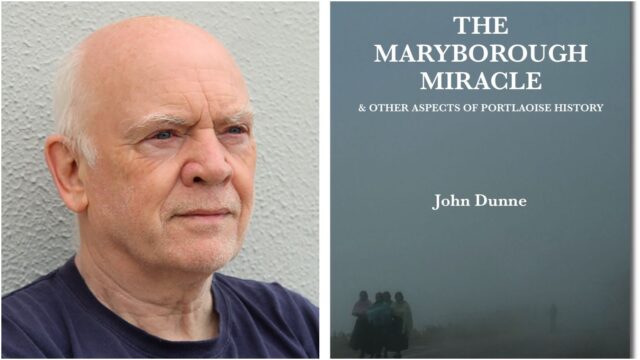 A young woman's miraculous cure. The short life of a notorious murderess. 
The disease that ravaged the locality in the 1830s. The long quest to find somewhere decent to swim in the most landlocked county in Ireland! The sometimes furious rivalry between local newspapers in the nineteenth century. The author's response to the Covid-19 pandemic. Emigrants' memories of the town.
Those are just some of the topics covered in the forthcoming book by Portlaoise historian, John Dunne.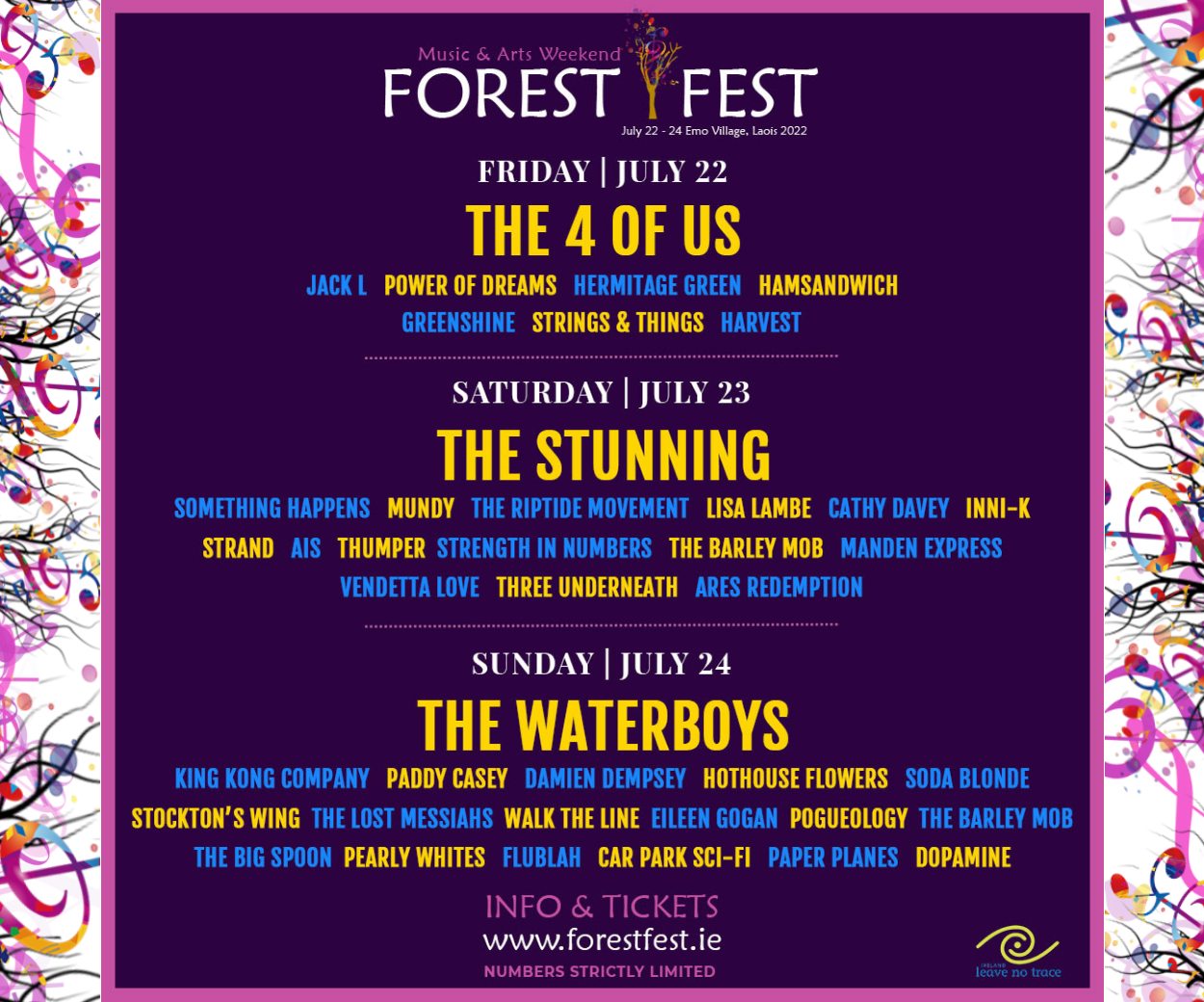 If you are one of the more than a thousand people who bought John's last book, you will be glad to learn that his new one will be launched on November 9 in the Dunamaise Arts Centre. 
Like its predecessors, The Maryborough Miracle spans two centuries of life in the town and is full of local people, places and events.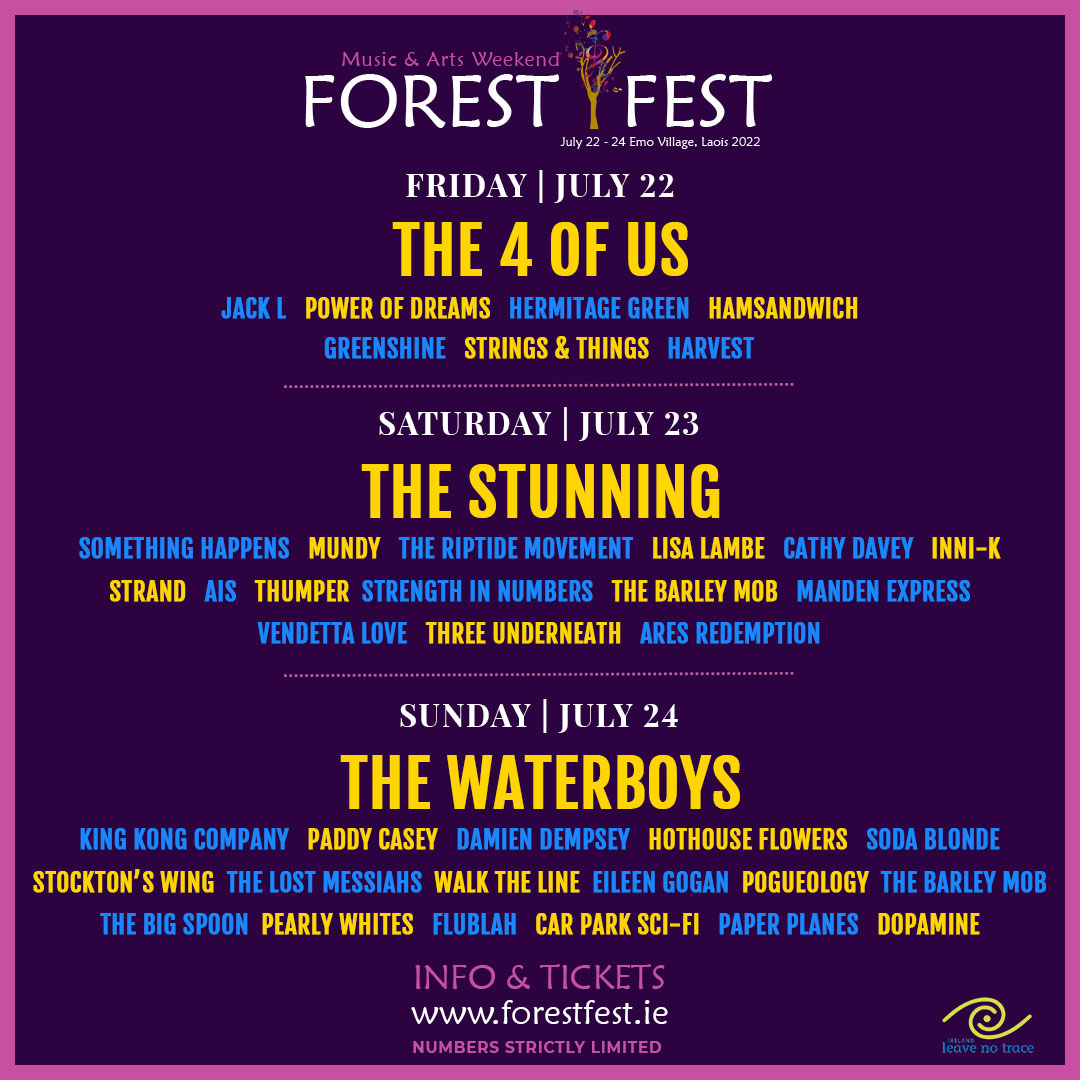 Following best-sellers Home (2016) and A Book About Portlaoise (2019), the final volume of his Portlaoise Trilogy, The Maryborough Miracle is set to be launched at 7 pm in Dunamaise Arts Centre by none other than All-Star football legend Colm Browne.
The evening will also feature an audio-visual presentation of Music in Maryborough 1880 – 1950. So whether you're into local history, music or football, there'll be something there to interest you. 
SEE ALSO – Loss of Community Welfare Office in Laois town described as 'a disgrace'