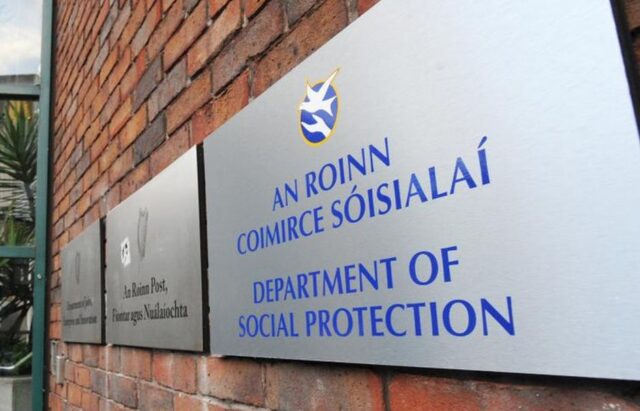 The loss of the Community Welfare Office in Mountmellick has been described as 'a disgrace' by a Laois County Councillor.
Fianna Fail's Paddy Bracken brought the issue up at Monday's meeting of Laois County Council.
The majority of the work carried out by Community Welfare Officers involves the administration of the Supplementary Welfare Allowance Scheme which is funded by the Department of Social and Family Affairs and administered by the HSE.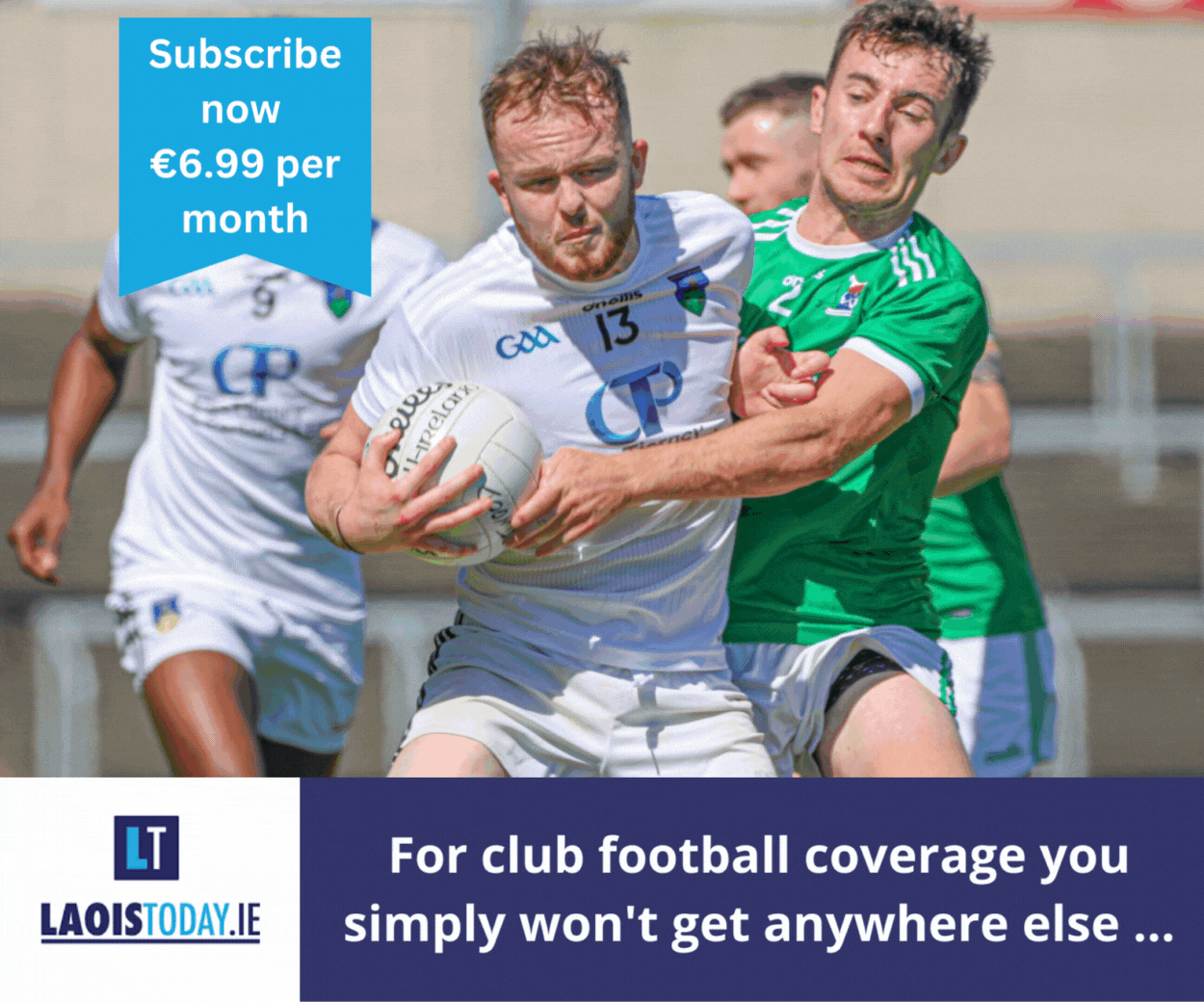 The types of payments made under this scheme include: weekly Supplementary Welfare Allowance, Rent Supplement, Mortgage Interest Supplement, Diet and Heating Supplements, Back to School Clothing and Footwear Scheme and exceptional needs payments for items such as buggies, clothing, funeral costs and so on.
Community Welfare Officers hold regular drop-in clinics usually in a health centre and can give financial support to those in need, in the form of rent supplement or supplementary welfare allowance.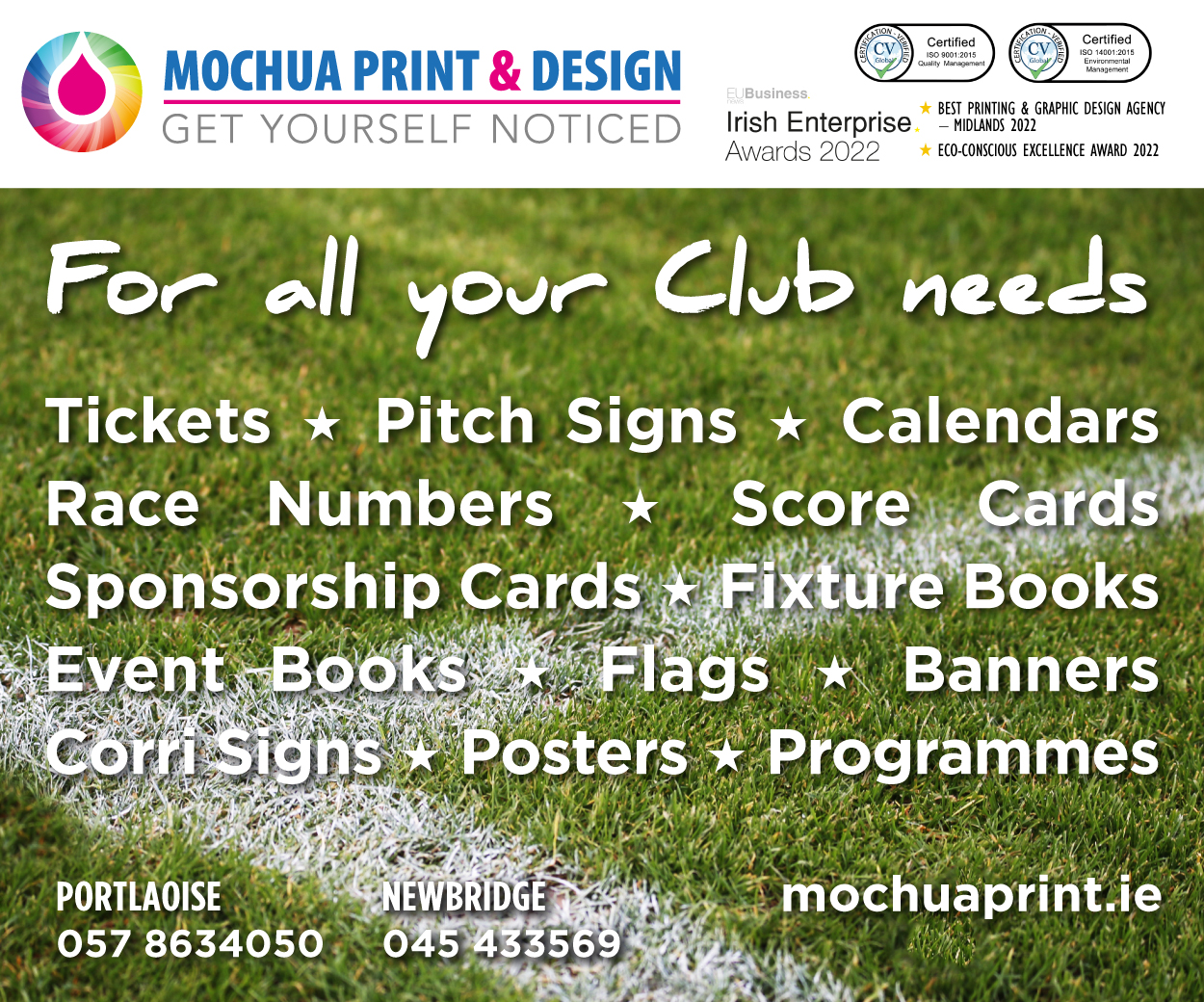 They can also help with emergency payments, subject to means testing.
In addition to administrating community welfare services, CWO's will actively refer individuals to other state agencies and/or voluntary organisations if it is appropriate to their client's needs.
For example, the CWO's may refer clients to the Money Advice and Budgeting Service (MABS) or the Department of Social and Family Affairs.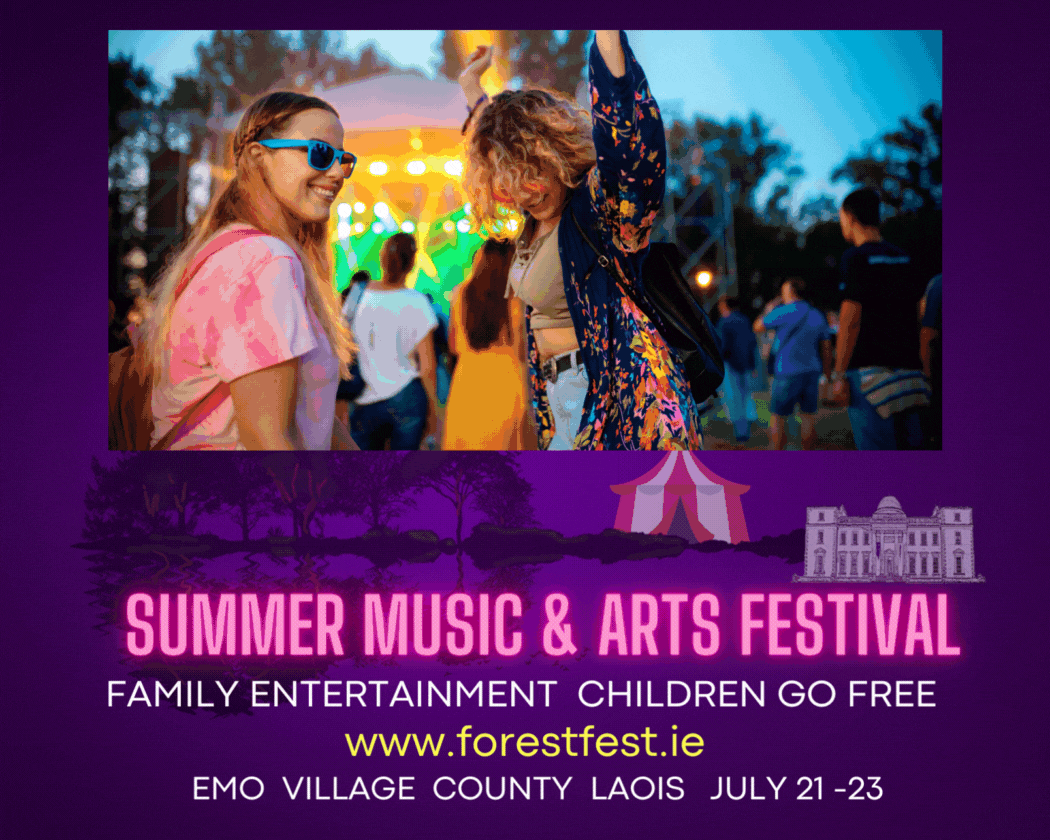 Cllr Bracken explained how the service had operated in Mountmellick for the past 30 years and offered immediate and compassionate financial aid to those in need.
In his motion, which was supported by his fellow Councillors, he called on Minister for Social Protection, Heather Humphreys, to restore it.
He said: "This service was taken away from Mountmellick, it was there for over 30 years, also serving Rosenallis and up to 3km from Emo.
"Community welfare officers were compassionate and fair, 10,000 people are directly affected.
"To take away a service that people enjoyed and need, it's a disgrace to think we now have a service gone completely.
"People who live on a very small budget had to go to Portlaoise. When you need it, you need it on the day.
"To take it out of Rathdowney and Mountmellick is detrimental to rural areas. We have three Oireachtas members in the county and I ask them to support this."
SEE ALSO – Tributes paid following the passing of 'gentle soul who was a true Portlaoise legend'