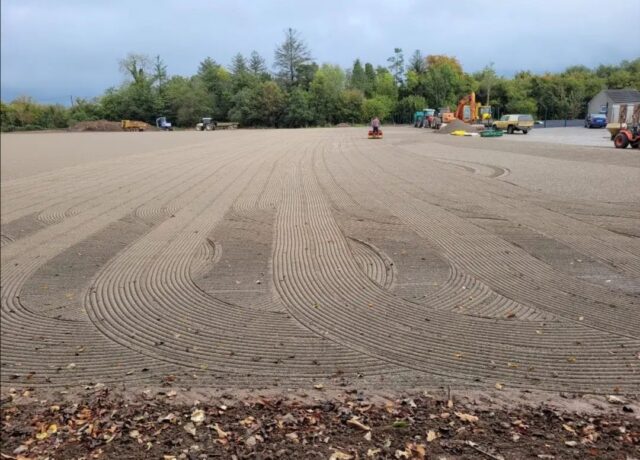 Camross Community Group are launching their fundraising Programme this weekend – beginning on Saturday October 23.
The money raised will go towards the completion of the sports field, the surrounding walkway and the new community building.
€65,000 is required to complete the projects and as part of the fundraising, they will be asking every household to donate €100 towards the completion of this work.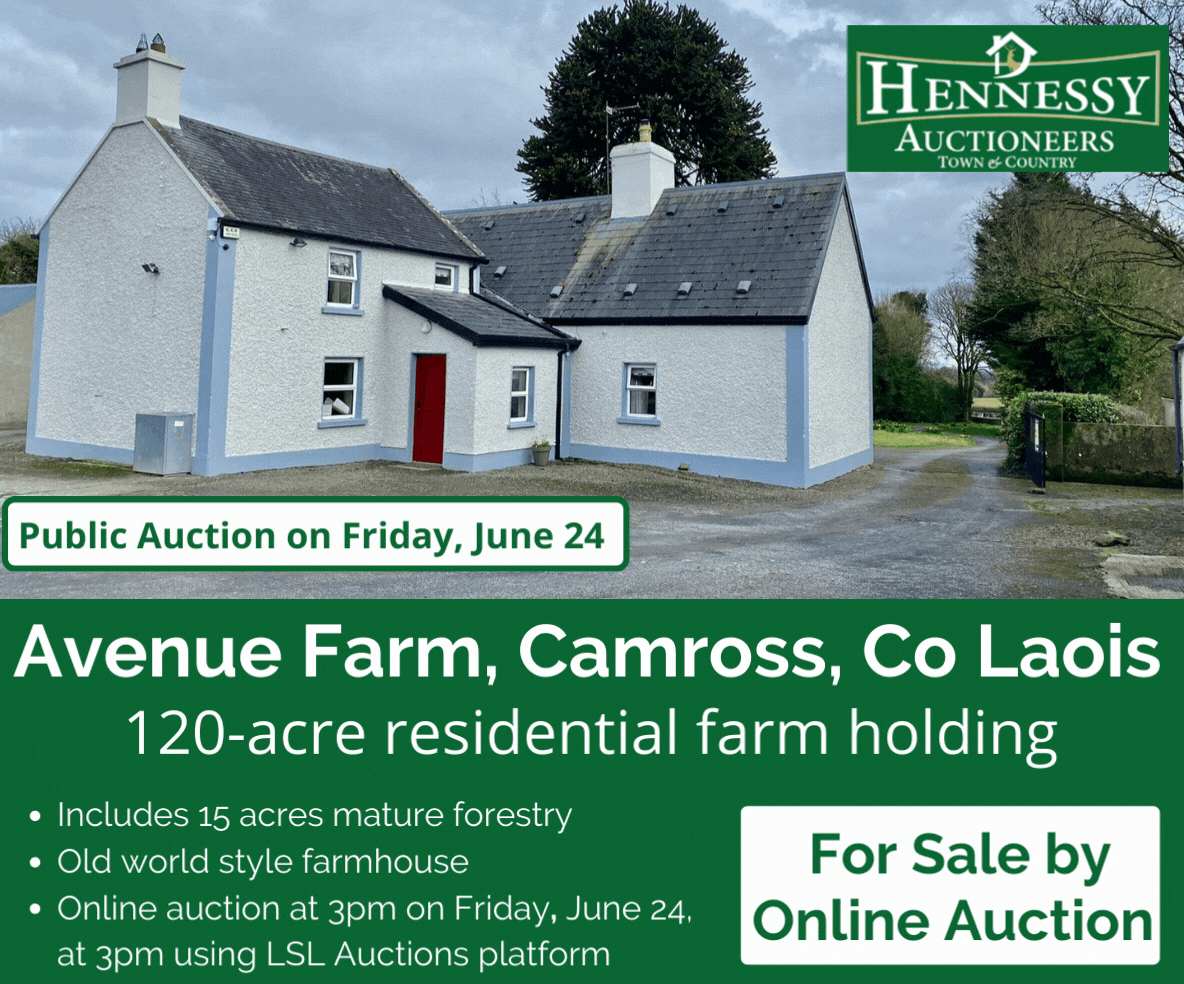 Also on Saturday, Camross Juvenille committee are running a car wash fundraiser with all funds again going towards the projects completion.
This car wash will take place from 10am to 3pm.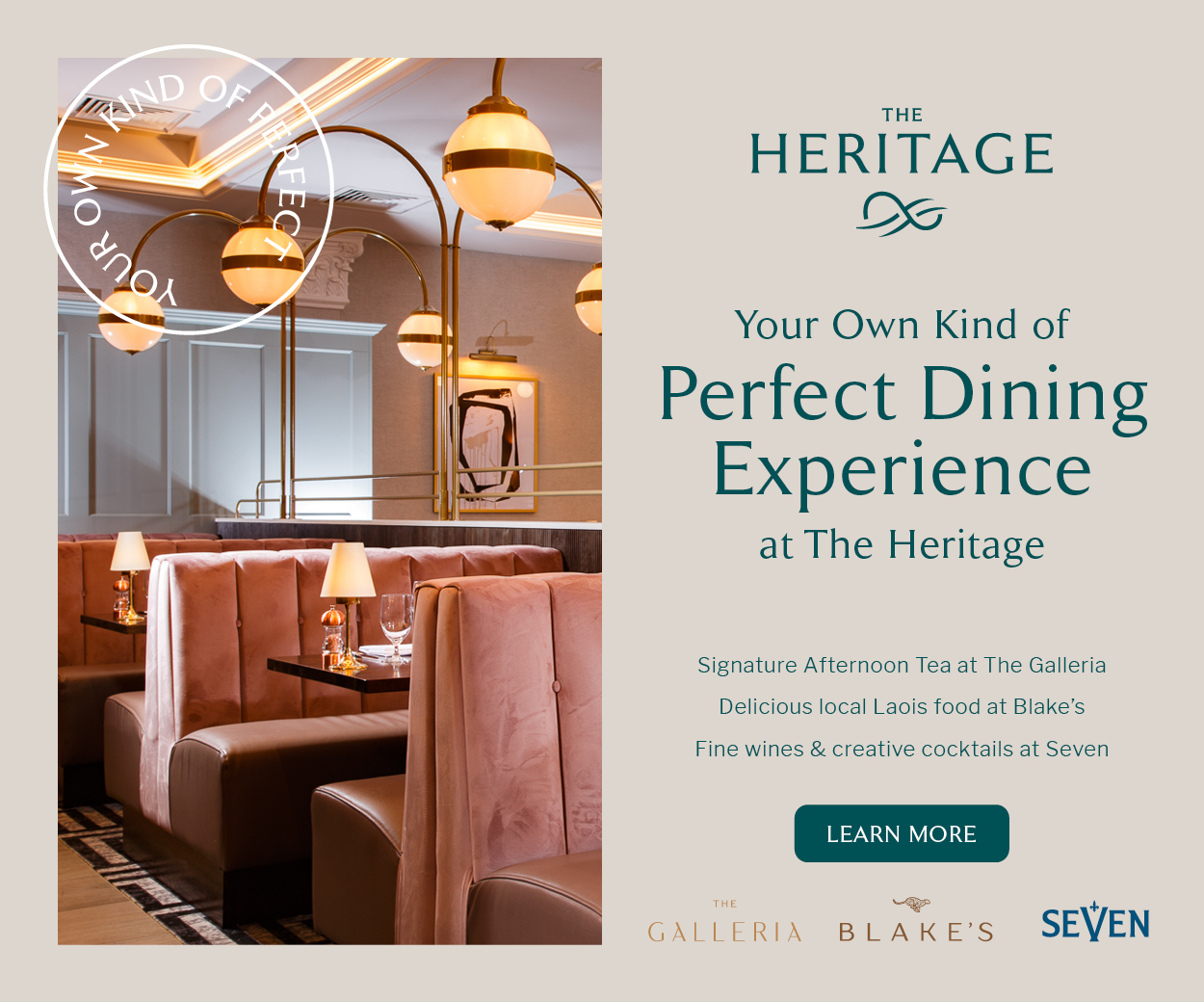 A spokesperson for the event said that people are welcome to come and view the progress that has been made this far.
They said: "As part of the launch and fundraising day, we will have a cake sale in the new community building.
"We welcome people to come and see the progress to date.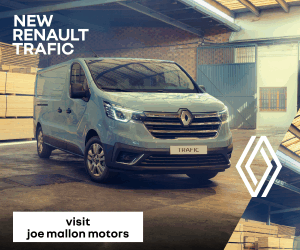 "Camross GAA Club are also doing their part in helping out in the fundraising efforts.
"Their Juvenille Club are running a Car Wash this coming weekend and we hope that people will support our efforts this weekend."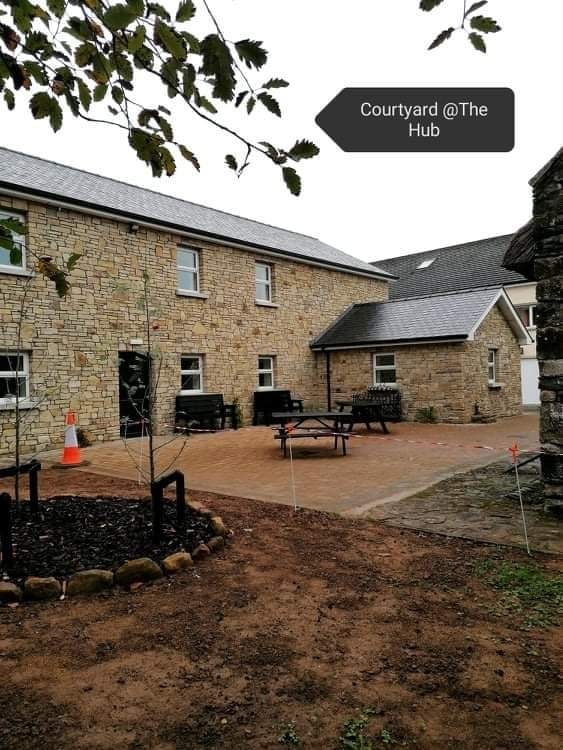 SEE ALSO – 11 clubs represented on latest LaoisToday football Team of the week