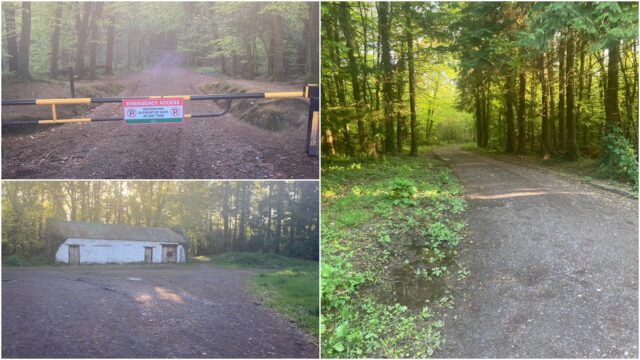 Almost €160,000 is being allocated to Laois under the Outdoor Recreation Infrastructure Scheme.
This is part of €3.5 million in funding to support 189 outdoor projects across the country.
The scheme provides funding for the development of new and existing outdoor recreational infrastructure in rural areas and is funded by the Department of Rural and Community Development in partnership with Fáilte Ireland.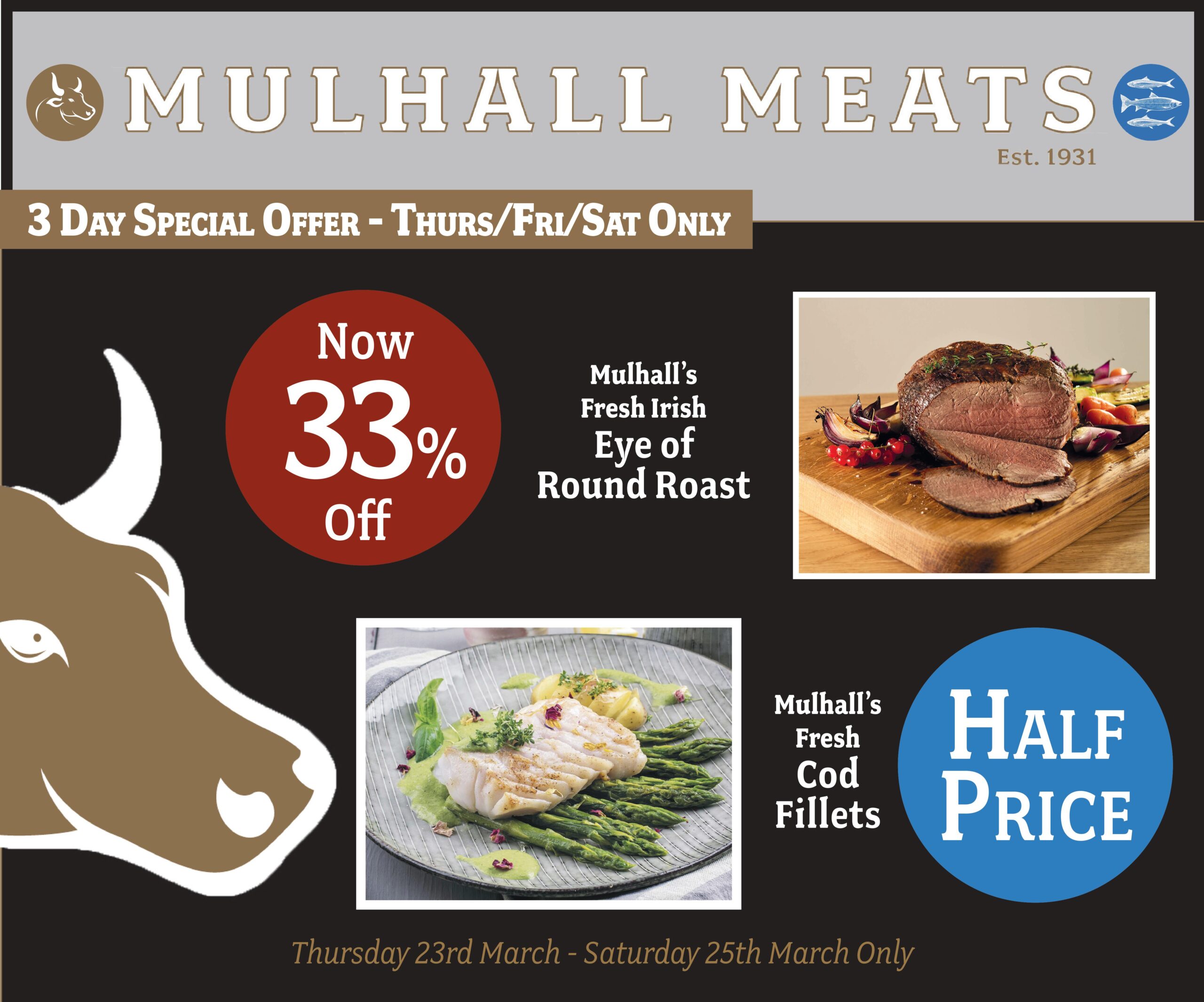 The funding announced this morning, under Measure 1 of the Scheme, will support small-scale local projects with funding of up to €20,000 each.
€20,000 has been allocated to upgrade the existing Castletown River Walkway and create a new Fairy Trail, to include picnic area, duck pond, magical child friendly fairy trail, seating and bug hotels.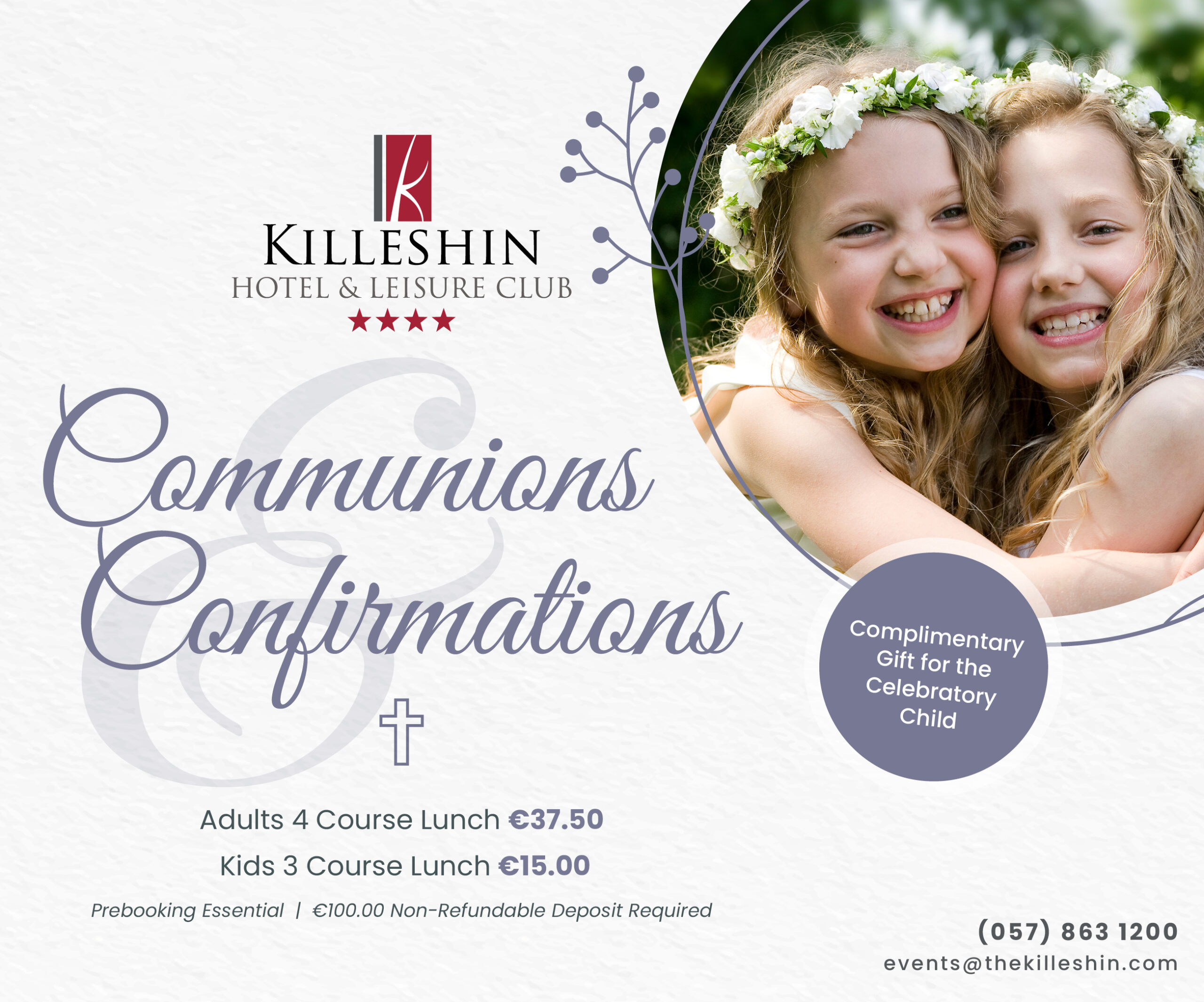 The trail at the Whitehorse River in Mountrath is also to receive €20,000 to upgrade the 300m track.
The same figure is going to develop a 400m walkway providing safe access to Togher Woods in Portlaoise.
€19,769 is going to the completion of Phase 2 of the Rath Lane Project which involves the provision of two mobility scooters for use by people with mobility issues.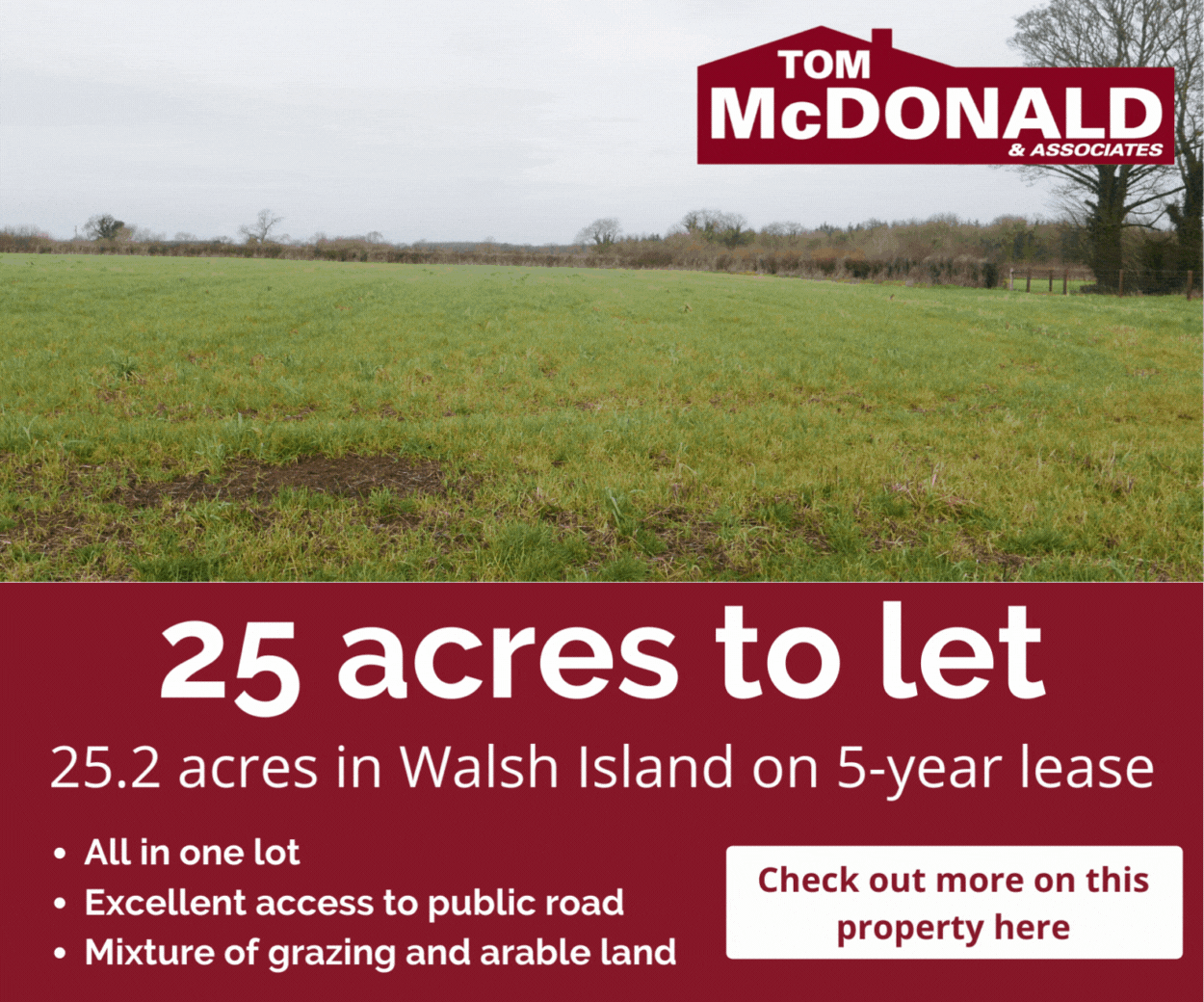 €20,000 is going to Dunamase College to develop an Outdoor Learning Centre at Carrigmeal Woodlands in Portlaoise.
Phase 2 of the extension to Killeshin Reservoir Amenity walking trail is receiving €19,800.
€20,000 has been allocated to the development of a walkway from Grand Canal Blueway at Kilbracken in Courtwood to include picnic area, bicycle rack, biodiversity area and access to carpark and toilet facilities.
While €19,980 is going to River Walk to Spa Bridge in Portarlington to develop a further stretch of 400m walking trail along the River Barrow.
Councillor Aidan Mullins said: "As Chairman of the Portarlington Community Development Association (PCDA), I'm delighted to welcome the announcement today that we have been awarded a further grant of €19,980 for the 3rd Phase of the river walk in Portarlington.
"Phase 1 is completed and extends from the rear of the Leisure Centre to Kilnacourt woods. We received a further €19,000 earlier this year for Phase 2 which will extend the walk past the wooded area and out towards Lea Castle.
"This latest grant will allow us to develop the walk upriver to Spa Street Bridge.
"Our aim is to have a boardwalk installed at Spa Street Bridge linking up with the Amenity Area across the river and connecting with the trailhead of Derryounce Walk on Bog Road.
"Great credit is due to Mary Keogh and Colm Powell from the PCDA Committee who put a lot of work into this project, among others. The walk, when completed, will open up the riverside walk from the town to Lea Castle."
Deputy Charlie Flanagan stated: "The Outdoor Recreation Infrastructure Scheme has been crucial to the development of the recreation facilities enjoyed by growing numbers of locals and tourists in rural areas in recent years.
"These facilities are now more important than ever and I am delighted that the following eight projects in County Laois have been successful."
TD Sean Fleming said: "This is great news for these projects in Laois.
"We have wonderful mountain trails, forest walks, rivers and walking trails in Laois for our local communities to enjoy as well as drawing visitors to our towns and villages which will help support the rural economy.
"Well done to everyone involved in their project applications and for the work they complete in their communities which are enjoyed by so many."
SEE ALSO – Laois mam crowned Woman's Way and Beko Mum of the Year for 2021