A Laois mammy has been crowned the Woman's Way and Beko Mum of the Year for 2021.
Louise Lynam has scooped the prize from the largest and most recognised national awards.
The Portlaoise native was named 'Mum of the Month' for April in the Women's Way and Beko Mum of the Year awards for 2021.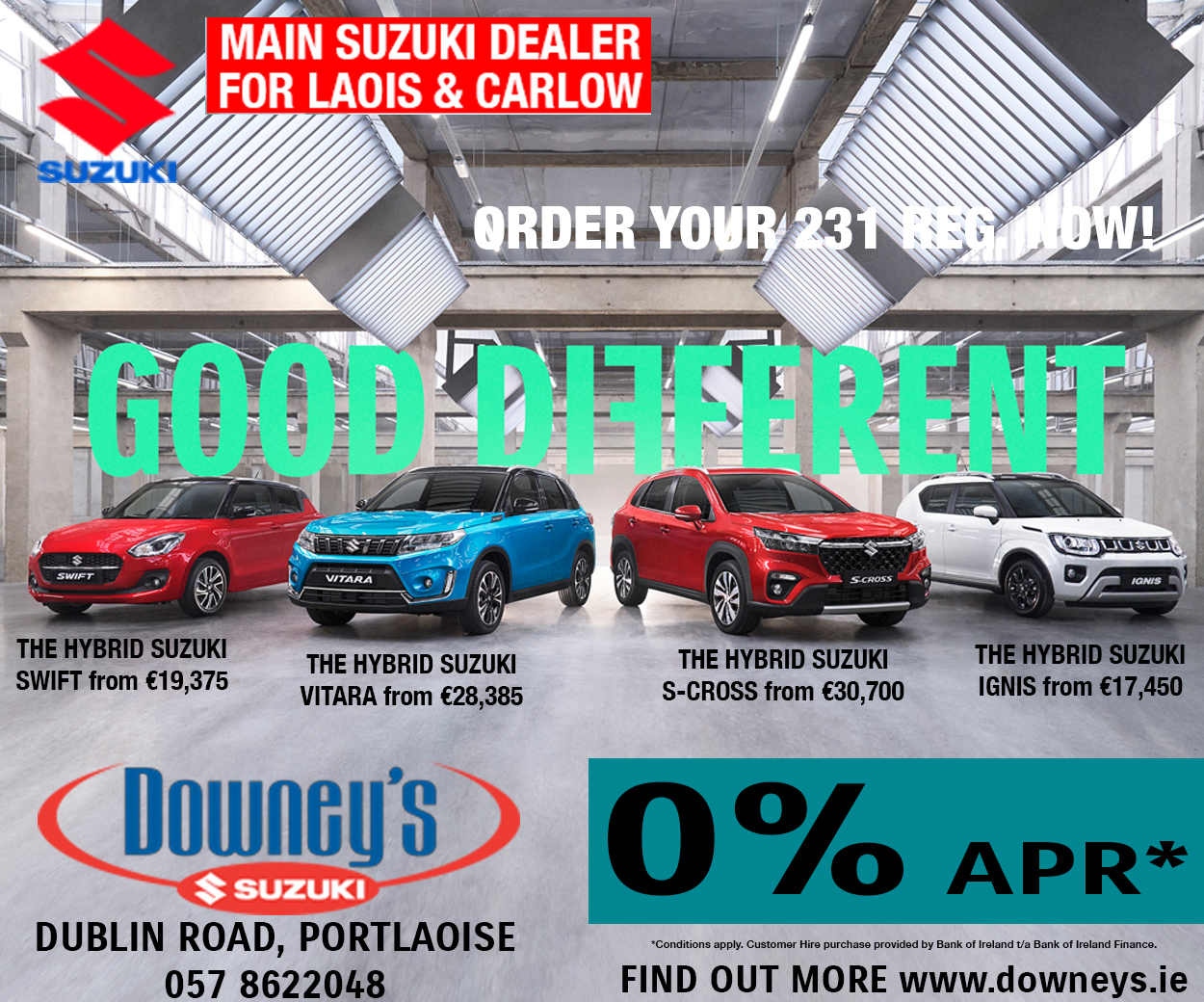 The single mother of two girls, Jessica (15) and Kiera (9) has been working on the frontline since the start of the pandemic as a healthcare assistant in the Accident and Emergency Department in Portlaoise Hospital.
Nominated for the award by Cystic Fibrosis Ireland, Louise and youngest daughter Kiera are ambassadors for the charity and have fundraised tirelessly over the years.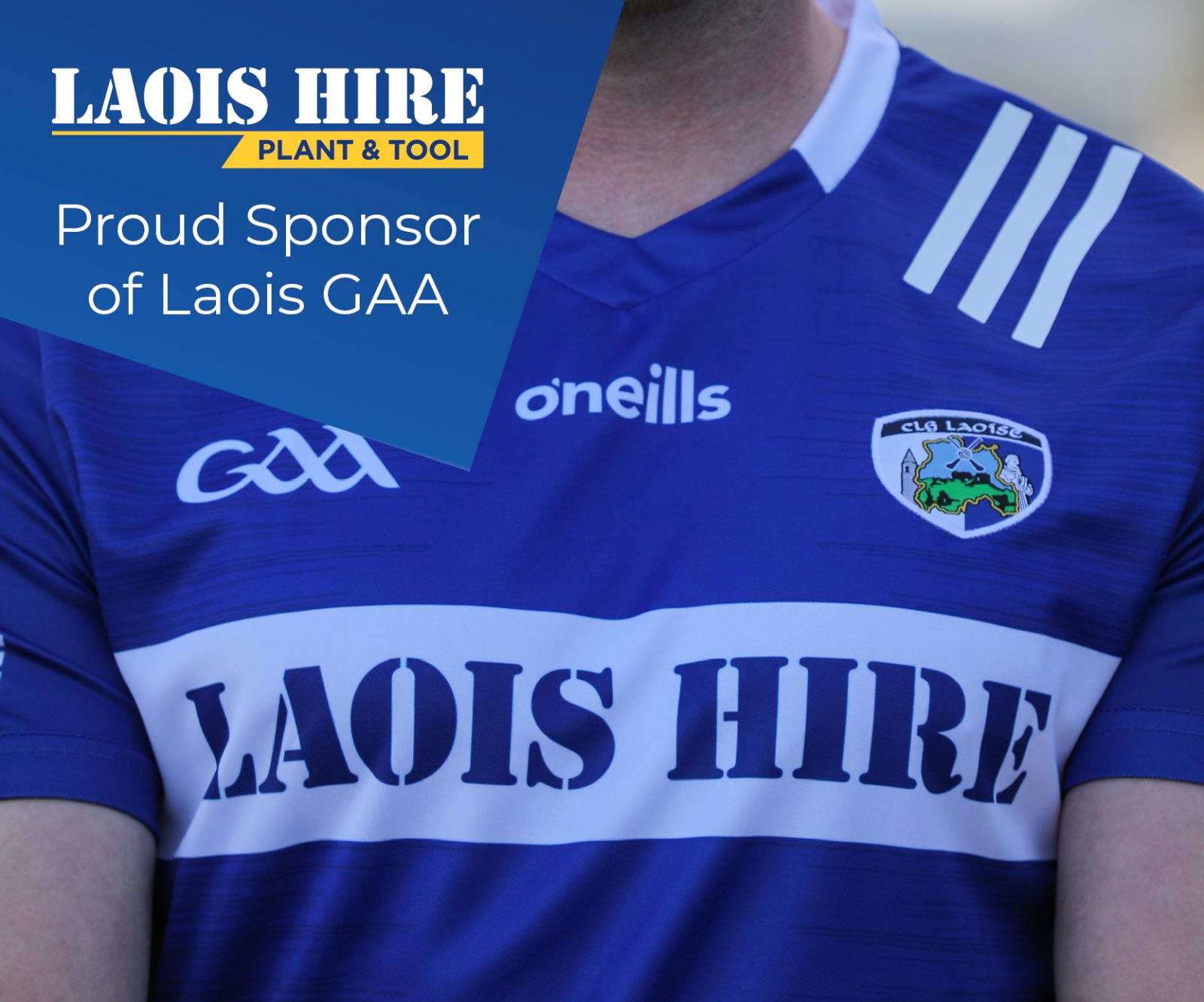 When Kiera was just a few weeks old, she was rushed to Crumlin Hospital with a bowel blockage.
It was there that doctors discovered that Kiera had cystic fibrosis.
This is a hereditary disease that affects the lungs and digestive system. The body produces thick and sticky mucus that can clog the lungs and obstruct the pancreas.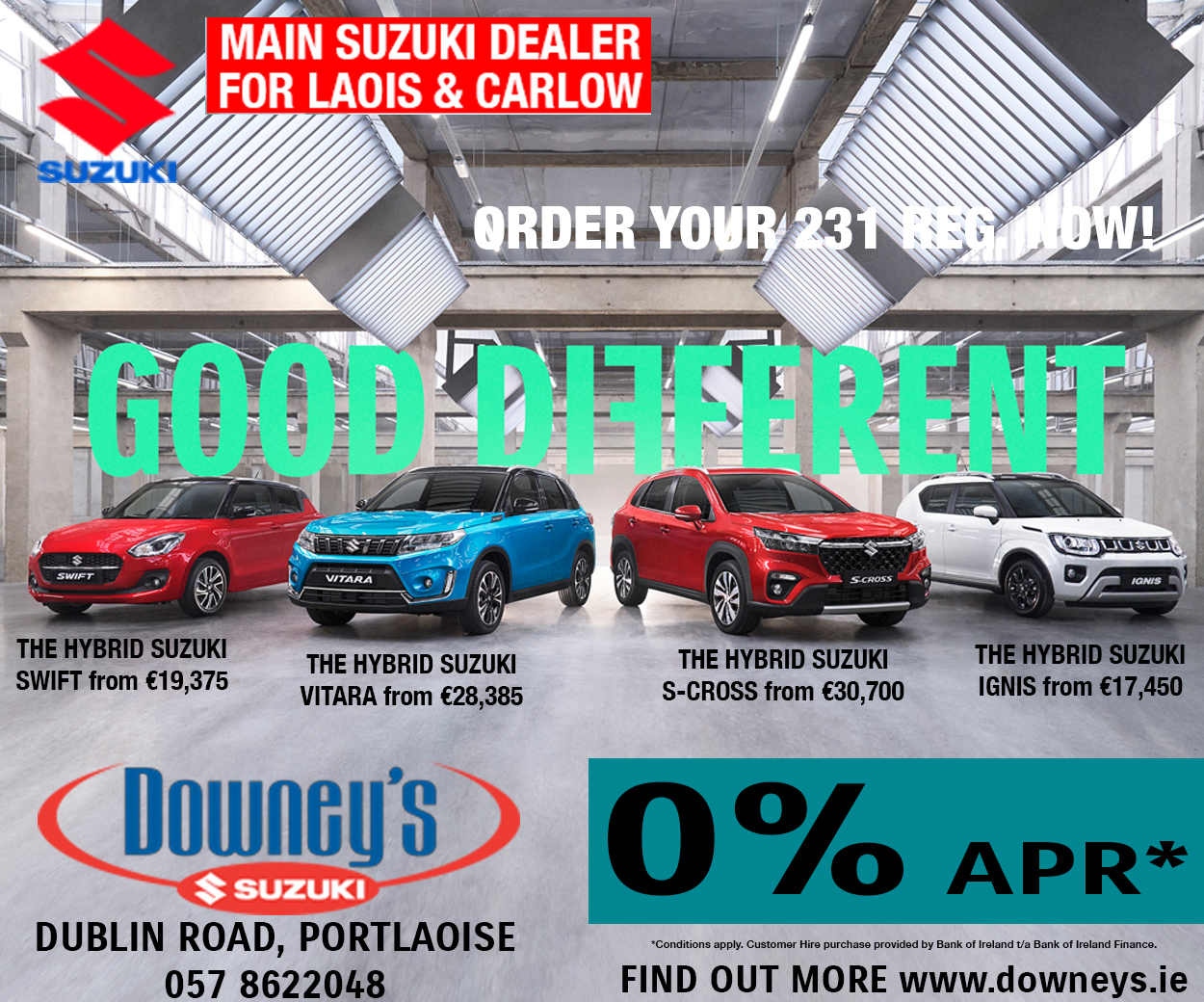 The lives of the Lynams changed that day as mam Louise quickly came to terms with the medication, therapy and regular check ups that Kiera required.
Things were further complicated when Kiera turned five as she developed pseudomonas – a chronic lung infection which left Kiera with little energy and requiring strong antibiotics that needed to be administered twice daily through a nebuliser.
But thankfully, in 2018, a new drug called Orkambi was approved and Kiera was eligible to take it.
We spoke to Louise back in April where she explained her family's story and also spoke about her wonderful mam Connie.
Norah Casey, Chair of the Judging Panel commented: "After a difficult time, we are honoured to be back here celebrating the Woman's Way and Beko Mum of the Year Awards.
"A common theme we celebrate is how the true heroes of our society are the mums who hold family and community together, who care for their loved ones, old and young.
"The last two years have added even more obstacles than usual and yet again mothers have been to the fore.
"We are thrilled to have all the winning Mums here today, all of whom are inspirational.
"It's always very difficult to select a winner but the judges were blown away by Louise's story and we are honoured to present her with the very deserving award and title of Woman's Way and Beko Mum of the Year for 2021!"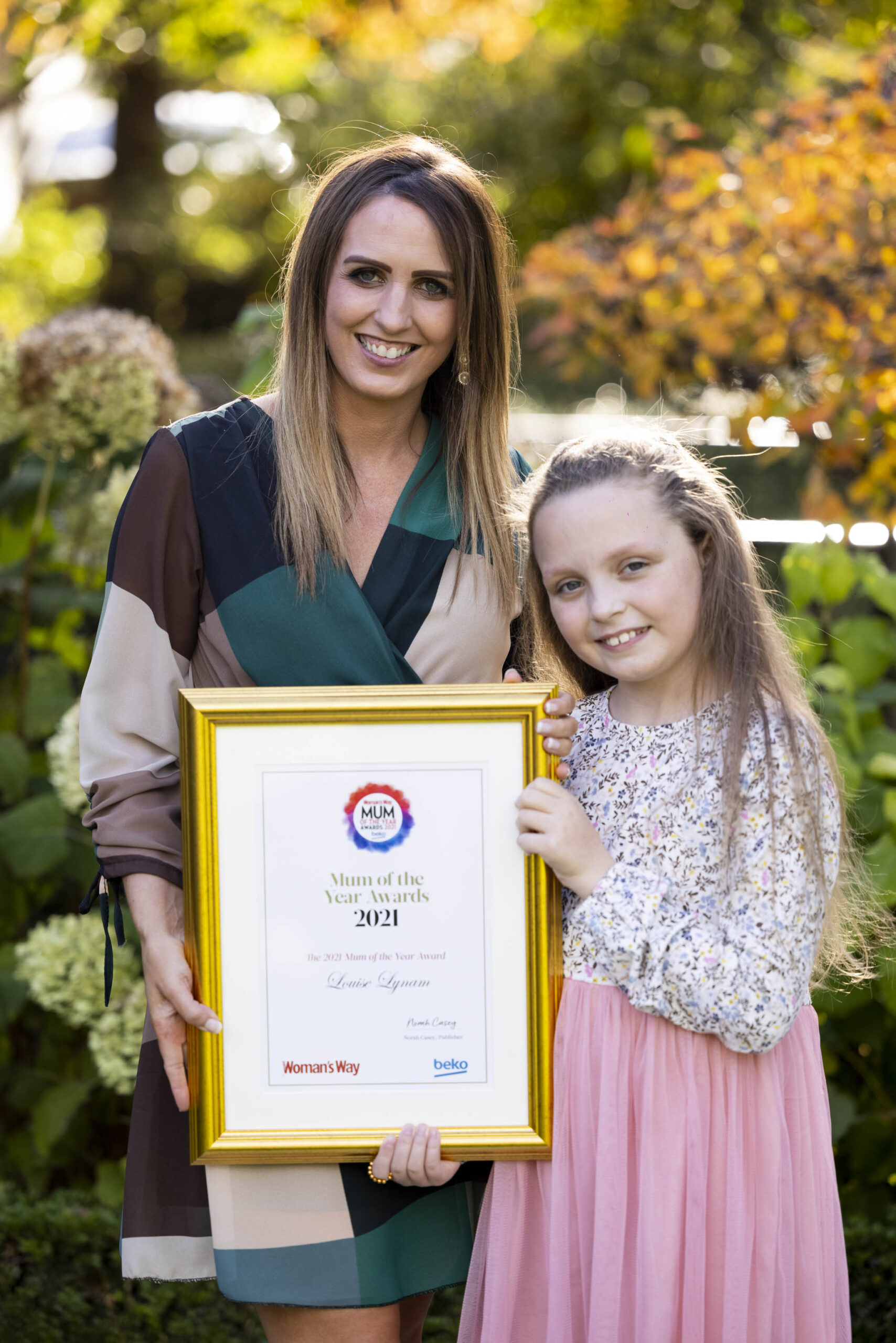 SEE ALSO – Three 'significant' housing projects approved to bring 103 new homes to Laois