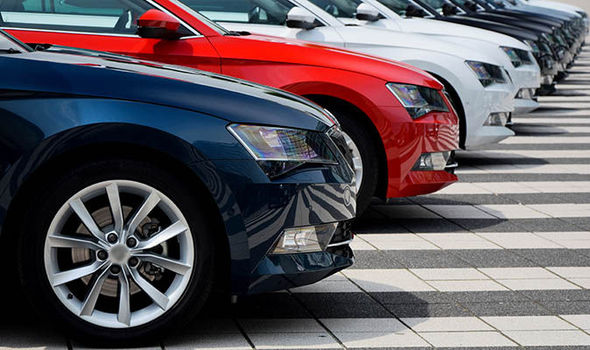 October is always one of the quieter months for car sales though the recent figures recorded show an increase in number of new vehicles sold in Laois.
There was a total of 25 new cars sold in the county in October, up from 21 last year and the highest October figure since 2016, according to the recent Society of Irish Motor Industry figures released this week.
The overall number of cars sold in Laois this year is 1,225, ahead of the 1,162 sold by the same stage last year as the industry recovers from the various lockdown closures over the past year and a half.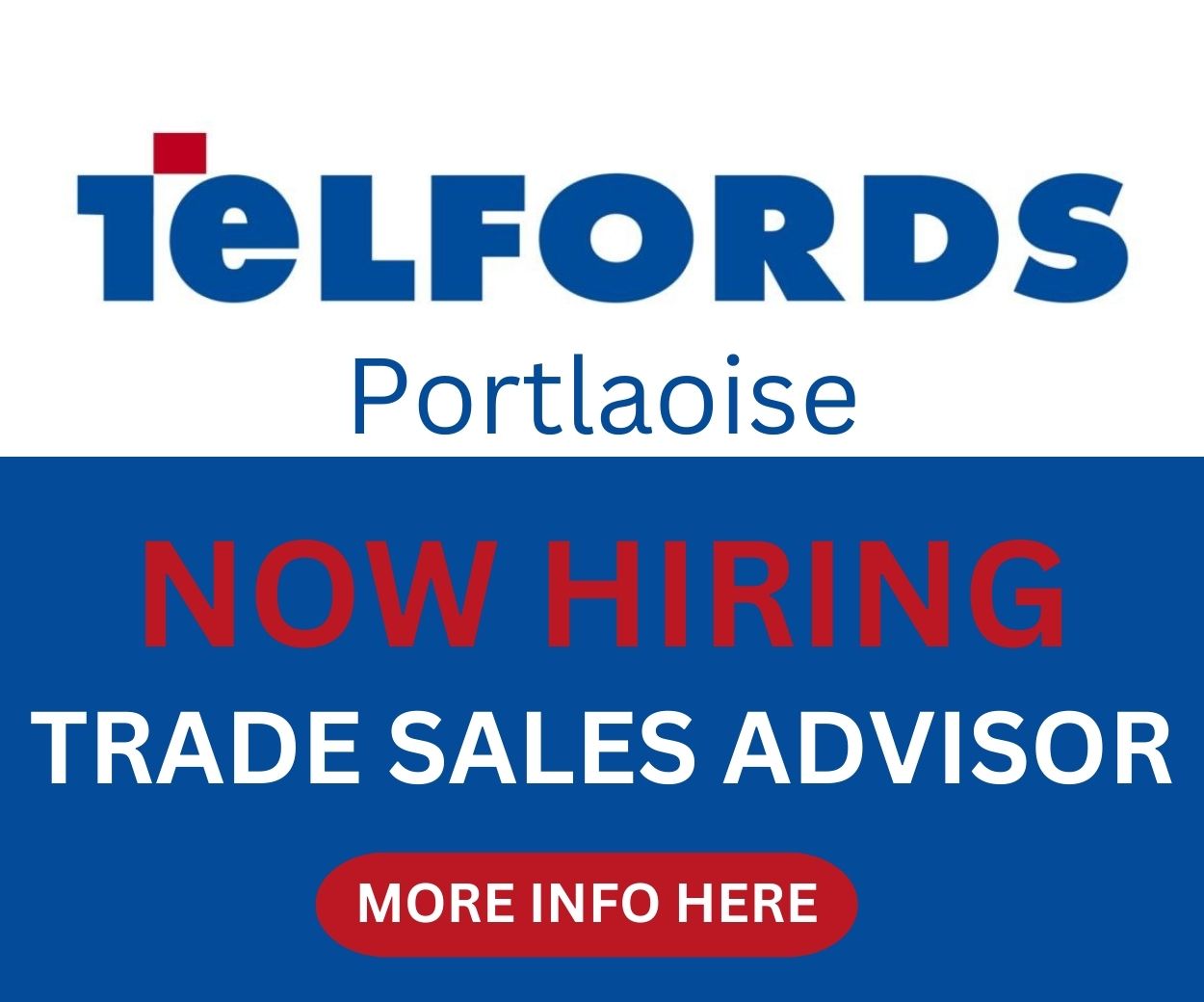 There were 1,330 cars sold in Laois by the same stage in 2019 pre-pandemic.
Continuing the electric sales increase, there was a further eight sales in the past month. There have now been 81 electric car sales in Laois this year, compared to 30 across all of 2020 and 32 in 2019.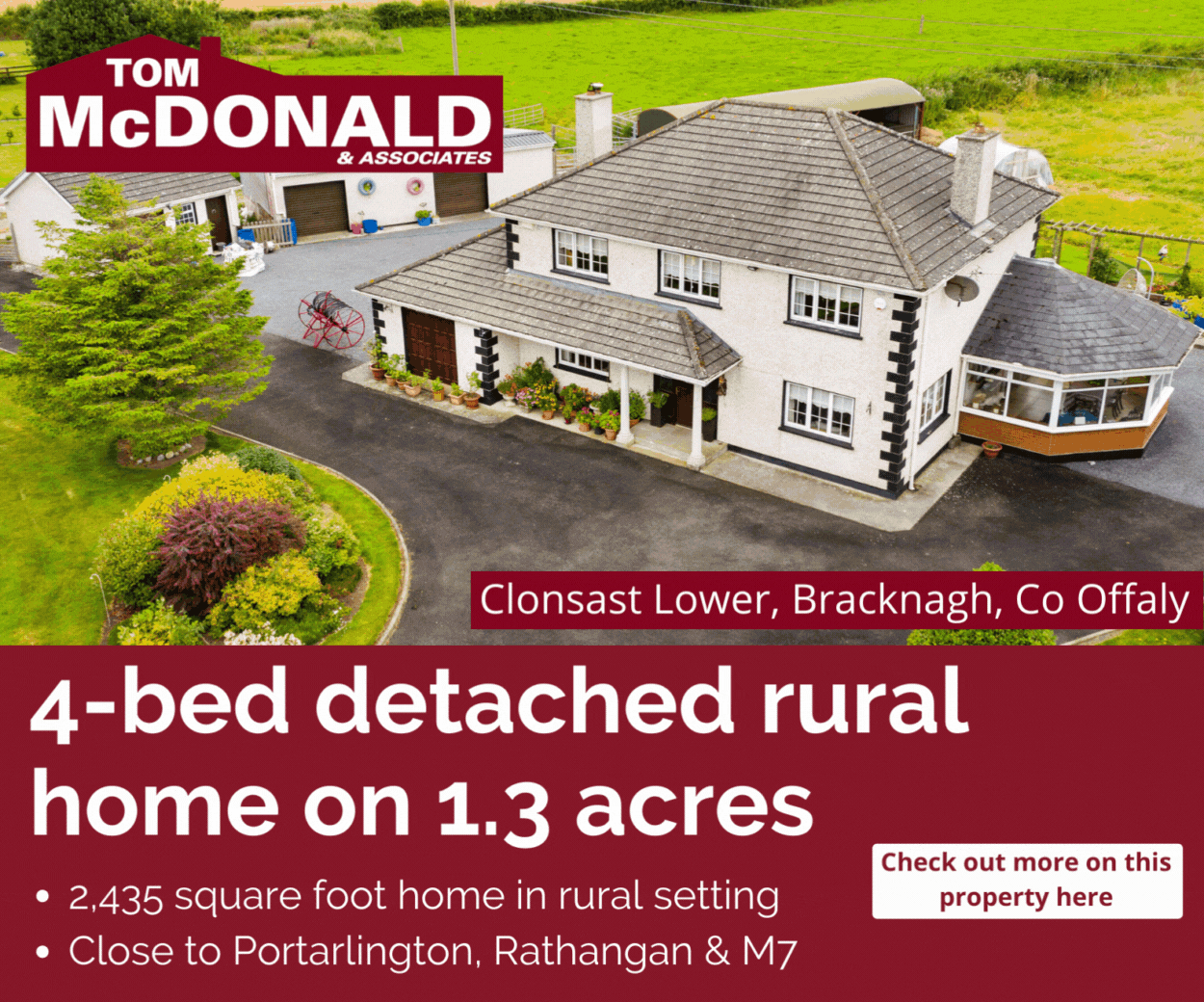 Nationally there is also a significant increase in electric sales with more than twice the number of sales so far this year compared to last year and 2019.
There have been 8,342 electric sales on a national level so far this year, compared to 3,867 in the same ten-minute period last year and 3,220 last year.
"New car registrations for October were ahead of last year for both the month and for the year to date, although new car sales continue to remain behind pre-COVID levels," said Brian Cooke, the SIMI Director General.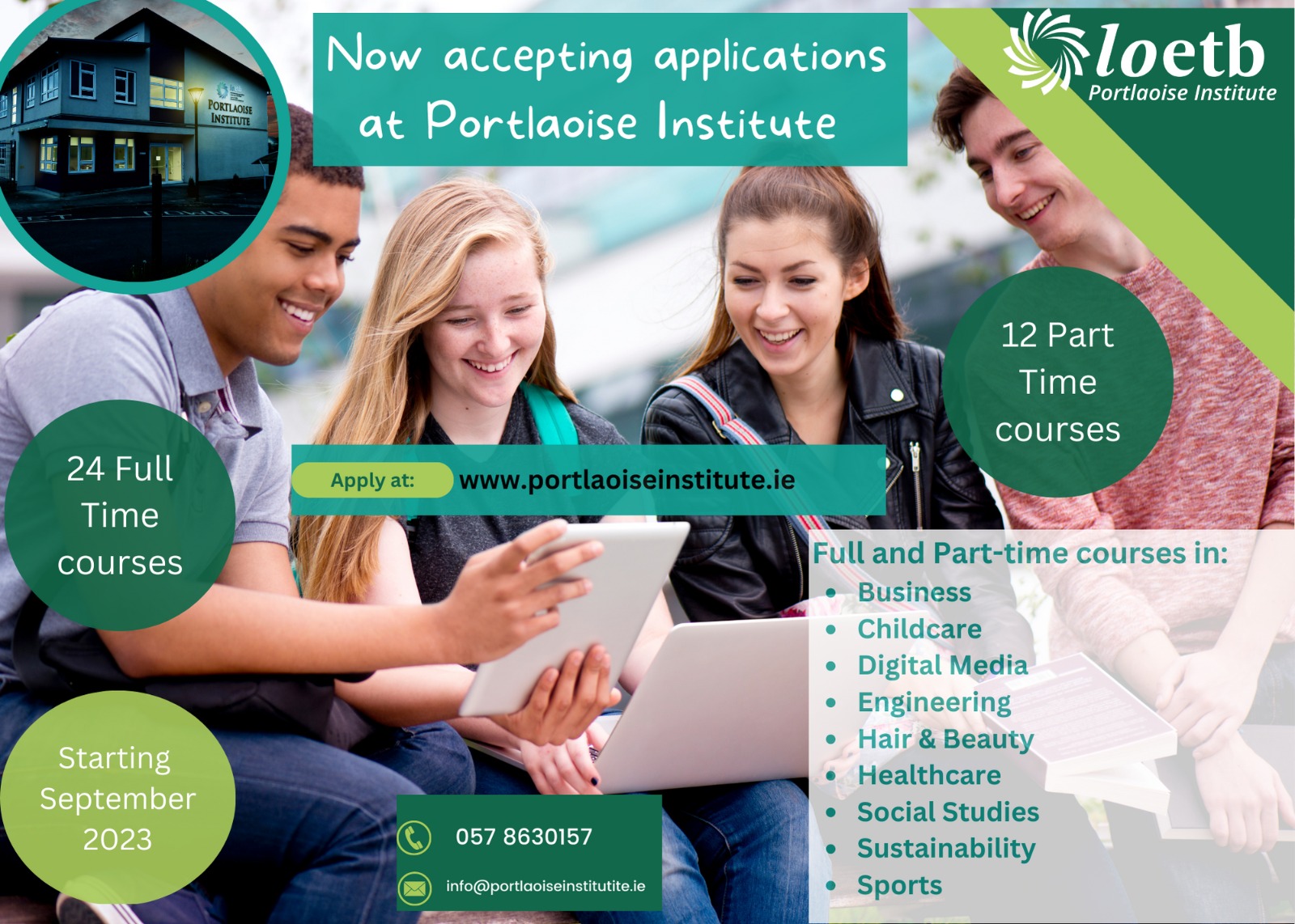 "With Climate Change at the forefront of everyone's minds, it is hugely positive to see the year on year growth in the sales of both Electric and Plug-in Electric Hybrid Vehicles.
"This is a result of the Motor Industry providing a greater selection of low emitting cars combining with the Government's support in terms of incentives, giving motorists wider and more affordable choices.
"This is the right approach, and has led to more consumers making better environmental decisions. It is this joint effort from Industry and Government that must continue if we are to reach our decarbonisation targets.
"On the contrary the sudden removal of the grant incentive for Plug-in Electric Vehicles, only serves to undermine consumer confidence in lower emitting technologies and this incentive should be re-instated for vehicles already committed to by both the Industry and consumers."
SEE ALSO – This weekend's Laois GAA fixtures as referees appointed for hurling finals