Sinn Fein TD Brian Stanley has welcomed the application for planning permission to the Laois County Council for a significant extension to the Portlaoise Hospital.
The HSE submitted plans to to build a two and three storey extension onto the hospital.
The application includes an extension to the Paediatric unit and a new Respiratory Assessment unit.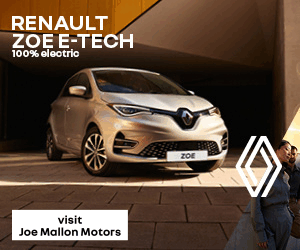 The extension is set to cost €4.66 million with the money for it coming under the 2021 National Health Capital Plan.
Deputy Stanley said: "The proposed extension to the Portlaoise Paediatric Unit is badly needed along with the construction of a new Respiratory Assessment Unit.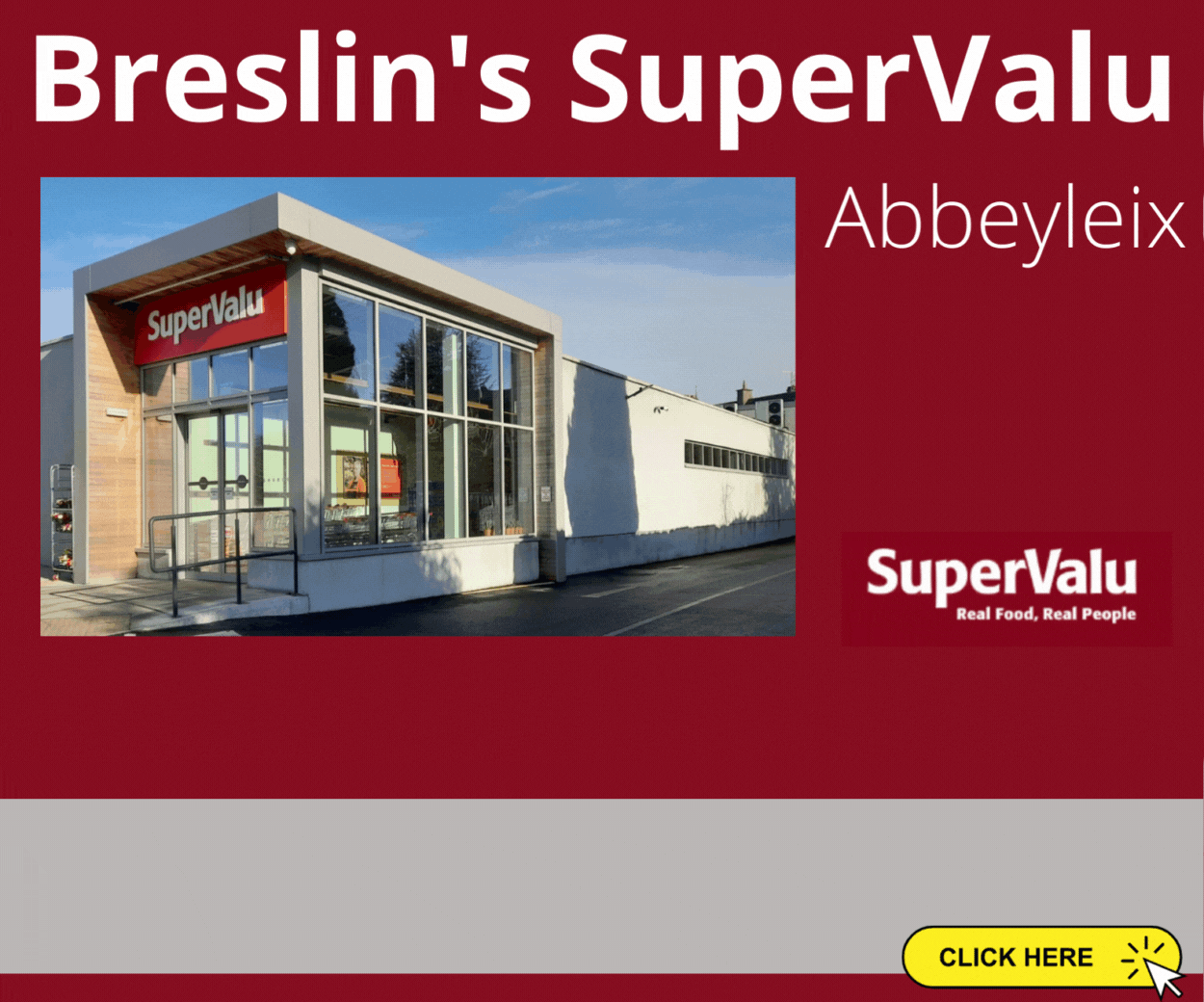 "Hospital management have made a strong case over the last two years for these badly needed facilities, and I have made representations in support of them.
"The proposed respiratory unit will add significantly to the space for emergency care at the hospital, as the existing Emergency Department (ED) has a chronic shortage of capacity.''
However, the Sinn Fein TD says he would like to see a long term commitment given to ensuring the A&E Department remains open.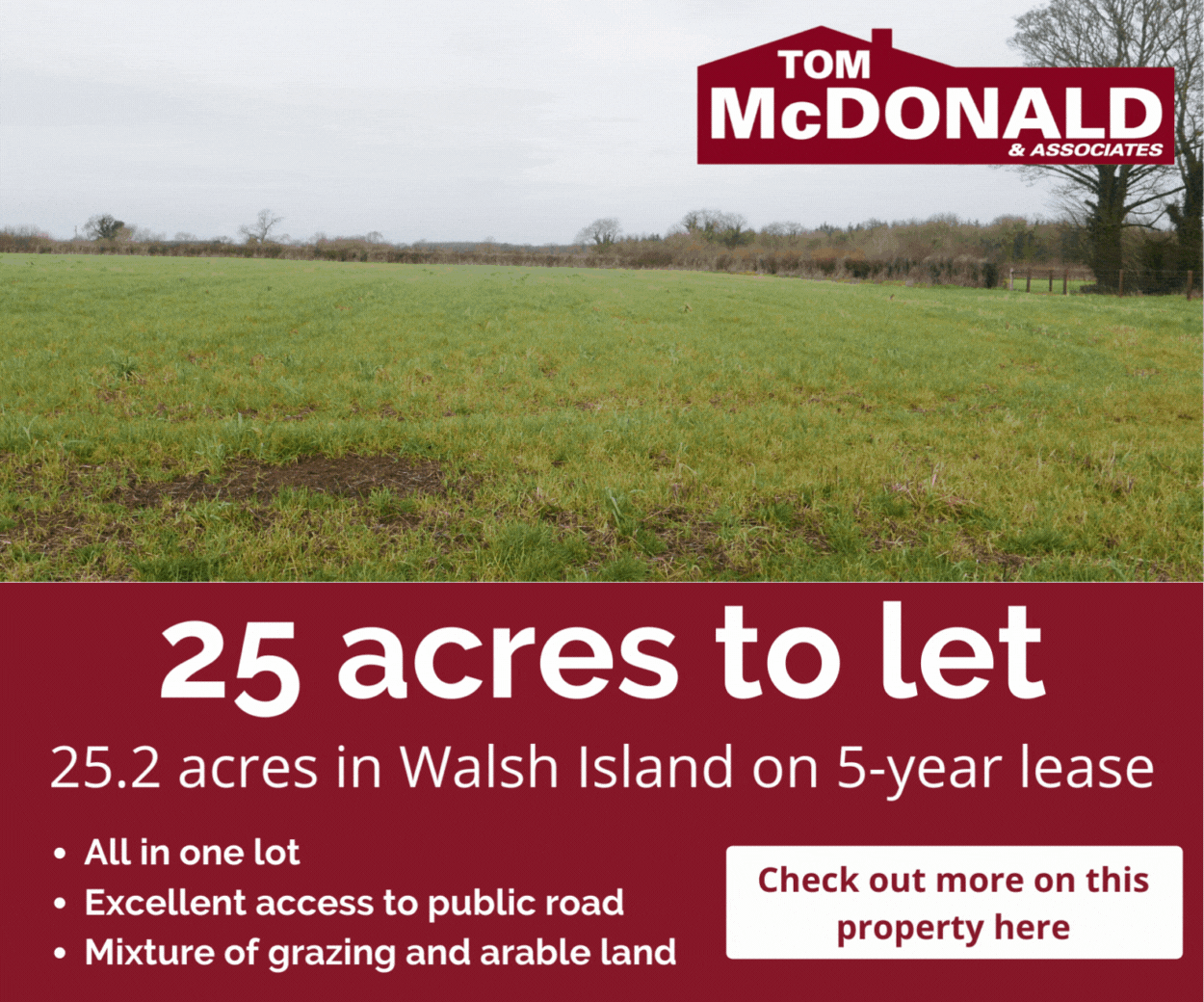 He said: "However, what's missing, is a firm commitment from the Government to ensure that long-term 24/7 Emergency Department Services at Portlaoise Hospital are secure into the future.
"This is crucial to Laois and the Midlands region.
"We also need a firm commitment for the recruitment of badly needed permanent Consultants in emergency care at the Hospital."
SEE ALSO – 'We must support our student nurses and midwives by ensuring they get a fair pay allowance'