Another talented Laois woman is set to feature on RTE this Saturday as she goes in search of glory in a new reality singing competition that could see her win €25,000.
Rachael Farrell from Mountmellick will be in the third episode of Last Singer Standing, which will air on RTE this Saturday evening.
She follows in the footsteps of Portlaoise's Anna Bergin who appeared in episode one and reached the final sing off where she just lost out on the audience vote.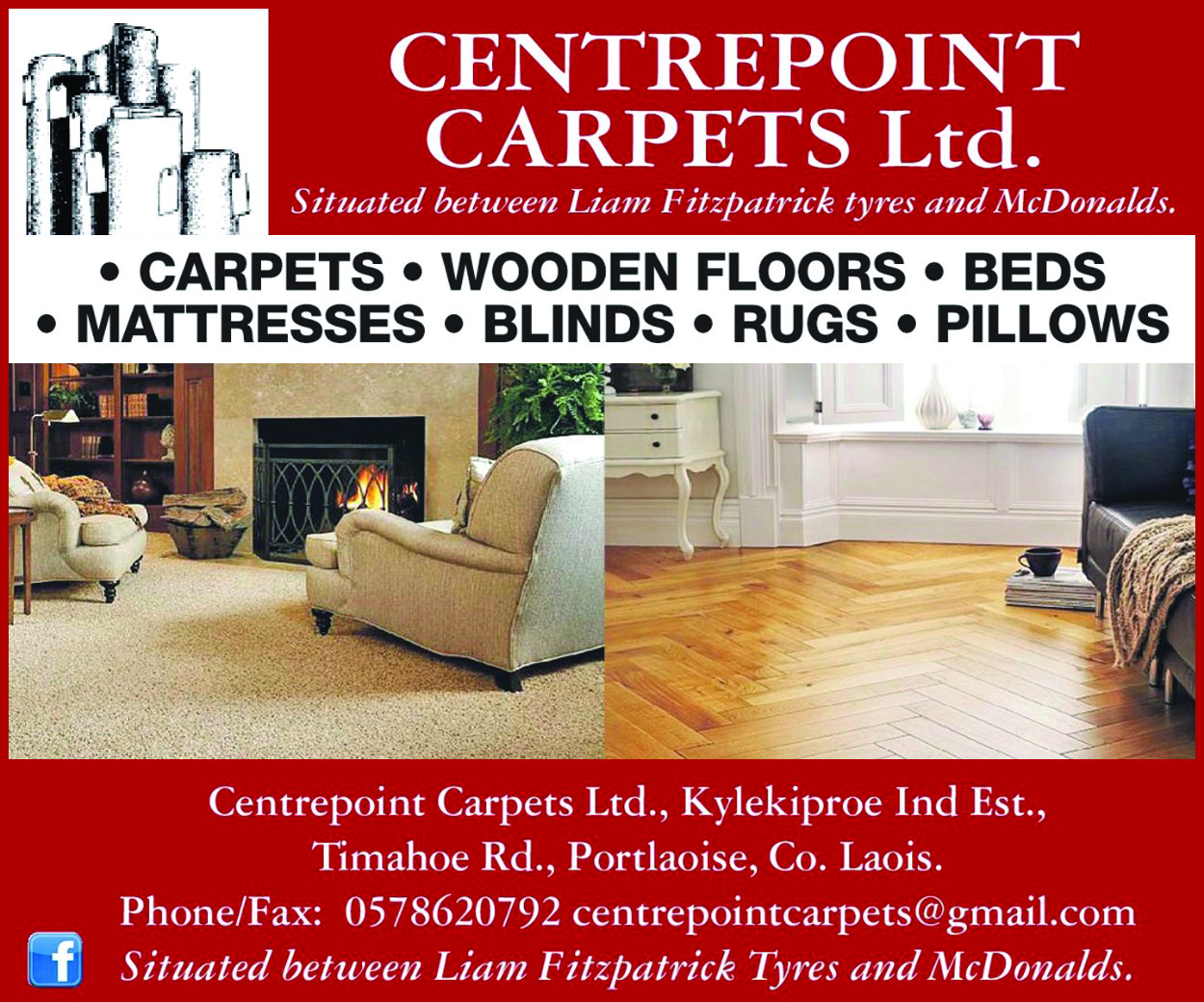 Hosted by Nicky Byrne, the judges on the show are Nadine Coyle, Joey Fatone and Samantha Mumba.
The 35-year-old is no stranger to performing and has been singing pretty much all of her life.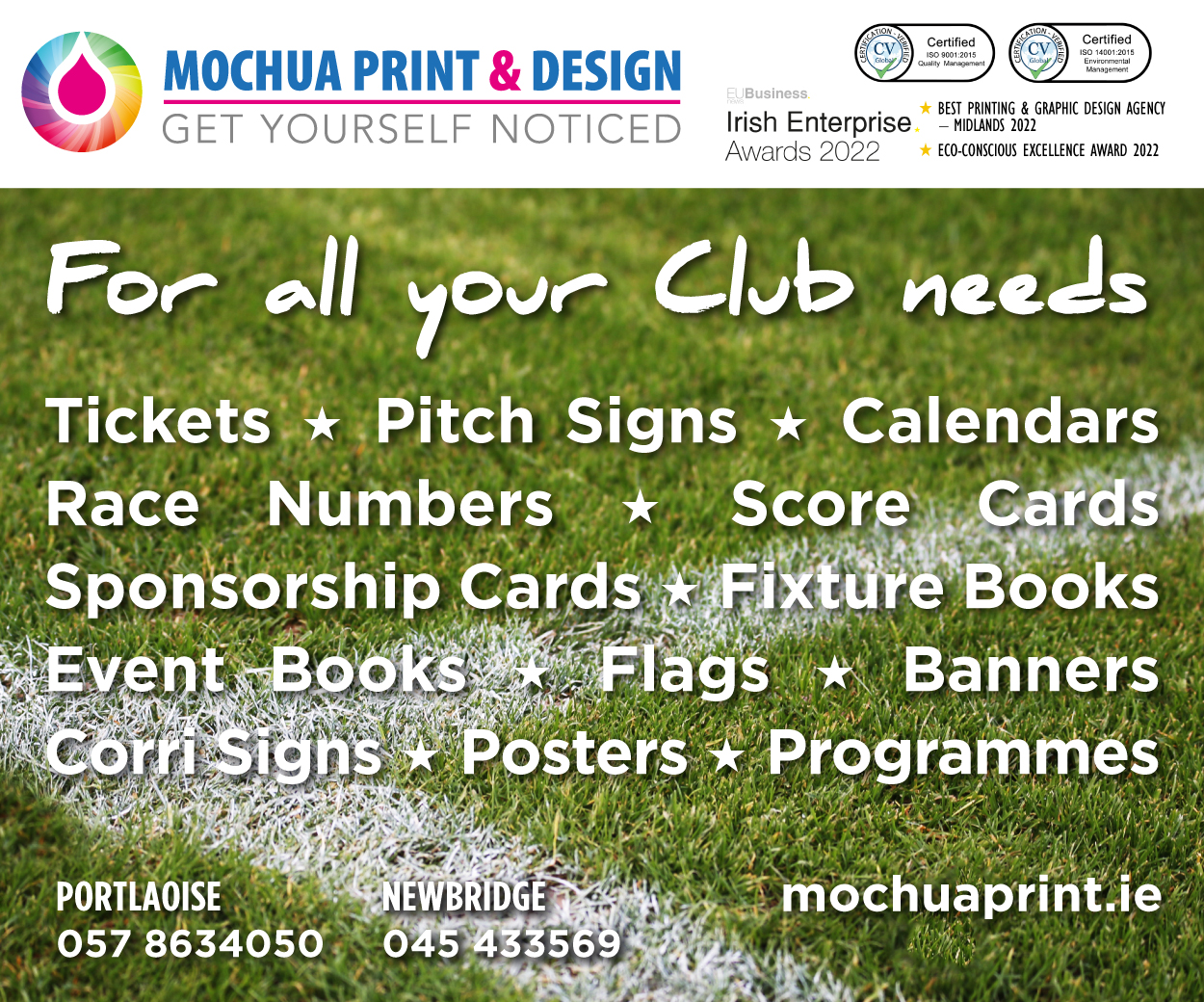 Speaking to LaoisToday, Rachael said: "As my mother said, I came out of her womb singing!
"Just from a very small age, I was in my room singing into my hairbrush and I guess I didn't really know I was good until I joined Macra na Feirme in Mountmellick.
"I started doing shows with them – Annie, Joseph and His Amazing Technicolour Dreamcoat – all of those kind of ones and I did that for a few years.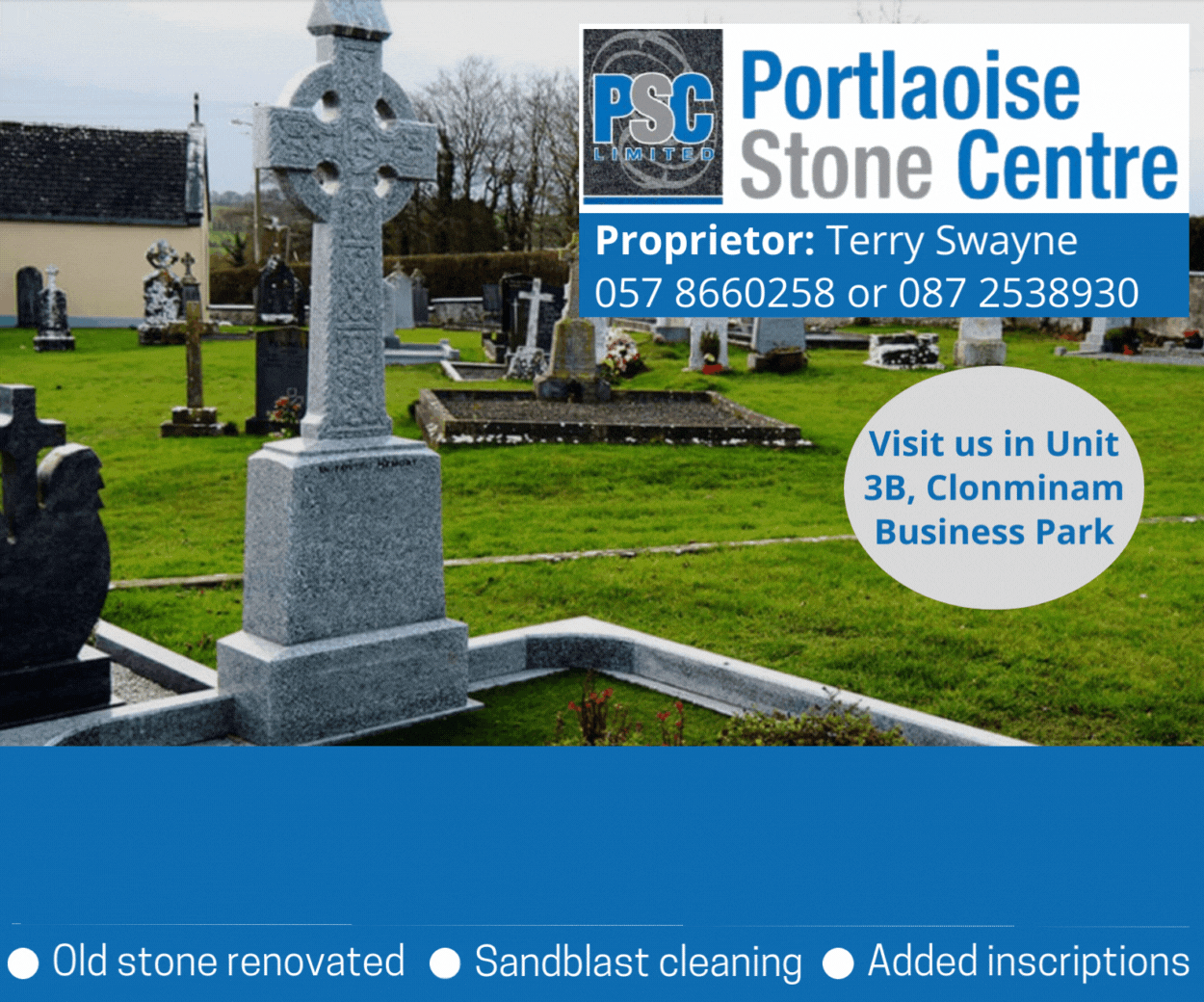 "When I came into my teens then I kind of drifted away from it – I sang in school in the choir but that was about it until 2014."
In 2014, Rachael auditioned for the Voice of Ireland – and although she didn't get beyond the blind auditions, the show opened the door to a career in music once again.
She said: "I made it to the blind auditions but none of the judges turned around for me. However, my audition was televised and I was approached by a band.
"They are called Monroe and they are a four-piece rock band based in Carlow who gig around the country.
"They were looking for a girl to fill in for their lead singer so I started doing that and I loved it – I got a real feel for performing live and I knew this is what I wanted to do.
"So that girl eventually left the band and I came in full time – and seven years later I am still there.
"While I was with them, I was approached by a six-piece wedding band called The Bratz. They are based in Dublin and were looking for a lead singer.
"I auditioned with them five years ago and am with them ever since.
"So I sing at the weekend and, for the last 16 years, I have worked part time in a Chinese takeaway in Portlaoise during the week – so I'm certainly kept busy."
The show itself requires contestants to face off against each other in a test of singing ability where a Star Singer is selected at random initially and then there are three rounds on each episode where the singers go up against each other.
Having previously appeared on a reality TV show, Rachael explained what attracted her to this.
She said: "My management sent me the link to it one day and I filled out an application form.
"One thing that really stood out to me about the show is how different it was. The X Factor, Voice of Ireland – all these shows require you to have a sob story.
"I found that it is not so much about the singer and their talent – it is more about the judges getting one up on each other and then their are novelty acts put through as well.
"Often times a good singer is sent home as a result. So this is purely about your voice.
"And there are some tactics involved too which is cool. You have to be on the ball with your song choices and try to prepare as best you can because anything can pop up.
"When you have time to prepare a song, you can do that and give it your all. But when you don't know what you have to sing, it really goes to show your versatility as a singer as you have to be able to sing anything."
The overall winner of each episode goes forward to the grand final in the concluding episode in Week 8 in December.
Should Rachael get through this week then we won't see her again until the grand final.
While she couldn't reveal how she gets on, Rachael says she thoroughly enjoyed the experience.
She said: "I'd love to be able to tell you but you can't – you'd have to tune in on Saturday to find out.
"But what I can say is that the experience was brilliant. Nicky Byrne the host was so lovely – made us all feel so comfortable. He had the craic with us all and had us all laughing.
"ShinAwiL, the production company, were so professional. I'm happy with how it went and I'm looking forward to watching it."
Last Singer Standing continues on RTÉ One on Saturday, November 6, and airs at 8.20pm.
SEE ALSO – 'We must support our student nurses and midwives by ensuring they get a fair pay allowance'