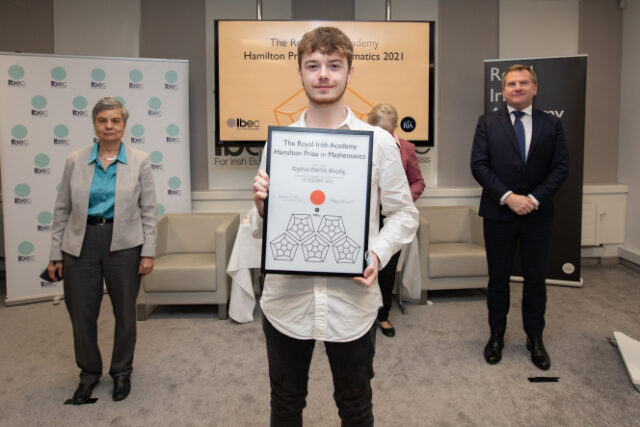 A young Laois student has won two prestigious awards for his outstanding achievements in the field of mathematics.
Abbeyleix native Eoghan Murphy is currently studying Theoretical Physics and Pure Mathematics at Maynooth University.
The 22-year-old, who is a past pupil of Heywood Community School, won The Spelman Prize in 2020 and has followed that by recently winning The Hamilton Prize.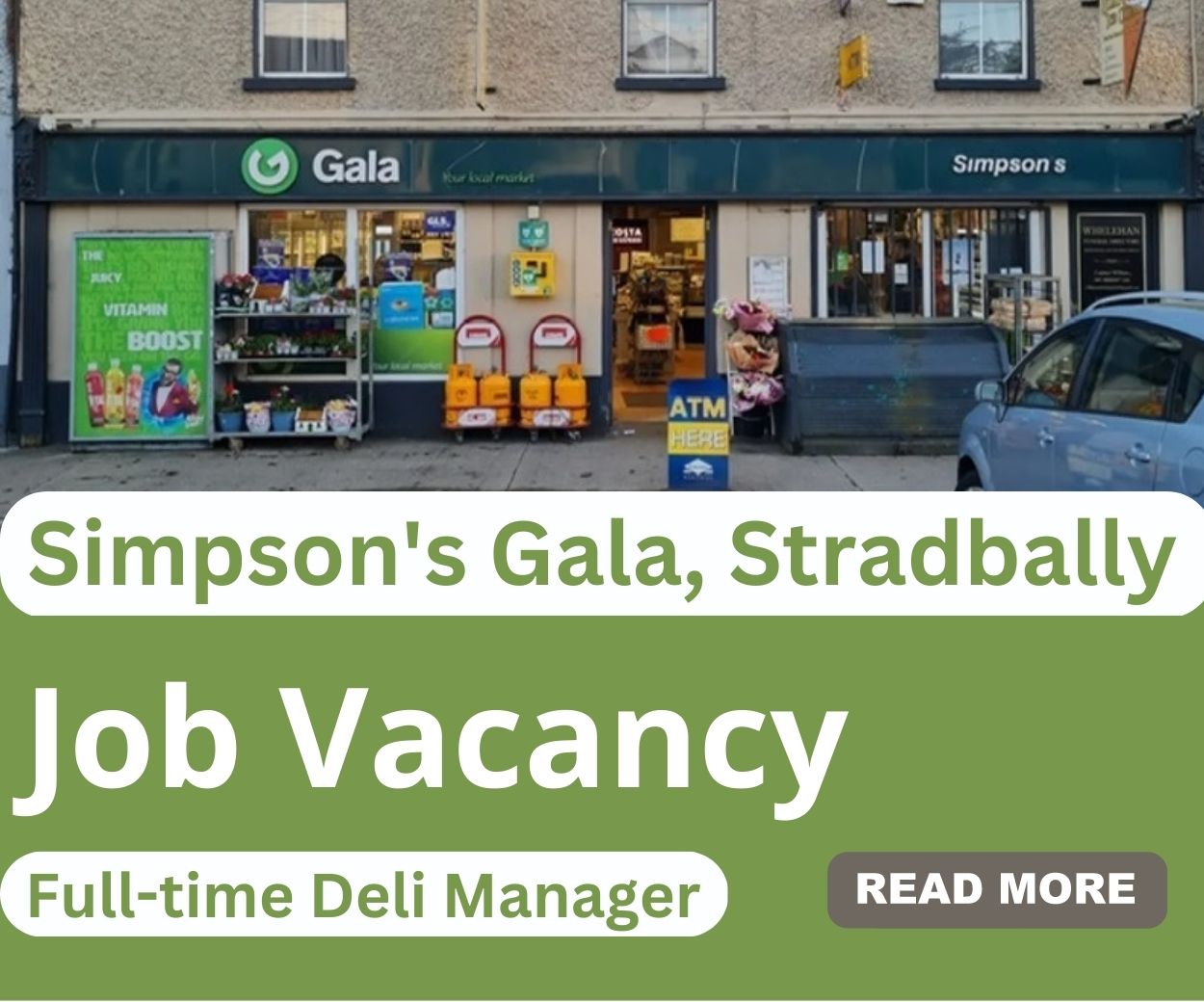 The Spelman Prize is a Maynooth award for the best average grade across the Theoretical Physics and Mathematics aspects of Eoghan's course.
While The Hamilton Prize is an annual prize that is given to a student from each of nine universities in Ireland.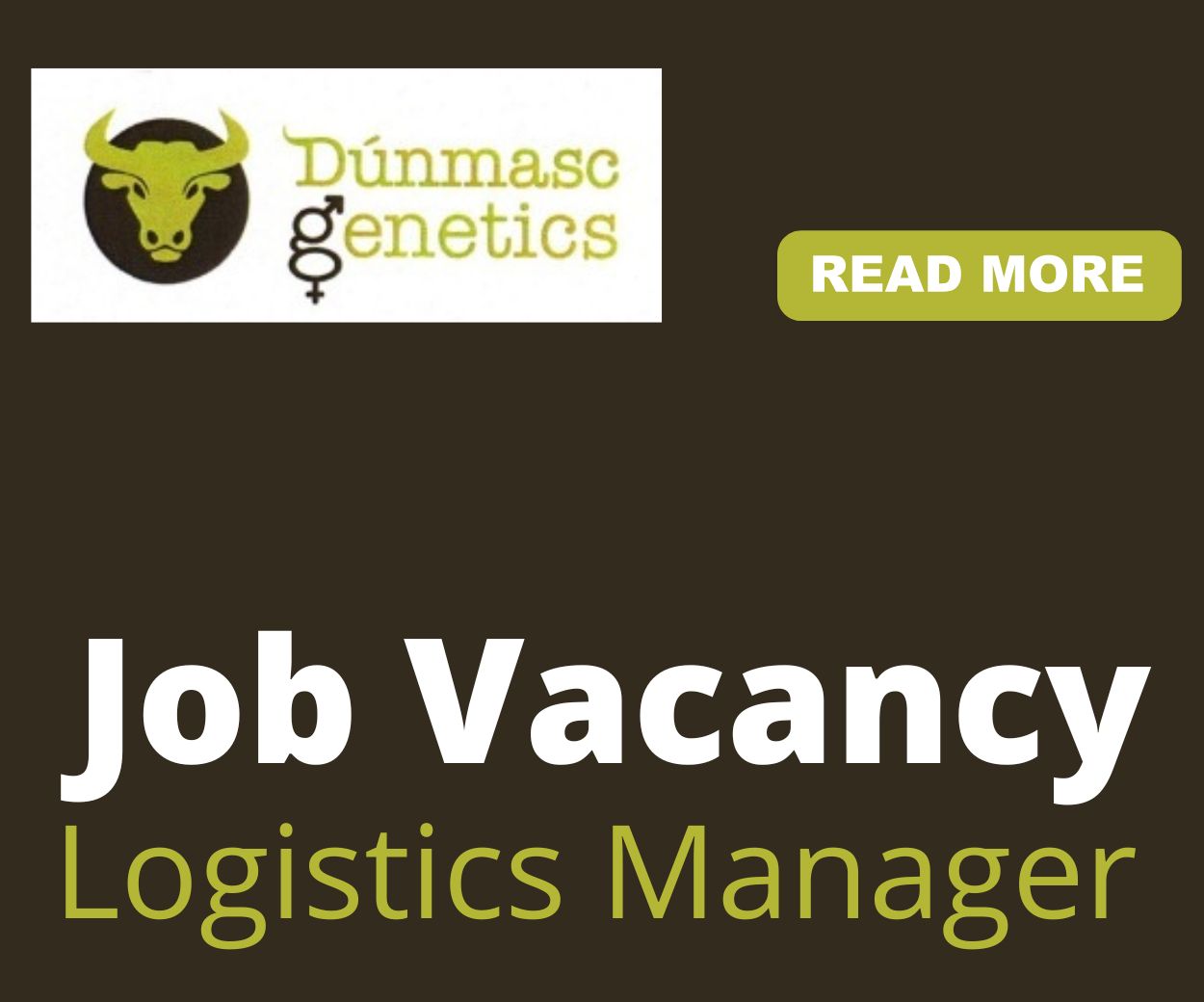 The winners are nominated by their respective maths departments due to their grades and general work with the department.
Aside from his own work, Eoghan has been very active in the department – tutoring first year calculus and linear algebra while also engaging with department seminars.
The ceremony took place on October 15 to mark Hamilton Day, on the eve of the anniversary of famed Irish scientist William Rowan Hamilton's discovery of quaternion algebra on October 16, 1843.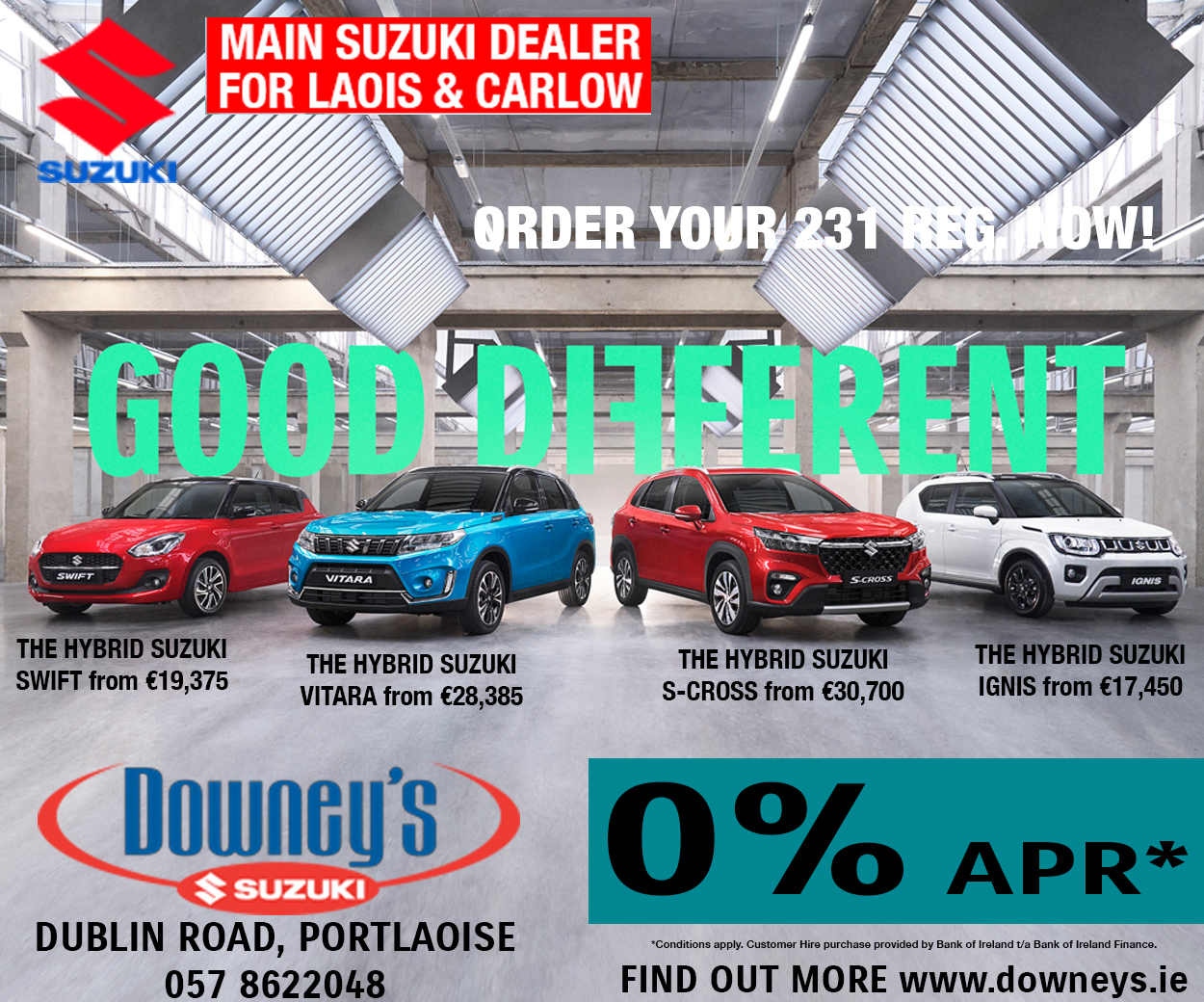 In recognition of their mathematical excellence, Eoghan and the eight other winners each received a cash prize of €250 and a certificate of achievement.
They are also invited to attend an exclusive masterclass with the 2021 Hamilton Lecture speaker Caroline Series, Emeritus Professor of Mathematics at the University of Warwick.
Following the ceremony, they enjoyed a private audience with Dr Aoibhinn Ní Shúilleabháin in conversation Professor Caroline Series.
Speaking to LaoisToday about his awards, Eoghan thanked everyone who has helped him on his journey so far.
He also hopes to go further with his studies and believes these awards will help him to do this.
Eoghan said: "My family and my partner have been indispensable in helping to push me and help me achieve everything I have in the past few years.
"That kind of support from the people close to you is the real reason these things happen and I don't know what I'd do without them.
"I'm hoping that having the awards under my belt allows me to get into a good masters program and potentially go on to do a PhD.
"Good universities have really competitive programs so I'm hoping that they give me an edge in the competition."
While Dr Mary Canning, President of the Royal Irish Academy, explained the significance of the Hamilton Prize.
She said: "The Hamilton Prize recognises these outstanding young mathematicians as they enter their final year of studies in universities all around the island of Ireland.
"We celebrate Hamilton Day because Ireland has a rich history of scientific excellence, but through this prize we also look to the future.
"In honouring their academic excellence and we hope to support and encourage the next generation of great Irish scientists."
SEE ALSO – Second Laois woman set to feature on popular new RTE singing game show