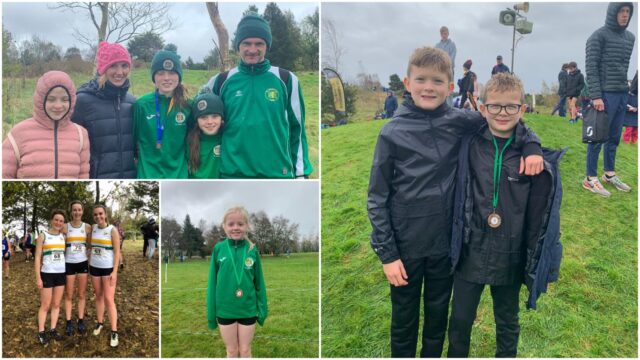 Mountain View, Ballyhale in Kilkenny, was a new venue to host the Leinster Cross Country recently.
After having a very successful county championships, many St Abban's athletes travelled down with the hope of having a great race and earning themselves a place at the All Ireland's next week.
Both the Girls U-10 and Boys U-10 were non-championship races yet there was still plenty of competition with Sophie Dowing 10th in the girls and Shane Kelly 8th in the boy's race.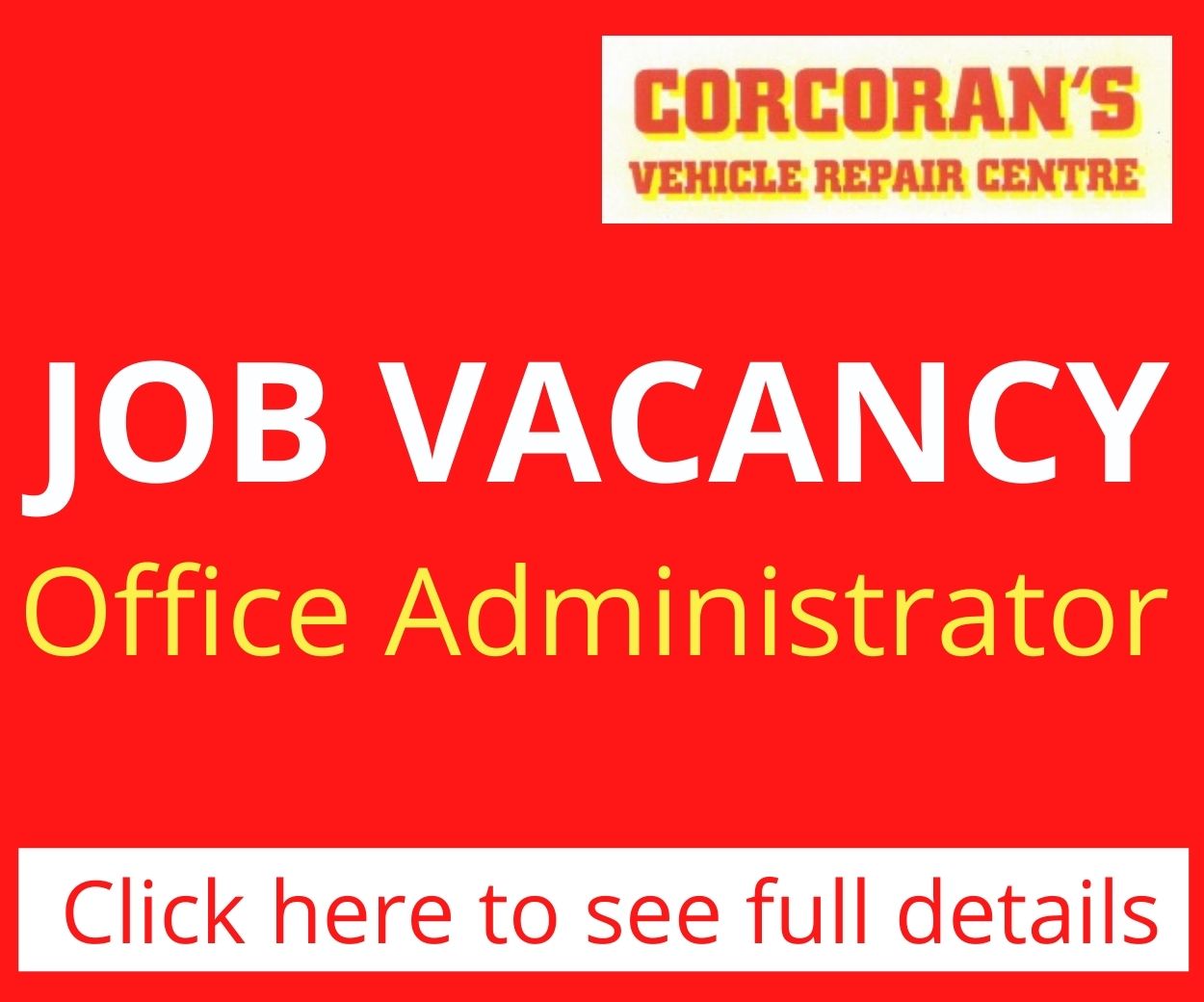 The Girls U-12 age group has been very strong in the club this year and this was reflected on the day with Ciara Milton running a brilliant race to finish 2nd and take the silver medal.
She was closely followed by Laura Ayers in 8th place. As it stood both girls would have qualified for All Ireland's because they finished inside the top 12, meaning they would run as part of the Leinster team at the All Ireland's.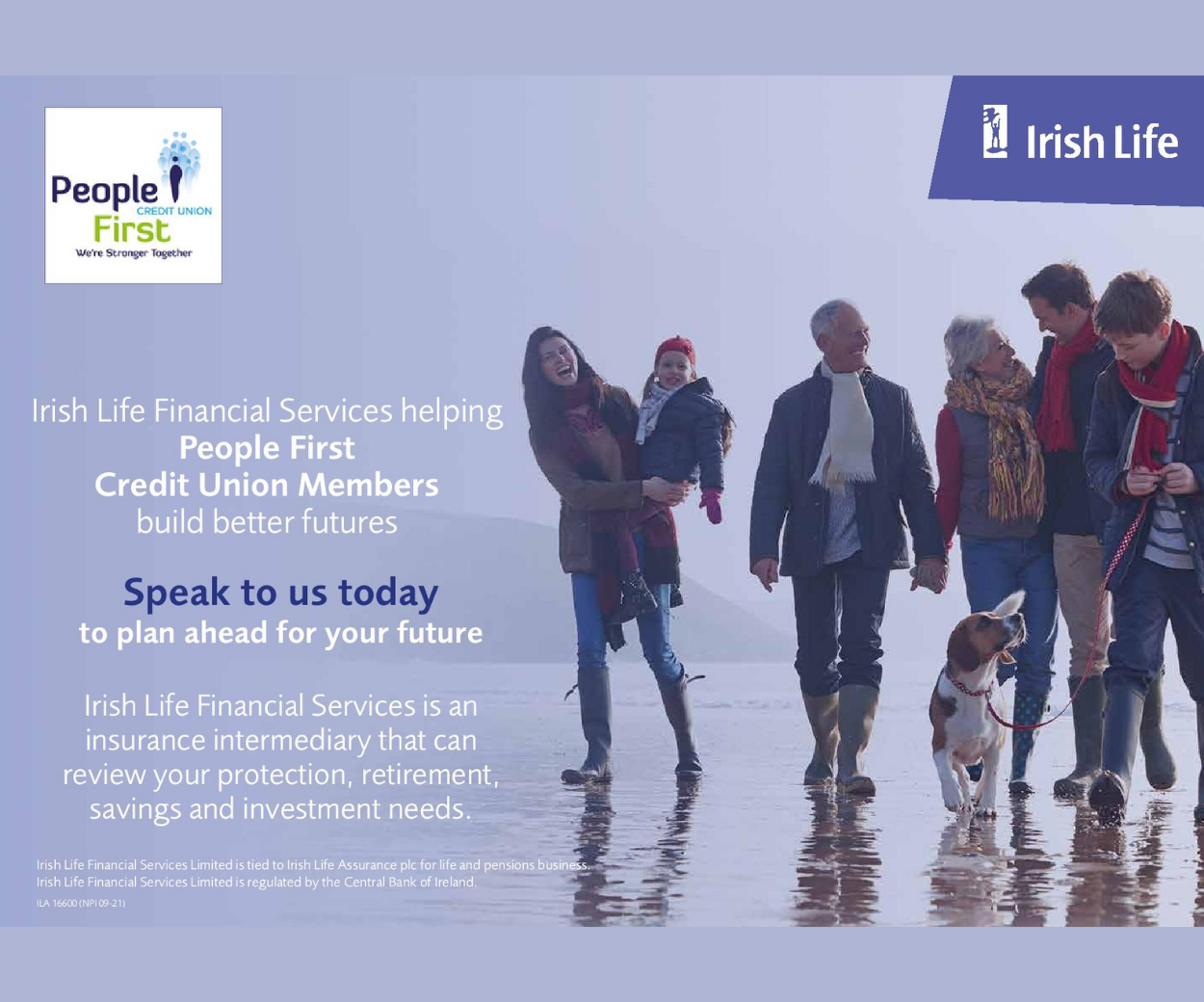 However, just behind them Katie Hartnett 18th and Lily O'Neill 86th had fantastic races and when the points were tallied up the girls finished in 4th place in the club competition.
This means all four girls will progress to Santry next weekend to represent the club at the National Cross Country Championship.
In the Boys U-12, Adam Kelly flew the club flag finishing in 30th place. The Girls U-16 team were led home by Rachel Ayers in 12th place which also earns Rachel a place at the All-Ireland Cross Country as part of the Leinster team.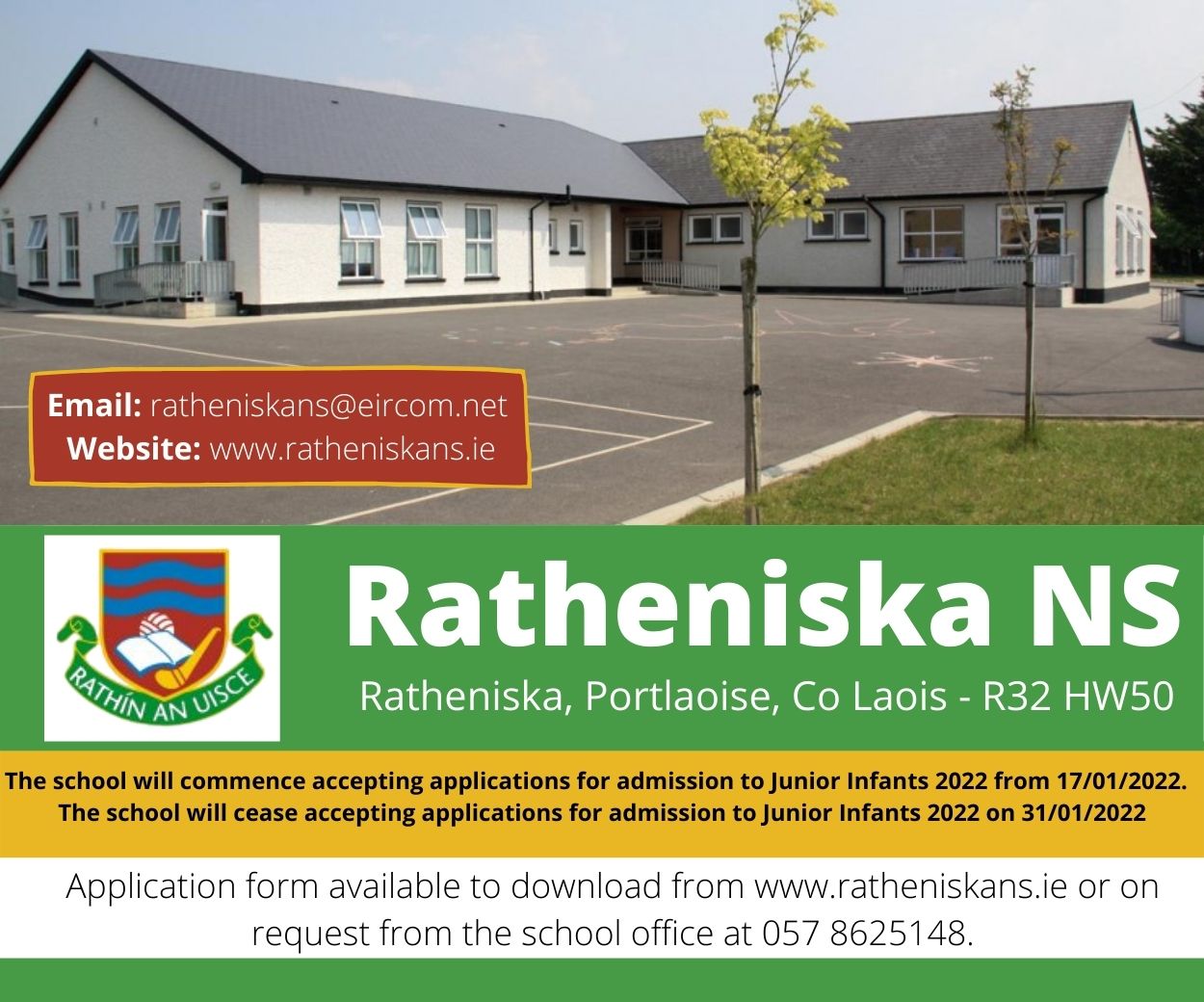 Rachel was followed home by Chloe Kavanagh 78th, Holly Byrne 81st and Katie McGrath 85th with the girls just missing out on a team medal.
The Boys U-16 team packed very well with Timmy Byrne 31st, John Delaney 32nd, Sean O Sullivan 38th, Michael Lacey 40th and James O'Neill 54th.
Their strong running saw them take 4th place in the team competition and progressed them through to All-Ireland's.
The Girls U-18 and Junior Women's events were run together with Kate O'Neill 41st and Audrey Byrne 57th.
Similarly the Boys U-18 and Junior Men's events were run together with Jack Fenlon 11th overall in the race and 3rd in the U-18 category. Jack will also progress to run as part of the Leinster team at Nationals.
In the penultimate event of the day the Novice Ladies, Lucy Deegan continued her excellent form finishing in 6th. She was followed home by Caitlin McDonald in 19th, Laura Ward in 23rd and Riona Ní Mhuirearthaigh in 89th. The ladies were just outside of the team medals.
The final event was the Novice Men's where Fred Ayers finished in 52nd, David McEvoy 62nd, Conor Barry 90th and Philip O'Hara 100th.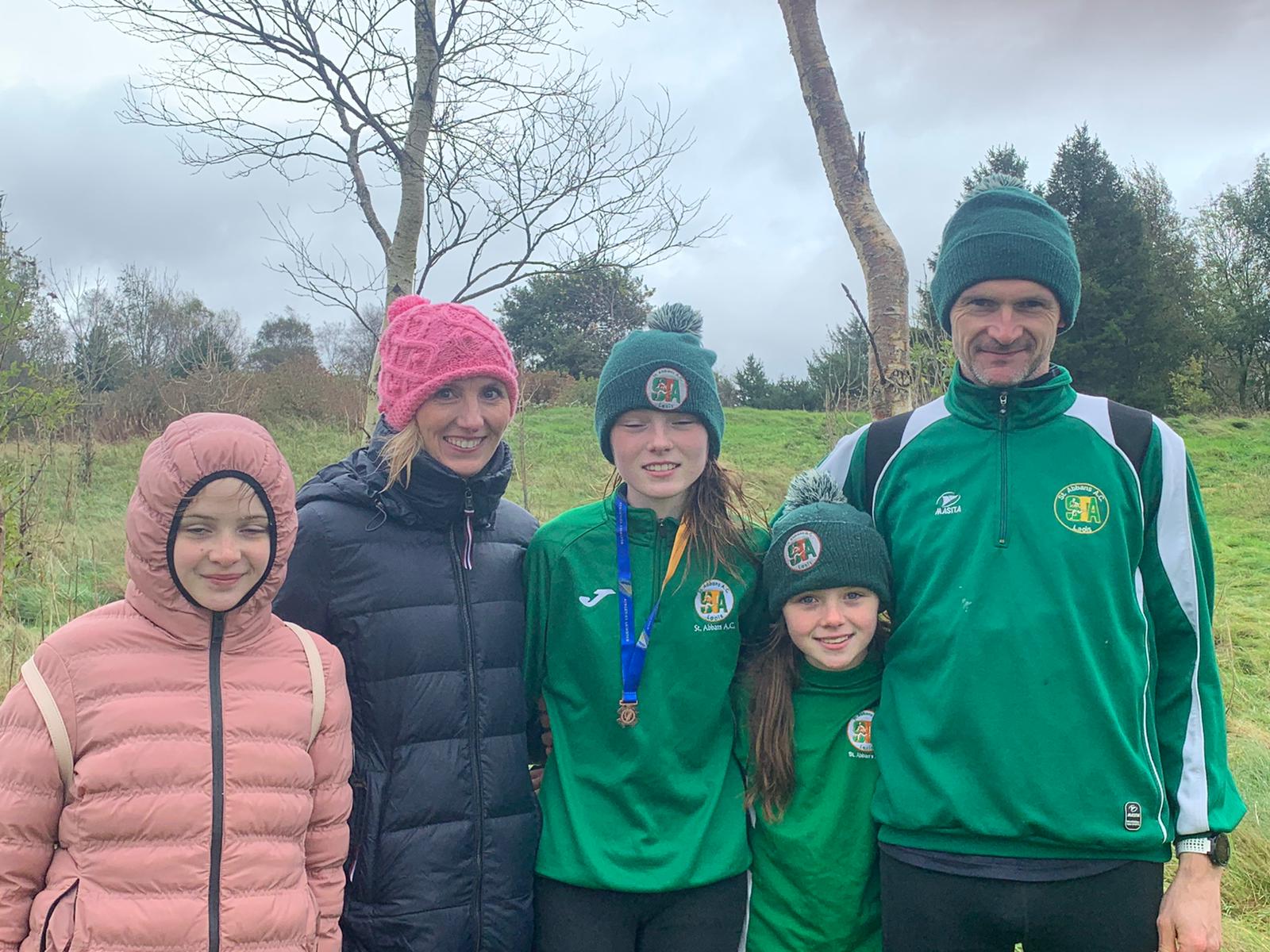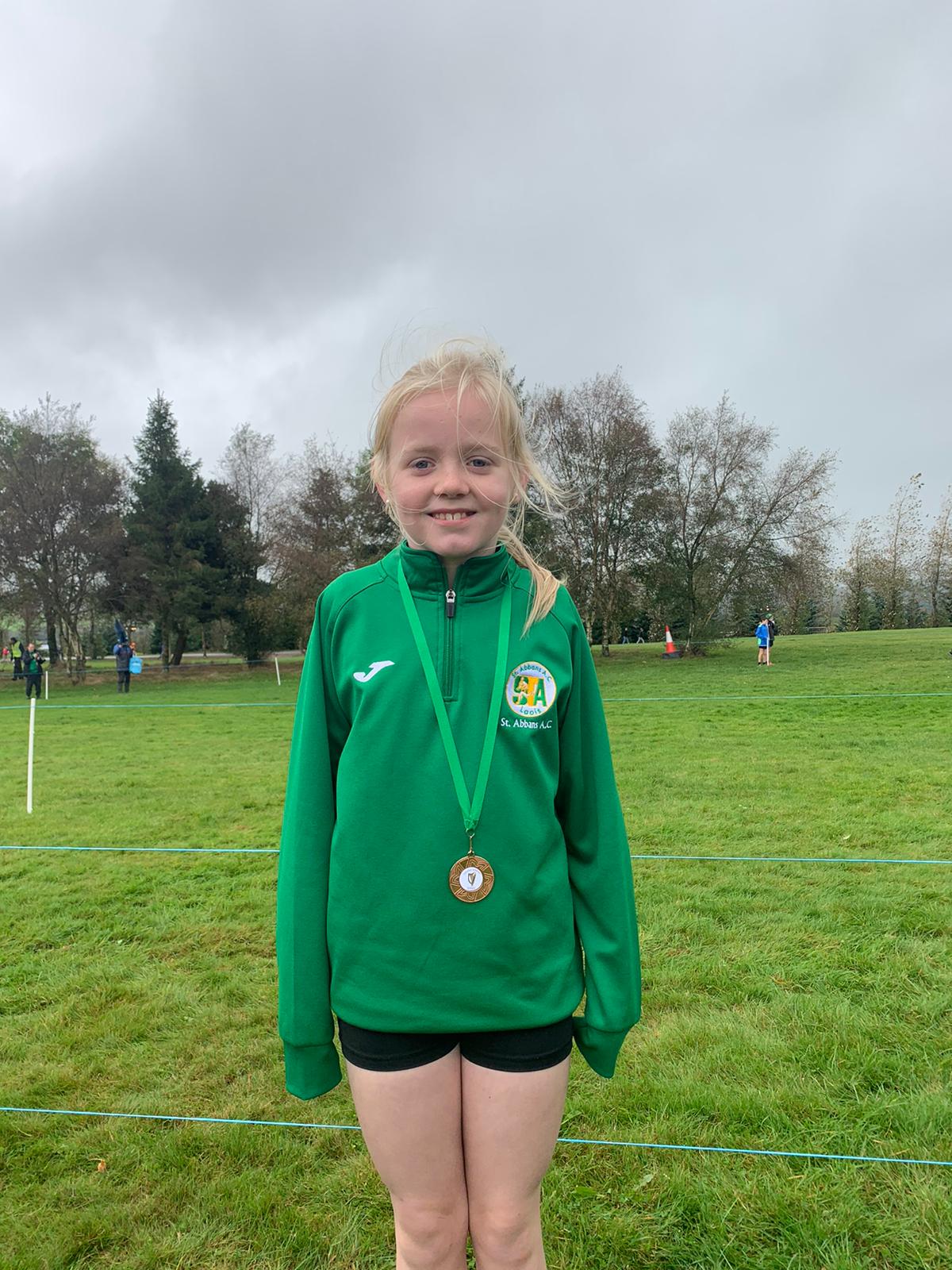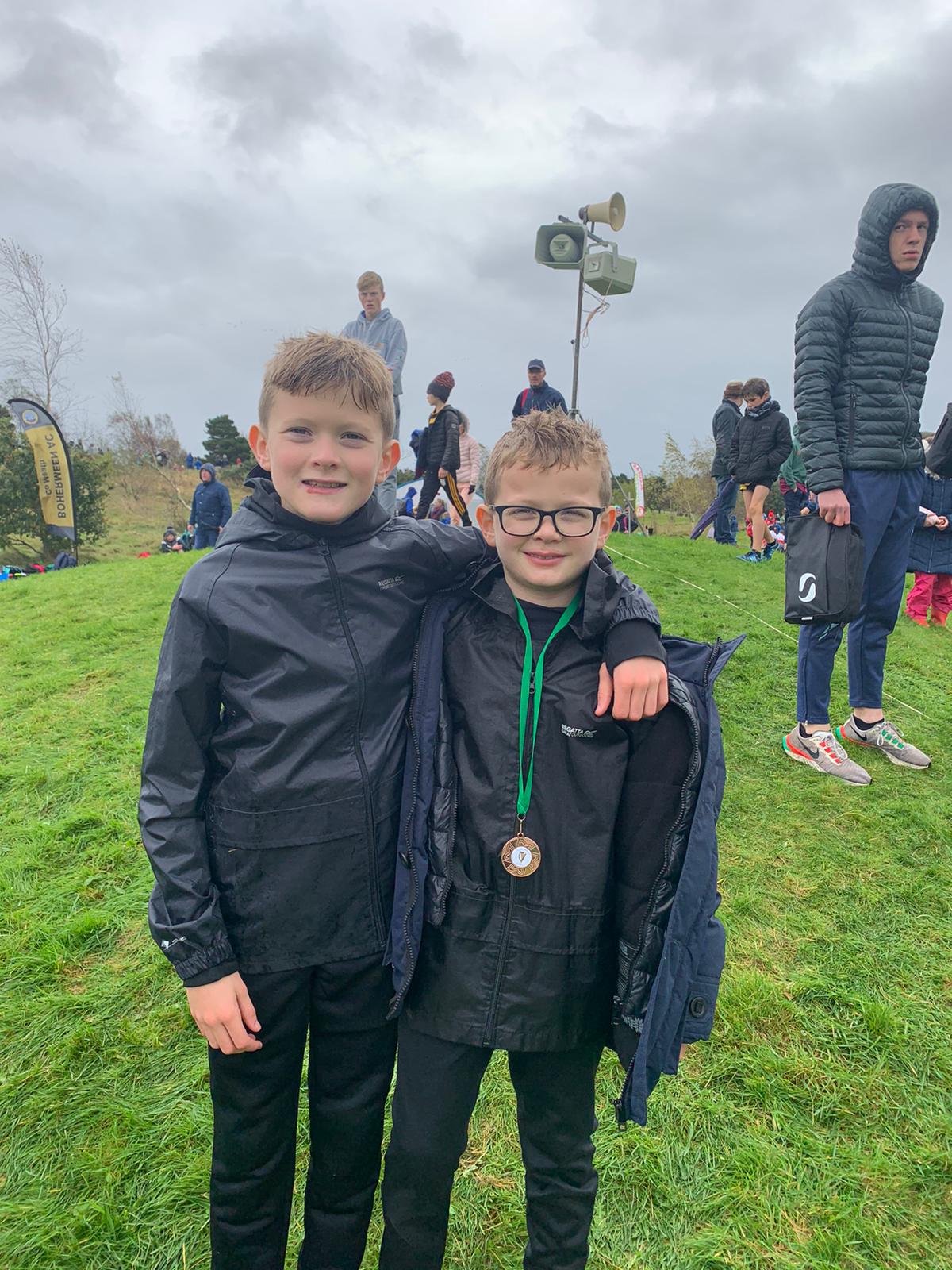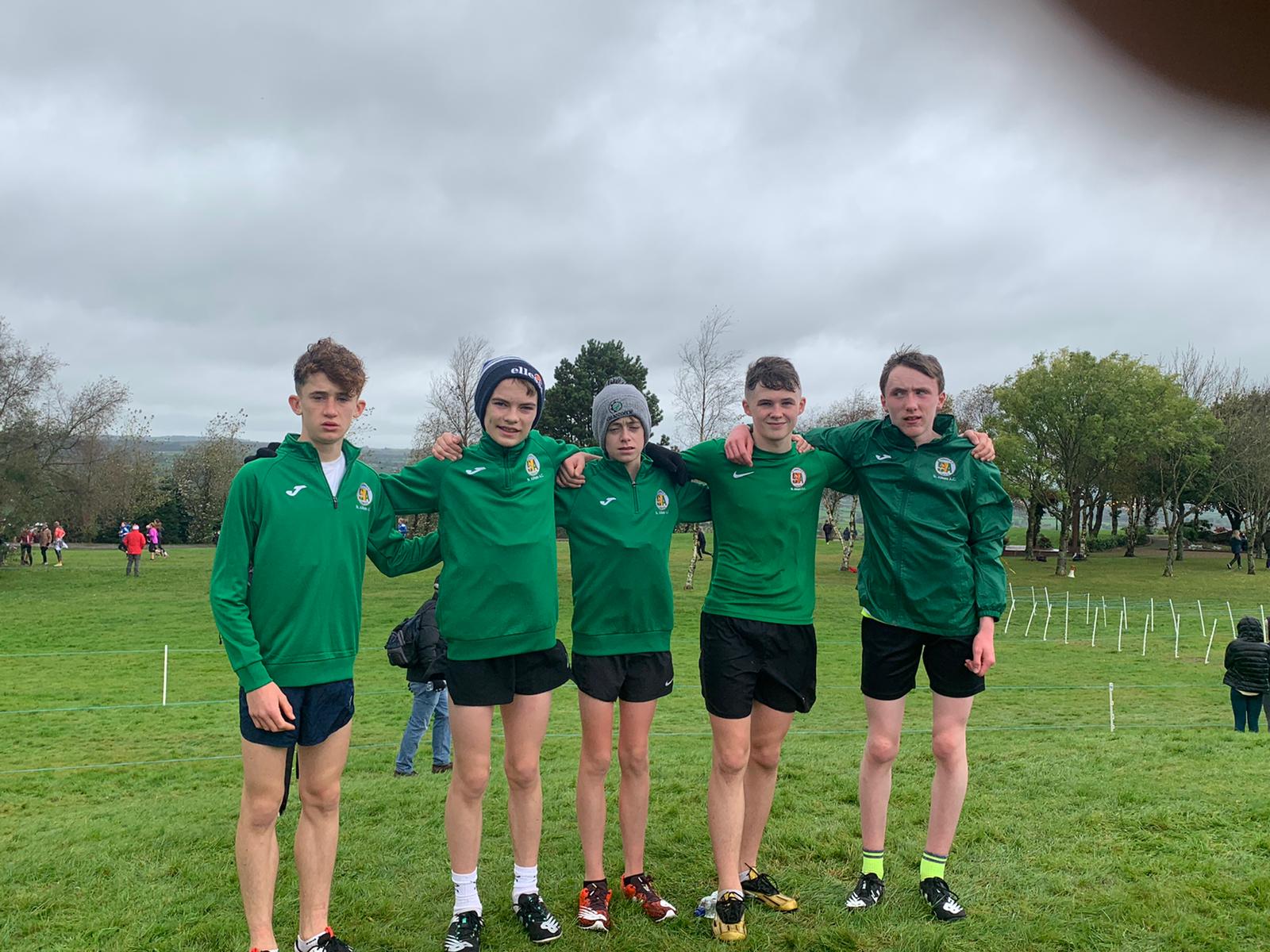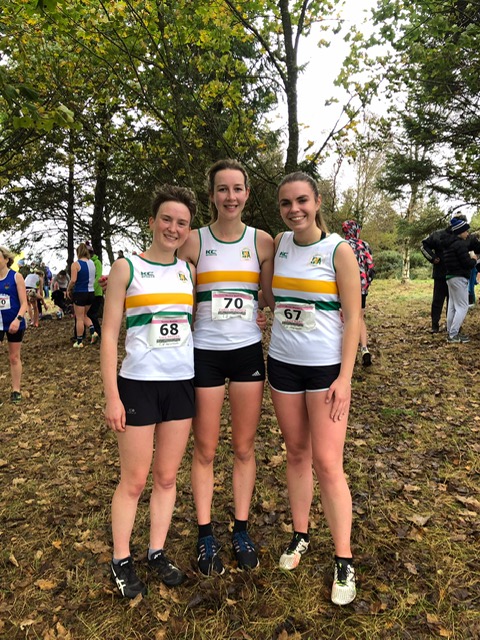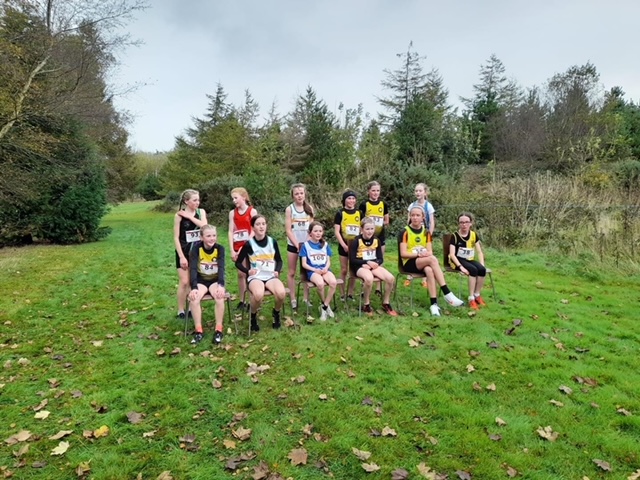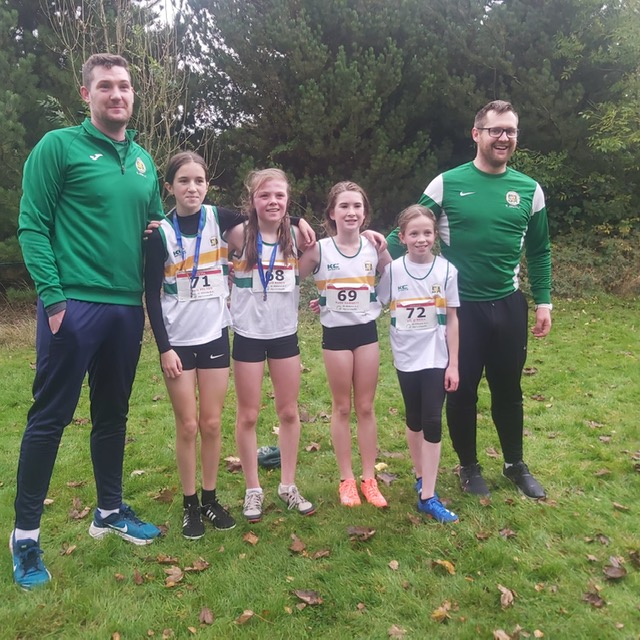 SEE ALSO – SOLAS Garden Centre unveils dates for first ever Christmas Market