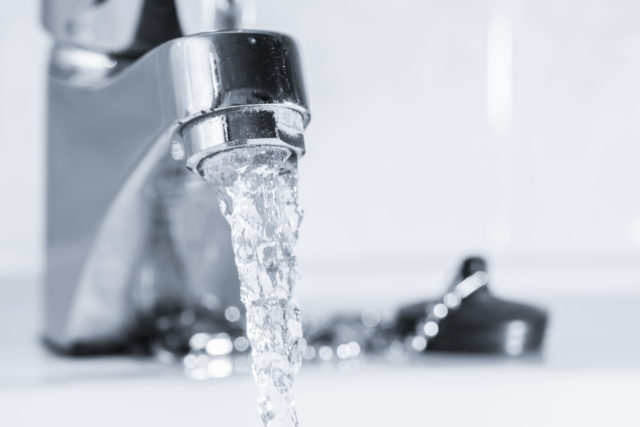 Progress is being made on the improvement of a number of the Group Water Schemes (GWS) throughout Laois.
According to Laois TD Sean Fleming, there has been some great work completed through the Rural Water Schemes in Laois to include the installation of new equipment and upgrades.
The Rock GWS is in the process of being taken-in-charge by Irish Water with a new booster pumping station has just recently been installed.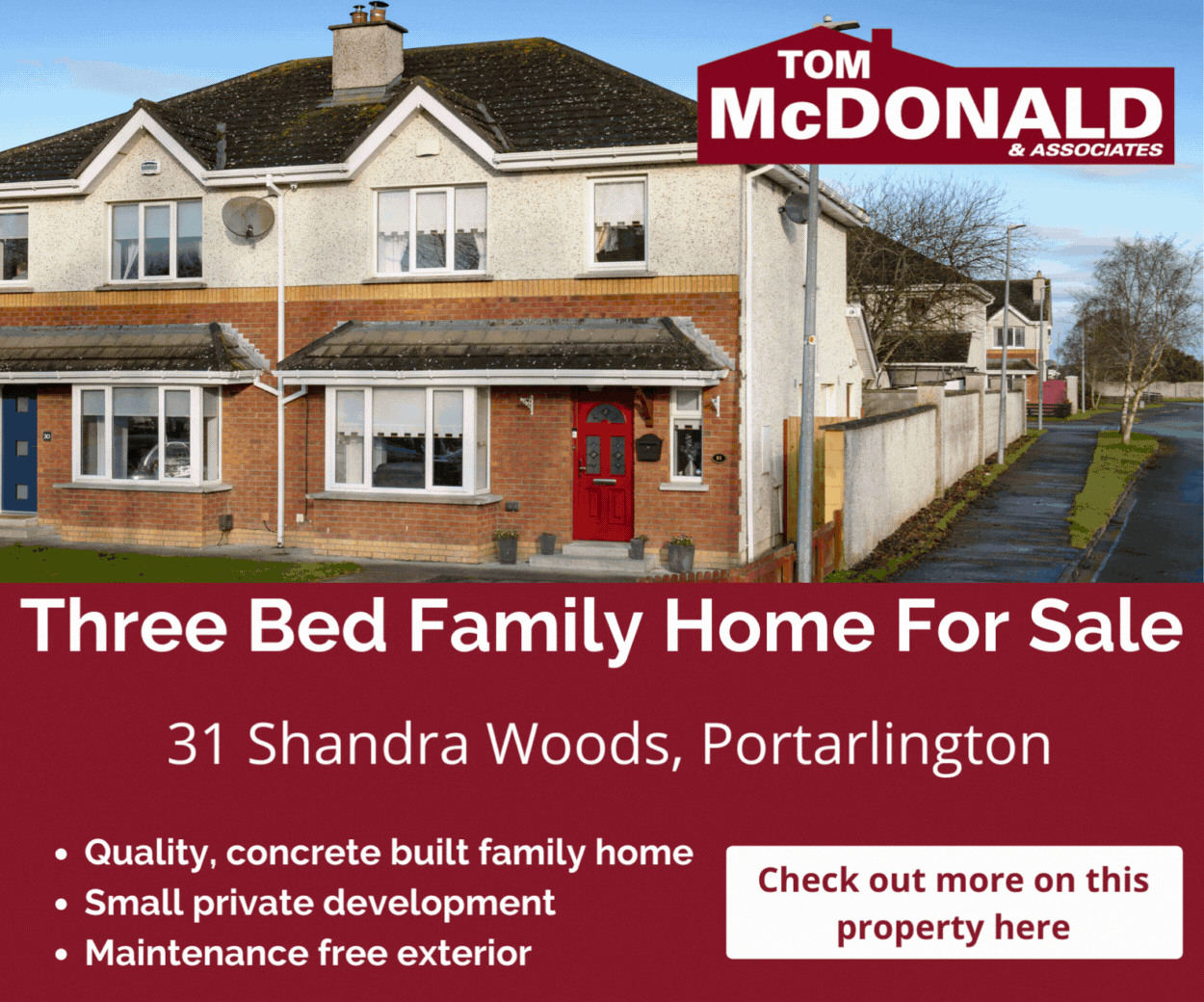 The only outstanding issue now is a new footpath at this location which is required by Irish Water before they take this group water scheme in charge.
Deputy Fleming said: "I am pleased to re-iterate that I along with Cllr. Paddy Bracken helped secure funding earlier this year for a new footpath to be provided from The Rock GAA pitch in towards Mountmellick which will include The Rock GWS pumping station.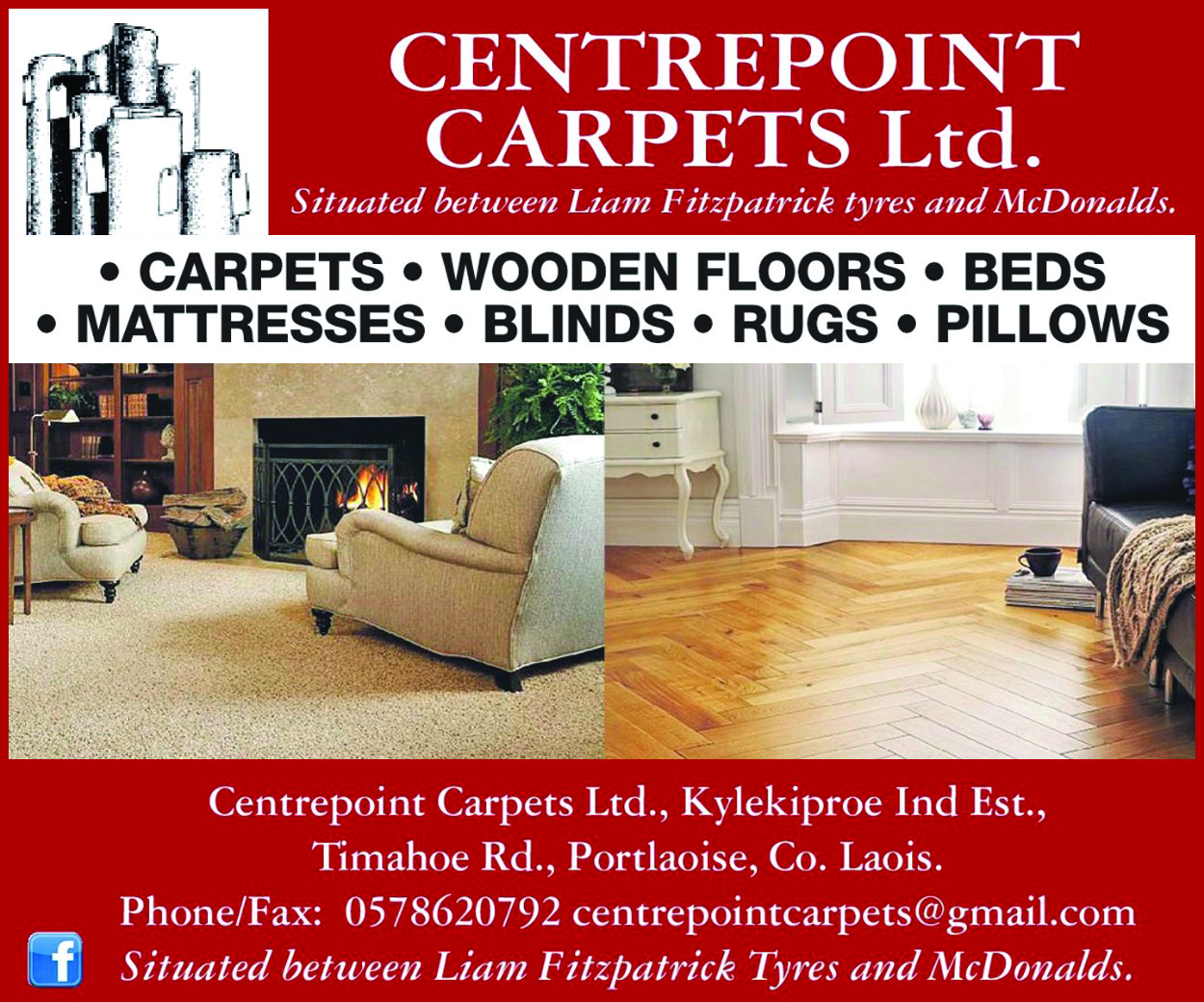 "I can also confirm that Laois County Council has now appointed a contractor to carry out the work which will commence at the beginning of the new year.
"Once this new footpath is completed, Irish Water will take-in-charge The Rock GWS."
Cullahill GWS is completing GPS mapping of its network. They are currently waiting on equipment to be delivered to complete this work.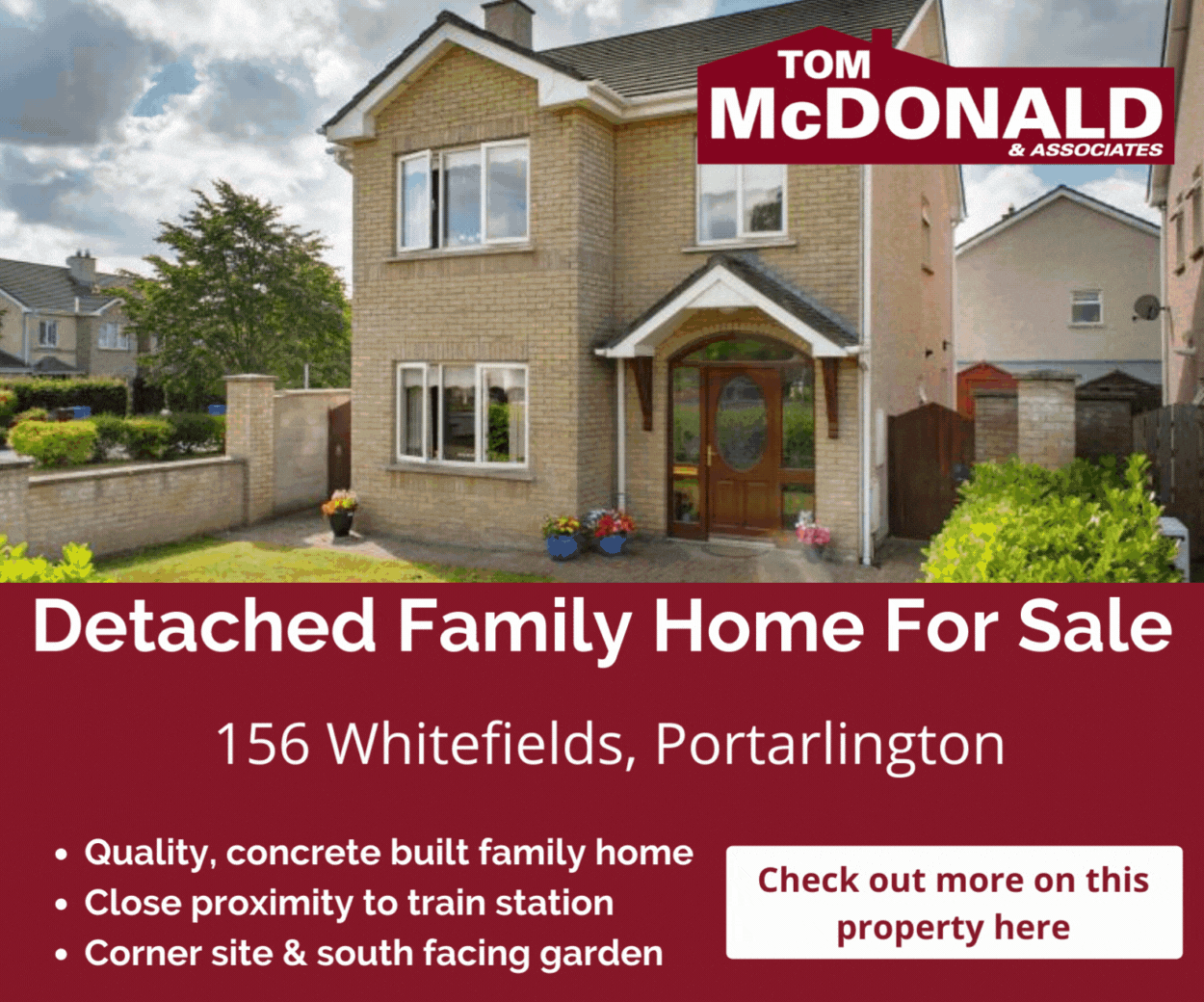 Errill GWS are undertaking GPS mapping of their network and once the Cullahill GWS mapping project is completed this equipment will be used in Errill GWS.
Ballypickas GWS has installed two chlorine analysers for water quality. They continue to work with Laois County Council to improve the resilience of its water source.
Barrowhouse GWS has recently installed 11 new customer meters on its network while Derrynaseera GWS has completed a chlorine treatment upgrade.
Deputy Fleming said: "I would like to acknowledge the great work by all involved in these and all other Group Water Schemes in County Laois.
"All these groups provide a vital service in the local community.
"Government funding continues to be essential for Group Water Schemes but without the local volunteers the schemes would not even exist."
SEE ALSO – SOLAS Garden Centre unveils dates for first ever Christmas Market