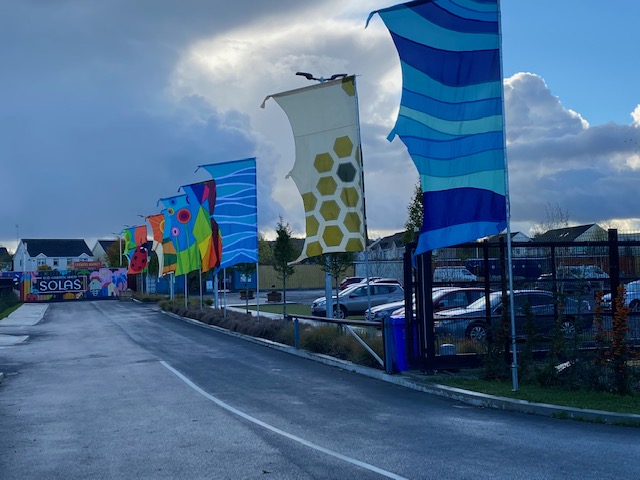 The SOLAS garden centre has announced that in addition to its normal Farmers market each Saturday, it will be running a Christmas Craft Market for the four Sundays before Christmas.
David Maher of SOLAS explains: "We will be running a specific Christmas Craft market from 11am to 4pm on Sunday November 28, December 5, 12 and 19.
"Such has been the success of our Farmers Market that we have in the region of 100 stall holders looking to be part of the market but only 27 stall spaces, so we have a great reservoir of untapped talent and craft that we will be able to bring to SOLAS for the first time.
"When we designing our 'market streetscape' we very much had the idea of a Christmas market in mind – I think it will be simply magical especially with our Christmas lights and indoor heated seating facilities so customer can shop and then relax in comfort."
The Opening of the Christmas Market comes as a number of key pieces of SOLAS infrastructure comes online:
5 November: 60 Seat indoor heated Food and Drink section opens
10 November: Full Production Kitchen comes online
End of November: Completion of Retractable and heating system for the 'Chill' Food Courtyard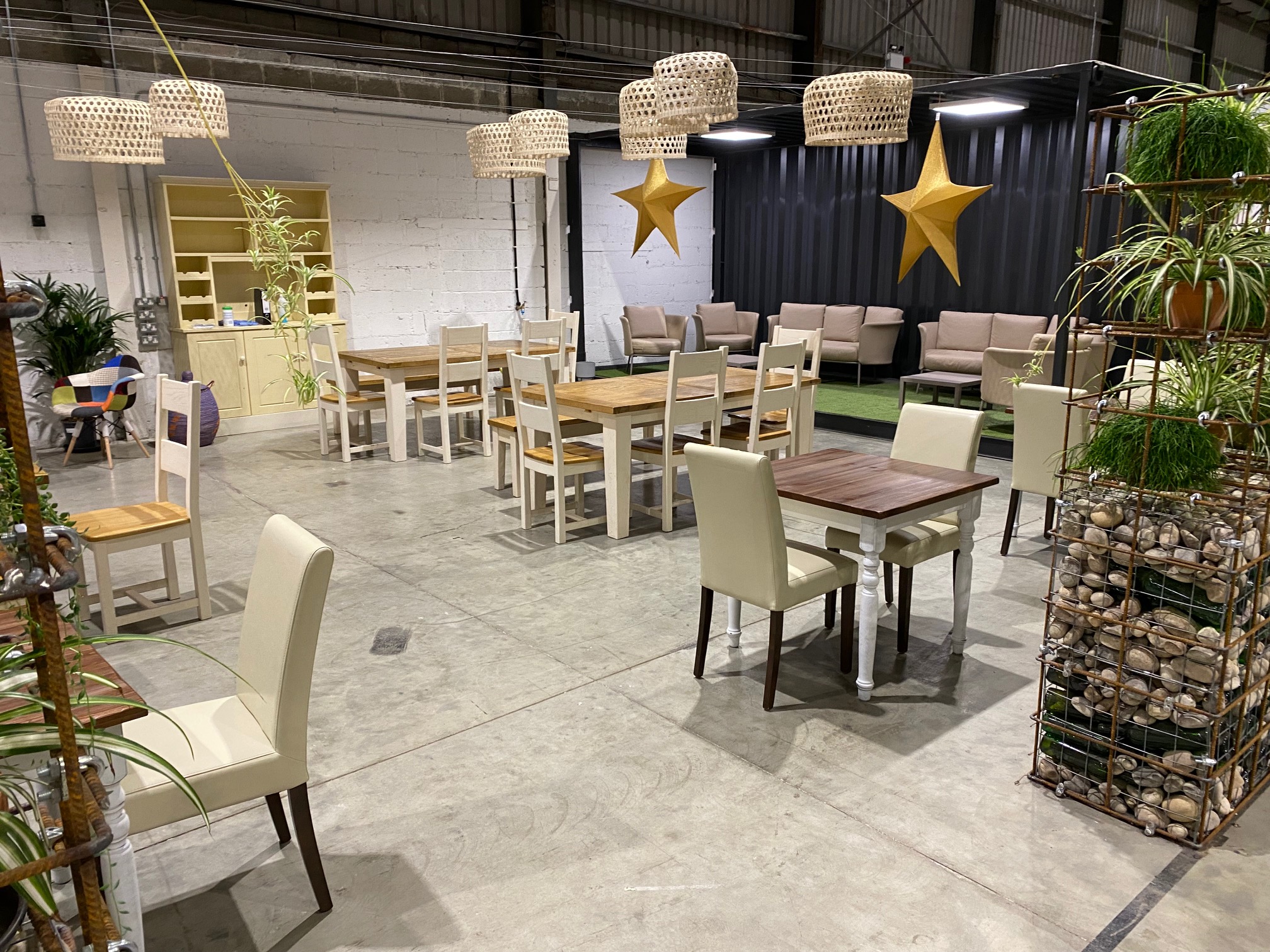 Maher said: "We are looking for new local crafts people who are interested in joining the Christmas market to contact us by email on solas@thegardenshop.ie – we want to have as many local craft people involved as possible."
Meanwhile this week has seen the arrival of 9 giant 'Eco Principle' signs which have been erected along the entrance roadway into SOLAS.
Each of the flags represents a different specific ethos aspect of SOLAS such as 'Bio-diversity'.
The flags were designed and manufactured here in Ireland and add a wonderful splash of colour to the overall look of the garden centre.
This week's Farmers Market is again 100% capacity with 3 stall holders exhibiting with us for the first time:
Italian native Ambra brings her amazing range of 'Fanpastic!' Traditional Hand-Made Pasta
Atlantic Gold Irish Seaweed brings it range of seaweed bath enriched with lavender or peppermint
Gillian Prendergast's range of dried flower arrangements
Market Favourite 'Sushi Mania' will this weekend be offering 'Connemara Scallops and Atlantic King Prawn Nigiris.
Lightly marinaded and flash grilled Served with Wasabi, soya sauce and hand picked ginger.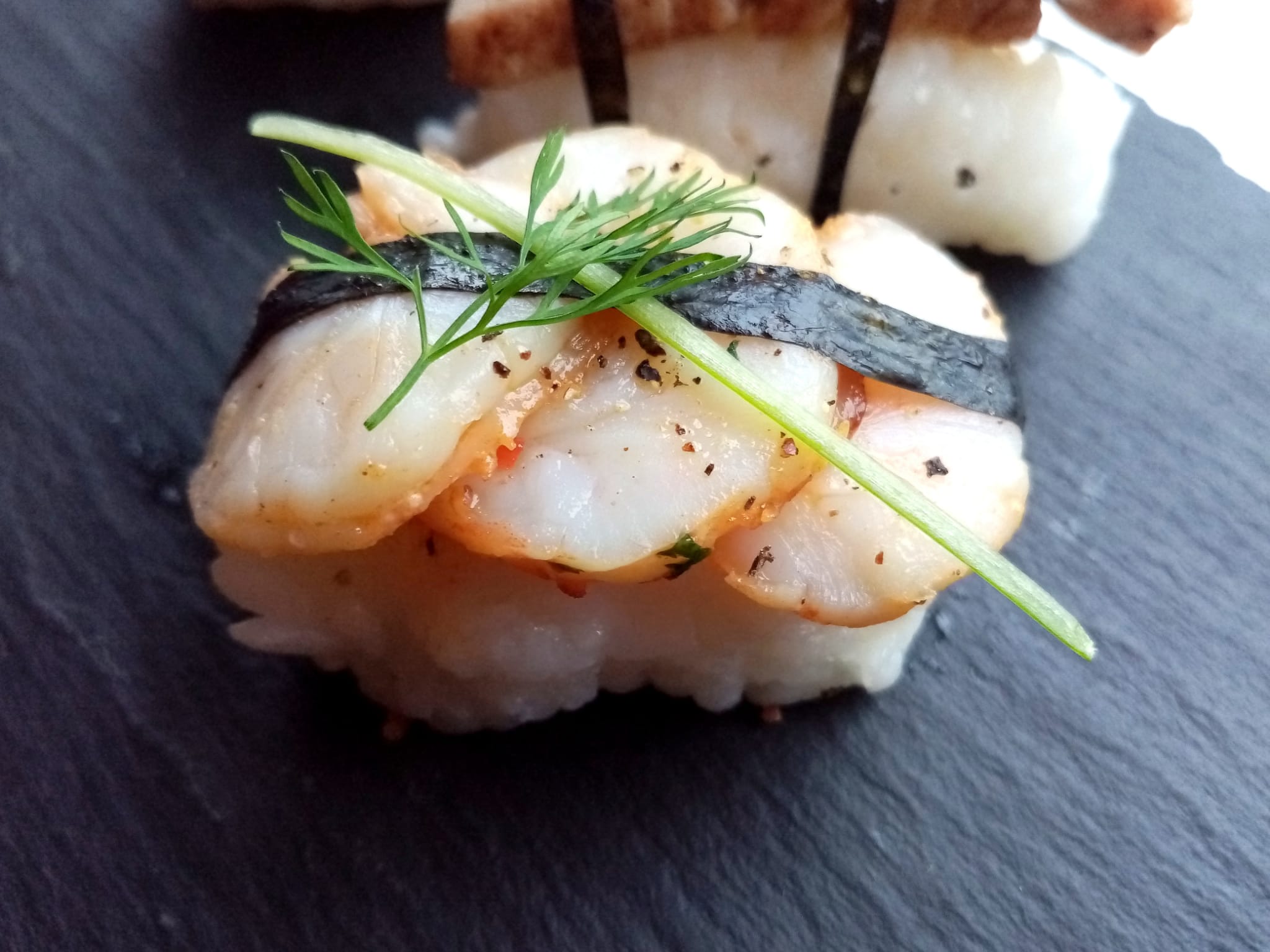 This weekend will also see the best ever range of food from the 'SOLAS Chill' food team with offering fresh seafood chowder, chicken fajitas and hot chilli dogs.
There is also the option of using the newly opened 60 seater heated indoor seated area which has capacity for 60 people – so you can enjoy your food and drinks indoors in comfort and warmth.
---
If you would like to advertise a job vacancy, get in touch with LaoisToday by calling 057 8670722, 085 7180700 or emailing info@laoistoday.ie
SEE ALSO – Check out the dedicated jobs section on LaoisToday