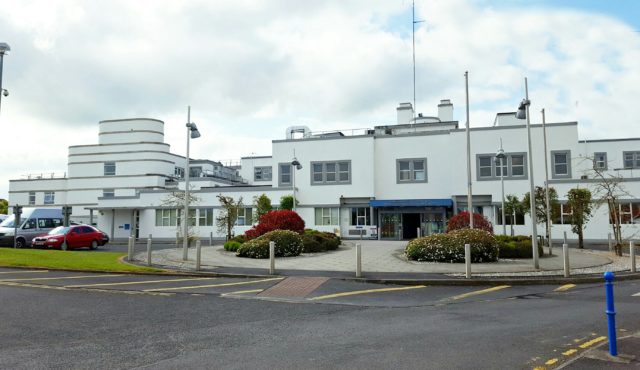 The appointment of an Advanced Nurse Practitioner (ANP) in Cardiology in Portlaoise Hospital will 'improve patient access and continuity of care for heart failure patients'.
So says Minister for State at the Department of Finance, Sean Fleming, who commented on the appointment today.
The Laois TD says that this will improve the service for patients and implement new care pathways, referral pathways and services for patients who are at risk of heart failure.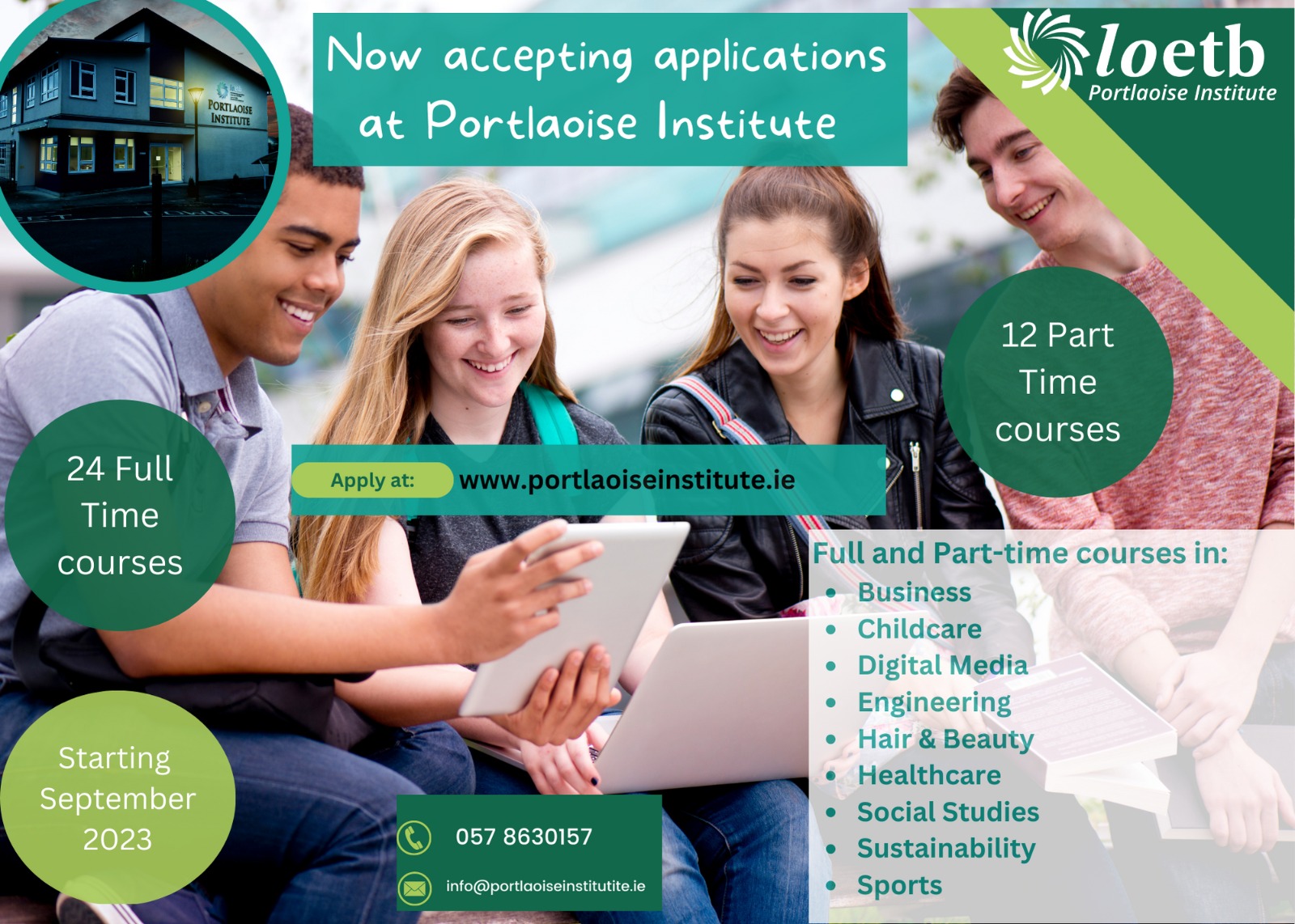 He said: "Patients and their carers in Laois are experiencing better access to services, as well as health outcomes and a better quality of life.
"Patients with or at risk of developing heart failure, or presenting to GPs with signs of heart failure, can now be seen and treated by an Advance Nurse Practitioner and Consultant Cardiologist in the Rapid Risk Assessment Clinic.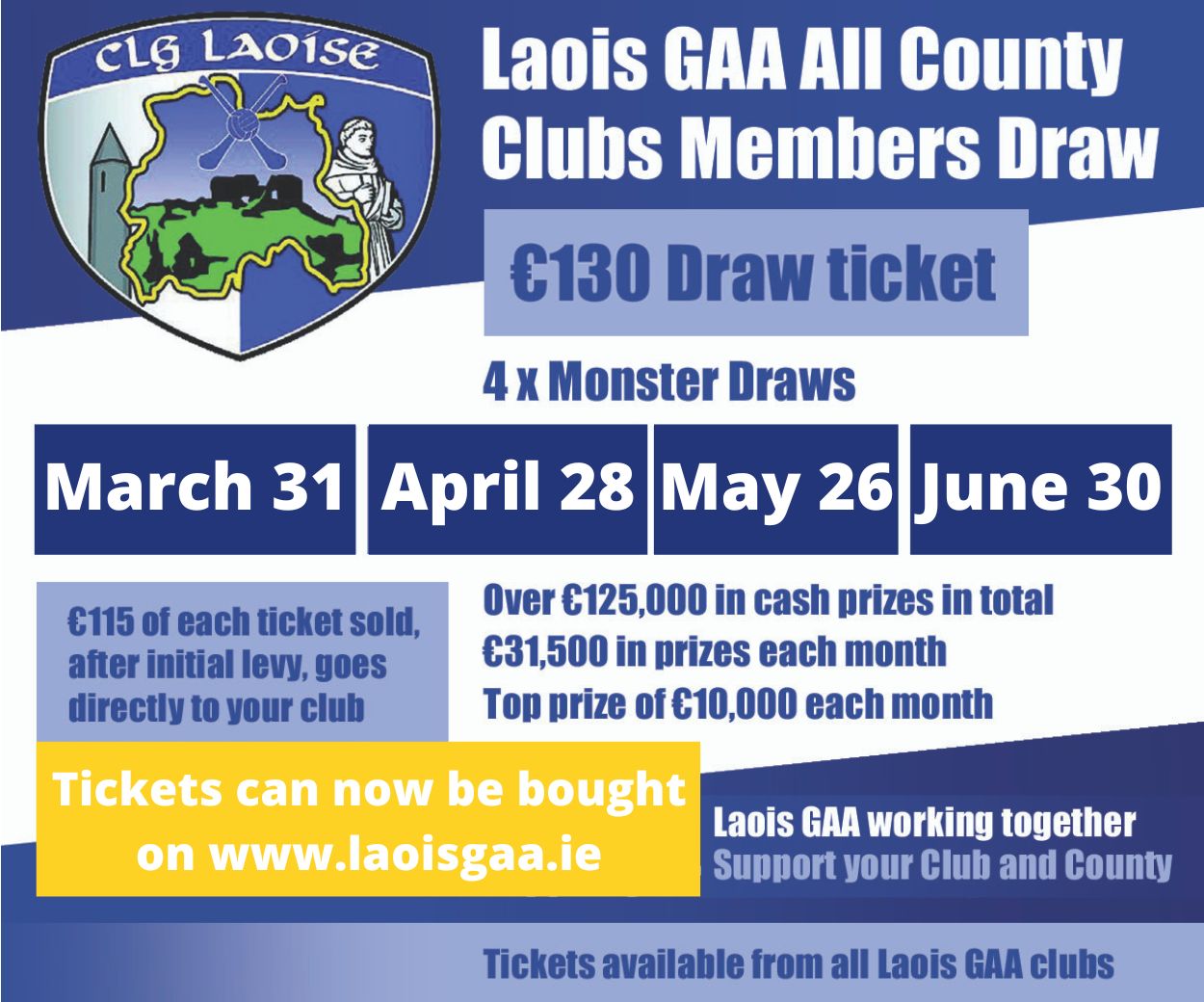 "Additionally, an initiative introduced by the Heart Optimisation nurses is allowing remote monitoring of patients' blood pressure, heart rate and weight at home and this will save patients hours of travel time.
"This new appointment at the Midlands Hospital Portlaoise is very welcome and patients in Laois will have better access to services and improved health outcomes."
Separately, Deputy Fleming also welcomed the plans for the extension to Portlaoise Hospital which were announced recently.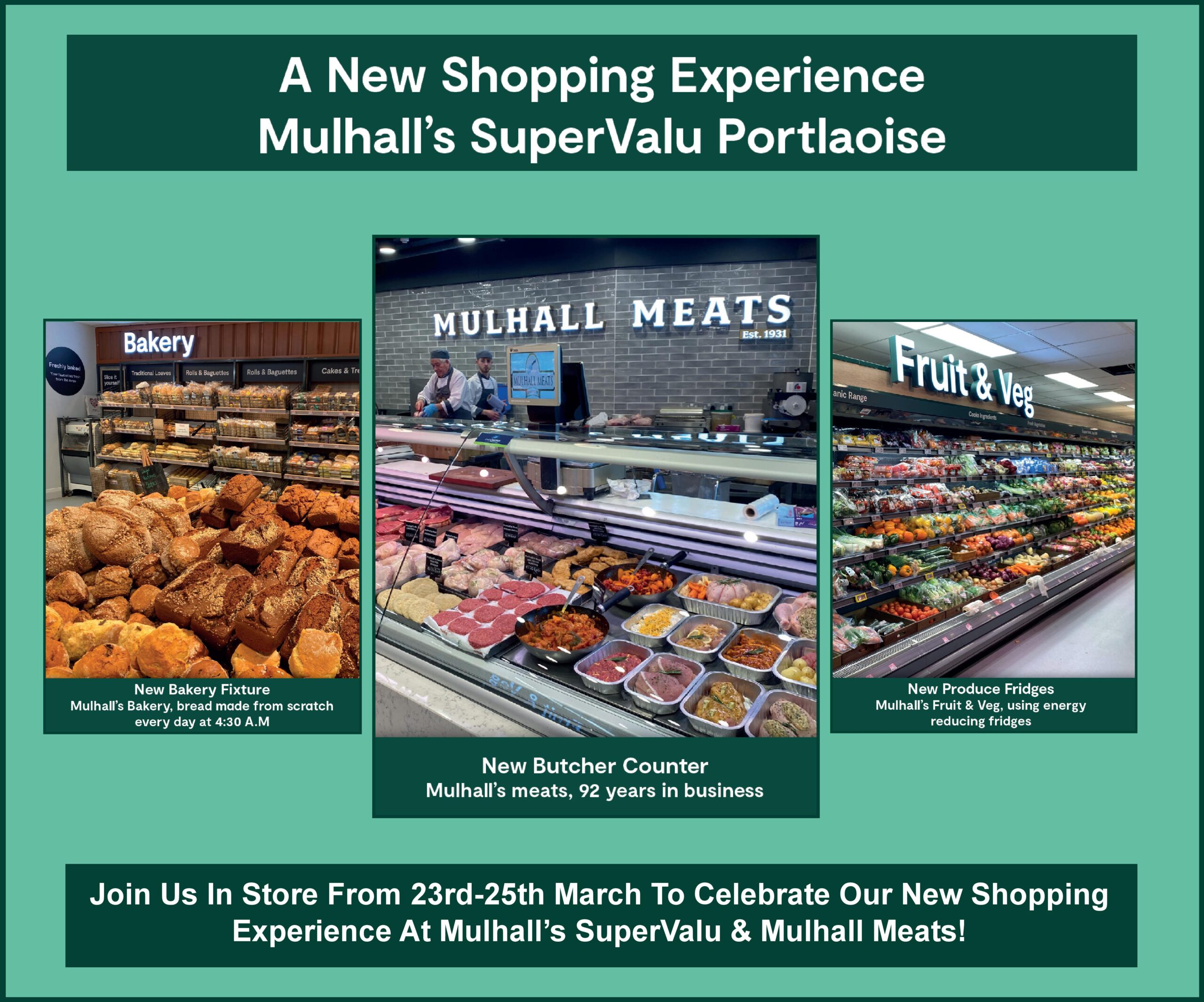 He said: "Plans for the extension to the Portlaoise Paediatric Unit along with the construction of a new Respiratory Assessment Unit are progressing well.
"Planning permission has been submitted to Laois County Council and I look forward to this planning application being granted which will allow the project go to tender and construction commence.
"All in all this is a vote of confidence by the Government in our hospital in Portlaoise.
"The approval and appointment of new key staff and the progress on planning permission for the Paediatric Unit and Respiratory Assessment Unit are proof that the future of the hospital is safe."
SEE ALSO – SOLAS Garden Centre unveils dates for first ever Christmas Market