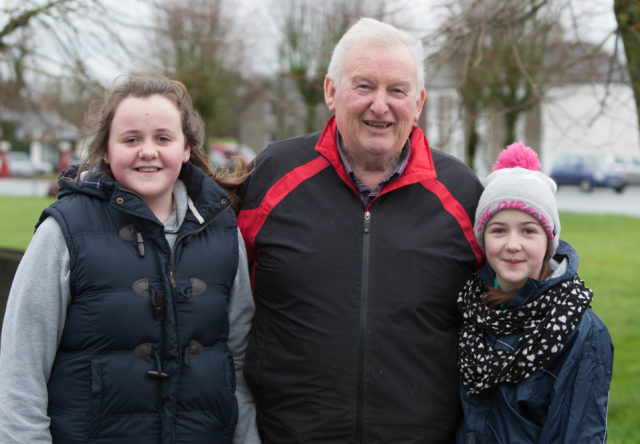 For the first time in over 20 years, the Timahoe New Year's Day Walk didn't take place in 2021 due to the Covid pandemic lockdown.
Sadly and coincidentally its main organiser Johnny Dalton, who had raised thousands of euro over the years for the Irish Wheelchair Association, passed away on January 3. 
And this year his family are organising the event once again – something that will act as a fundraiser for the Irish Wheelchair Association and as a memorial event for Johnny.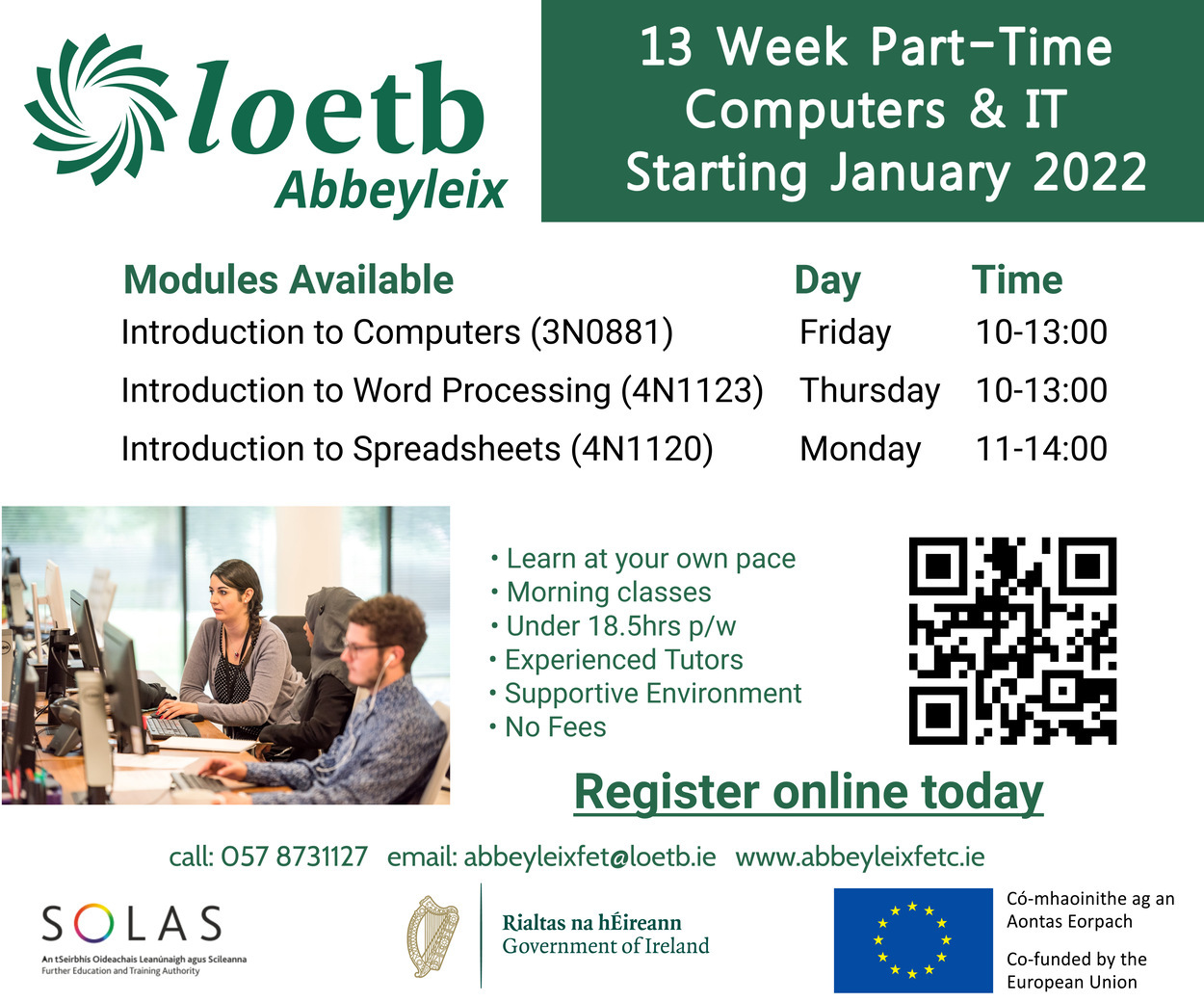 The walk will start in Timahoe village on New Year's Day 2022 at 1pm.
"We want to bring the walk back as a memorial to him and continue his good work," says his son David.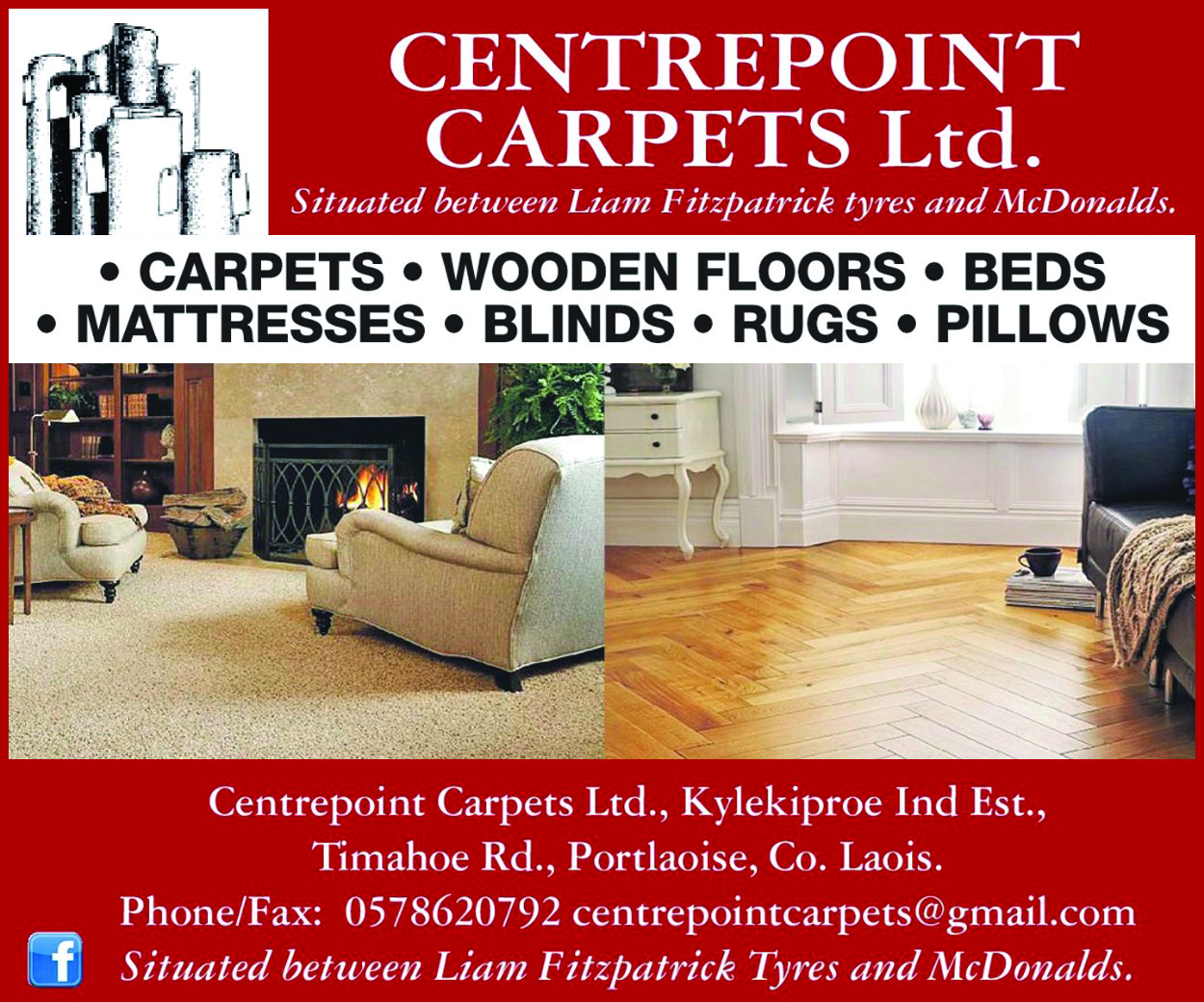 "Johnny's death happened at a time when the country was in the grips of Covid and with only 10 allowed at his funeral we would like to use the walk as a memorial and an opportunity for the many people who contacted us at the time to come to Timahoe and remember him.
"What better way than come to Timahoe enjoy a nice walk on New Year's Day, have some refreshments afterwards and share some of your memories of Johnny.
"Hopefully we can also raise some funds for a very worthy local cause," adds David.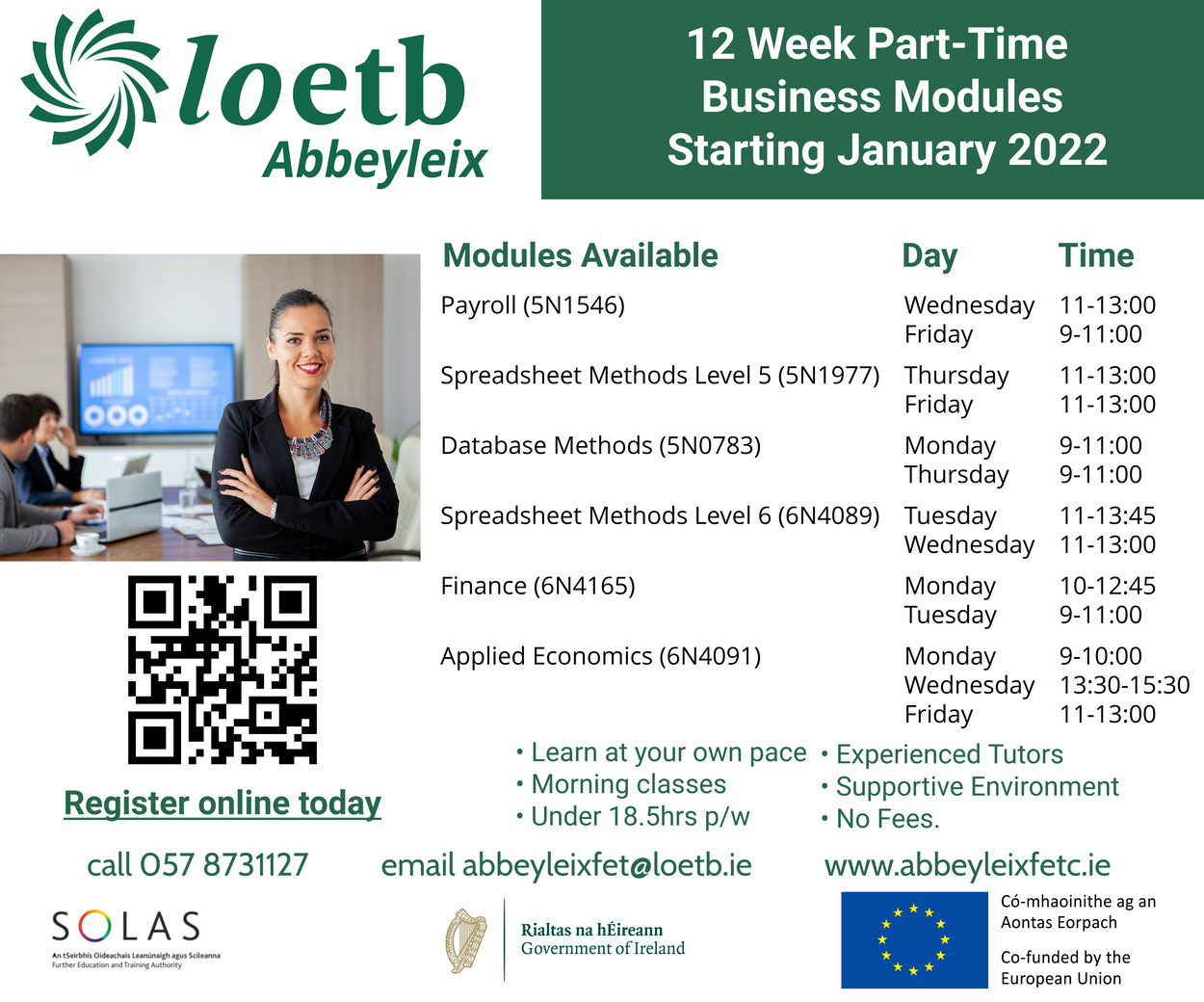 "The Laois branch of the Irish Wheelchair Association has been doing great work and their service users get great benefits from the money that the walk has raised over the years."
A feature of the walk – which takes in a route up the scenic Fossey Mountain – has been the presence of a well-known personality to start the walk off.
Among the previous luminaries to have started the race have been Australian Rules star Zach Tuohy, Dr Eva from Operation Transformation, Laois hurler Mark Kavanagh and the McDonalds from Ireland's Fittest Family.
An announcement on who will start this year's walk will be made at a later date.
Sponsorship cards for the walk are available from David who can be contacted on 087 1305448.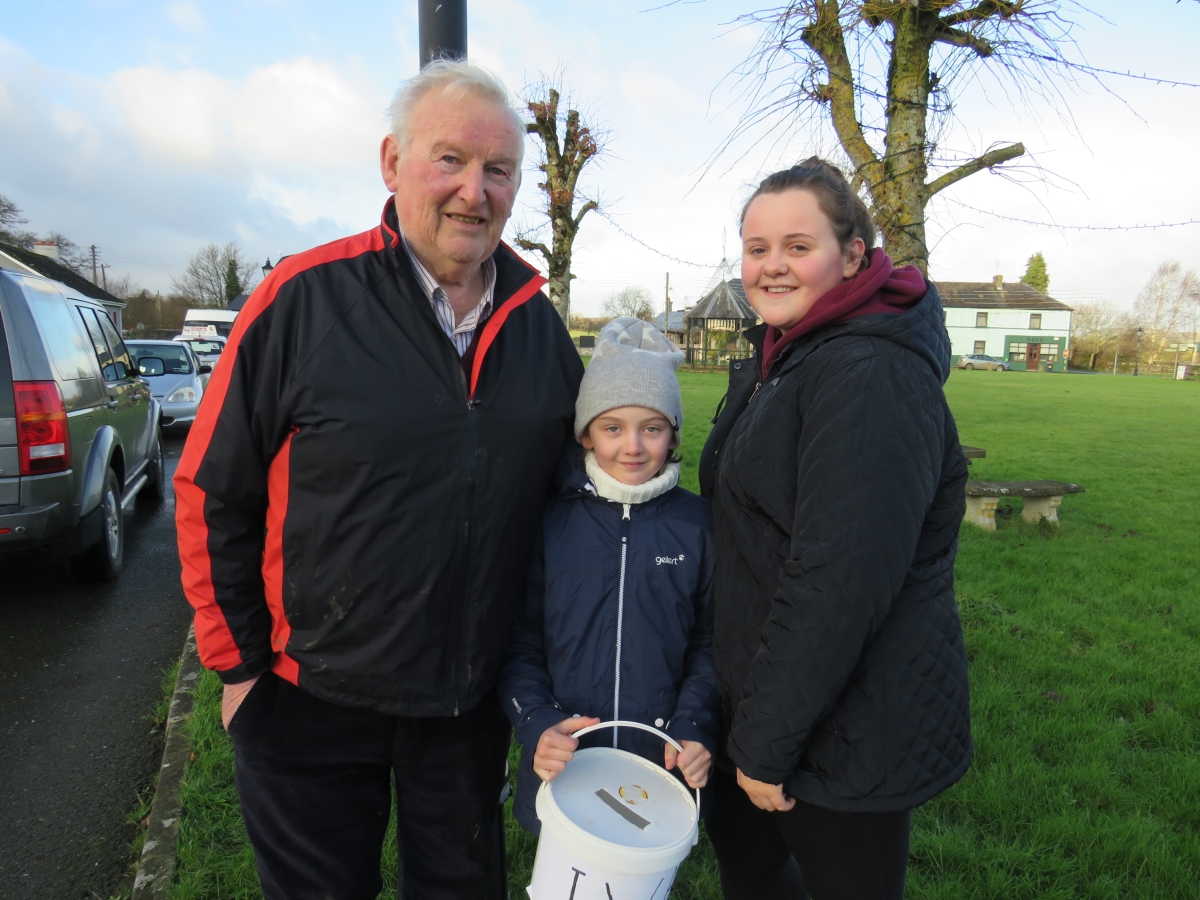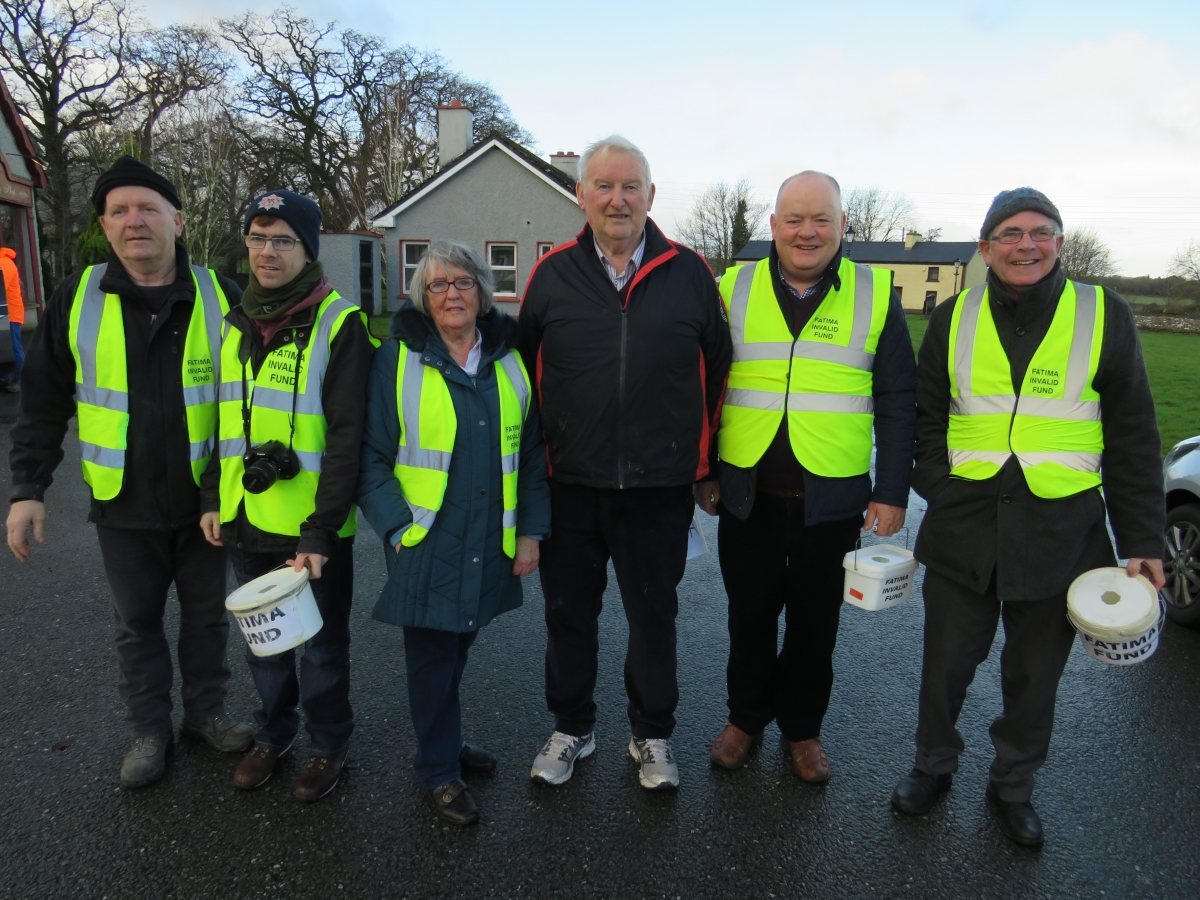 SEE ALSO – Opinion: Climate Action Plan announcement and why we all need to embrace the changes that will come