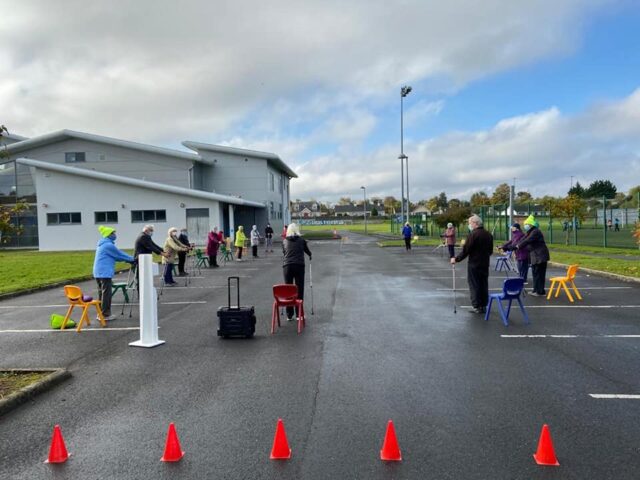 Laois local community groups have been allocated €273,048 in funding to support their local activities and community groups impacted by Covid-19.
This funding is additional support in the Government's new rural development policy Our Rural Future and funding and will be administered by Laois County Council.
Facilities such as community centres, men's and women's sheds, parish halls and youth centres can be supported with their running costs such as utility or insurance bills.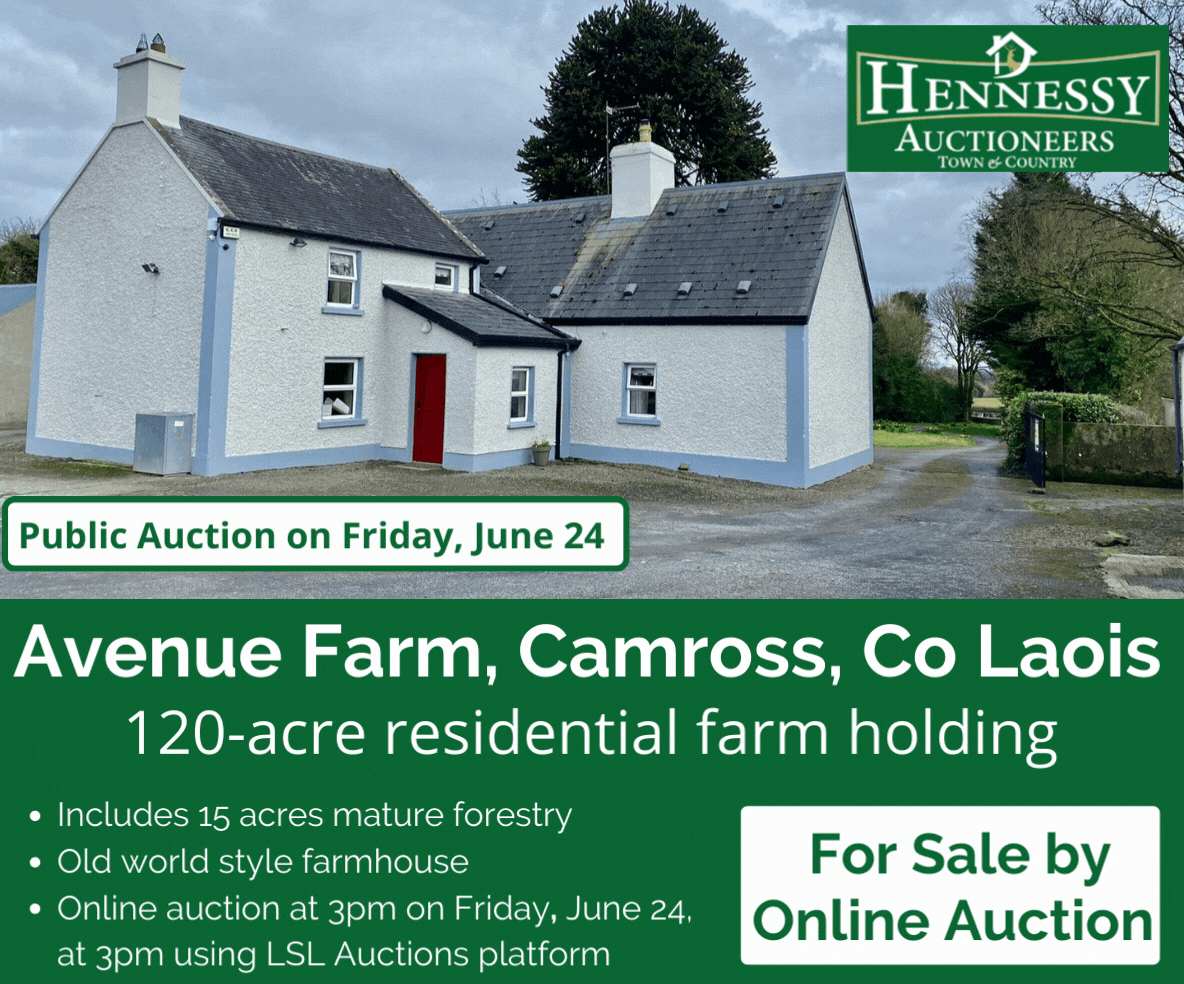 The money can also be used for improvements to their facilities, carry out necessary repairs and to purchase equipment such as tables and chairs, tools and signage, laptops and printers, lawnmowers, canopies and training equipment.
Laois TD Sean Fleming welcomed the announcement this morning.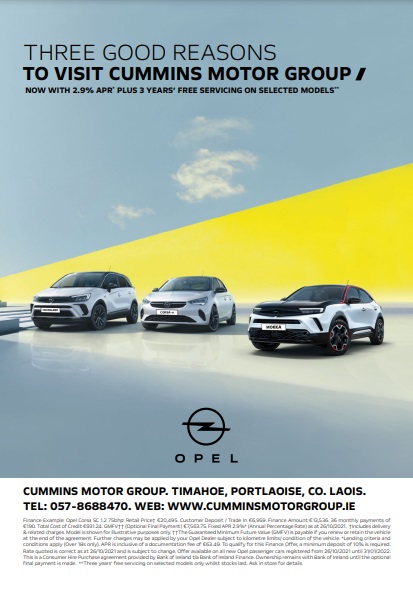 He called on groups to contact Laois County Council to seek funding.
He said: "These voluntary groups and clubs play a vital role in our communities.
"I am very pleased to see this additional support being available to assist them continue their great work.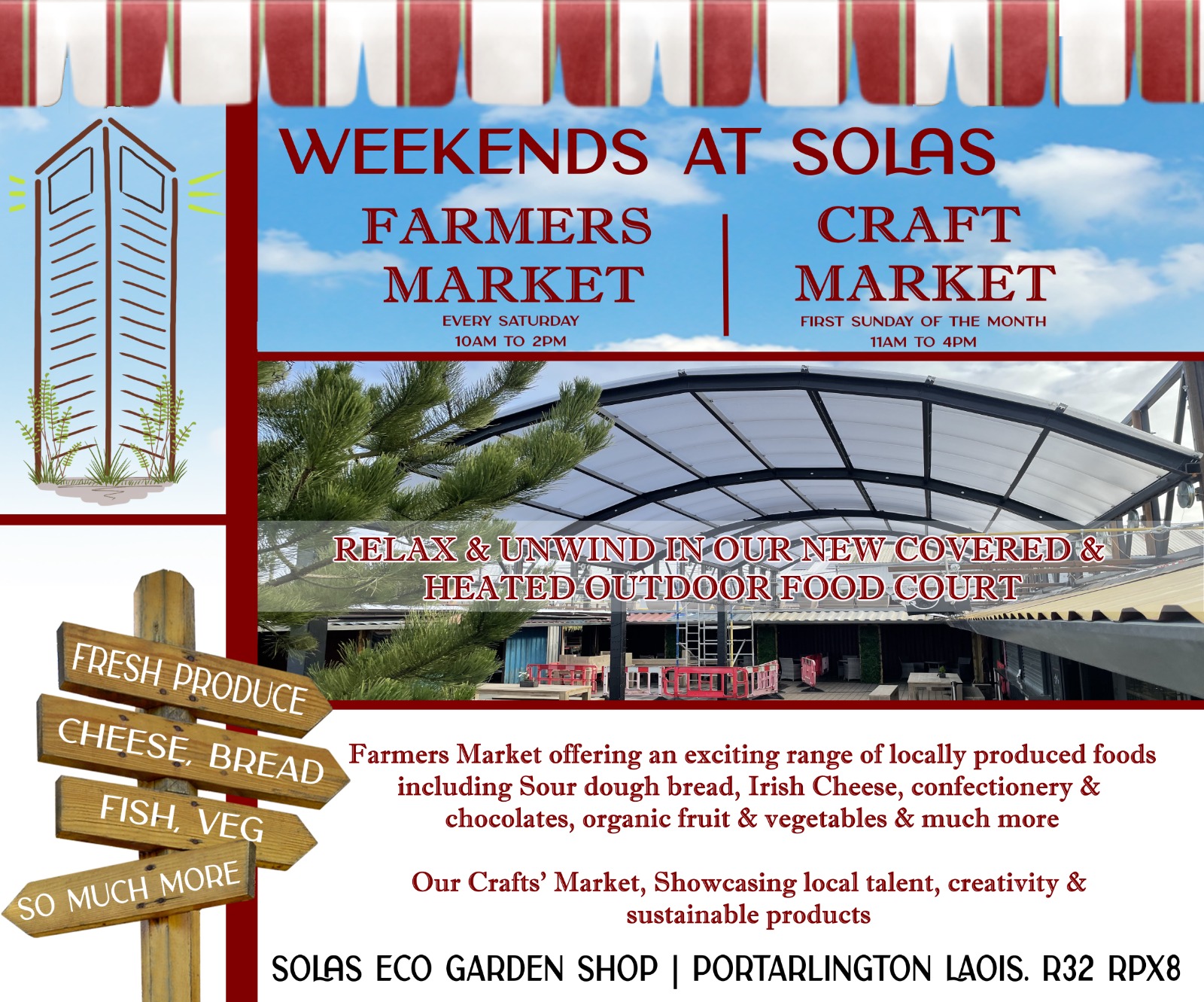 "This funding is being made available through Laois Partnership and I would encourage all local organisations to apply to Laois Partnership for funding from this county allocation.
"I would ask them to do so and for Laois County Council to assess the applications and distribute this much needed funding as soon as possible.
"Groups should contact Laois County Council on how to draw down funds without delay."
While Green Party Minister Pippa Hackett said: "This is good news for men's sheds, youth centres, parish halls and other community groups.
"I would encourage groups like these to contact their Local Community Development Committees to make applications."
SEE ALSO – Laois woman Down Under to take part in charity boxing match to raise funds in memory of late Dad