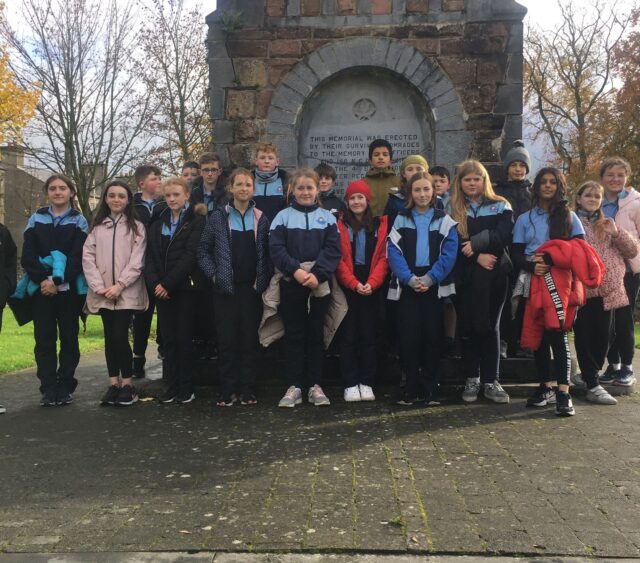 They say history is all around us and that was the case for a group of young Portlaoise students on Friday last.
6th class students from Holy Family, under the guidance of their teacher Mr Miller, made the relatively short trip to the World War 1 memorial in Portlaoise to commemorate the ending of the war.
A brief ecumenical service was performed including the laying of a laurel wreath, the recital of the poem, In Flanders Fields, by John McCrae and a letter was read.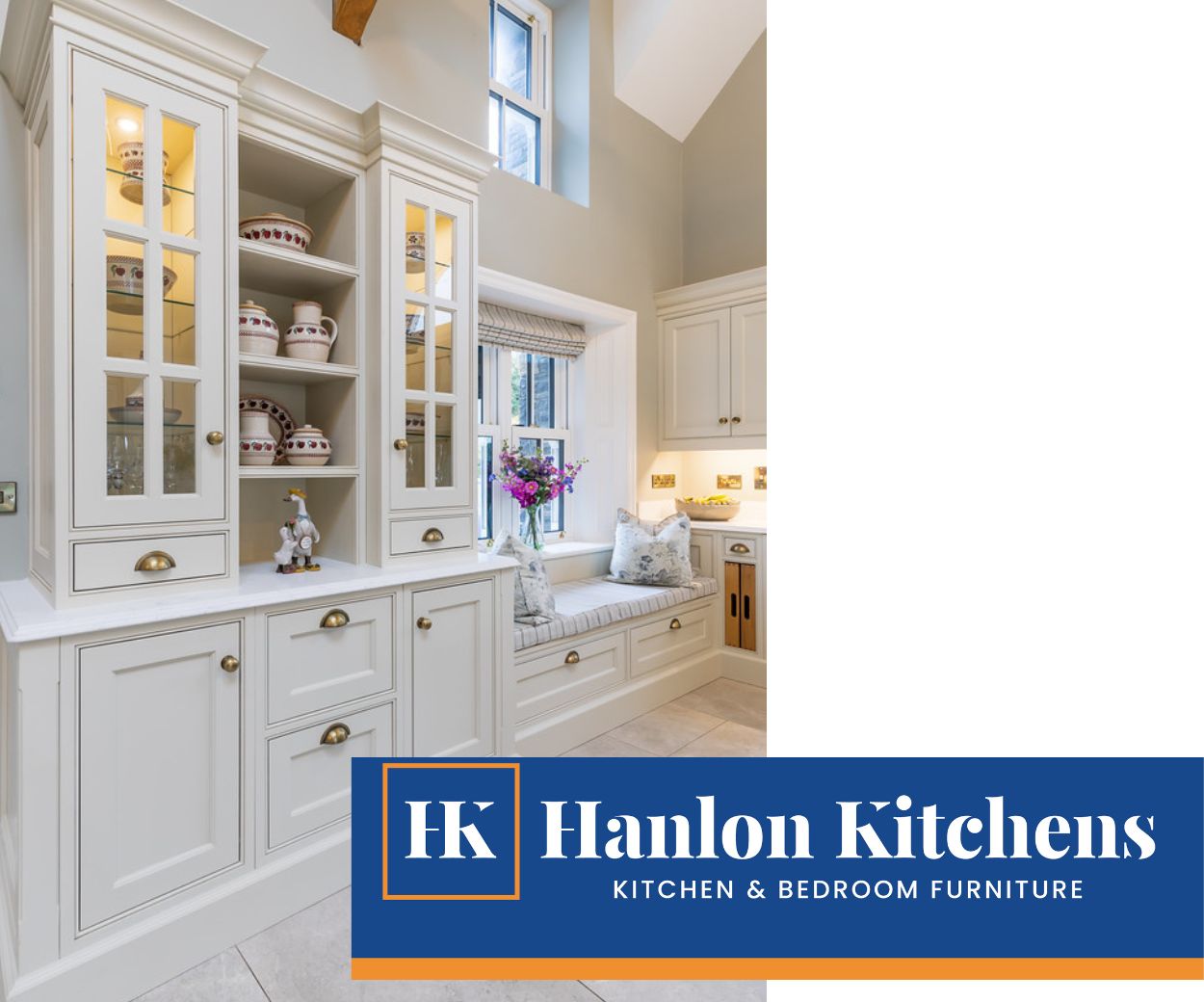 This letter was sent to the parents of Peter Whelan informing them of their son's death on the western front back in 1917.
He was one of the soldiers that the 6th class pupils chose to study in depth.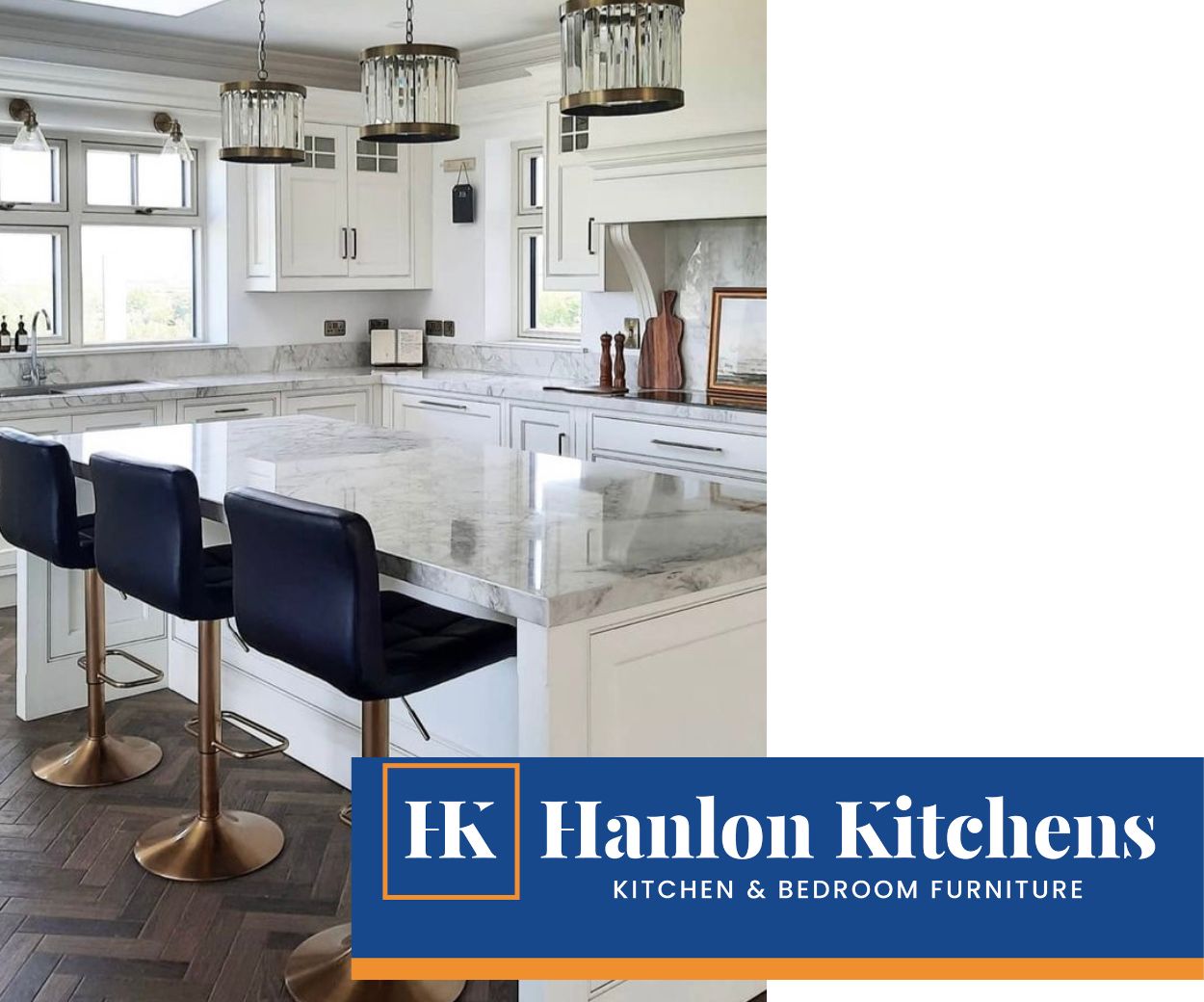 He was a Sapper with the Royal Engineers 57th Field and was killed in action in France on the 29th November 1917.
Originally from Maryborough, he was the son of Denis and Mary Whelan, Clonsaughy.
You can check out a selection of images from the commemoration below.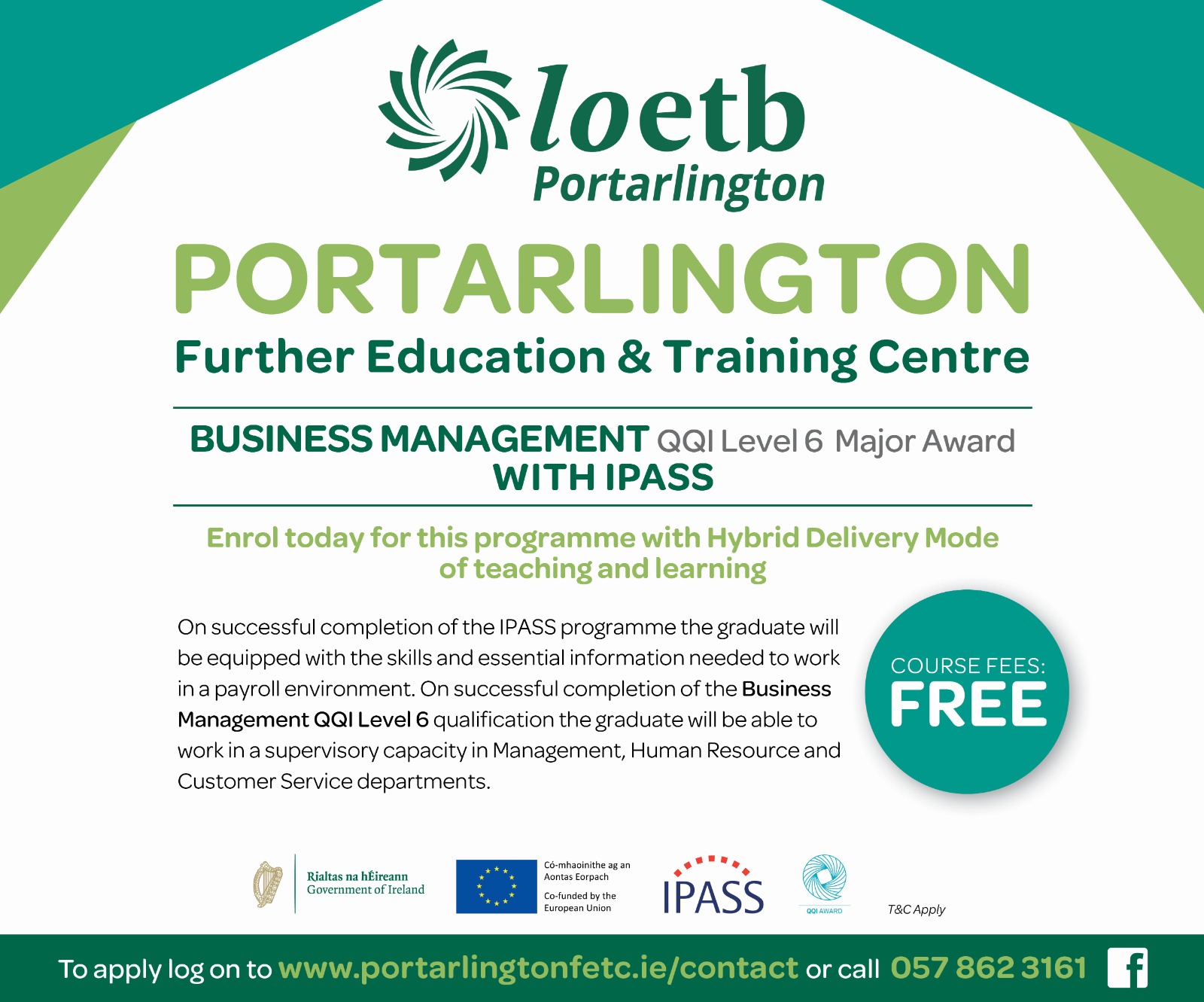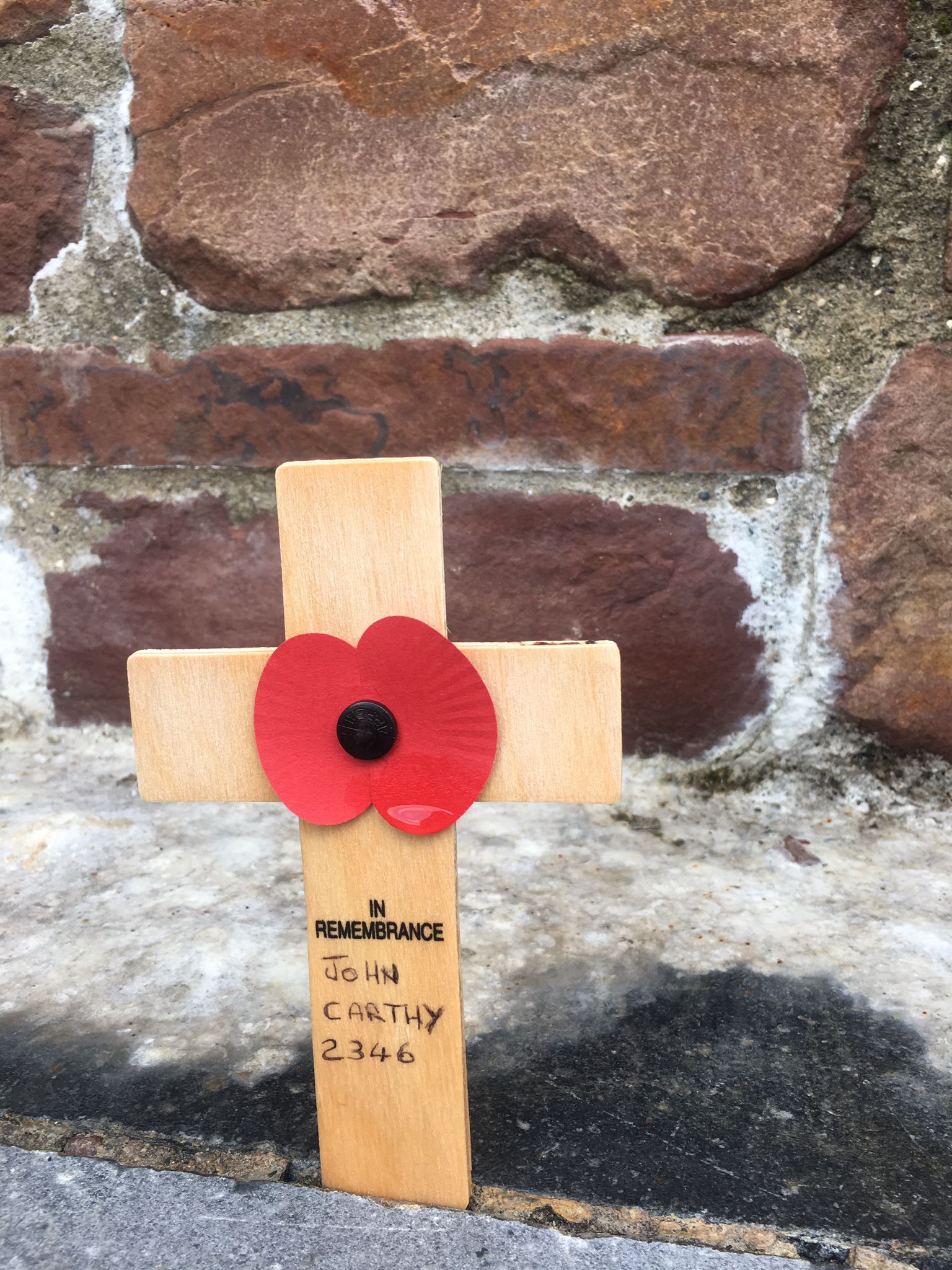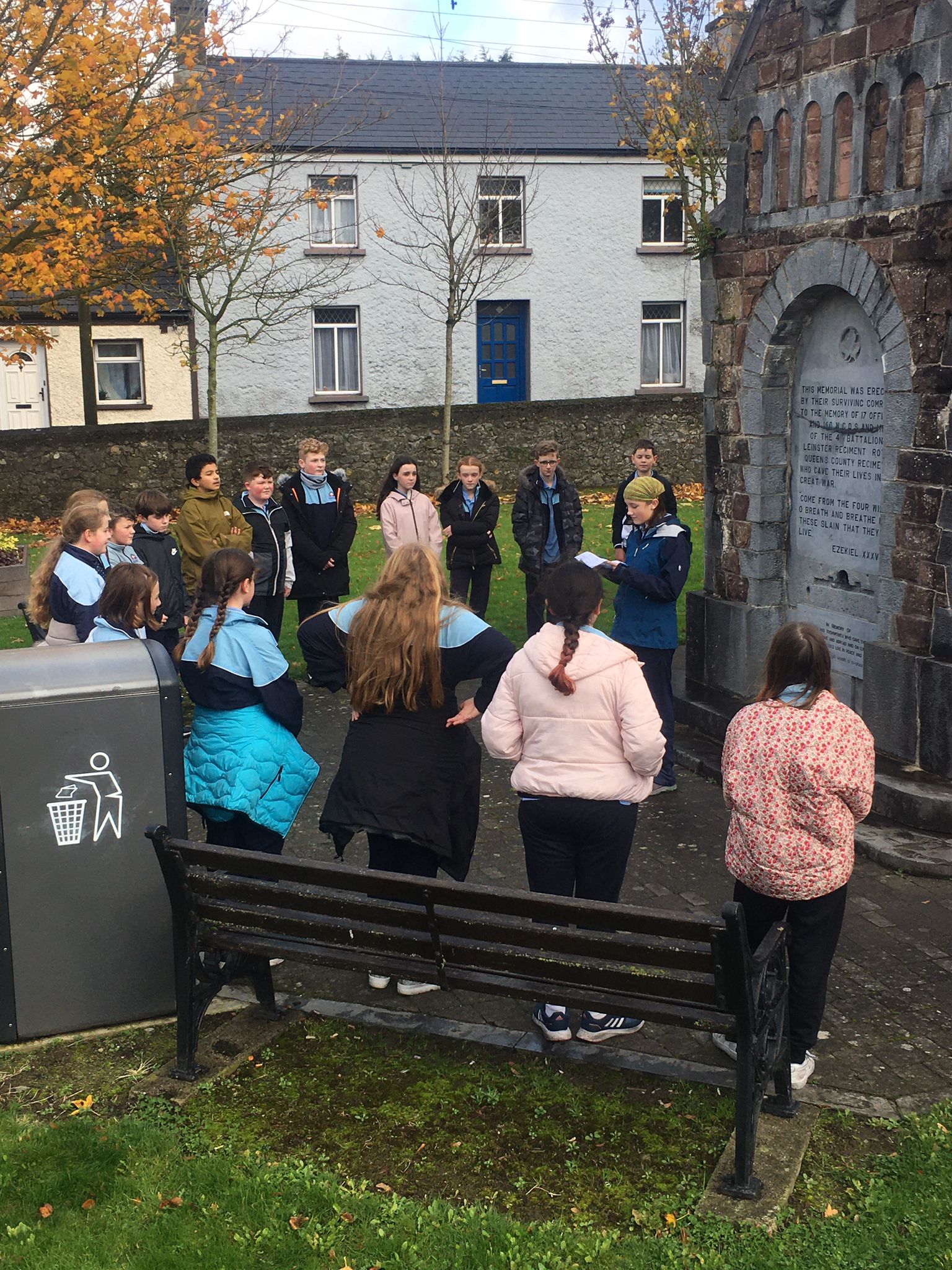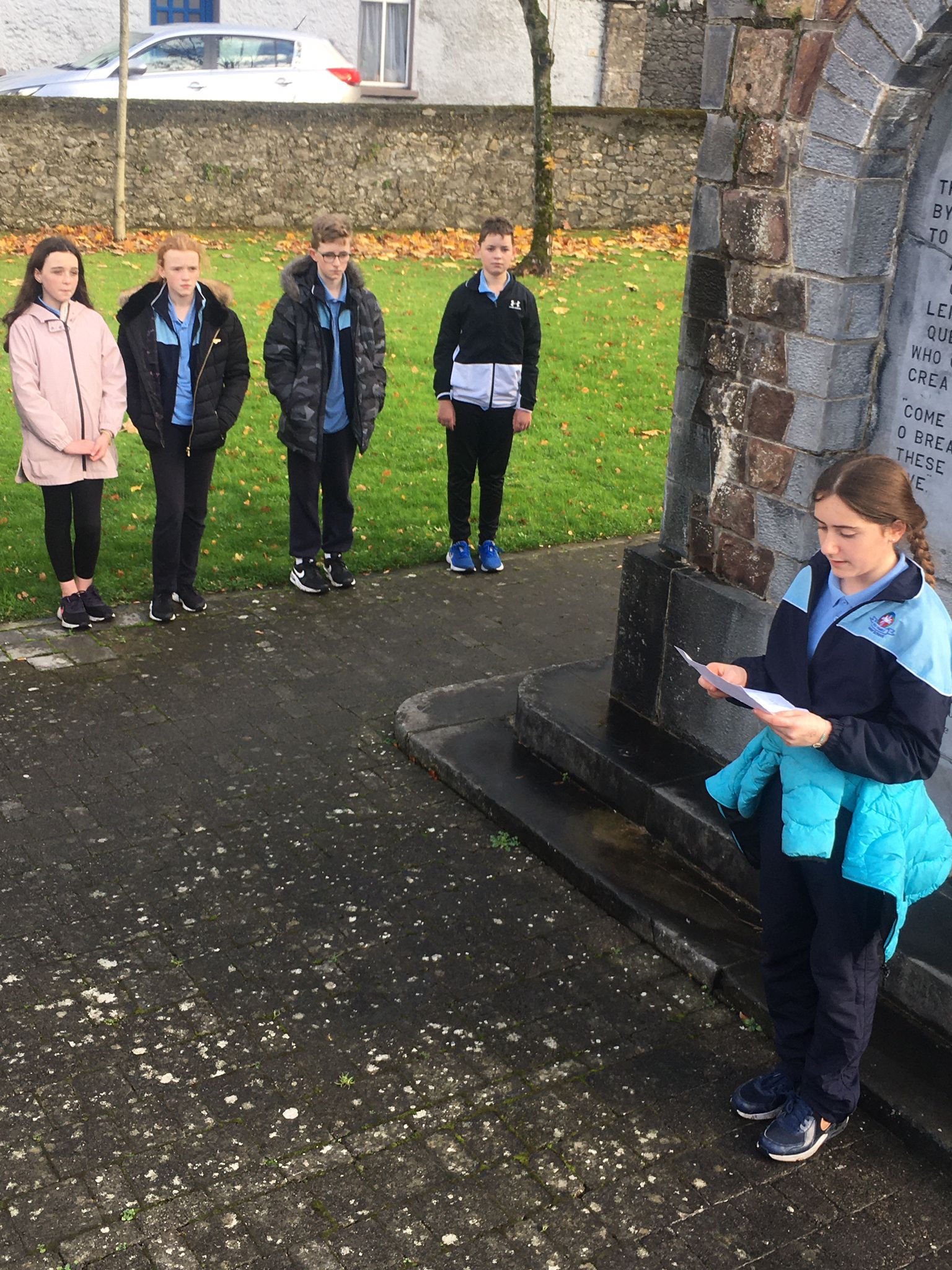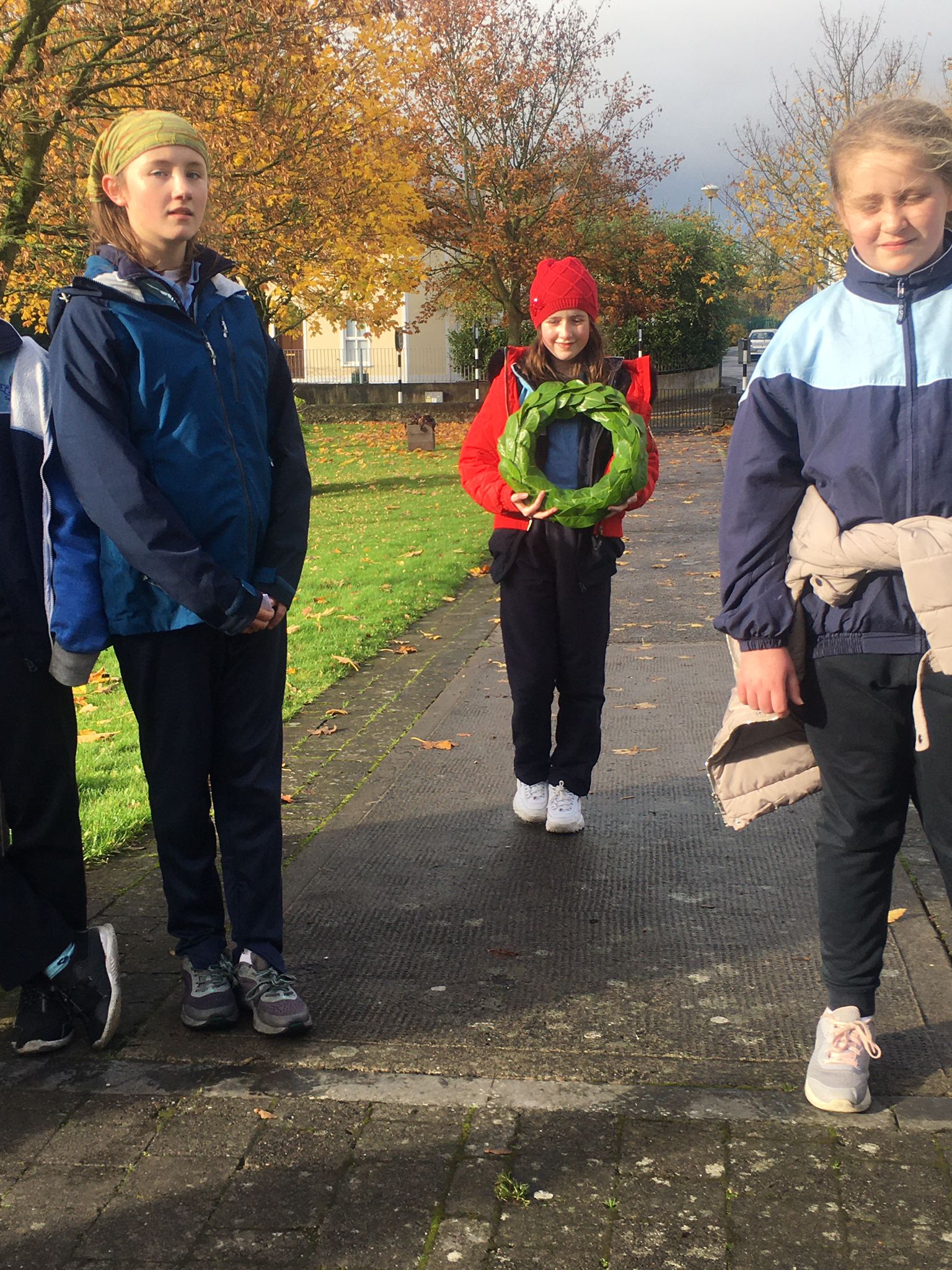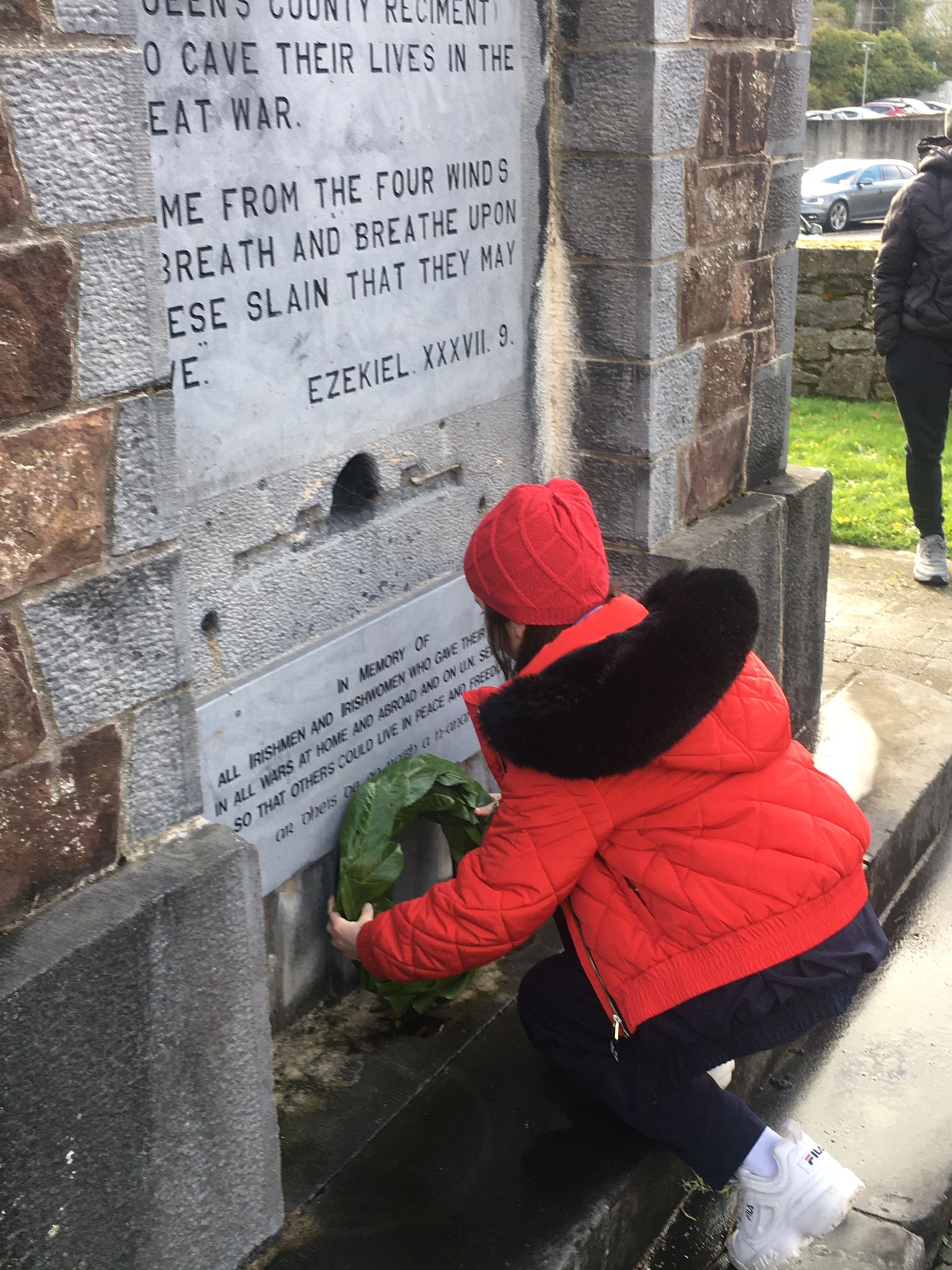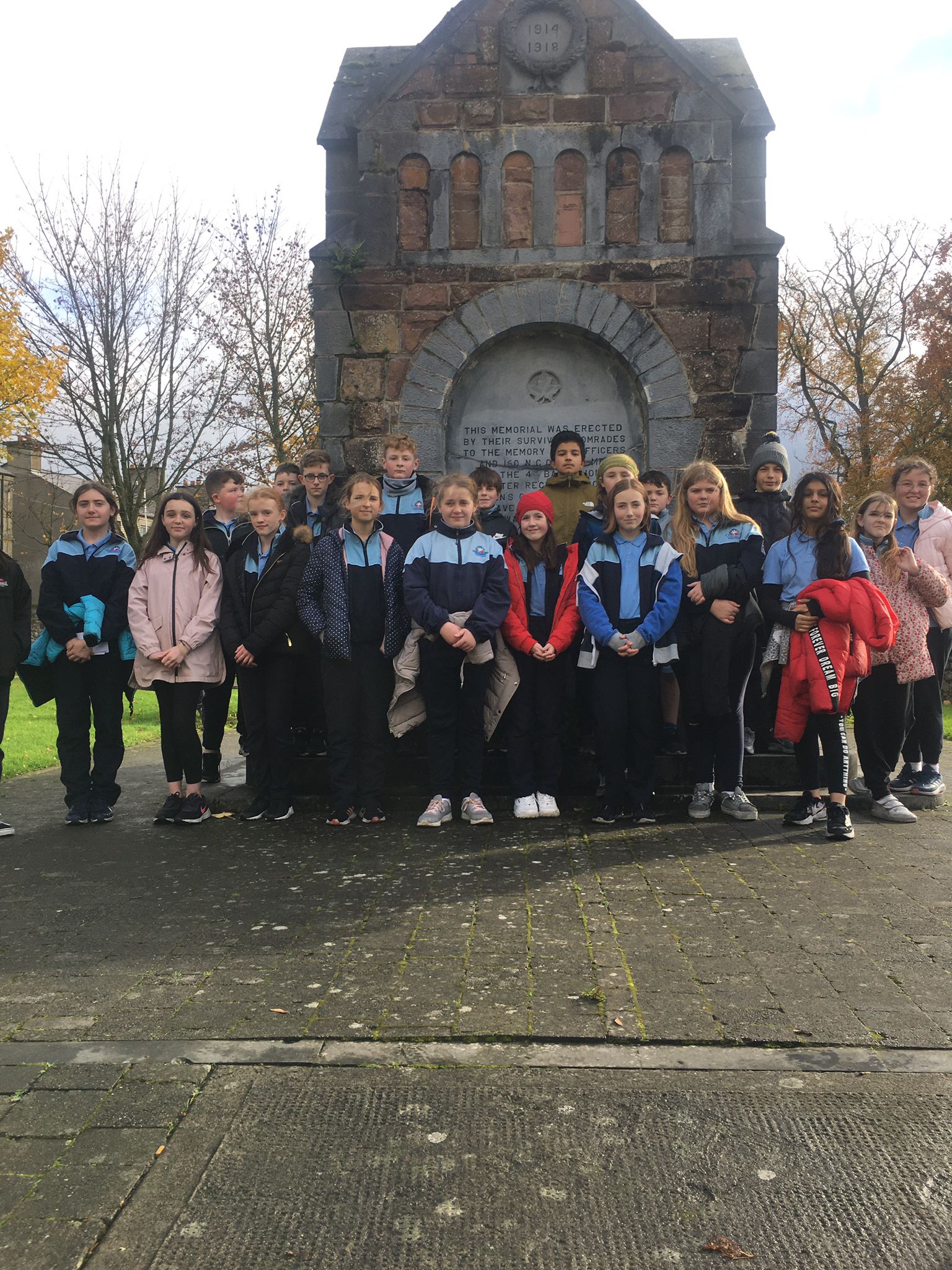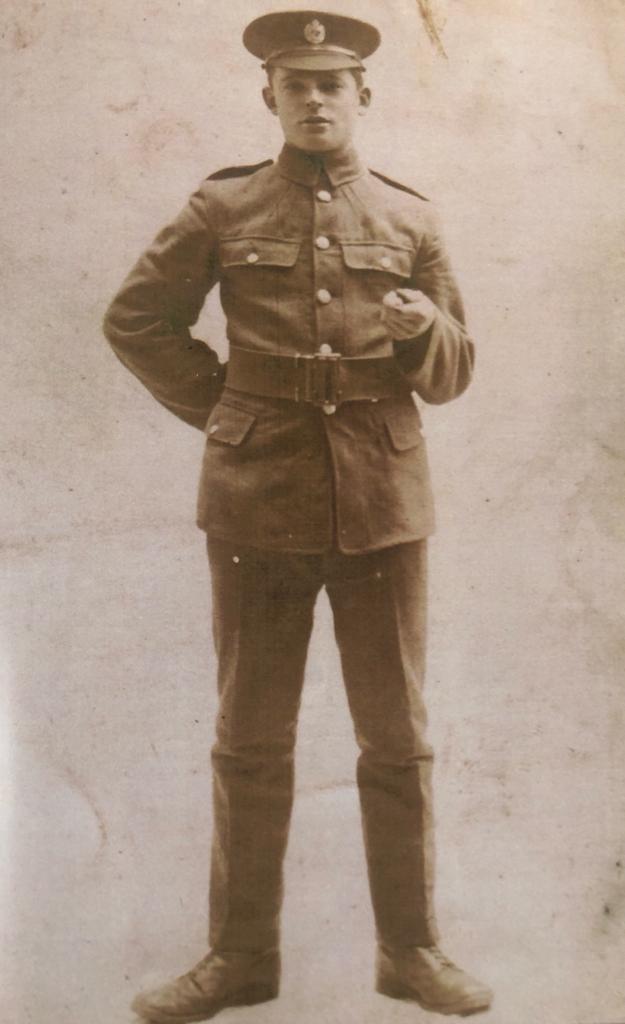 SEE ALSO  – Young Laois Muslims raise funds for orphans and needy children around the world