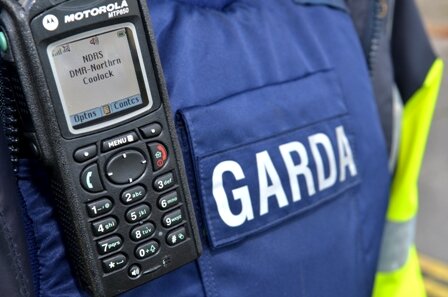 Don't leave any valuables in your parked car that might attract thieves – and most importantly of all, don't leave your keys in the ignition.
That was the common sense advice given at this week's meeting of the Laois Joint Policing Committee, which took place in the Dunamaise Arts Centre.
The latest crime figures were delivered by Crime Prevention Officer Sgt Graham Kavanagh, who revealed that theft offences have dropped by 11 percent, from 219 in the third quarter of 2020 to 194 this year.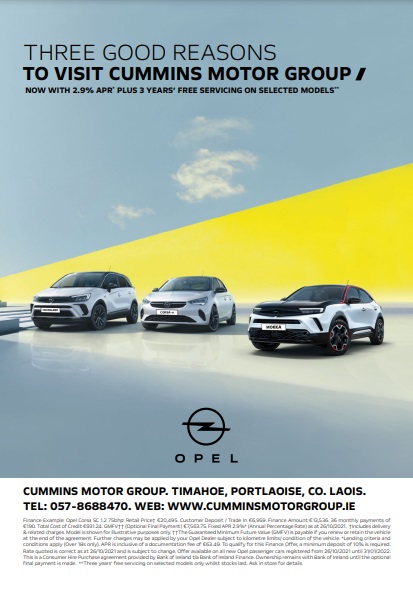 Theft from an MPV remains much the same, from 27 last year to 26 this year.
Sgt Kavanagh said that a lot of these thefts from cars are preventable.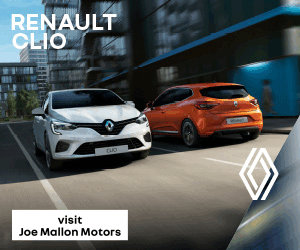 "It's just about removing property from where we park, it's just a change of habit," he said. He revealed that what is stolen are small bits of change, clothes, sunglasses, wallets, purses, and money left in cars.
"We're just reminding people to take it out before they go to bed at night," said Sgt Kavanagh.
He also said that, of the five unauthorised taking of vehicles reported during quarter three of this year, a few of these were cases where the keys were in the ignition.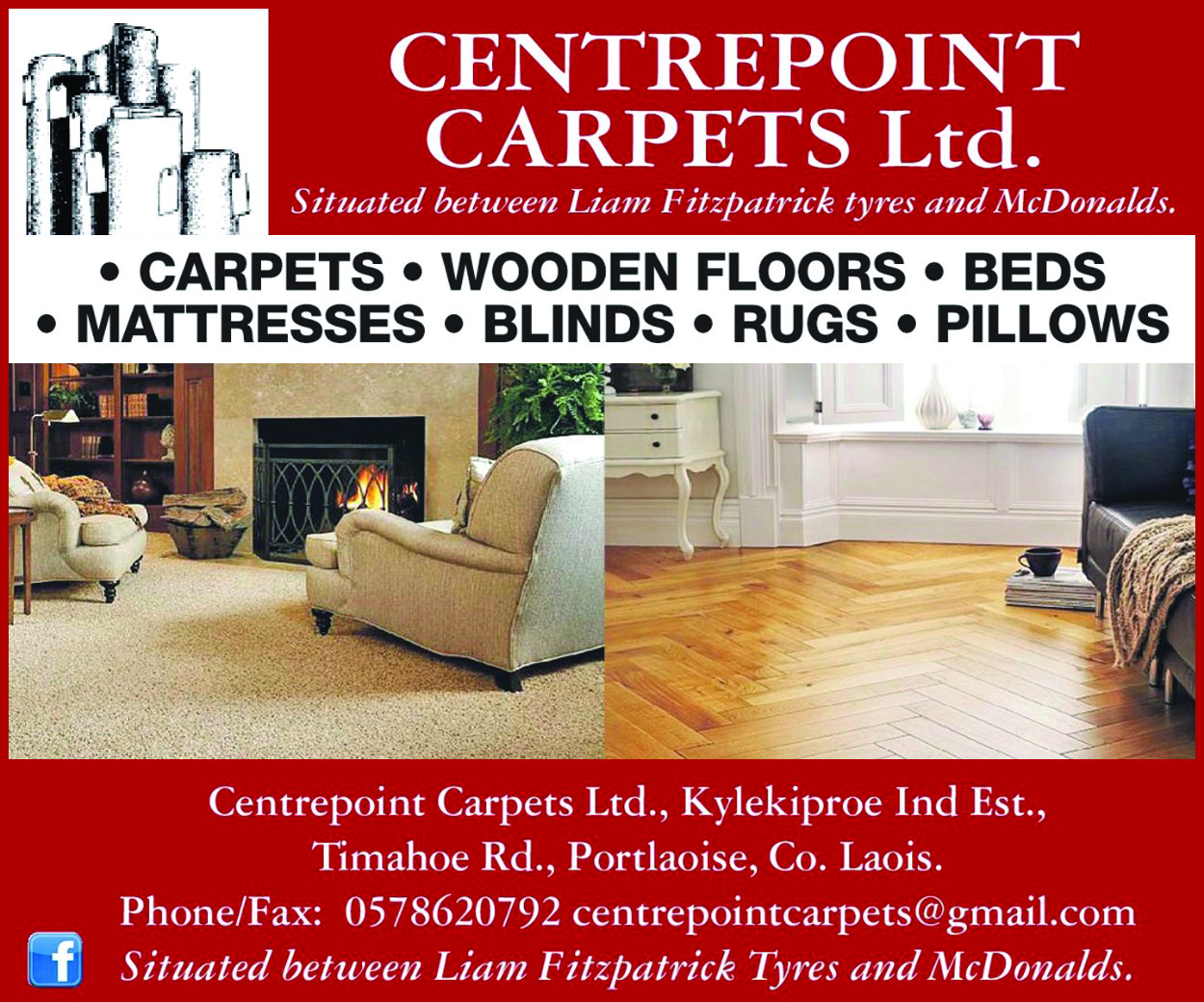 "We're just trying to remind people to take the keys out of their vehicle when they leave them parked," he said.
SEE ALSO – 'Social media frenzy' exaggerating 'date rape' problem