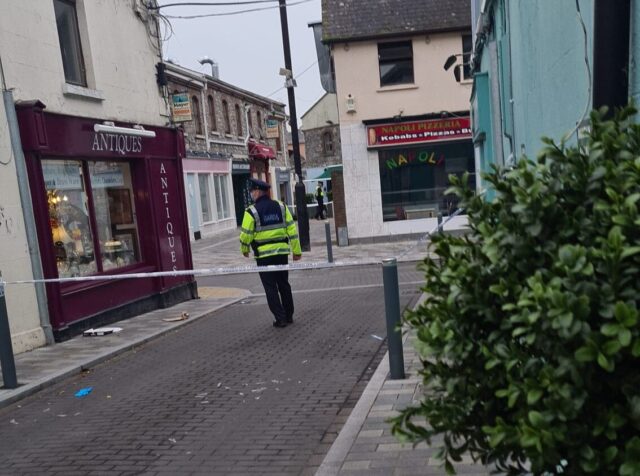 In the wake of the horrific attack in Portlaoise at the weekend, in which a knife was reportedly used to inflict serious injuries, the issue of knife crime in Laois was raised at a meeting yesterday.
Knife crime is usually linked to alcohol use, which is why it may have been curtailed on our streets during the past year of lockdown.
So said Superintendent John Lawless at this week's meeting of the Laois Joint Policing Committee, where it was revealed that arrests for offensive weapons have dropped from four in the third quarter of 2020 to one in the third quarter of this year.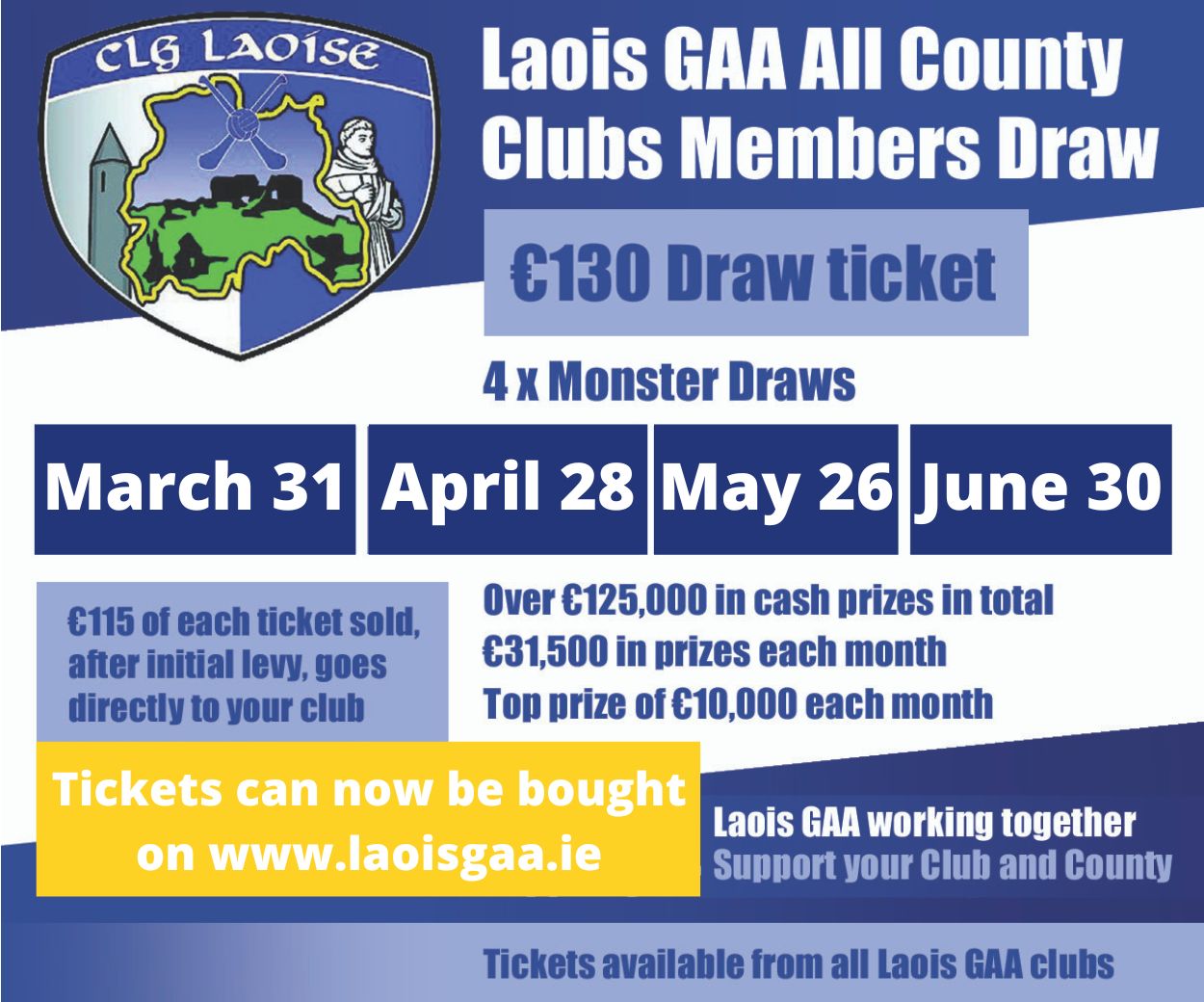 He was responding following a query from Sinn Fein TD Brian Stanley.
Deputy Stanley asked had the trends on knife crime in the county become concerning, and also requested that the gardaí outline the legal position of someone carrying a knife.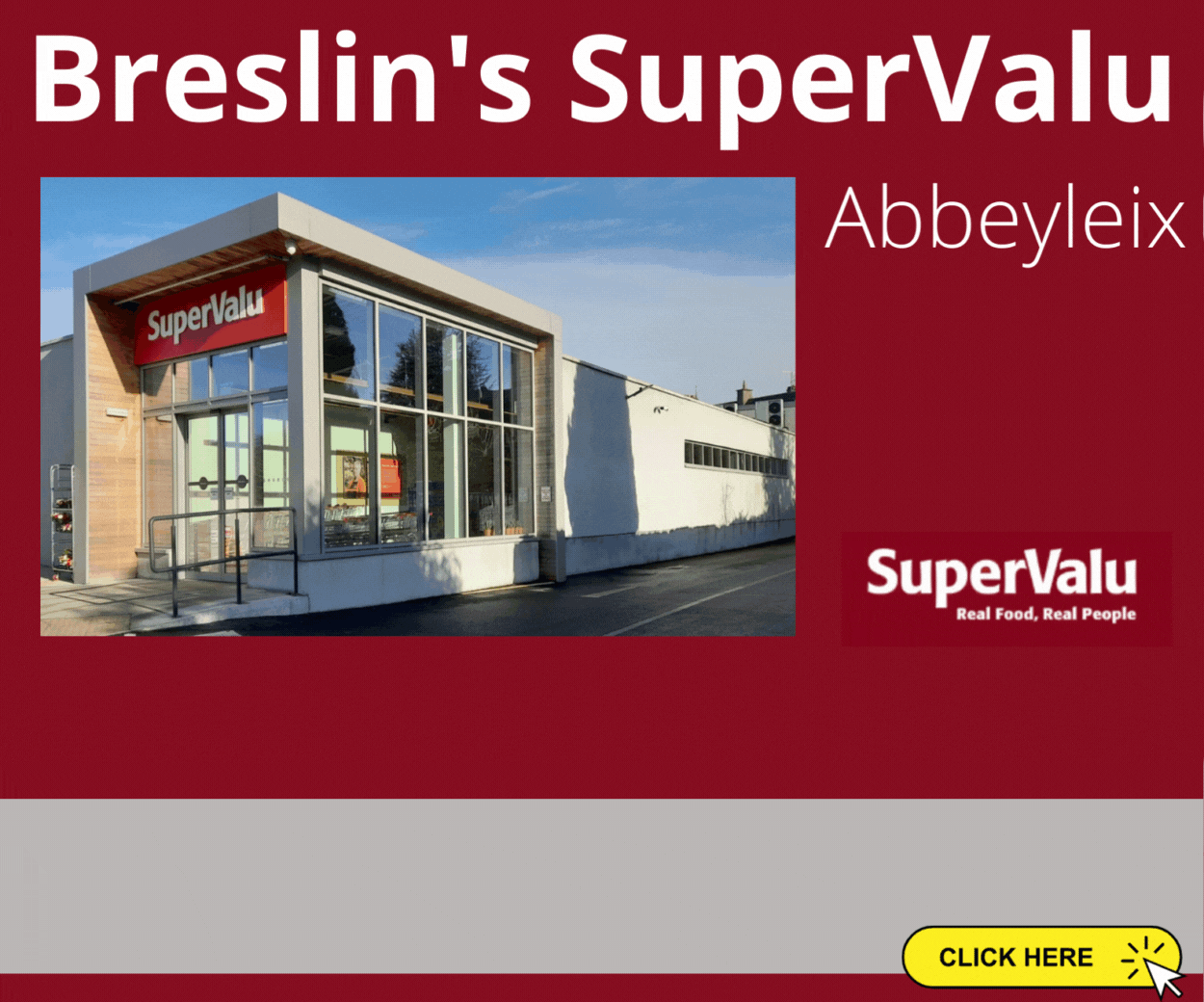 "Some people are concerned about it, because a tradesman could be carrying a blade less than an inch long but, if you got cut with it, it could do you serious harm or you could kill somebody with it," he said, going on to say that knives are being used a lot now in society.
In response, Superintendent Lawless said that the trends for the county are "not taking off".
"Every incident is a problem, but it's not something that's taking off. The pandemic probably curtailed it.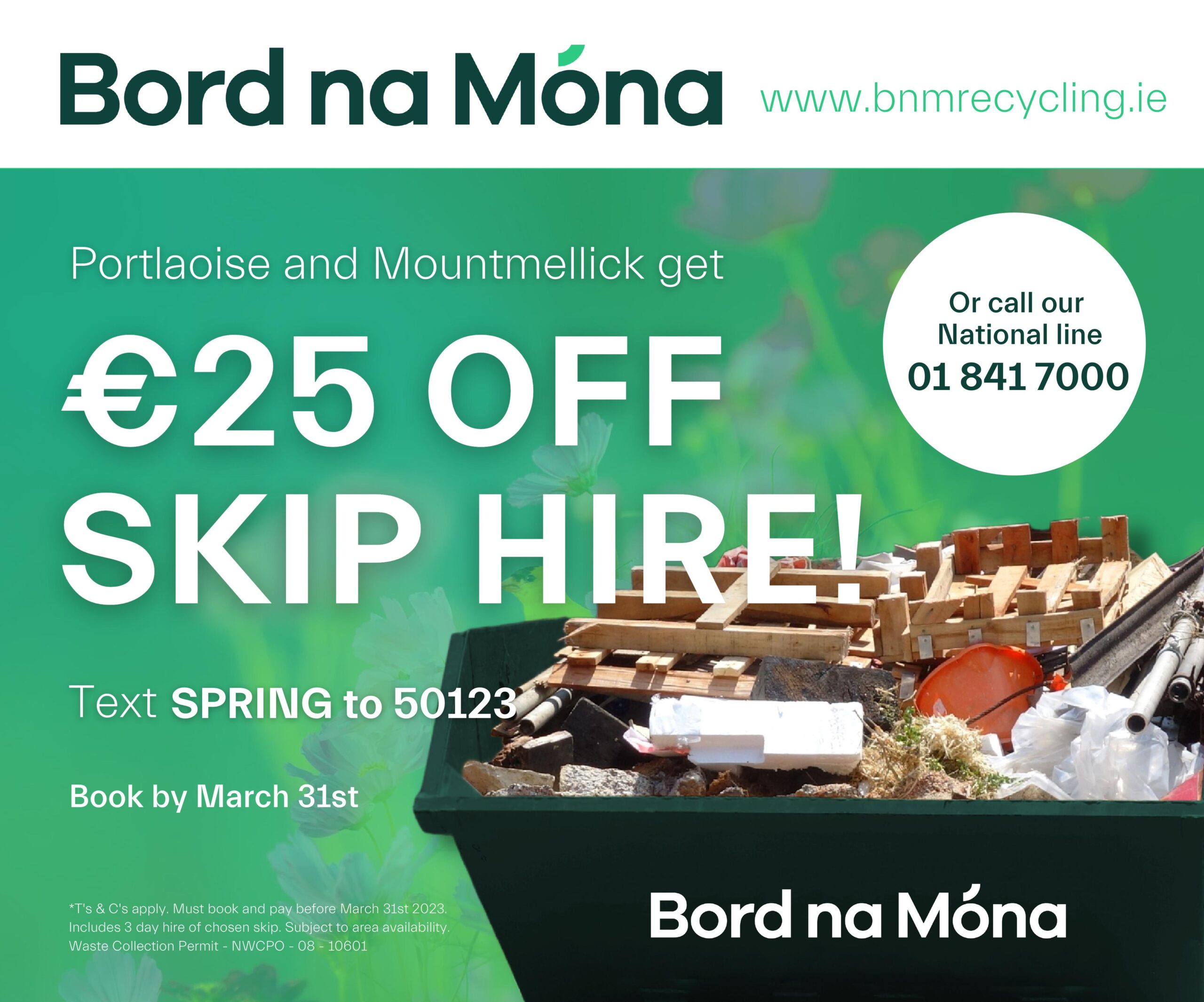 "Things like this are generally linked to drink and socialisation and that has been curtailed over the past 12 months," said Supt Lawless.
Regarding the law, he said that the possession of knives comes under section 9 of the Firearms and Offensive Weapons Act and the gardaí have powers of search.
Concerning builders having knives, he said that this falls under having reasonable excuse to carry a blade.
"If it's a person out at night carrying a knife, that's not a reasonable excuse and it's an offence," he said.
Cllr Aisling Moran said: "If someone's sitting at their door sharpening a samurai sword, is that acceptable?"
Supt Lawless confirmed that this would be a form of intimidation.
"If they're sitting in their door, then that's not a public place. But if it's a form of intimidation, we would have to look at all the other circumstances around that," he said.
SEE ALSO – 'Social media frenzy' exaggerating 'date rape' problem