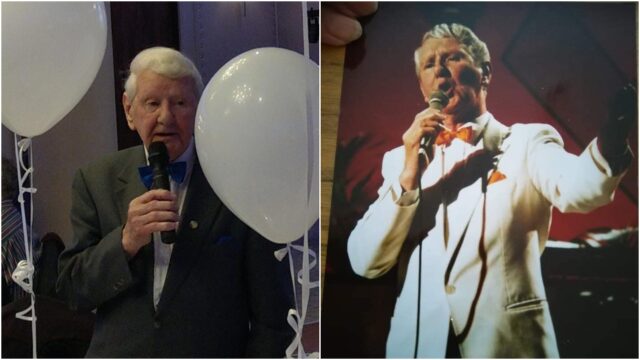 Bill Lawlor, one of the great characters of Mountmellick life, was laid to rest this week.
In his 94th year, Bill was fondly regarded across a range of communities and a real pillar of local life – both sporting and musical.
A very talented musician he was a great performer, able to sing and play numerous instruments. He was also a band leader and dance teacher. For many years he was manager of Denny's in the town.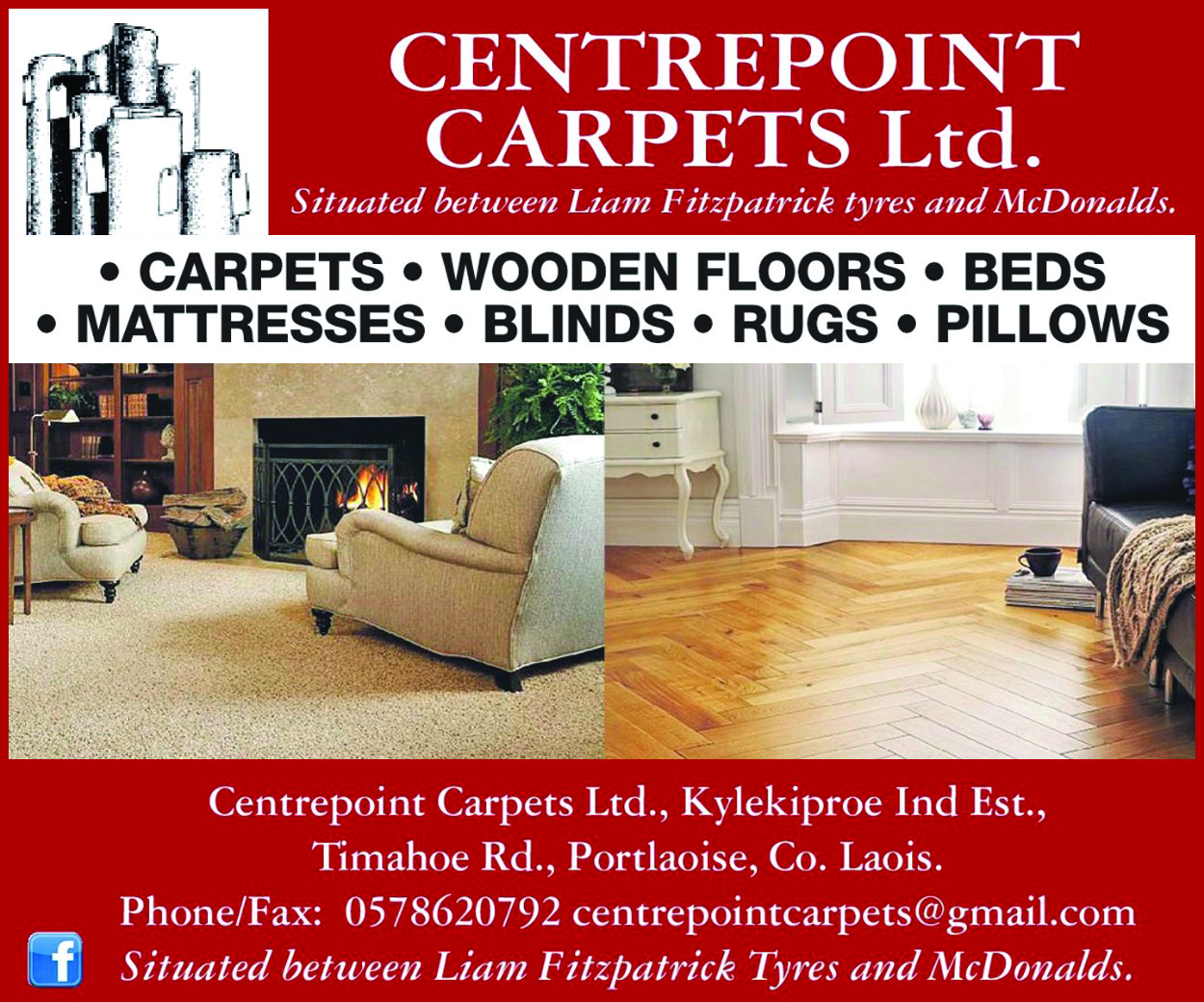 As well as that he was heavily involved in sporting groups and spent three terms as chairman of Mountmellick GAA club – 1957, 1966-69 and 1971.
As well as that he refereed games in the county and was also involved in the local athletics scene.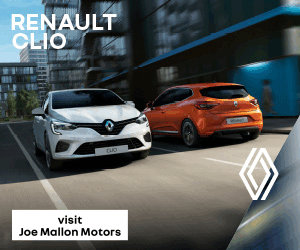 "We are so grateful for the endless time, energy and pride Bill gave to our club and our town, he will be greatly missed," said the club this week.
"May he rest peacefully after a long life, well lived."
Bill died peacefully on November 13 in his 94th year, in the tender care of the staff at Regional Hospital, Portlaoise.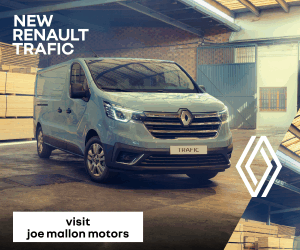 He is deeply regretted by his loving wife Edith, sister Dorothy McDonald, sisters in law, nieces, nephews, neighbours, relatives and his many friends.
His funeral mass took place in Mountmellick on Monday with burial in St Joseph's Cemetery.
SEE ALSO – Government funding of €46,000 awarded to Laois youth group