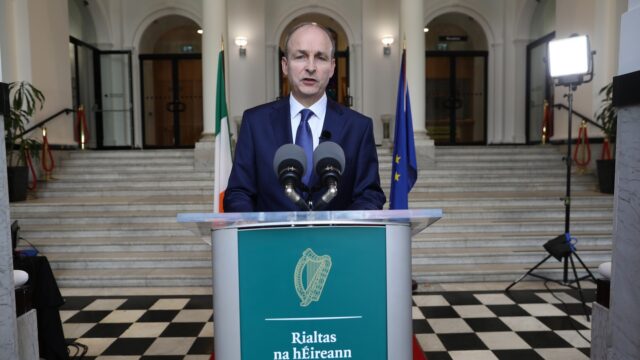 Taoiseach Micheal Martin has announced a range of new public health measures following a surge in Covid-19 cases.
"The situation will get worse before it gets better," he said while speaking earlier today.
Four main changes have been announced that will kick into effect in the coming days.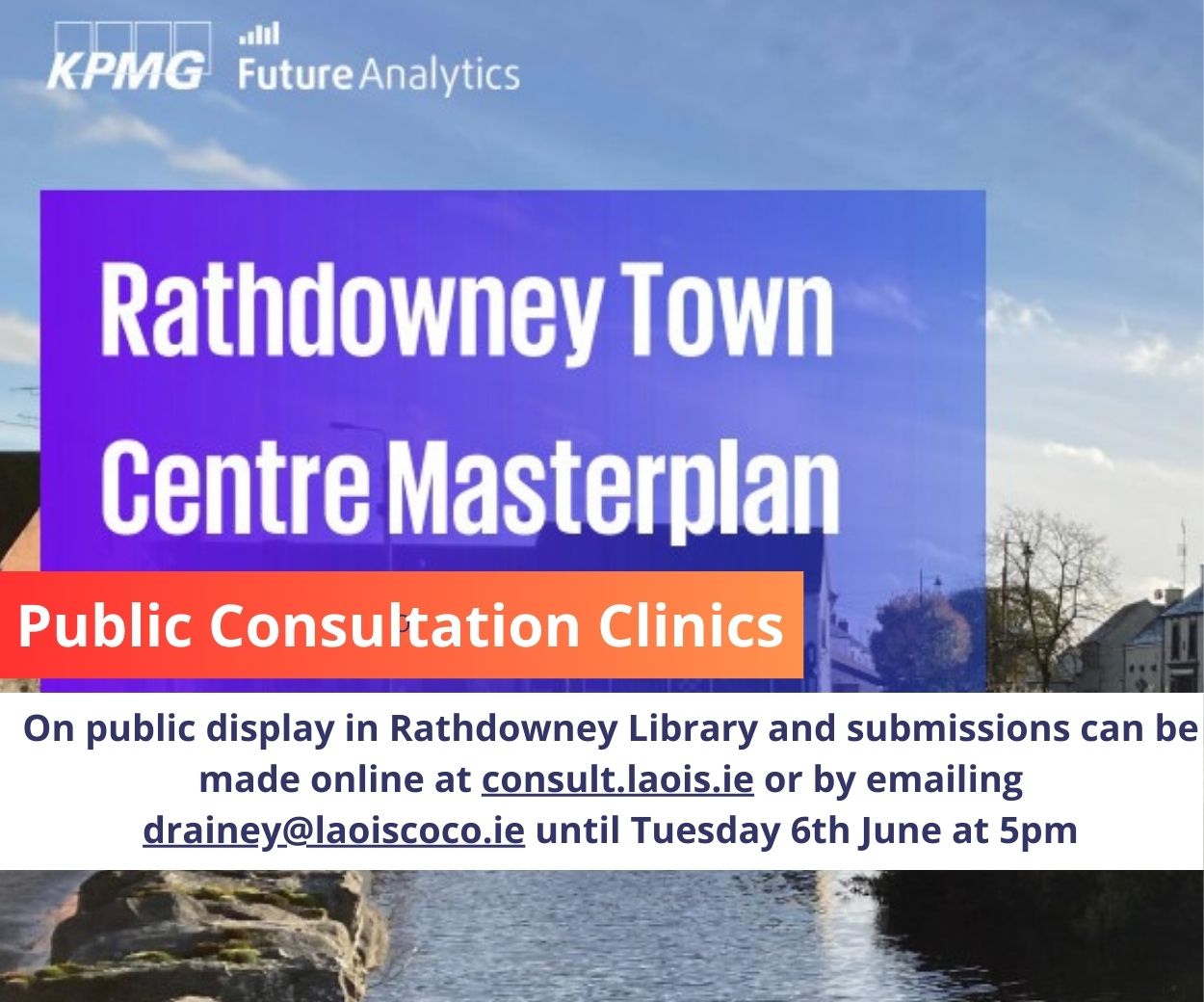 From Thursday night, nightclubs, pubs and restaurants will be forced to close at midnight.
They have only been fully open less than four weeks now and this will come as a devastating blow to thousands of workers so close to Christmas.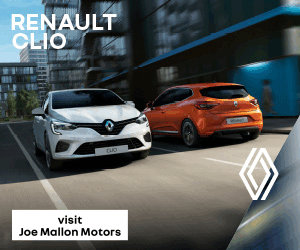 Covid-19 vaccine certs will now be required to enter theaters and cinemas. It had been indicated the gyms and hairdressers would be subject to the same rules but that is not the case.
In the work place, from Friday, the government is to advise people to 'work from home where possible' and employers are asked to help with this.
While the fourth change is in relation to close contacts. Now, an entire househould, regardless of vaccination status, will be instructed to restrict their movements for five days if one of them tests positive.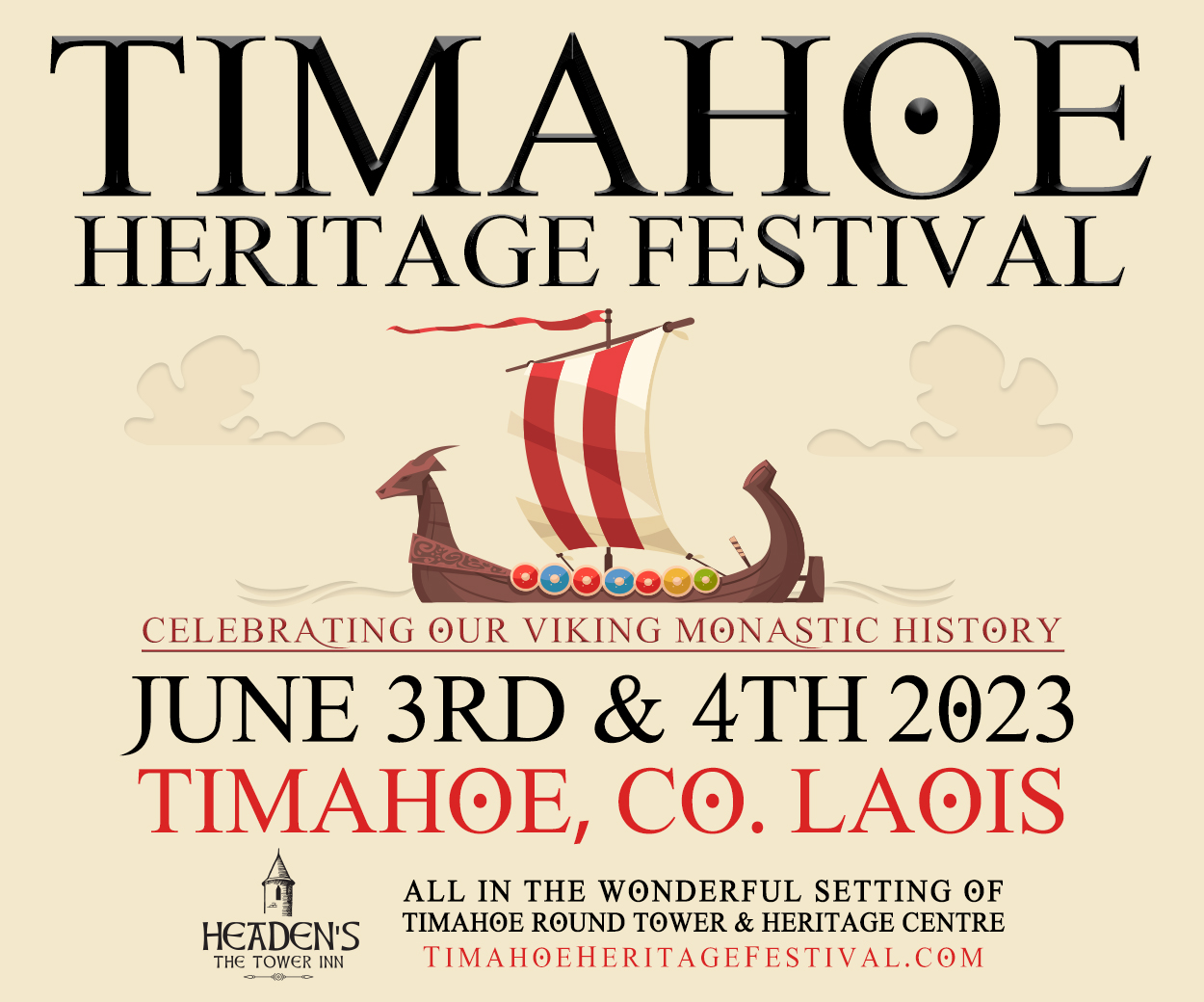 The other people will be required to take three antigen tests in that time.
In a bid to fight the virus, booster jabs will now be offered to those aged 50 and up.
While they will also be offered to those aged over 18 who have an underlying health condition plus all of those in nursing homes and long term residential care regardless of age.
Mr Martin says: "If the level of hospitalisation increase that we seeing continues, no health service in the world would be able to cope.
"The increased socialisation that we now enjoy come at a cost, and that cost is an increased risk of infection."
SEE ALSO – In Pictures: Glorious scenes as Portarlington celebrate once again