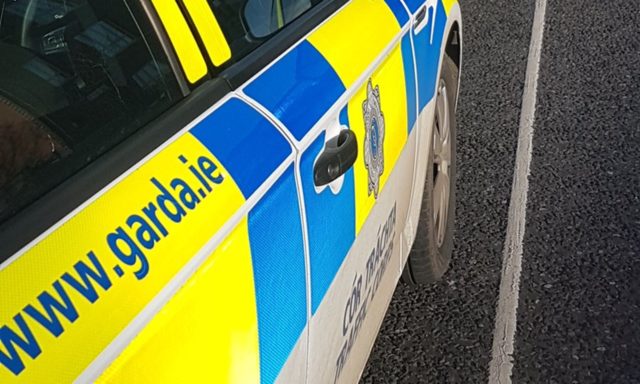 There were eight threats to kill or cause serious harm made in Laois during the period of July to September this year.
Although according to a garda superintendent some of these were disputes between two people where one made a threat "with no meaning" to break the other's legs.
At this week's meeting of the Laois Joint Policing Committee, it was revealed that crimes against the person have dropped by 7 percent, from 138 in the third quarter of 2020 to 128 in the third quarter of this year.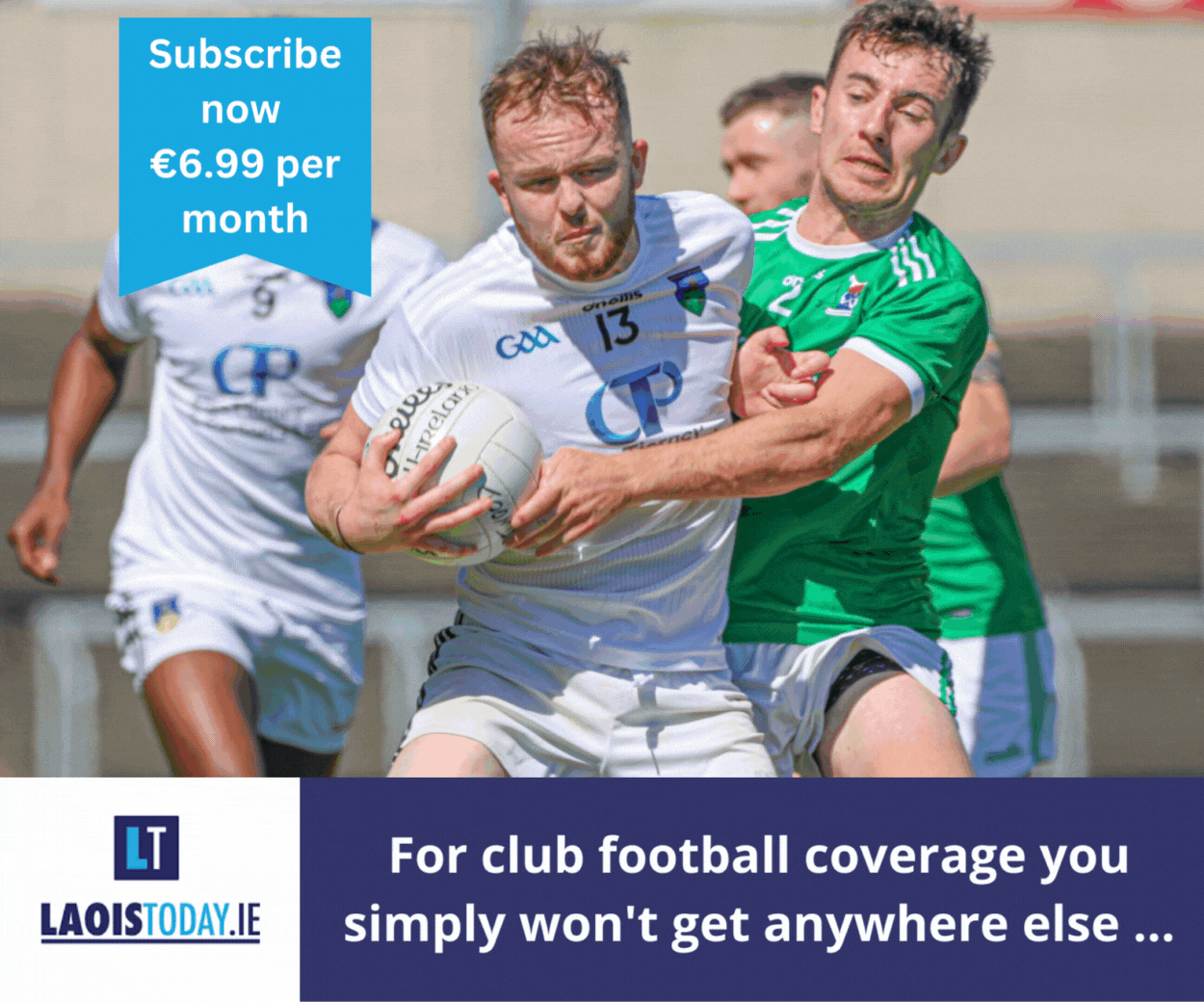 Crime Prevention Officer Sgt Grahame Kavanagh said that some of these are domestic violence incidents and some are alcohol-related.
For the same period, murder threats are down from 11 to eight. Superintendent John Lawless elaborated on the threats to kill figures, saying that "the category of that needs to be toned down a small bit".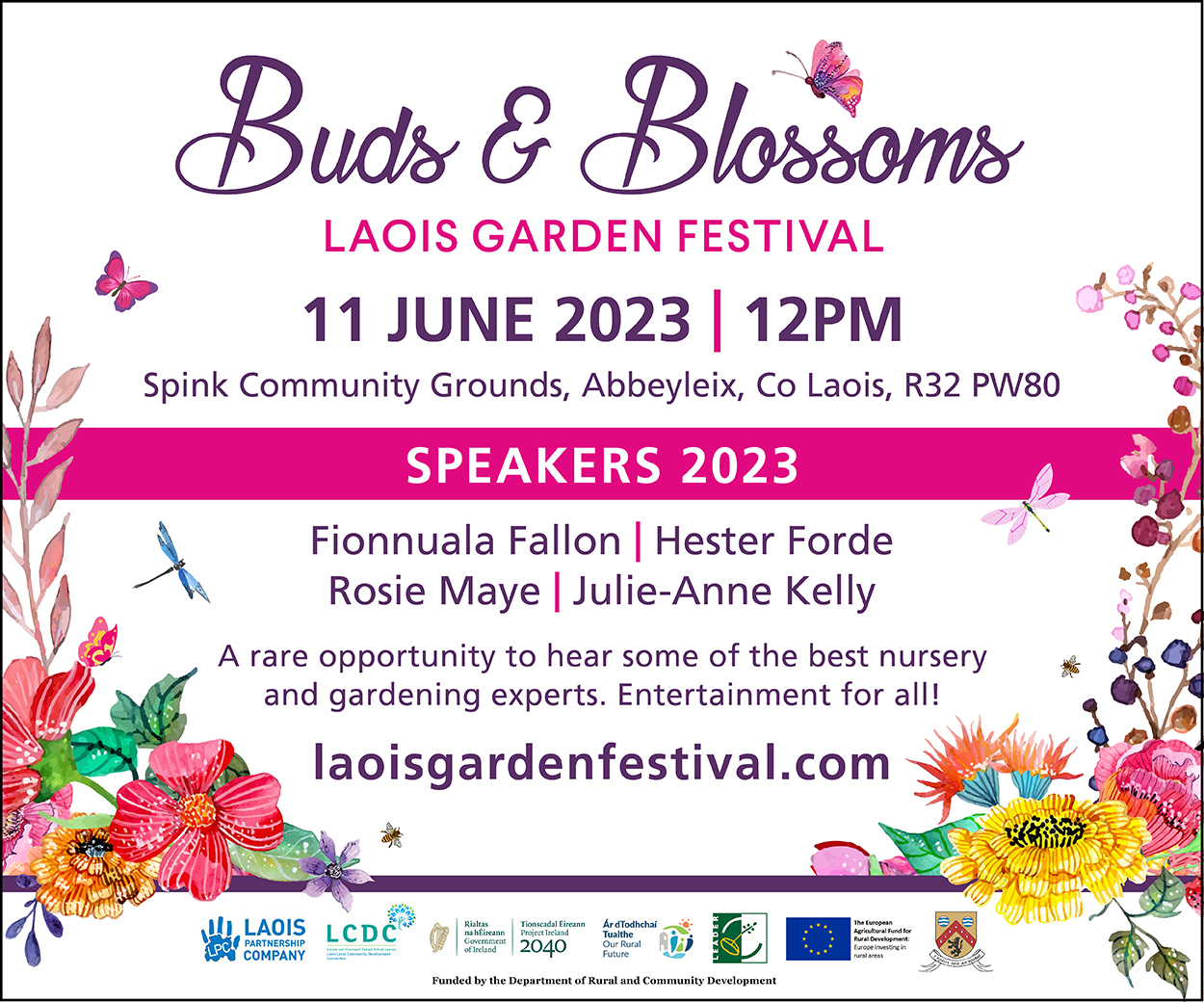 "It's not, in all cases, as serious as it looks. It can be two people having a dispute and one rings the other to say, 'I'm going to break your legs,' with no meaning behind it," Supt Lawless said.
He went on to say that this did not mean that the gardaí did not treat such matters seriously, but that the figure "probably stands out a bit more than it should do".
SEE ALSO – 'Social media frenzy' exaggerating 'date rape' problem