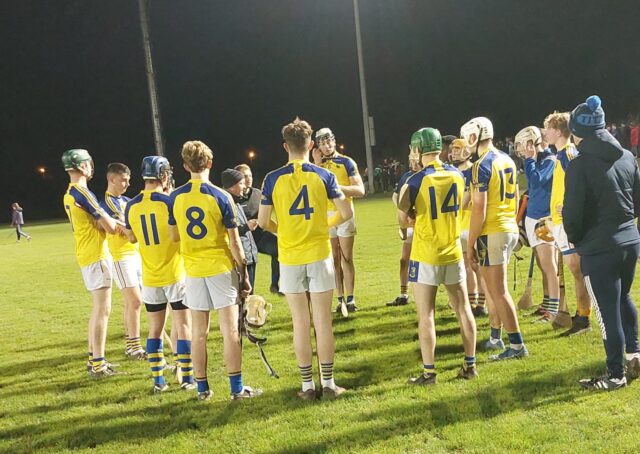 Borris-Kilcotton 1-15 Abbeyleix 6-16
U-20 Hurling Championship Quarter Final 
Abbeyleix's electric forwards blew Borris-Kilcotton out of the water in the opening 20 minutes to set them up to cruise to the semi finals of the U-20 hurling championship.
Unfortunately, this game was over as a content very early on as Abbeyleix recorded a remarkable 16 point quarter final win as five first half goals did the trick.
Philip Tynan got the opening score for Borris-Kilcotton with a well taken point but Aaron Brennan cancelled it out straight after.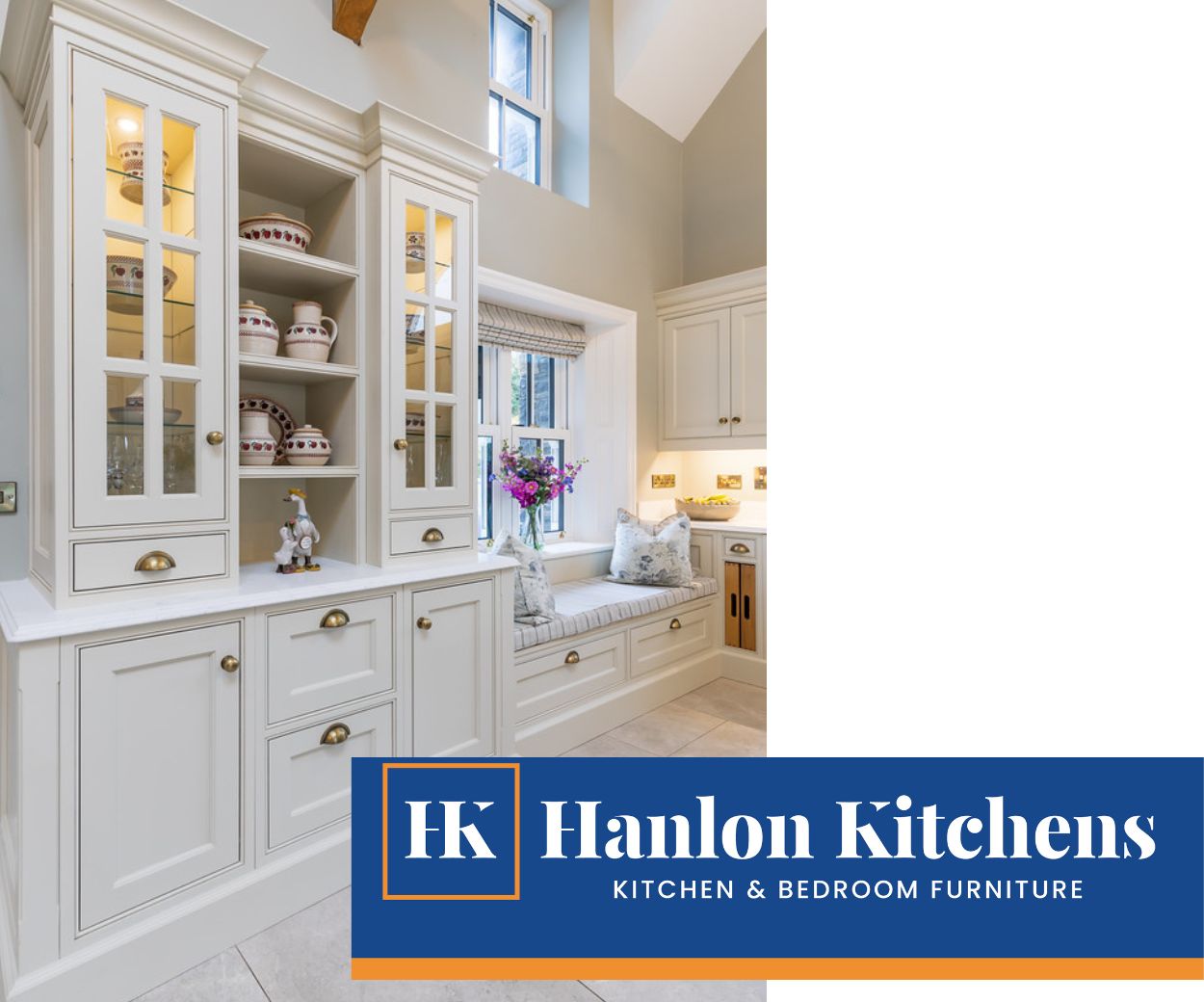 In the fifth minute, Abbeyleix got their first goal as Shaun Fitzpatrick picked the ball up on the Borris-Kilcotton 65 and simply ran the whole way in before smashing the ball home.
A mere 30 seconds later, Cathal Doyle sent a nice ball into Ciaran Byrne who burnt his man for pace and raised a second green flag for Abbeyleix.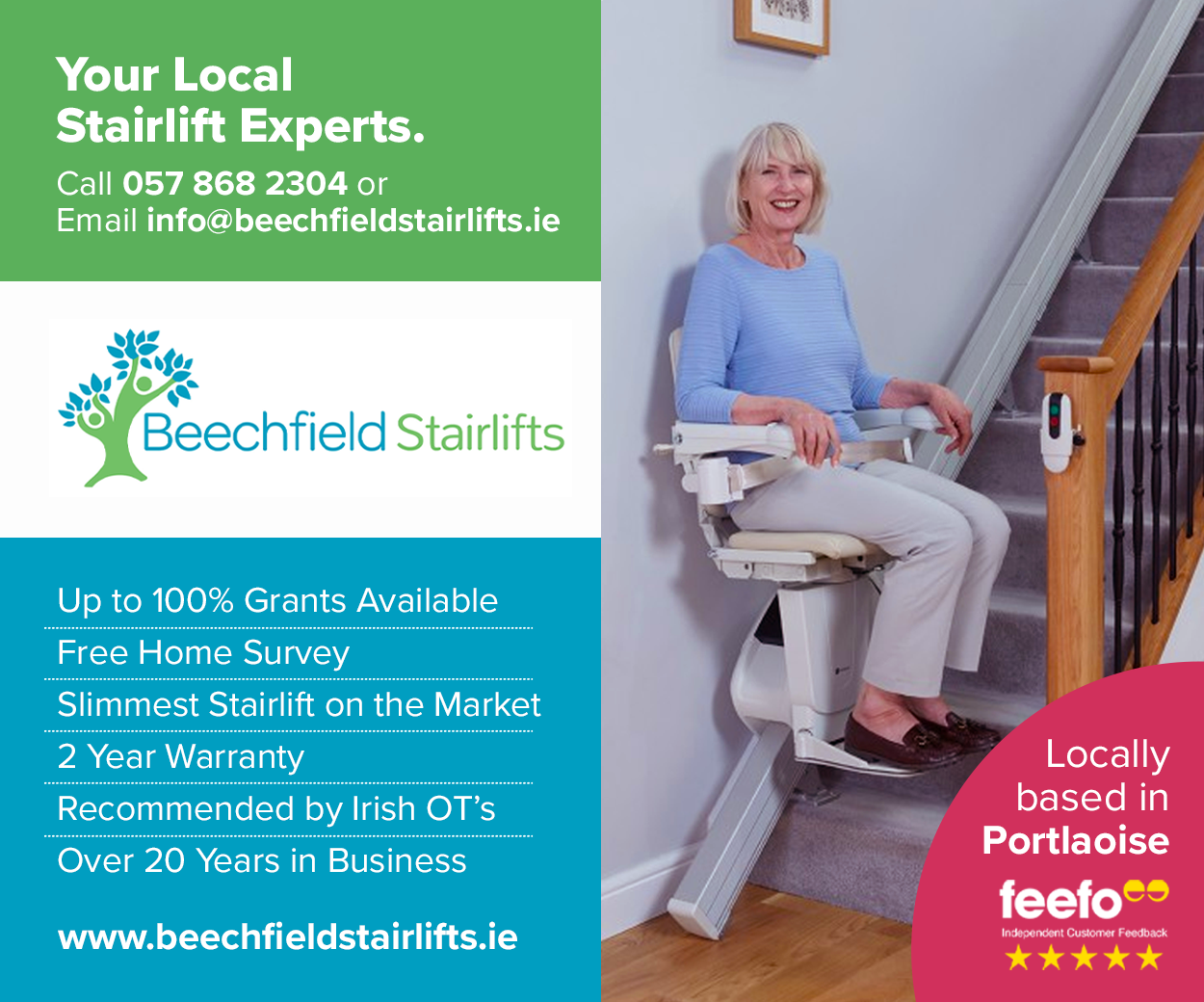 Borris-Kilcotton responded well with Philip Tynan and Sean Fitzpatrick combining but Abbeyleix did not let up.
A high ball in resulted in Liam Kavangh flicking the ball into the net before just on the water break, Shaun Fitzpatrick scored an incredible goal.
He once again destroyed his man for pace before flicking the ball over the oncoming defender and then from his left side, pinged a shot off the hurl and it went high into the net.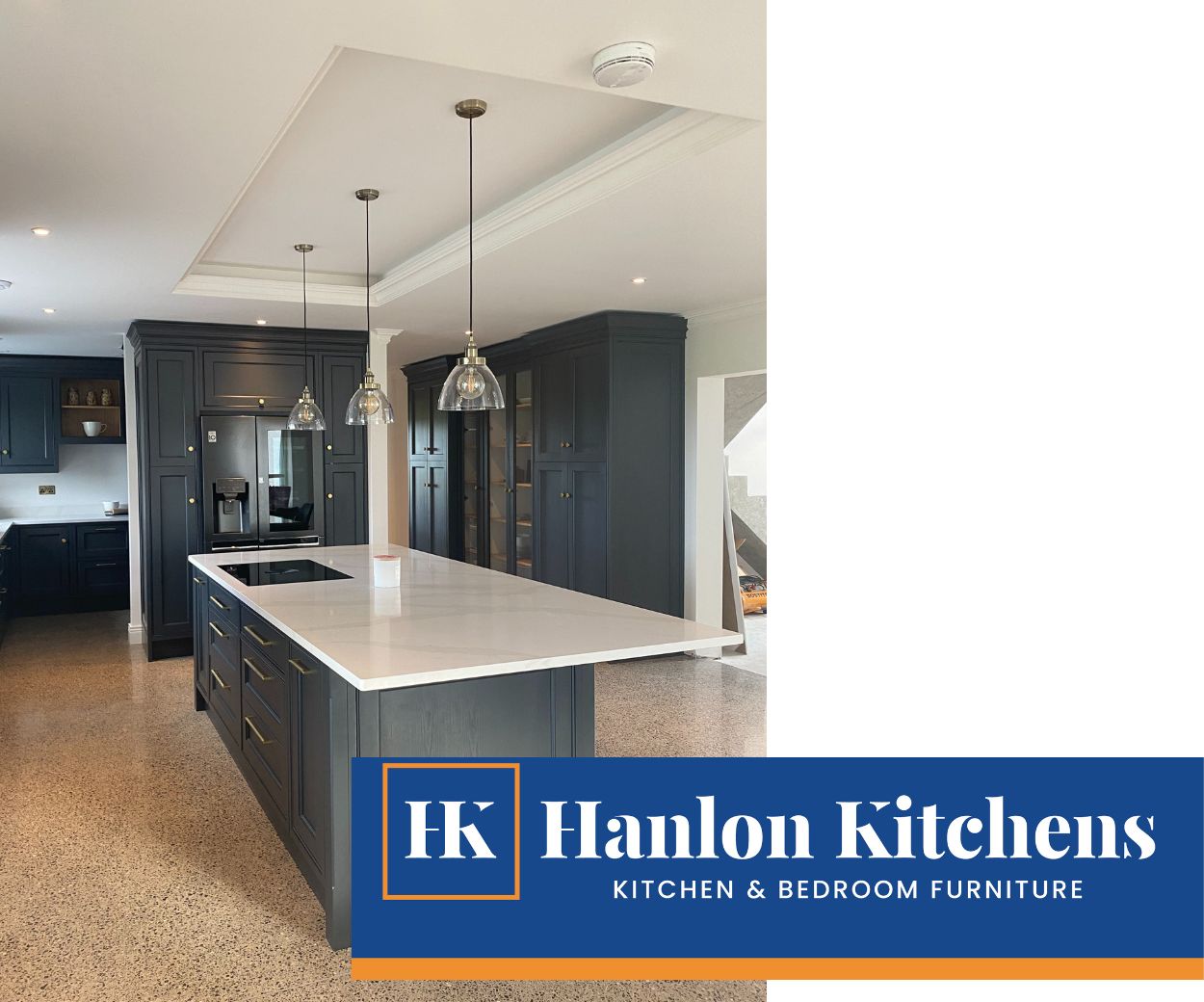 This left Abbeyleix with a well deserved 10 point cushion. Borris-Kilcotton were struggling in defence with their half back line leaving acres of space in front of goals but Sean Fitzpatrick pointed a fine effort to keep them in it.
However, Ciaran Byrne replied with Abbeyleix's fifth goal on the 18 minute mark to really kill the game and put Abbeyleix 13 points in front.
Aaron Brennan and Sean Fitzpatrick swapped frees on several occasions before Philip Tynan pointed a monster point under pressure on the sideline as the sides went in 5-9 to 0-9 at half-time.
Borris-Kilcotton started with more determination in the second half, particularly through Noah Quinlan, but they could never cause David Sheeran any real problems in the Abbeyleix goals.
Three points in a row from Sean Fitzpatrick were cancelled out by a Fionan Mahony goal in the 38th minute as Abbeyleix never looked like loosing.
Ciaran and Colin Byrne continued to cause problems and they both pointed as the game began to die out.
Abbeyleix lost Lawson Obular through injury at the second water break and this led to some chances for Borris-Kilcotton.
Sean Fitzpatrick raised a green flag from a 21 yard free after Noah Quinlan was fouled but Ciaran Byrne's point in the final minute gave Abbeyleix a comfortable victory as they march on to the semi-finals.
SCORERS – Abbeyleix: Ciarán Byrne 2-4, Aaron Brennan 0-7 (six frees), Shaun Fitzpatrick 2-0, Fionan Mahony 1-1, Liam Kavangh 1-0, Colin Byrne 0-3, Eoin McWey 0-1 Borris-Kilcotton: Sean Fitzpatrick 1-12 (1-10 frees), Philip Tynan 0-2, Jamie Coss 0-1
BORRIS-KILCOTTON: Liam Breen; Cian Nolan, Keilan Kelly, Matthew Quinlan; Jake Kirwan, Niall Coss, Eoin Daly; Philip Tynan, Ryan Hanlon; Noah Quinlan, David Scott, Conal Nevin; Luke O'Gorman, Sean Fitzpatrick, Jamie Coss. Subs Timmy Guidera for Nolan (22), Robert Phelam for Guidera (53), Patrick Sheeran for M Quinlan (55)
ABBEYLEIX: David Sheeran; Ned Fitzpatrick, Lawson Obular, Ross Coffey; Adrian Dunne, Cathal Doyle, Liam Doyle; Enda McWey, Davin McEvoy; Shaun Fitzpatrick, Fionan Mahony, Aaron Brennan; Liam Kavanagh, Ciaran Byrne, Colin Byrne. Subs: Sam Quinn for Kavanagh (37), Conor Dooley for Obular (45), Alan McWey for S Fitzpatrick (51)
Referee: Eoin Scully (Camross)
SEE ALSO – In Pictures: Tributes paid as Laois woman brings four decade career of helping others to an end