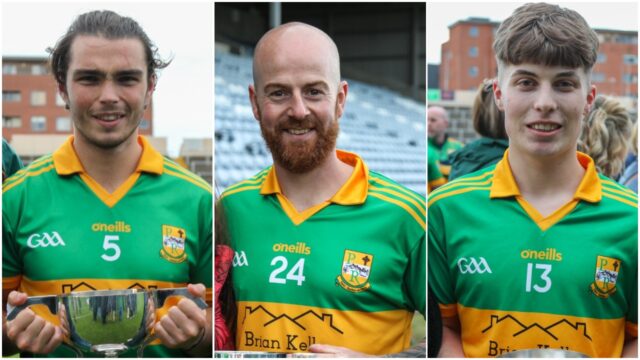 In just over a four month period, Park-Ratheniska went from being a Junior A football team to a Senior one.
After years of Junior A disappointment, Kieran Kelly's men finally got over the line at the end of June as they defeated Portlaoise's third team.
Very few would have predicted on that day that, by the end of October, they would be champions again and celebrating a second success.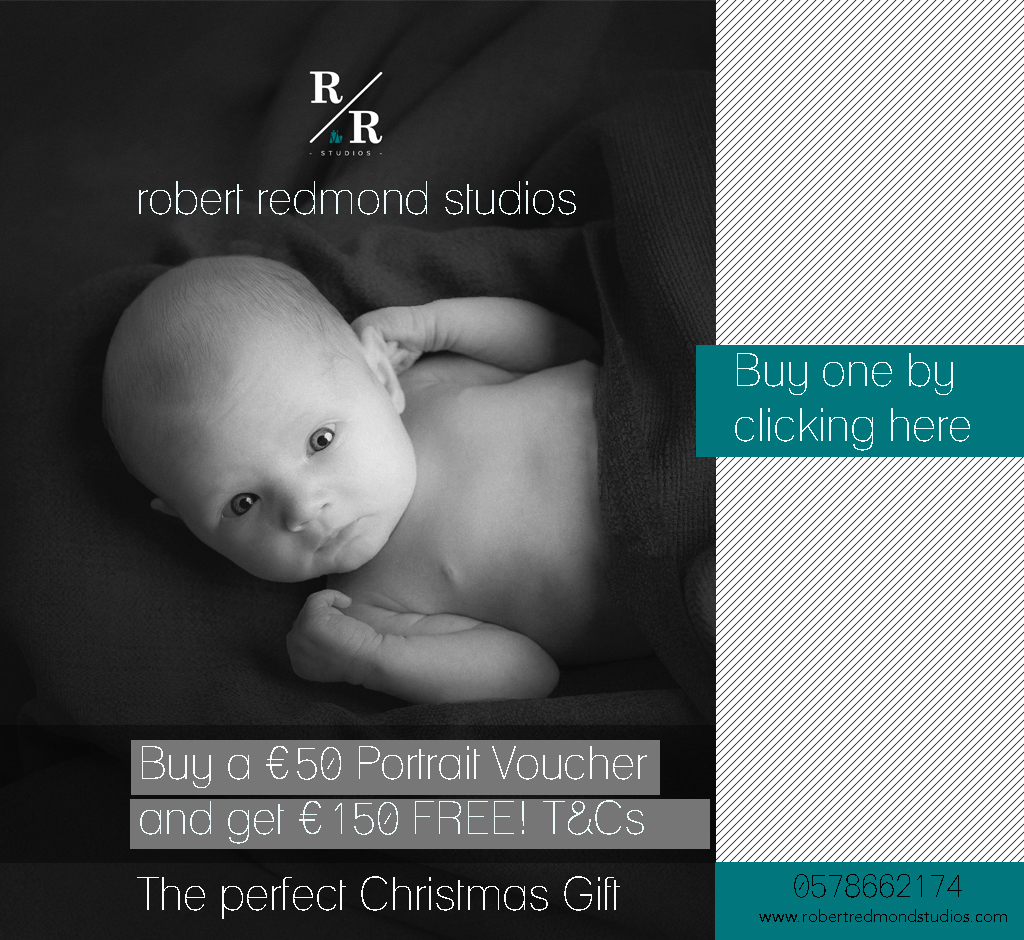 Their Leinster Intermediate campaign gets underway on Saturday in Dr Cullen Park against Naomh Eoin of Carlow.
Ahead of the game, three of their leading lights, Jimmy Langton, Richie Hitchcock and James Connolly, joined us on the Talking Sport Podcast.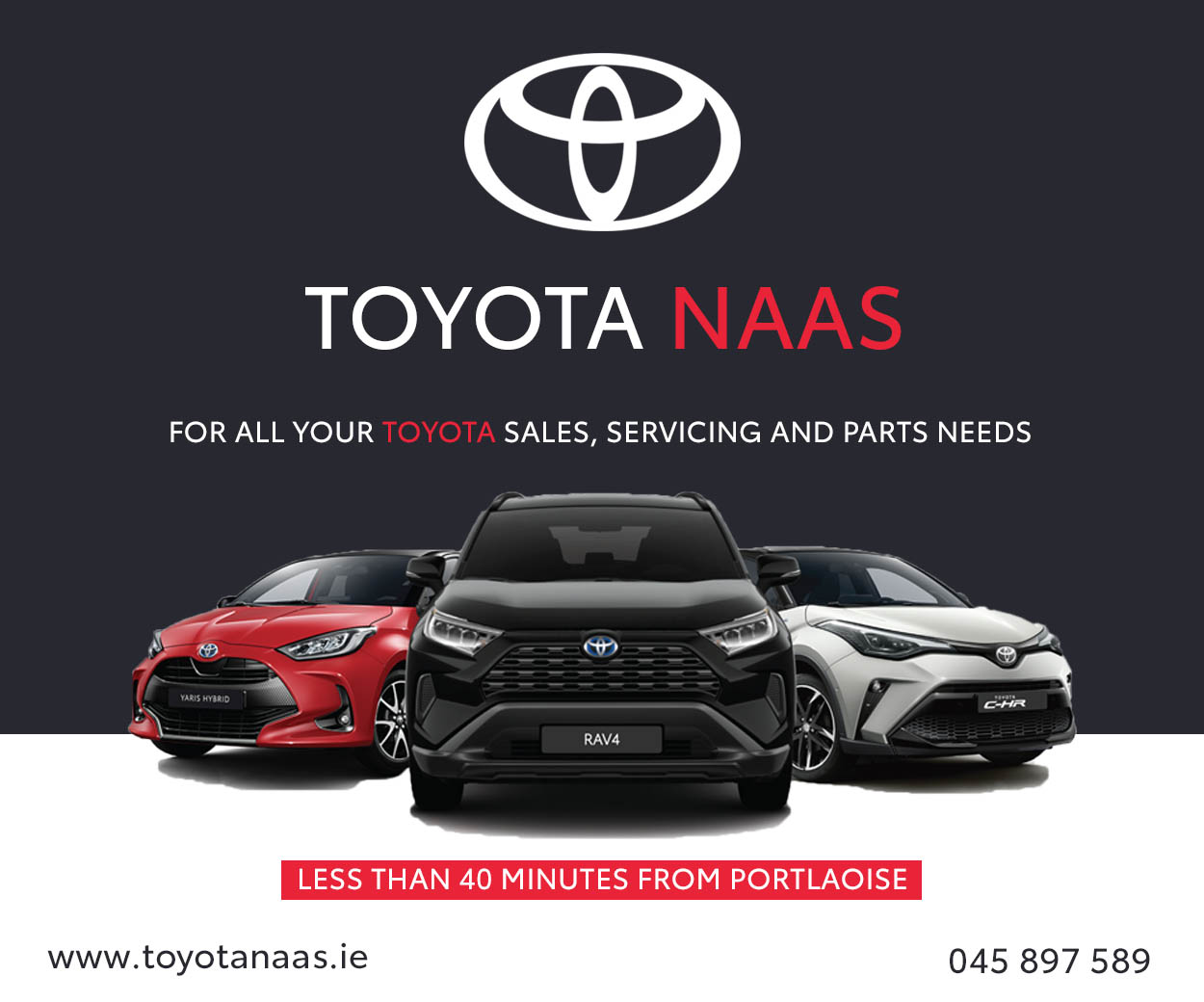 Defender Hitchcock spoke about how the team has undergone a remarkable transformation over the last year.
He said: "For the last 12 months, we've steadied the ship and lads are mad to win things.
"But if you go back, we scraped over the line in the Junior quarter final against Kilcavan and then got a scare off Ballyroan in the semi final.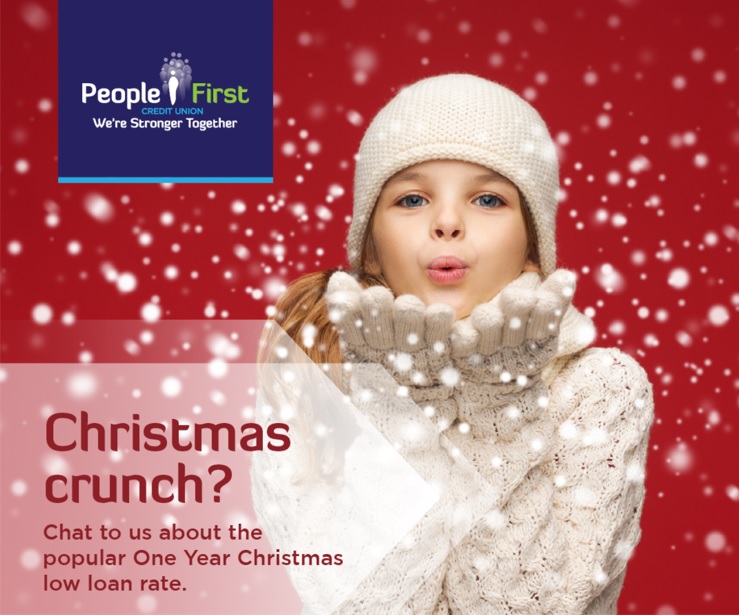 "We carried the burden for so many years of trying to get out of Junior and as soon as that was buried, we always knew we could put it up to the teams at Intermediate level.
"At the start of the year, deep down, we didn't really think we were going to go all the way.
"But once we won the Timahoe game, the nerves were gone and the shackles were off.
"We won the second round well enough but then we had the break which didn't really suit us well. Then you go into a semi final against Arles-Kilcruise who are a dangerous team.
"We were flat but in recent years that is a game we would have lost. When they came back, we typically would have folded but Kieran Delaney kicked some really important scores to get us over the line.
"When we trained the week of the Intermediate final, we had 32 training and six on the line injured.
"I remember in the past when the hurlers would be training, we might have five lads down for training trying to kick a football around.
"So when you're winning, you have more lads fighting for positions and you know that in the back of your head, if you don't put in the work you'll be on the sideline.
"But when we got to the final this time, lads were much more relaxed. There was no heaviness in the legs and I knew that from talking to lads before hand that they were ready.
"Finals are there to be won and thankfully we managed to do it.
"We've enjoyed the two weeks after the final but we are back training and the shackles are off now so we're ready for Saturday."
Jimmy Langton has experienced more hard luck stories than happy endings in his 13-year Park-Ratheniska career.
But he says most of the failures in the past were their own doing and they have to continue with the 2021 mindset going forward.
He said: "A lot of it (the hard luck stories) was as a result of ourselves, in our heads.
"We'd always get to the semi final or the final and then just lose it on the day by not performing.
"This year was a big change for whatever reason and all we can do is continue to work on.
"Drive on and hope that next year is as good as this one has been."
One of the main reasons behind the Park-Ratheniska rising has been the injection of quality young players into their team.
Josh Mulhall, Simon Fingleton, Marc Ramsbottom, Brian Dunne and Brian Fingleton are all under the age of 20 and have come through in the last few seasons.
James Connolly's two years of adult football have coincided with two championships and he says that enjoying success with the people you grew up with has been an incredible feeling.
He said: "It was an unbelievable feeling to win it with all of the lads.
"You have grown up with them in primary and secondary school but we didn't have that many good years at underage.
"I won an U-17 'B' winter league medal and an U-12 'C' medal and that was it.
"So to go straight up to adult level and win two championships in quick succession has been great."
You can listen to the latest episode on Soundcloud below or by subscribing on Apple Podcasts or Spotify.
The LaoisToday Talking Sport Podcast is brought to you in association with Booth Concrete. 
SEE ALSO – Check out the dedicated Podcast section on the LaoisToday website here