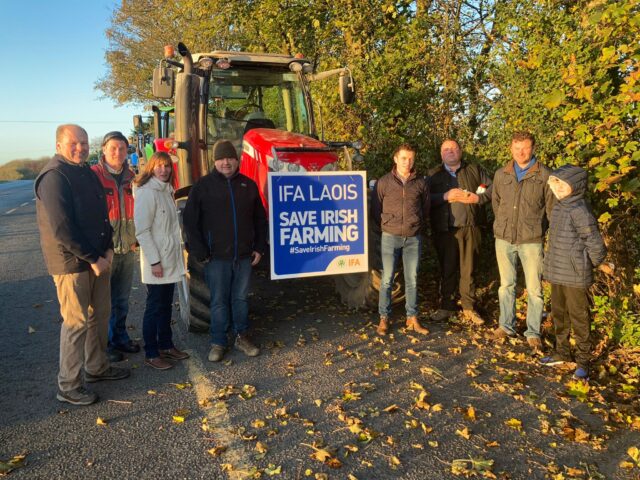 The Laois IFA delegation to today's national protest in Dublin was joined this morning by farming colleagues from Tipperary, Cork, Kerry and Offaly as they set off from the Gandon Inn in Emo.
The IFA had planned a huge 'Save Irish Farming' rally in Dublin to protest at what they see as farmers being "unfairly attacked in the climate debate" and that climate and CAP policies will shut down productive farming.
They had planned on bringing buses of farmers from around the country to Government buildings – but in the current Covid situation they decided to scale back on the demonstration.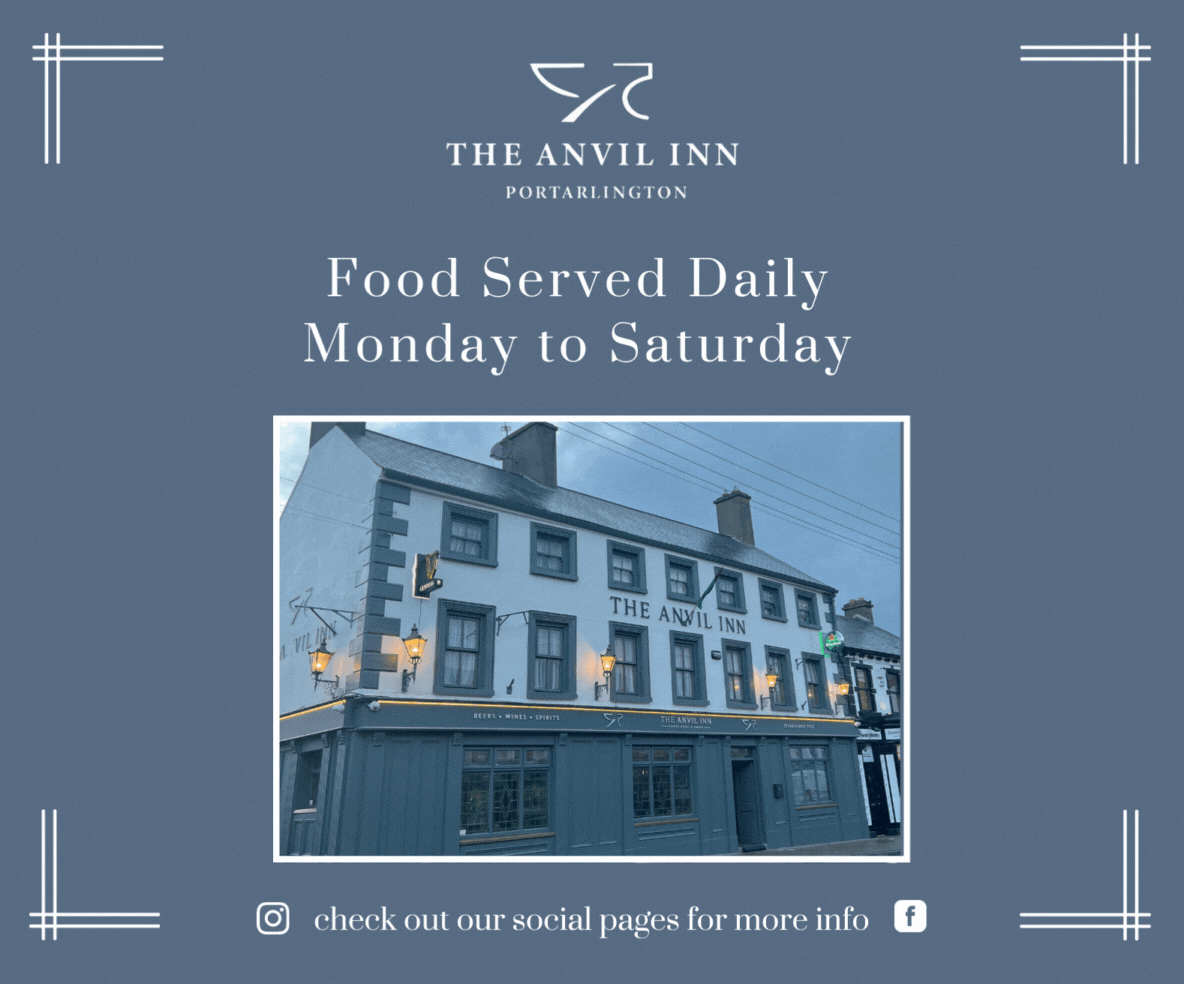 They are also calling for the Government to sit down and engage with elected farm leaders "to agree a plan to ensure economic and social sustainability as well as environmental sustainability".
Among the Laois IFA representatives heading for Dublin this morning were Francie Gorman from the Ballinakill branch who is the current South Leinster IFA president, Liam Delaney from the Portlaoise branch who is the Laois environmental chairman, David Fennelly from Emo, secretary Anne Marie Aird, Henry Burns from Mountmellick and Kieran McEvoy who is the Laois grain chairman.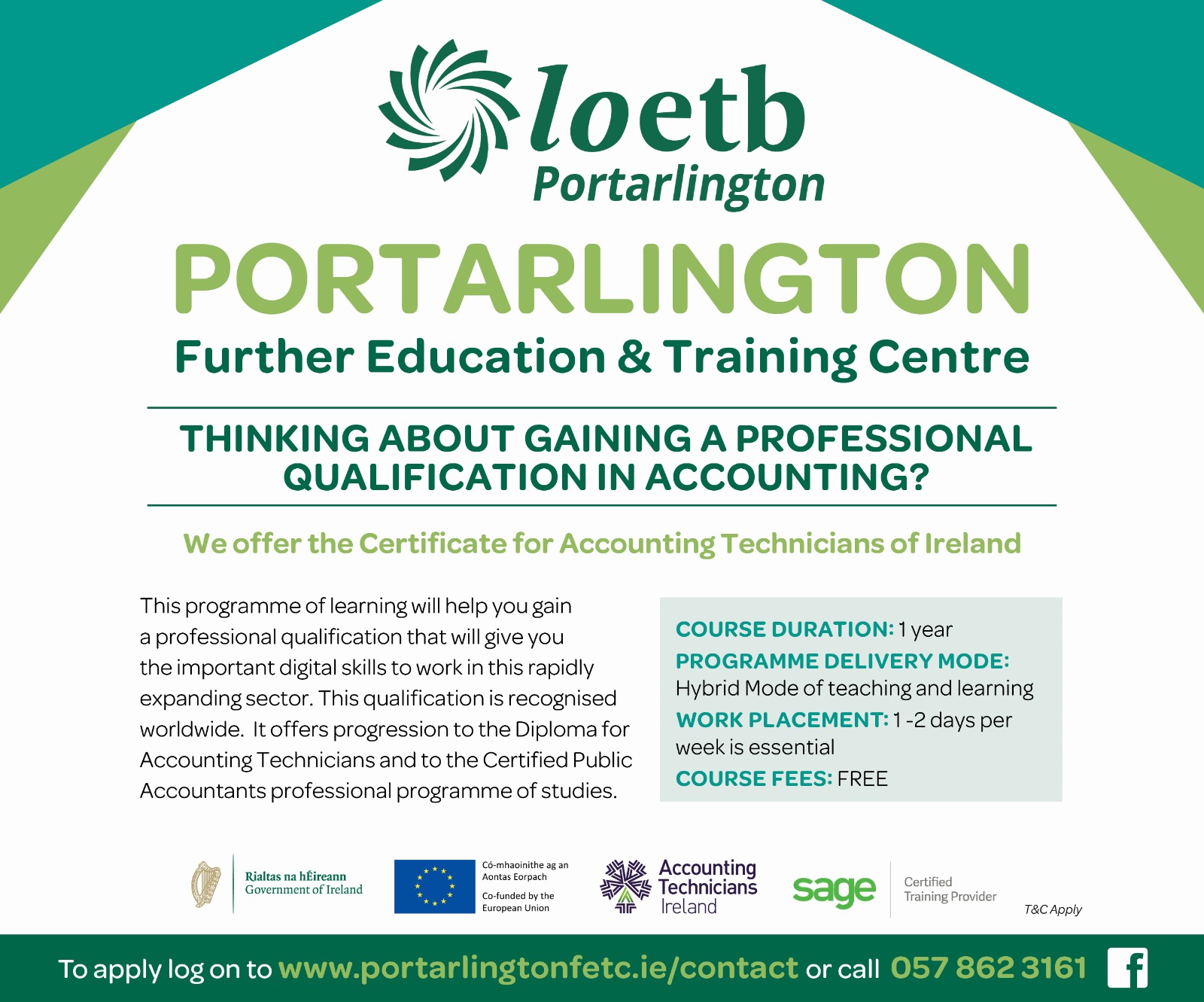 They were also joined by IFA representatives from Tipperary, Kerry, Offaly and Cork, among them Harold Kingston, the Munster regional chairman from Courtmacsherry in West Cork. He and his Cork colleagues had travelled up to Laois yesterday and stayed overnight in the Midway Hotel in Portlaoise.
The tractorcade to Dublin, which is travelling the old main road and meeting further representatives at Naas and then the Irish Farm Centre, will then head into Dublin city centre and Merrion Square for a demonstration at 1.30.
"We're letting the government know that farmers aren't going away," said Liam Delaney, who was joined by his 14-year-old son James for the event.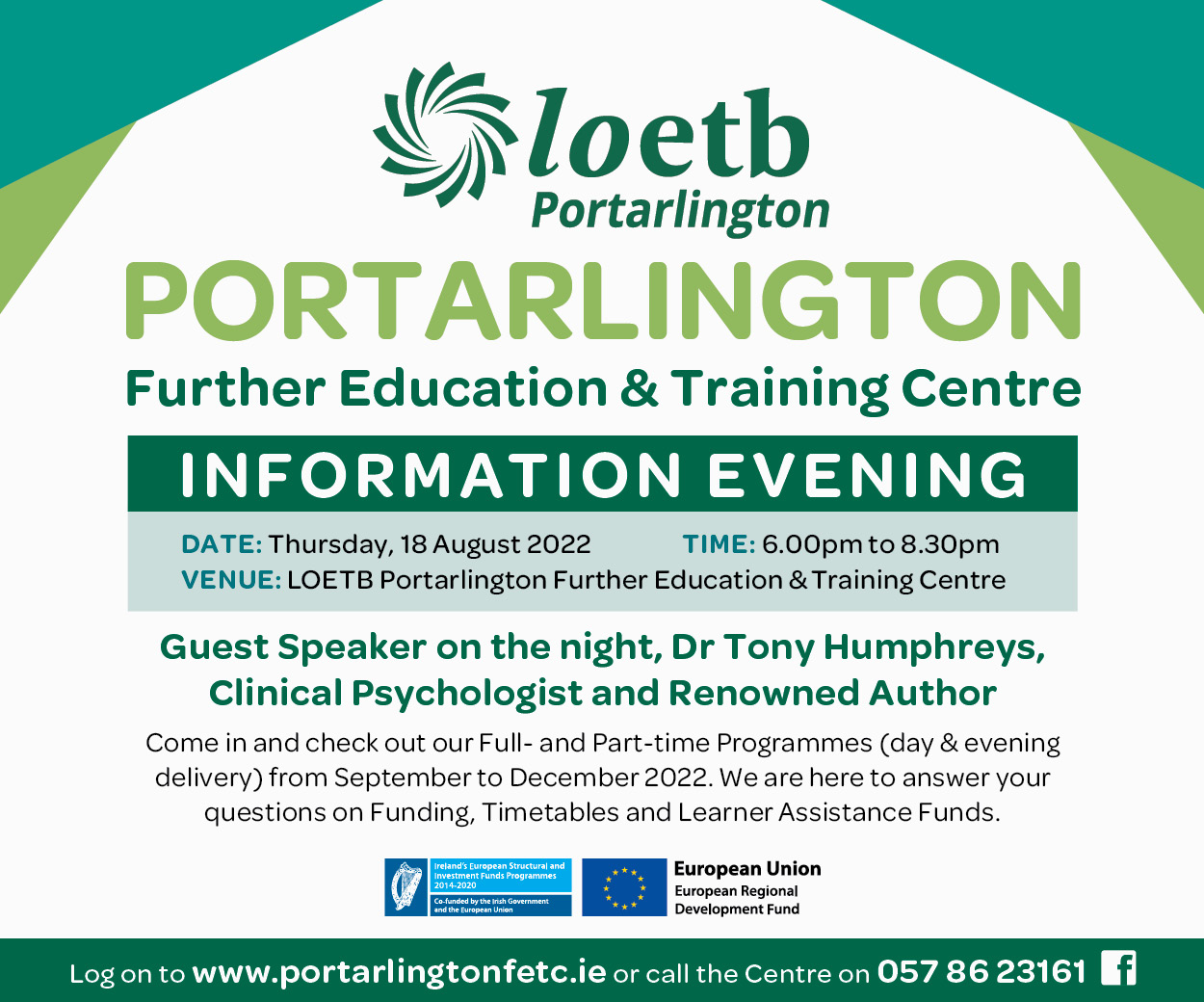 "All the proposals coming down the road through environmental measures and everything else is going to put a lot of family farms in jeopardy and out of business at some stage.
"Farmers know we have to make cutbacks in terms of emissions and we know we can do that.
"The politicians and department of agriculture have not met IFA enough. They have their earmuffs on and they're not listening to us. They don't seem to care."
Farmers from Laois, Offaly, Cork, Kerry and Tipperary depart from the Gandon Inn in Emo for @IFAmedia protest today in Dublin. Much scaled back due to current Covid situation pic.twitter.com/lOjlrMDAql

— Steven Miller (@steven_miller12) November 21, 2021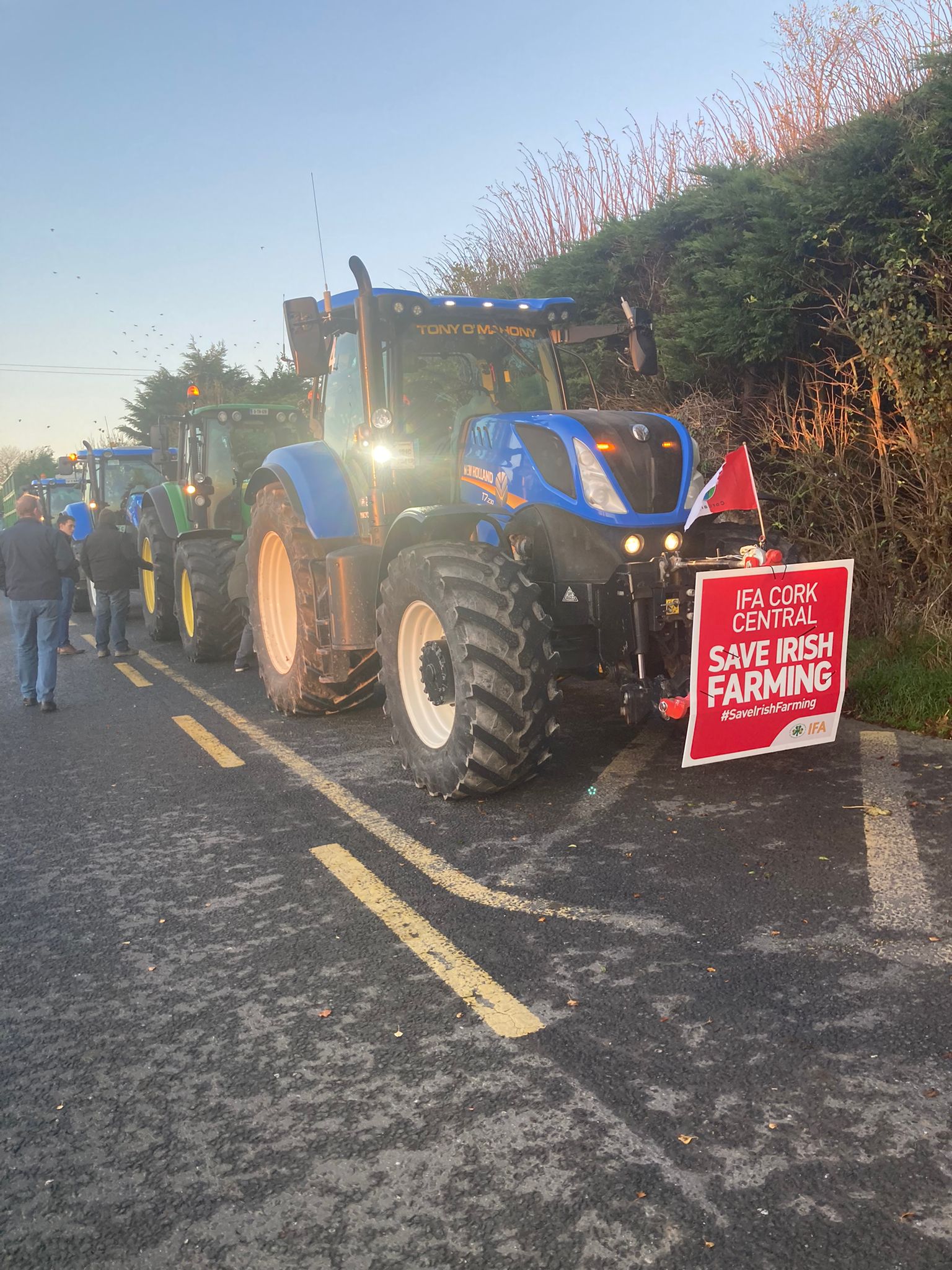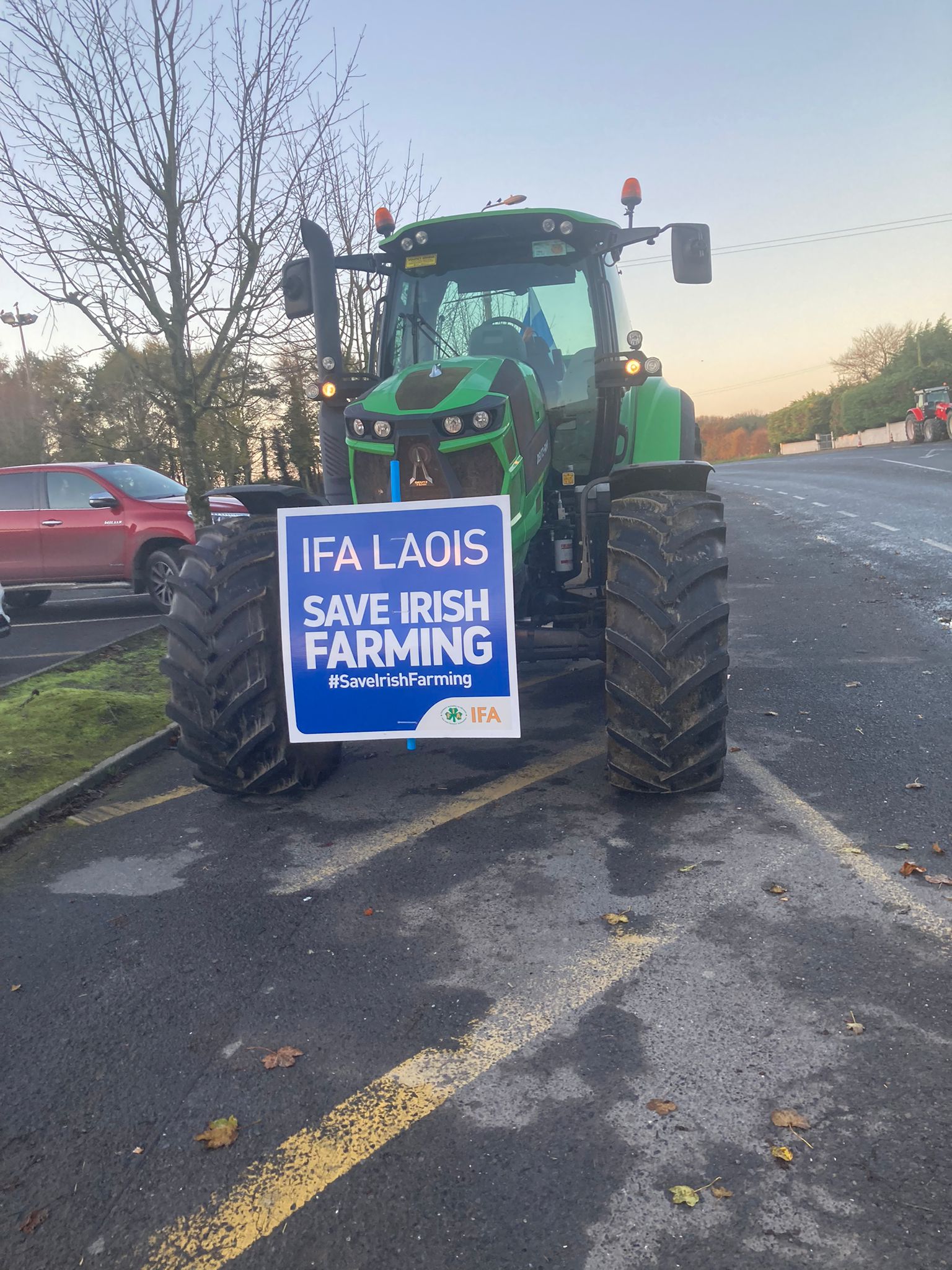 SEE ALSO – Mountmellick community stunned at tragic death of young Darragh Lee