After a two year wait, children in one parish in Laois will finally receive their communion this weekend.
The children from 3rd and 4th classes in Emo National School will finally receive their long awaited First Holy Communion this Sunday November 28 at 11am and 2pm.
The backlog occurred due to the Covid pandemic and the boys and girls are the very last on the list this year – probably in the county and last few in the country – to receive these sacraments.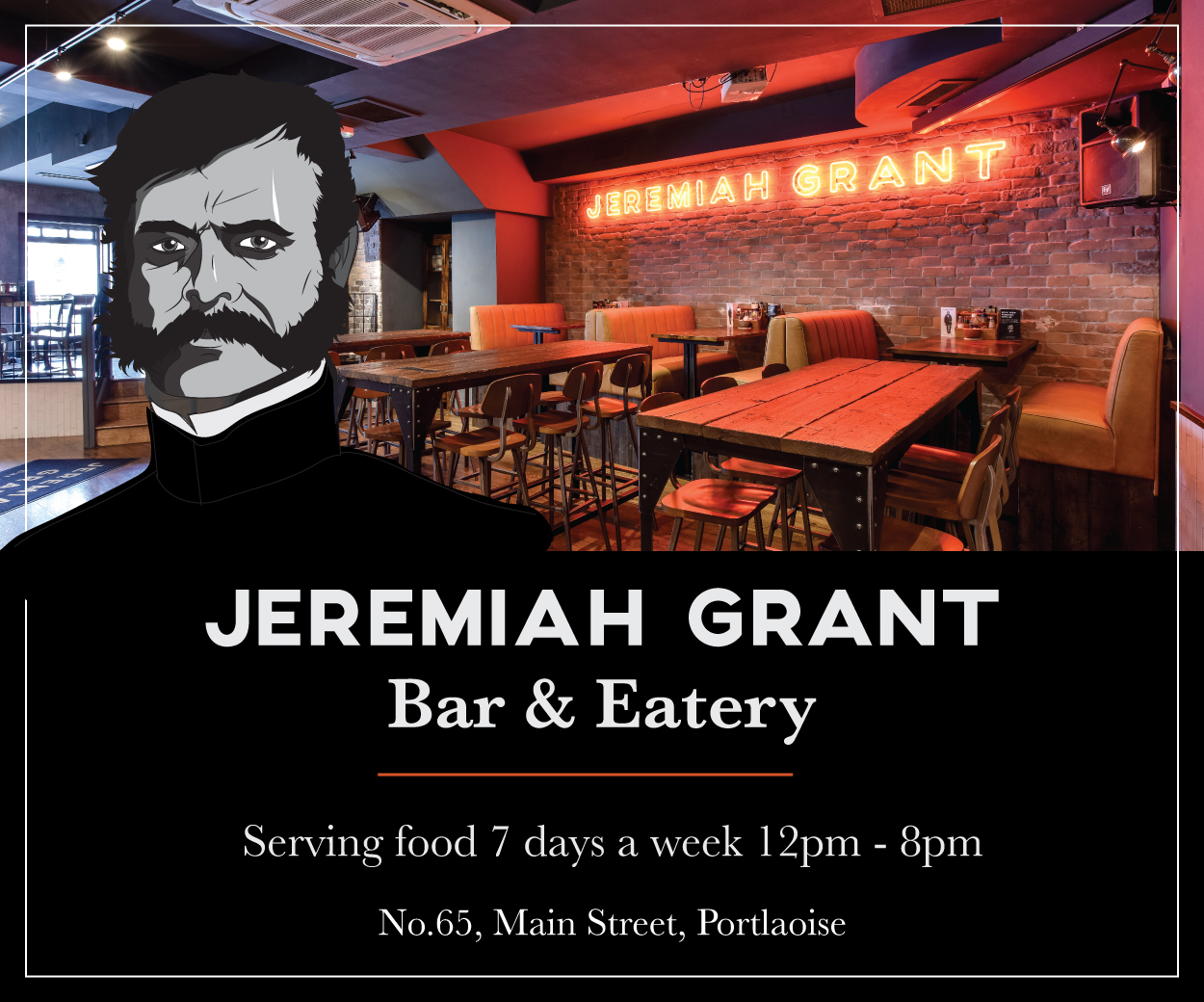 4th class children were disappointed twice, when their previous scheduled dates did not take place due to Covid restrictions being in place.
Suits and dresses that were arranged and purchased for their first communion date, no longer fit.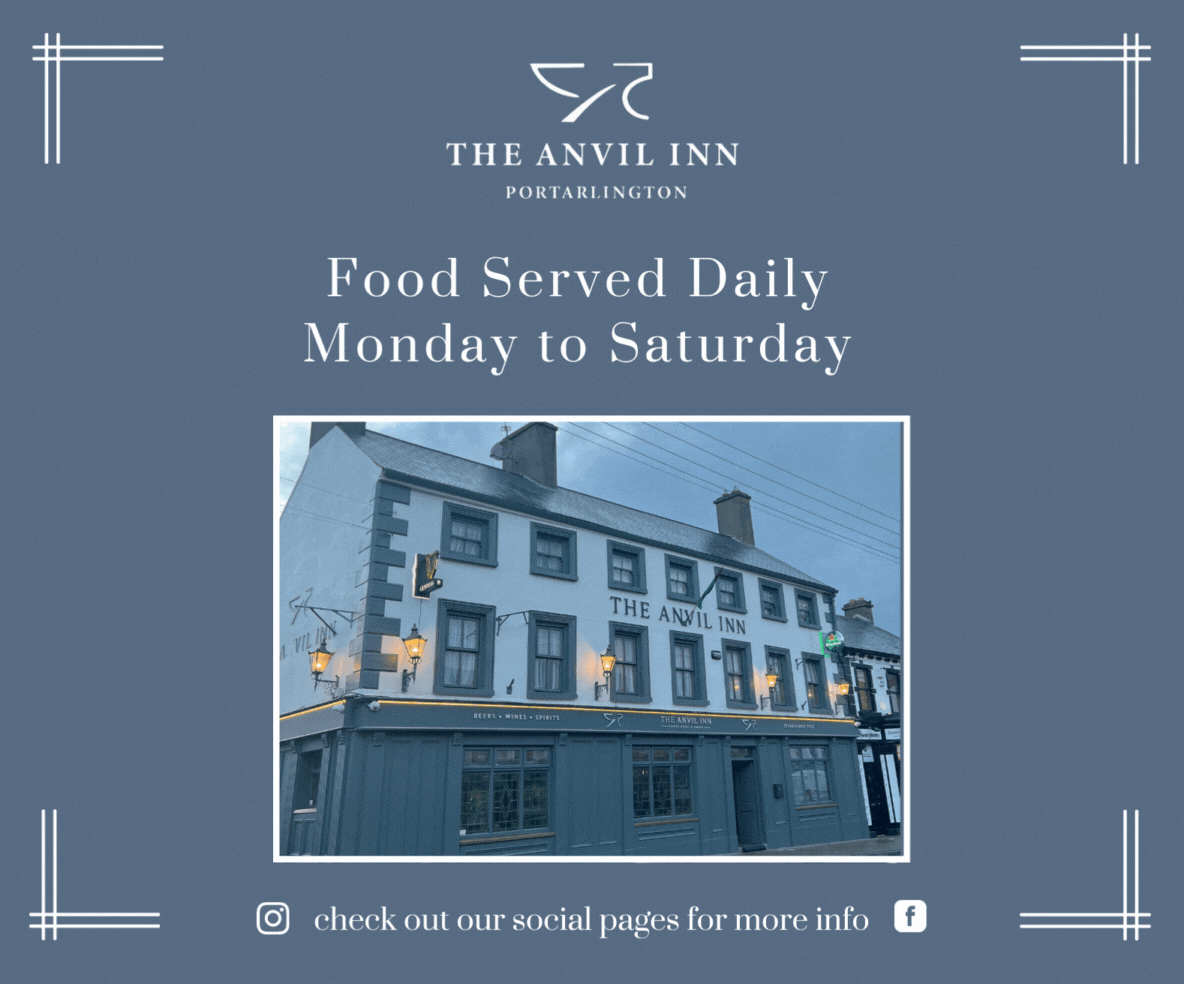 It will also feel surreal that the ceremony is taking place, and especially with the fear of it possibly being cancelled again due to the high case numbers at present.
It will also feel most unusual to have holy communion during late November and so close to Christmas.
Some families have decided to put up their Christmas and Holy Communion decorations together.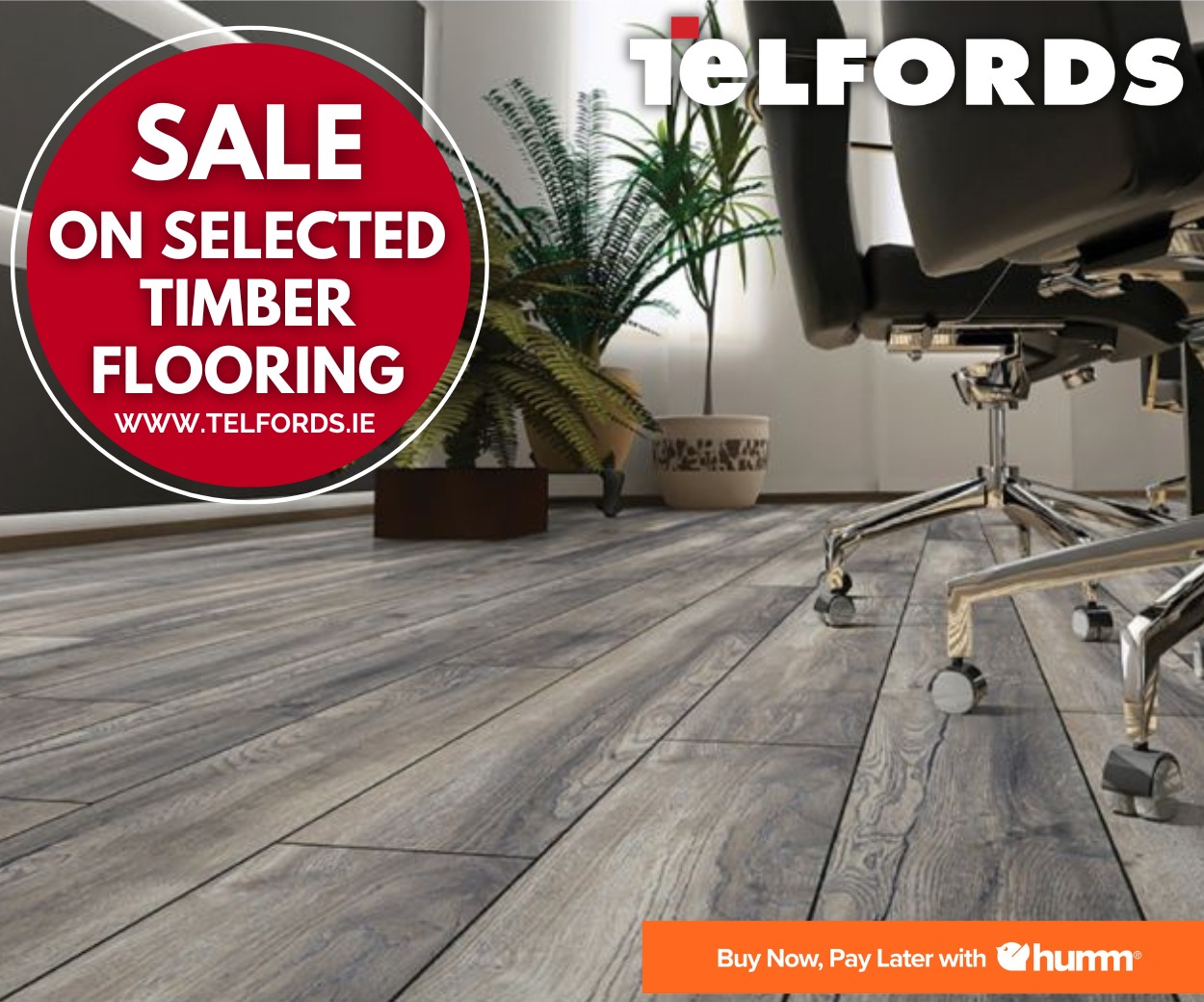 The children will watch the Late Late Tony show on the Friday before their communion.
Very best wishes to these children on their communion day this Sunday.
SEE ALSO – In Pictures: Laois lads to the fore in Australian fundraising cycle as over €13,000 raised for Irish Motor Neurone Disease Association