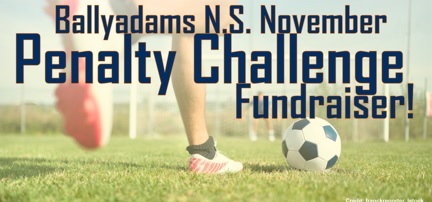 If you're raising funds for a certain cause, it's best for all concerned if you can have a bit of fun while doing so.
And Ballyadams NS have certainly ticked that box as they have come up with a great idea to raise funds for their school. 
With COVID 19 putting a stop to many face to face fundraisers such as bag packing in local supermarkets, some fresh thinking and ingenuity was needed.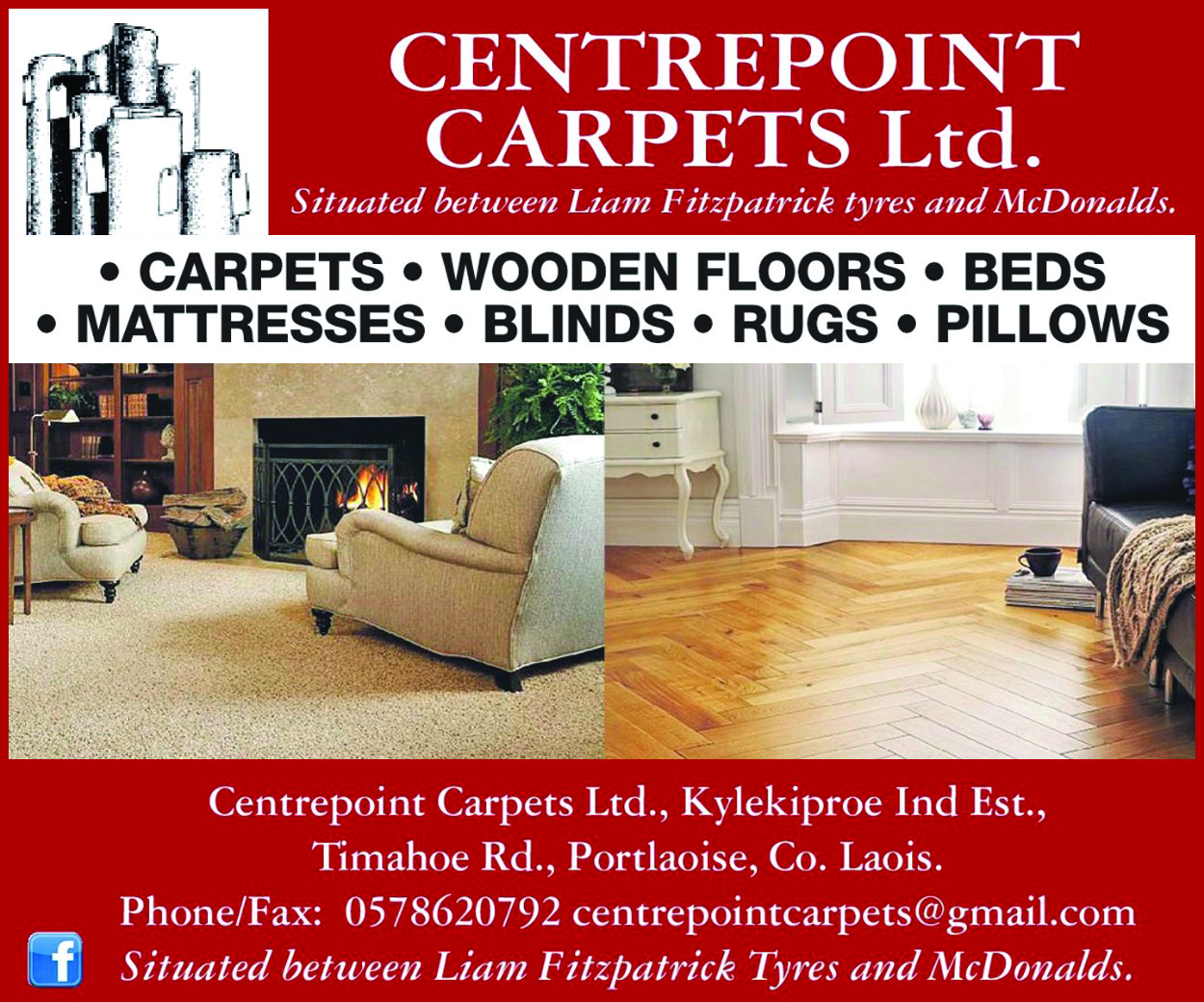 Remembering, the popularity of fundraisers in years gone by such as the ice bucket challenge, Ballyadams NS have put their own twist on this fundraiser creating a penalty challenge where the penalty taker will take a kick then upload the video to Facebook and donate to the school idonate page which you can find here.
The penalty taker can also nominate a friend to take part! Of course friends of Ballyadams NS can donate to the page without taking a penalty if they wish and all support for this novel initiative would be greatly appreciated.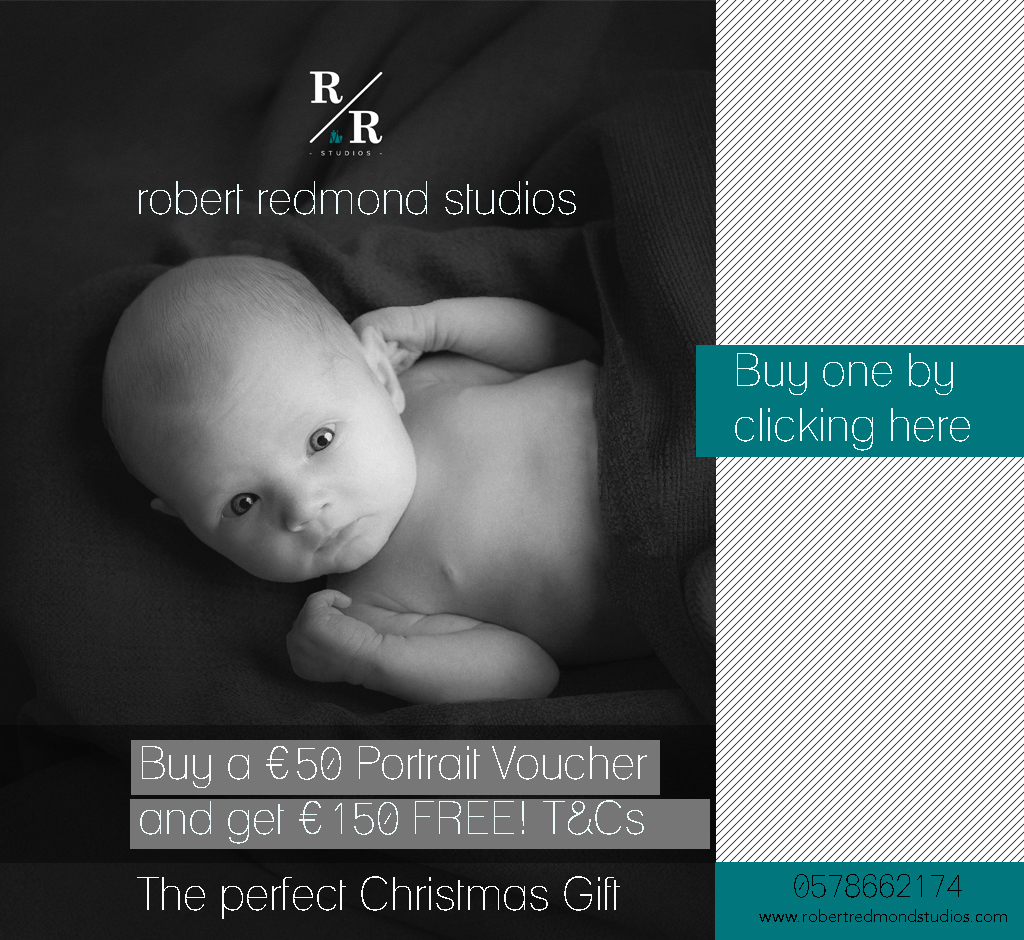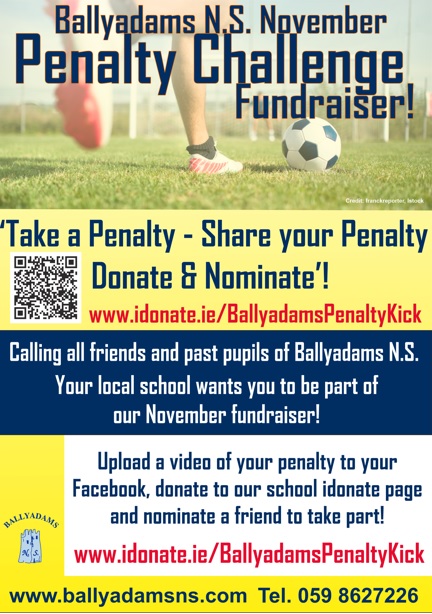 To get the ball rolling, two well known friends of the school and proud Laois men, former Laois manager Seán Dempsey and former principal and St Joseph's chairman Brendan Dunne paid a visit to the school to take part in the penalty challenge.
"You can do this in the cow house, you can do it in the back yard, you can do it whereever you like," said Sean Dempsey when launching it.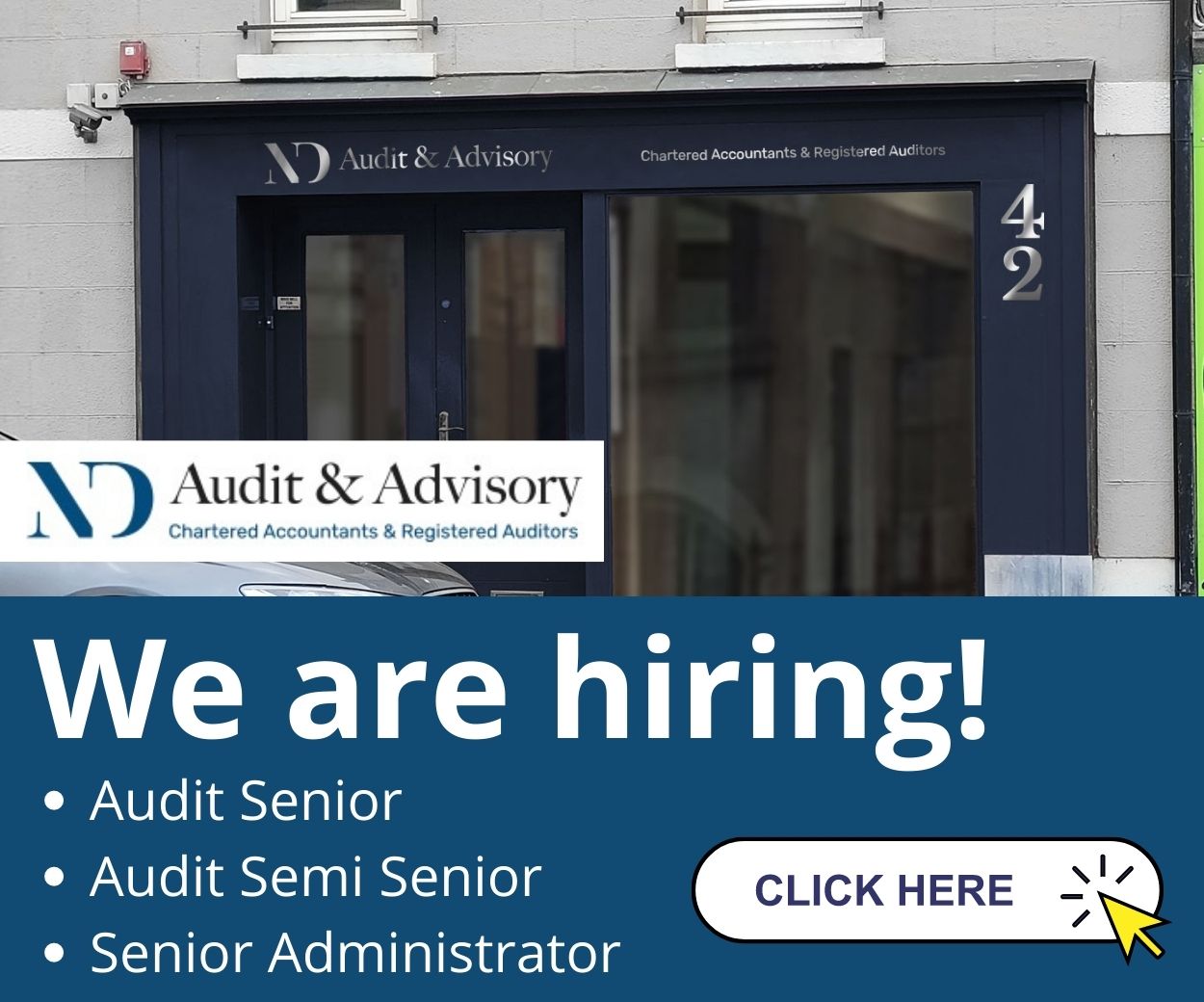 "The main thing is when you have it finished you post it so people can see, nominate someone down the road and donate."
Have a look at the video here!
---
Ballyadams NS anti-bullying week 
Meanwhile, Ballyadams NS recently had their anti-bullying week which they integrated with mental health awareness.
The children reached out to comedian and mental health advocate Rory O' Connor of Rory's Stories.
Some of the 5th and 6th students sent Rory letters mentioning his phrase 'Just be yourself, everybody else is taken'. To their delight Rory sent the children a video message.
Pictured below are children in Ballydams N.S with teacher and author of the 'Declan Kirby GAA Star' children's GAA book series Michael Egan.
Michael helped organize contact with Rory and connect the children's positive message 'Just be yourself everybody else is taken'.
The school's motto is Ní neart go cur le chéile or together we are stronger. It is great to hear about such togetherness in Ballyadams NS and well done to all!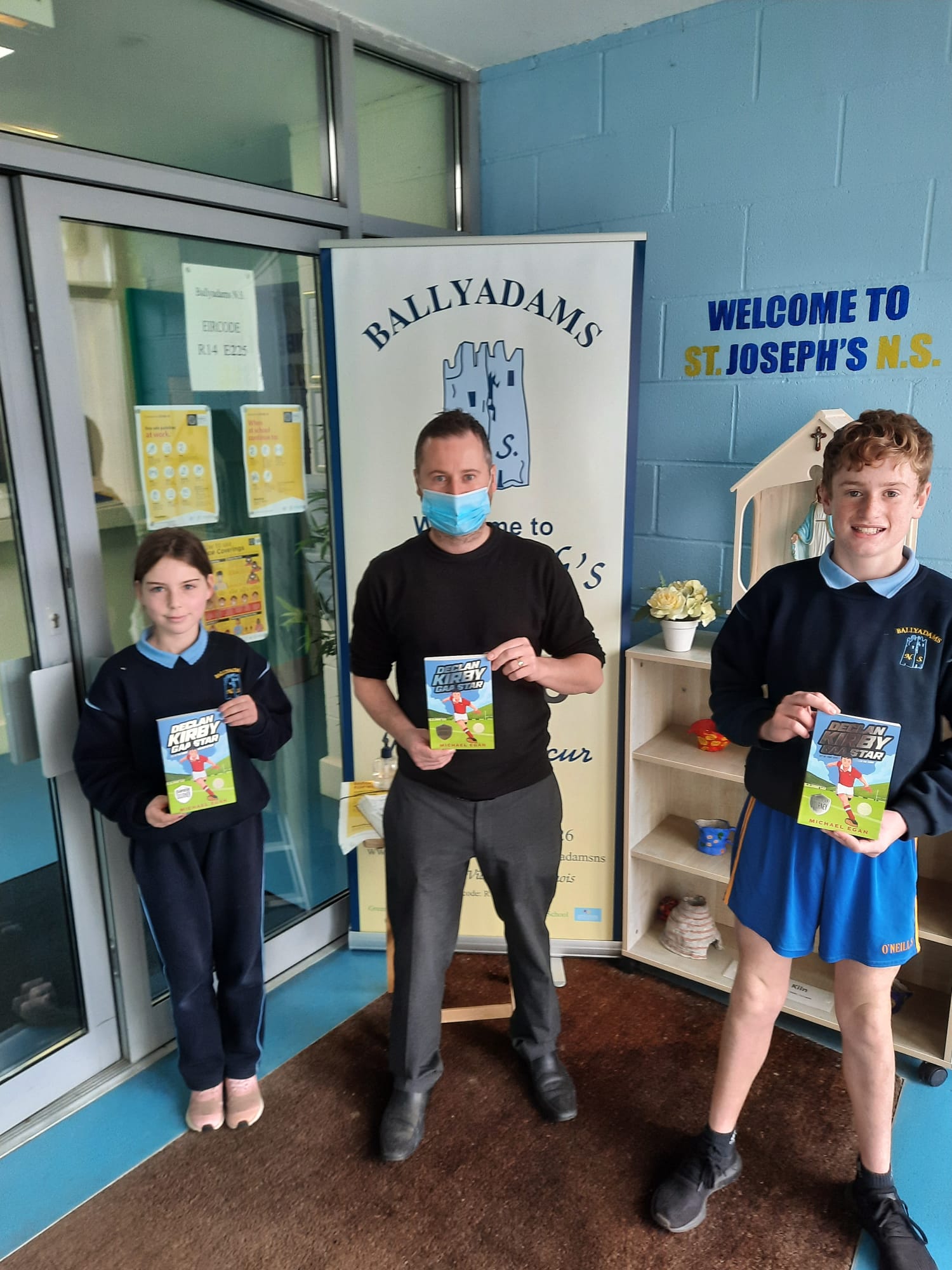 SEE ALSO – In Pictures: Laois lads to the fore in Australian fundraising cycle as over €13,000 raised for Irish Motor Neurone Disease Association