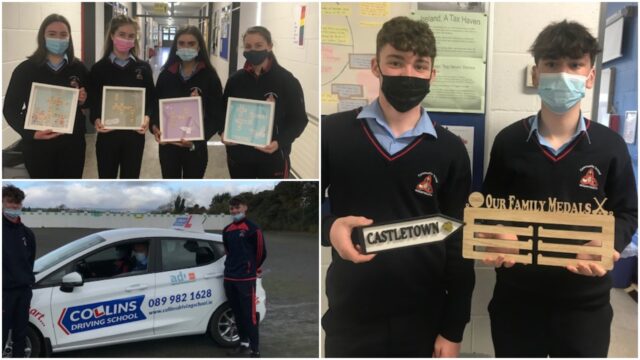 The students of Mountrath Community School have been extremely busty lately as they have taken part in a range of different activities.
Last week, the three Transition Year classes participated in an intensive young drivers education programme.
The course was taught by Collins driving school in Roscrea as part of the transition year driving school of excellence programme.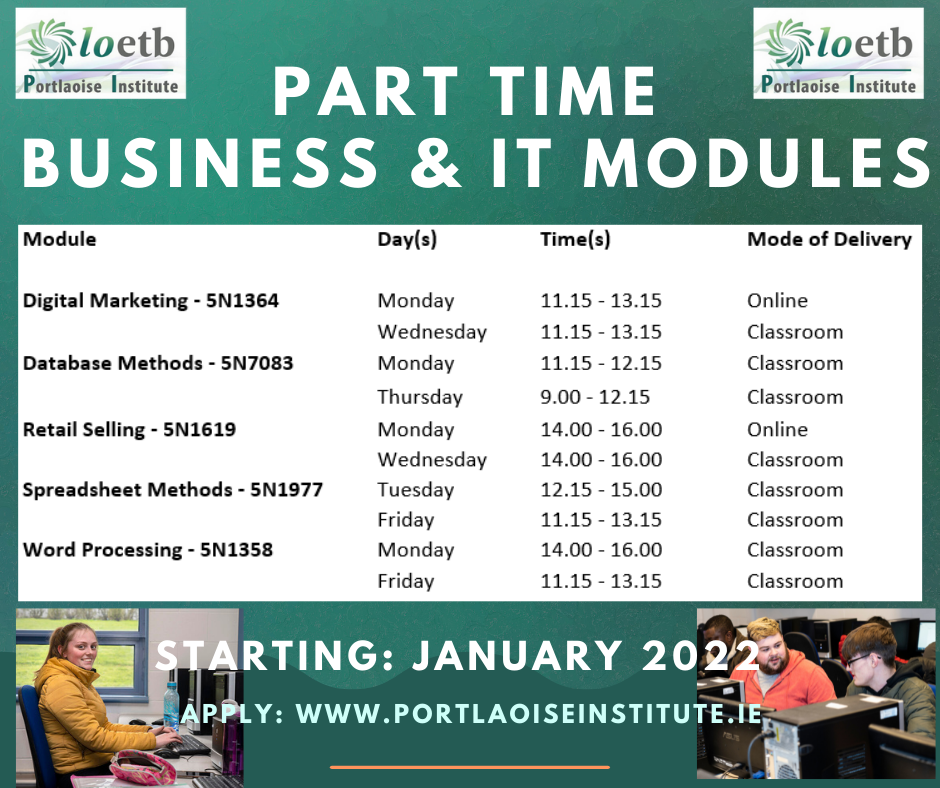 The intensive course covers theory, safety, road signs, under the bonnet, internal controls and an experience of driving with an instructor.
Transition year coordinator Ms Mary Gannon said that overall, the programme was enjoyable and educational.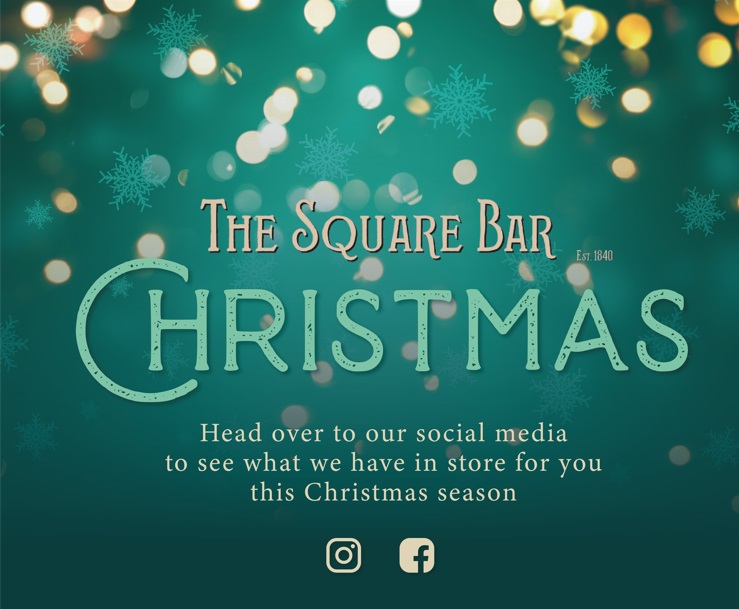 Ms Gannon highlighted that the course provides the students with an appreciation of the dangers and practicalities of driving.
On Tuesday, a group of enthusiasts Sixth Year students enjoyed the very best of the West.
They headed for Liscanor, a fabulous coastal retreat on the west coast of Clare, on the Wild Atlantic Way.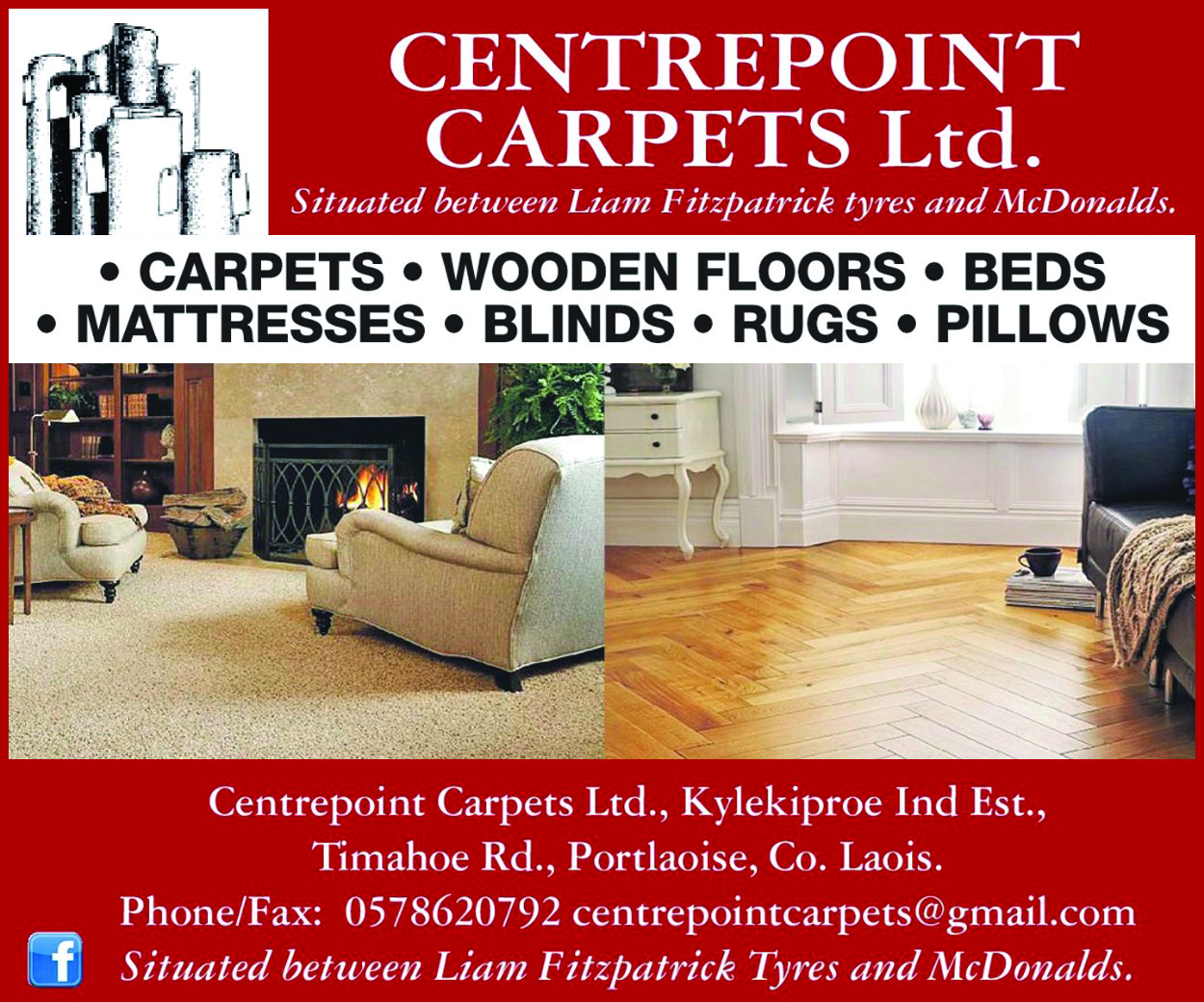 The students explored tasks for their Leaving Cert geography exam, investigating coastal erosion, transportation and deposition.
The students had the unique opportunity to use geographical instruments and to record their findings.
Meanwhile, the CEO of Bloom HQ in Mountrath, Edward Dunne, visited the Transition Year students on Wednesday November 24.
Ms Mary Gannon, the Transition Year coordinator, said that this programme is about social entrepreneurship and social enterprise and how this initiative can impact the local community in a very positive way.
Student Cian Hill said that he really enjoyed listening to how everyone can make a difference in their locality, town and so on.
Student Ronan O'Callaghan said that the group are looking forwarding to putting their new knowledge into action in the forthcoming Dragons Den, and having an opportunity to pitch their enterprise projects, their mini companies to a panel of local 'dragons', directors and company entrepreneurs in the coming days at Bloom.
Student Courtney Chambers said that it's a very exciting time and opportunity for the enterprise students to pitch to the best, as they lead up to their much celebrated and widely anticipated Christmas market in the next few weeks.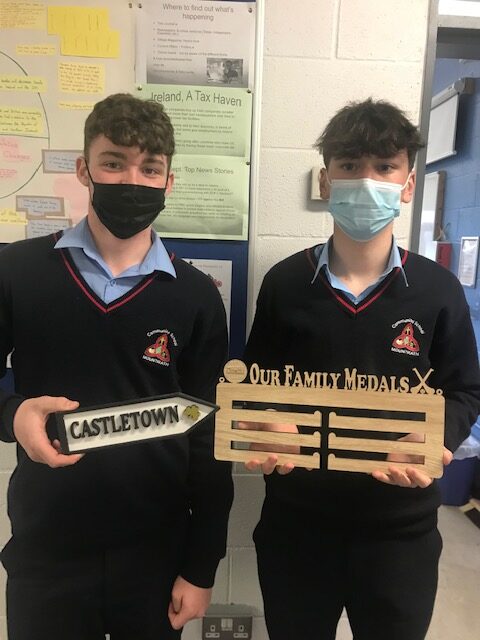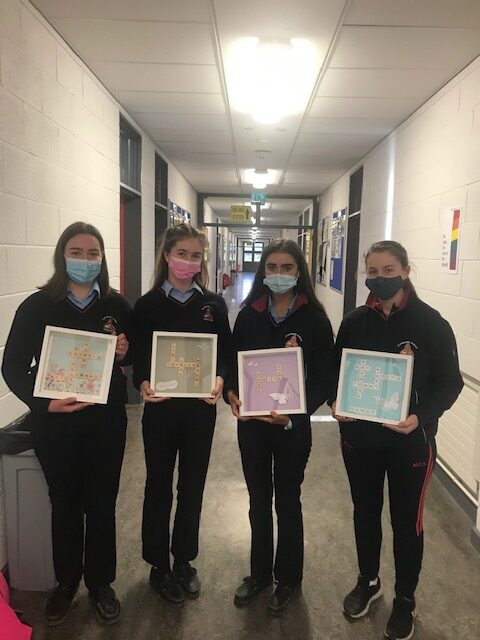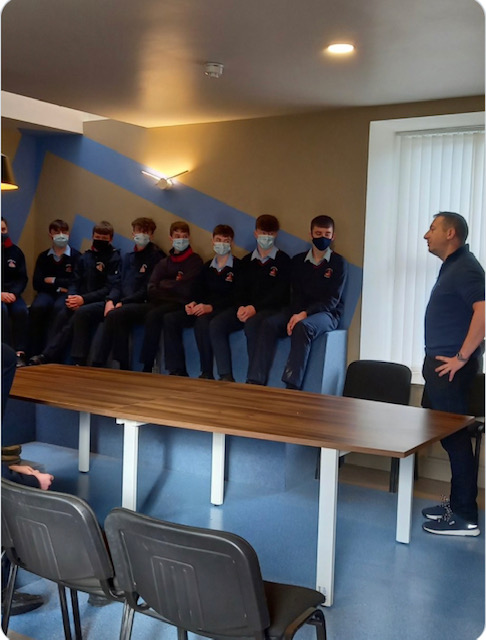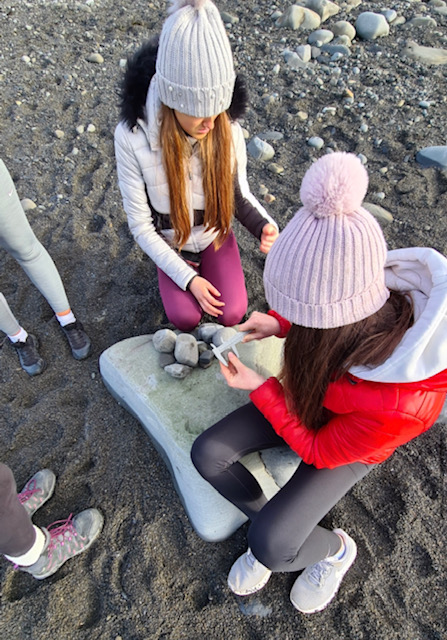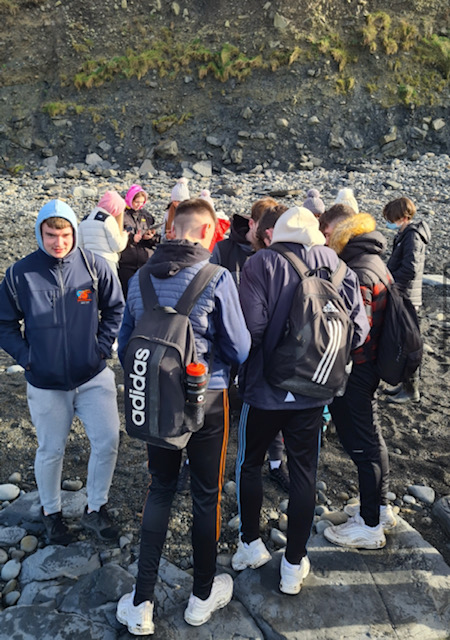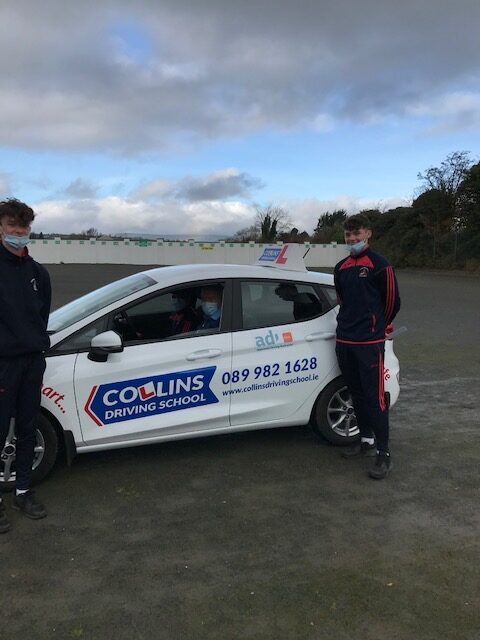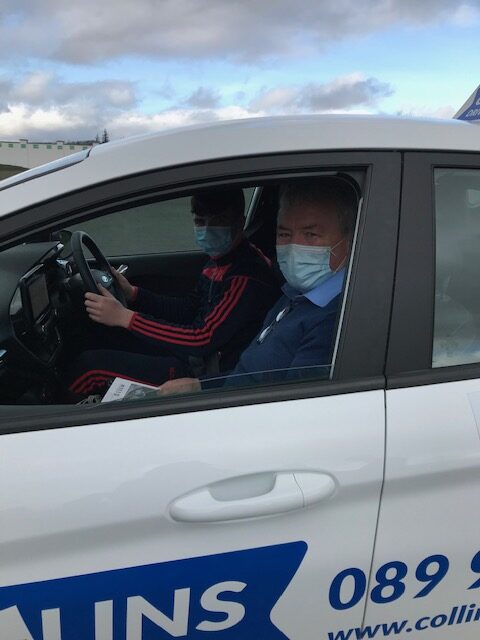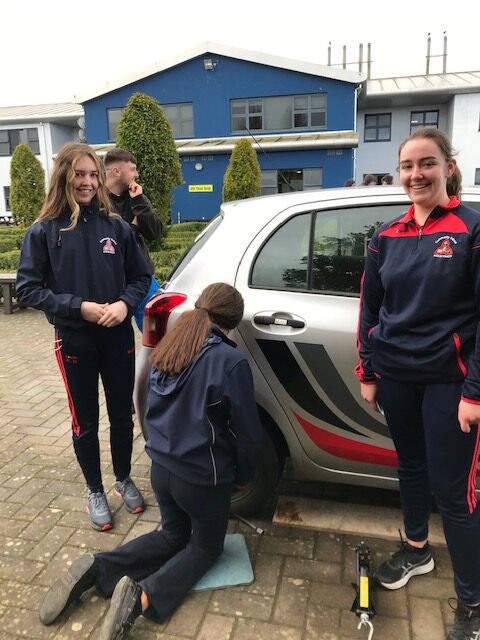 SEE ALSO – New Laois GAA chairman set to be elected unopposed