PJ Kelly from the Timahoe club is set to be elected unopposed as the next chairman of Laois GAA.
Current vice-chairman Tom Clear from Clough-Ballacolla and Kieran Leavy from Portarlington had been nominated but both have withdrawn from the race, meaning Kelly will be elected without a contest at the Laois GAA convention on Monday, December 6.
Kelly will take over from Peter O'Neill, who is stepping down after four years in the position despite having the option of another year under the five-year rule.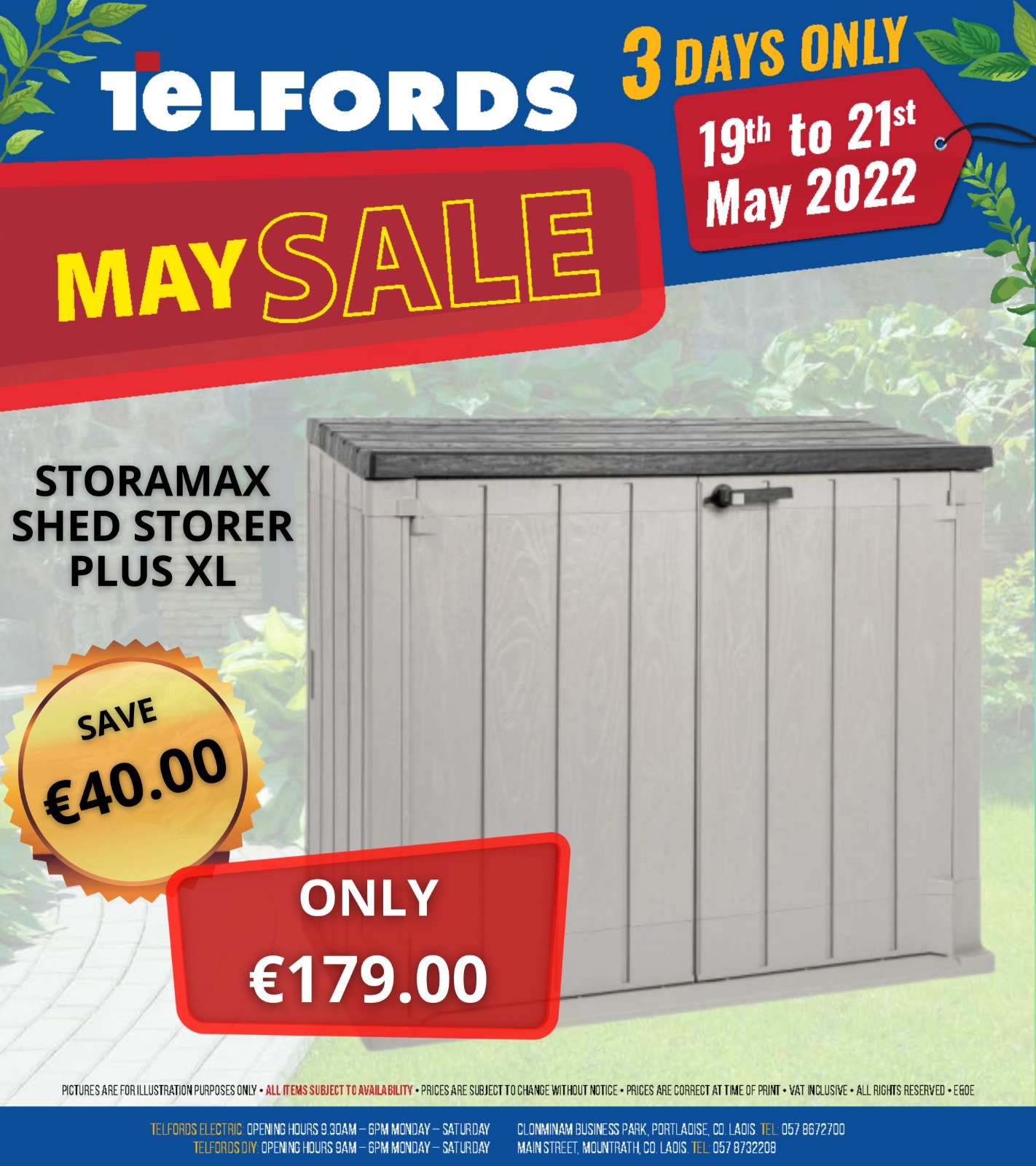 He will become the third Timahoe club man to serve as Laois GAA chairman, following on from Sean Ramsbottom who was in the position from 1973 to 1988 and Dick Miller who was there from 2000 to 2008.
Kelly has been on the Laois GAA executive for the past number of years, initially as Development Officer and also as Leinster Council delegate. He has served on Croke Park committees, particularly in the areas of Health and Safety and is crucial figure in O'Moore Park on match days.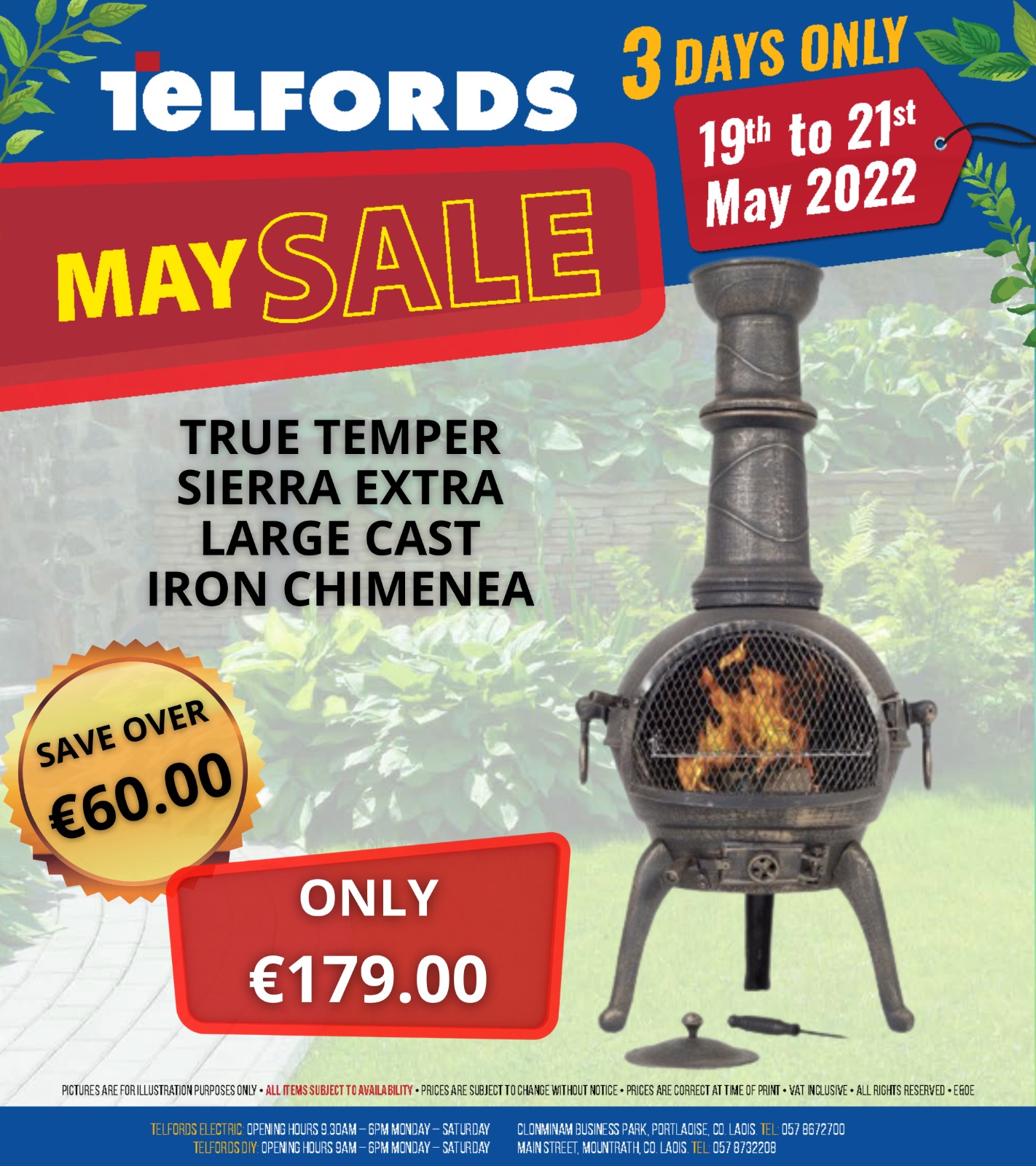 A former player with Timahoe in both codes, winning intermediate championships in 2000, 2004 and 2010 as well as being involved with the team that reached the 2008 senior final.
He also has close links with the St Joseph's club, for whom his two sons, Jamie and Jeremy, play with.
Clear, meanwhile, will face a challenge for the vice-chairman's role from Jody Conway from Clonaslee, who previously served on the executive as Irish Officer, and Mary Whelan from Ballypickas.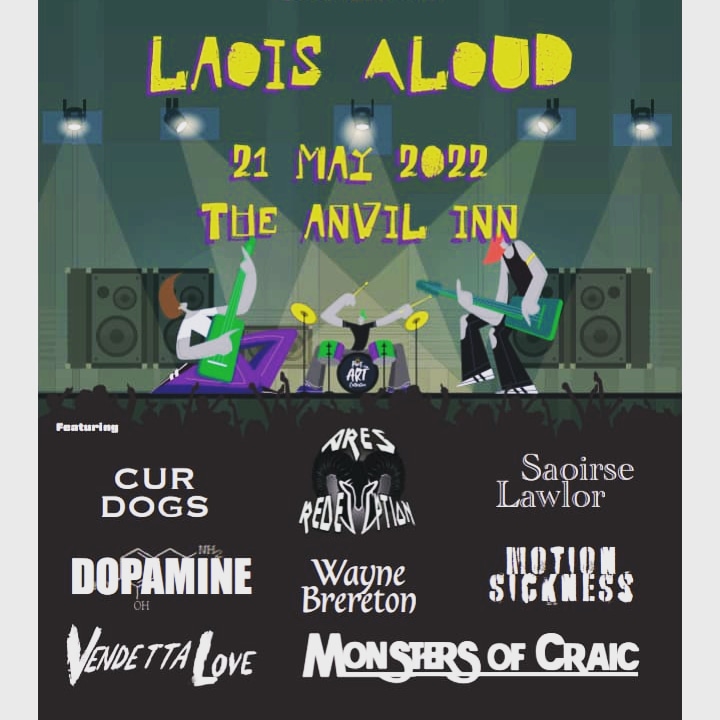 Leavy, who had contested for chairman against Peter O'Neill in 2017 and again in 2020 and has previously served on the executive, had been nominated for a number of positions but won't be contesting any of them. He was recently elected as Portarlington GAA chairman at their AGM.
And with Kelly vacating his Leinster Council seat, a vote is expected for that too.
Richie Kennedy from Abbeyleix holds the other seat but the positions needed to be voted on together so he will have to go up against Jody Conway, Mary Whelan and former chairman Brian Allen, who are all nominated.
This year's convention is being held in the Midlands Park Hotel on Monday week, December 6, but because of the current Covid situation, will only be attended by one delegate from each club instead of three.
Also, voting will once again be done by postal vote, though clubs will retain their three votes, just as they did last year when the convention was held remotely.
Votes must be submitted by next Wednesday, December 1.
Coaching Officer Fergal Byron and Development Officer Ger Slevin had initially signalled their intention to step down from their roles but it's believed both have been persuaded to stay on.
However, Paul Dargan has opted not to put his name forward again for the role of PRO. He was first elected to that position at convention in 2019.
Tomas Moore had been nominated for the position but isn't going to take on the role, meaning the PRO job will have to be elected at the first county board meeting of 2022.
SEE ALSO – Talking Sport Podcast: Peter O'Neill interview as he steps down as Laois GAA chairman