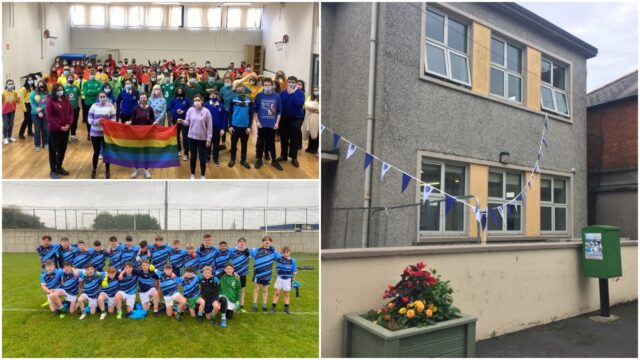 Dunamase College were proud to show their support for their LGBTIQ+ students throughout Stand-Up Week 2021 recently.
The students learned a lot about LGBTIQ+ topics throughout the week and they continued to grow and develop their understanding of the world of our LGBTIQ+ community.
This year, TY students took an active role in Stand-Up Week having received a wonderful workshop from Christina Fitzharris from Youth Work Ireland – Laois branch.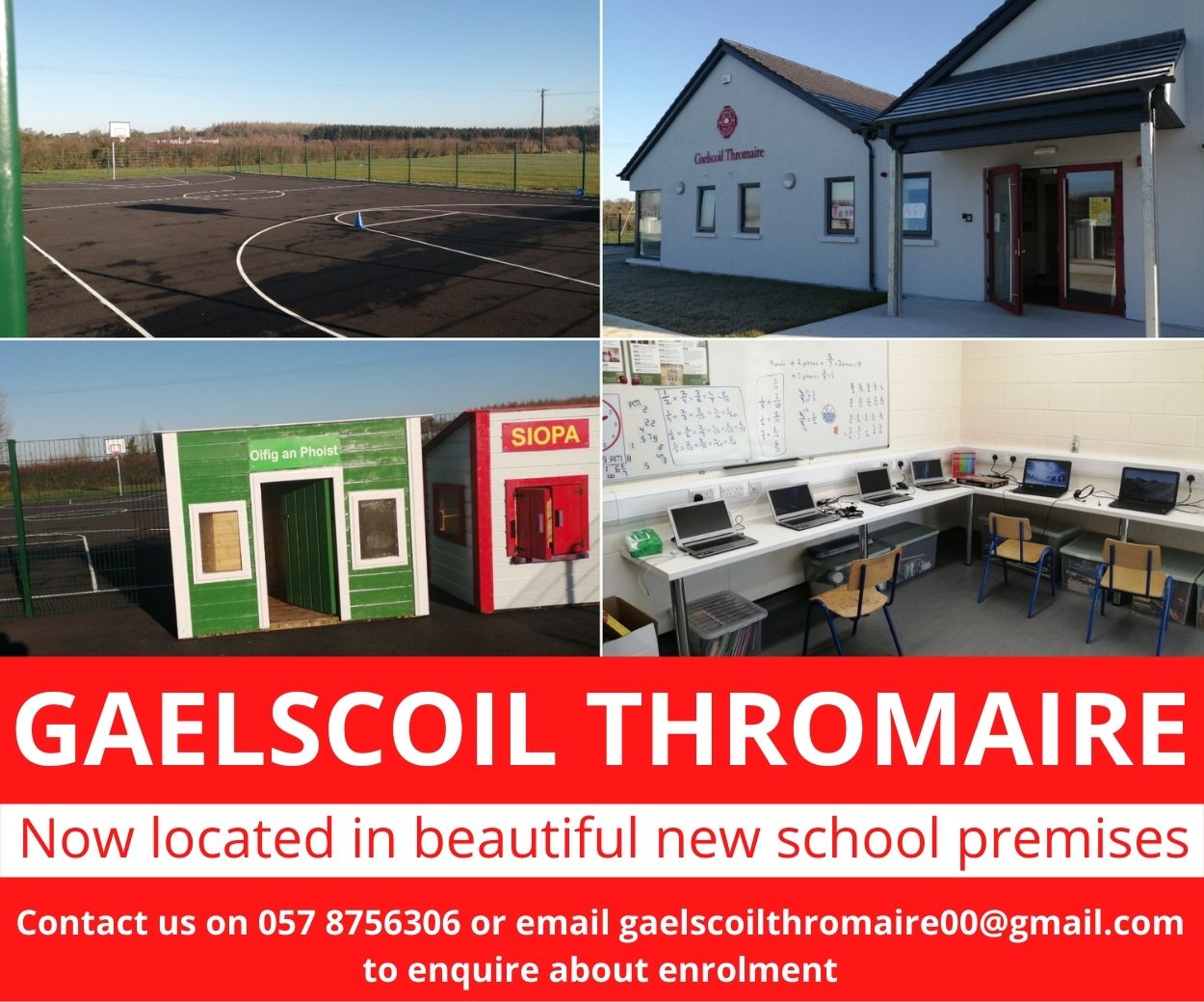 The school's Stand-Up Walls grew more colourful throughout the week as students began to fill them with posters, messages and project work.
A spokesperson said: "We finished off our colourful week with a colour's day on Friday.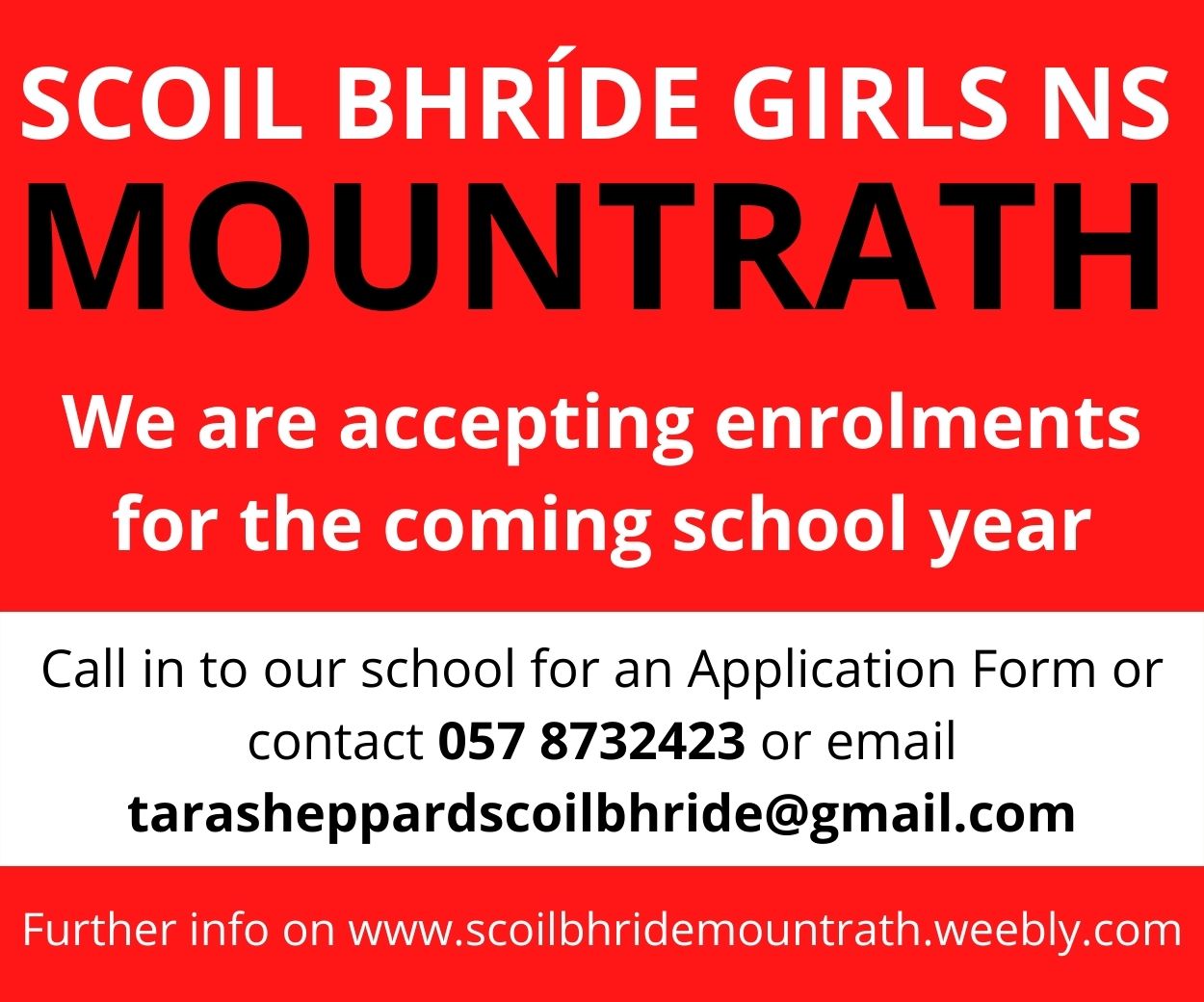 "If everyone comes in, then no one has to come out."
Meanwhile, Dunamase College's 2nd Year footballers had their second comprehensive win of their campaign last week.
They defeated Graiguenamanagh by a significant score and they now progress to the semi-final of the Leinster competition.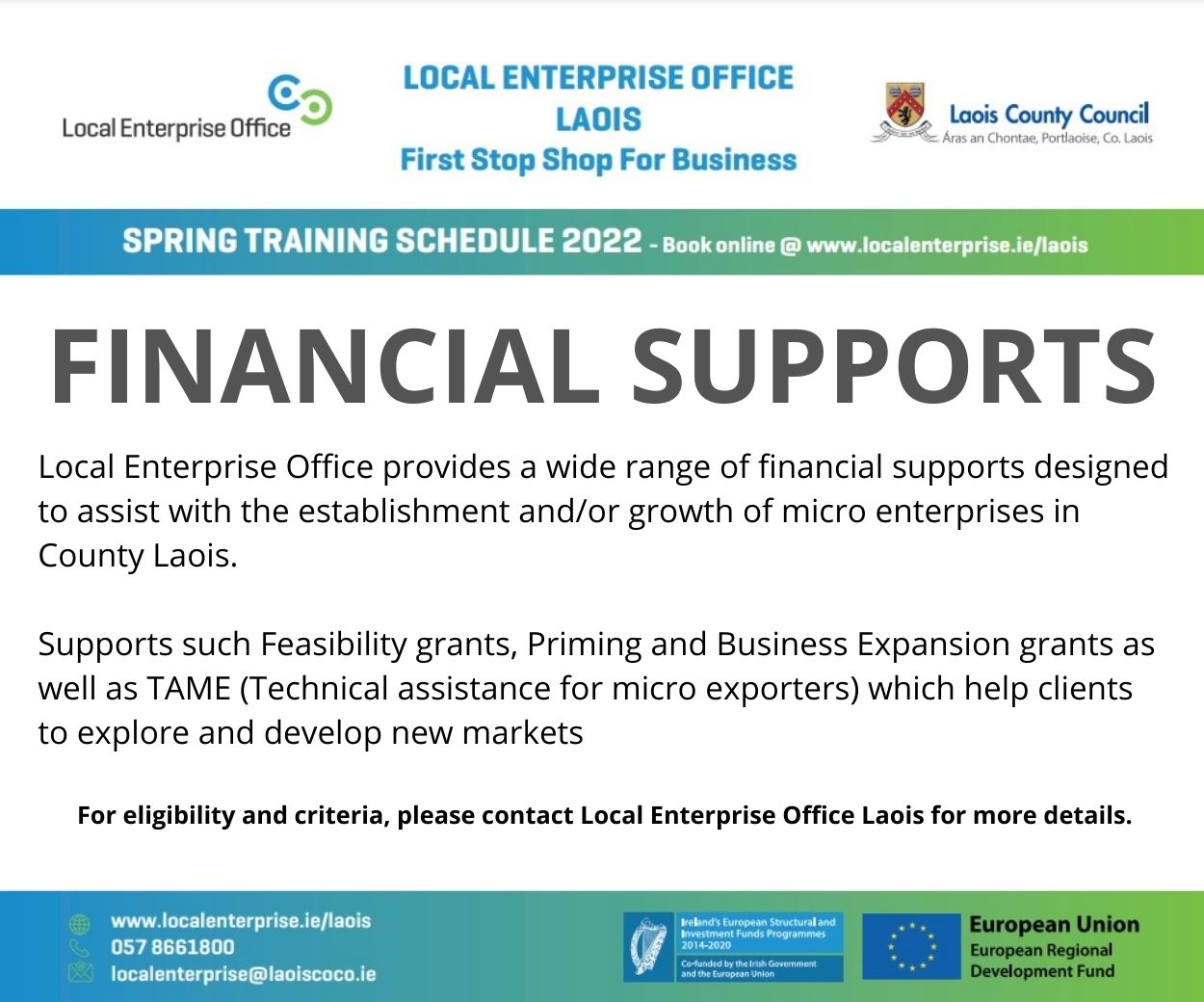 Team: Jayden Umeh Victor, Cayle Bourke, Alex Moore, Adam Murphy, Dylan McCarthy, Ben Langford, Ethan Kelly, Jayden O'Sullivan, Robert Jezierski, Ben Peachum, Matthew Cunningham, Aaron Hajra, Cormac Harney, Evan Bracken, Cillian Dunne, Eoin Doheny, Cormac Breathnach, Oisin Gilligan, Oisín Duffin, Jack Ryan, Jimmy Miller, Ciaran Skelly, Alex Sheehan, Harry O'Neill, Ben Malone.
SEE ALSO – Magic Maher leads the way as Clough-Ballacolla defeat Rapparees for historic first Leinster win