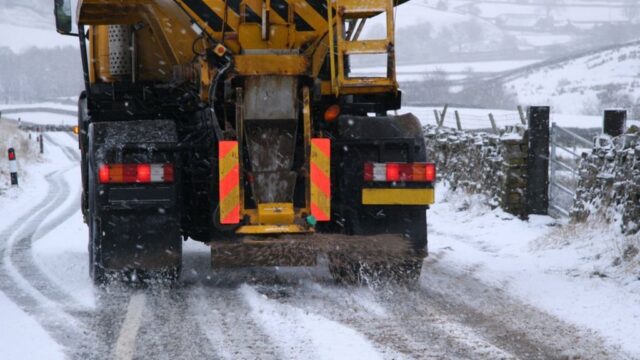 A Laois County Councillor has expressed his anger over the Council's continual refuse to put salt on a busy school road.
Independent Councillor Ben Brennan once again called for the Knockbeg Road to be included on the salting route during frosty weather.
However, he was deeply unhappy with the response given by Senior Engineer Adrian Barrett.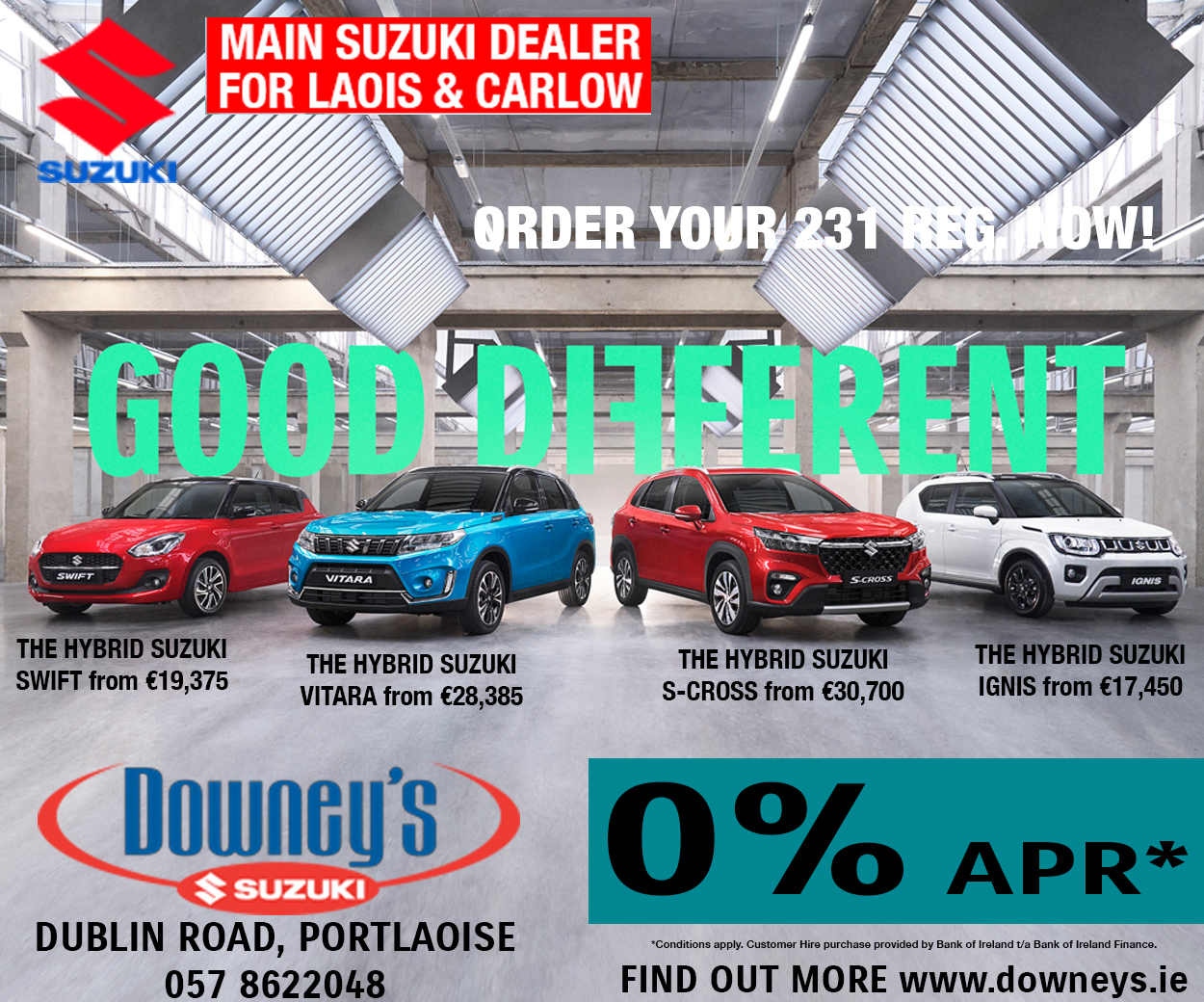 Mr Barrett said: "Laois County Council's winter salting operation consists of seven routes that treat 479.5km of public roadway in Laois.
"The capacity of the salting vehicles is utilised fully. That means, there is no salt remaining when a route is completed.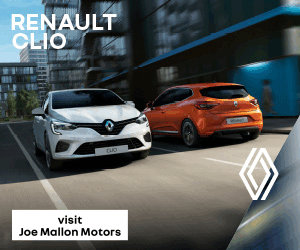 "The inclusion of any additional lengths of road for salting would be subject to the removal of an existing salted road."
Cllr Brennan branded the response 'ridiculous' and asked if there needed to be a serious accident on the road before action would be taken.
He said: "I don't accept that, that is a ridiculous answer to give that we have to take away one route in order to do another.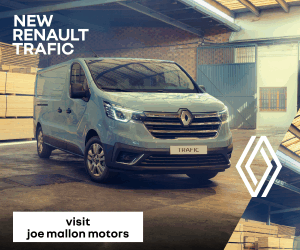 "500 children used that road every day going to school in Knockbeg College and it is a total disgrace that the road is not salted.
"Surely to God a quarter of a tonnes of salt would do that road.
"If there was an accident on it, then we'll have someone out but it will be too late then.
"So on health and safety grounds, I am pleading for this to be done."
Agreeing, Cllr Aisling Moran said: "Why do we only salt on seven routes?
"I know that in other counties, they do it on all routes so I don't understand this."
Cllr Aidan Mullins said: "This policy certainly needs to be reviewed."
An urgent meeting with those in the department who are responsible for the treatment of Laois roads is to be organised.
SEE ALSO – Magic Maher leads the way as Clough-Ballacolla defeat Rapparees for historic first Leinster win