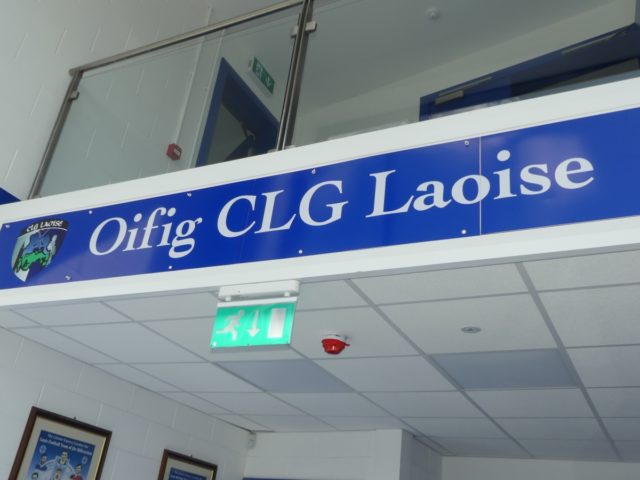 Laois GAA have reported a surplus of over €500,000 on the 11-month period leading up to September 30, according to the annual accounts sent to the clubs of the county today ahead of next Monday's convention.
A surplus of €505,132 is recorded in the accounts which have been audited by Mazaars Chartered Accountancy firm.
Due to a change, this year's figures are for the 11 months up to the end of September with the 2020 figures for the previous 12 months. They will come in line to a 12-month period again in 2022.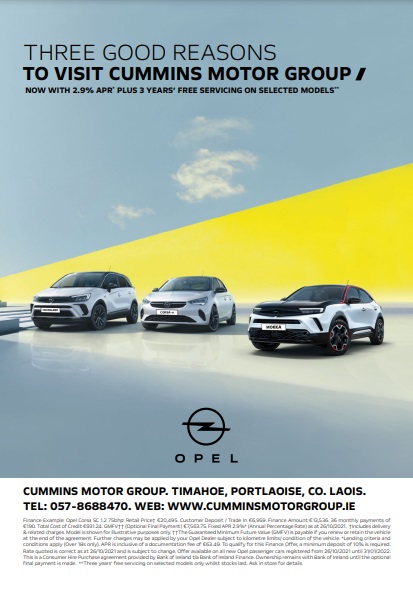 Laois's overall income is up almost €200,000 to €1,188,153 compared to €922,955 a year ago while expenditure has dropped by about €250,000 – from €933,588 in 2020 to €683,021 this year.
Laois GAA had made a loss of €10,594 in 2020.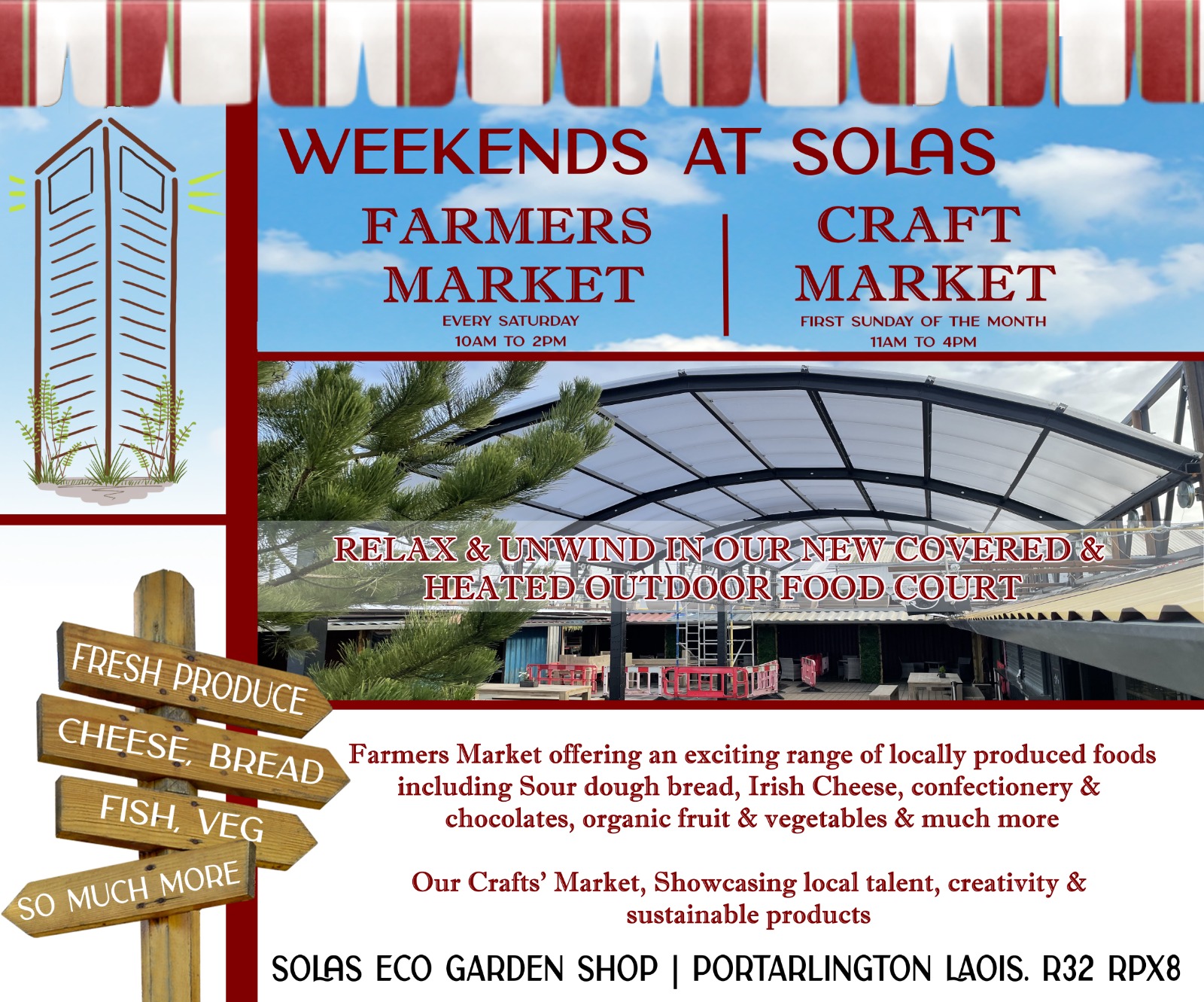 O'Moore Park, which is accounted for separately, made a profit of €60,388 in 2021 compared to a loss of €52,386 in 2020.
Income has increased across almost all sectors – with gate receipts up almost €100,000, commercial income (from sponsors) up almost €50,000, fundraising up over €35,000, income from associated bodies (grants) up over €100,000 and from coaching and games development up almost €80,000.
Indeed Laois's figures are even more impressive when you consider that gate receipts for games in October and November (which included all of this year's county finals attended by big crowds) aren't included.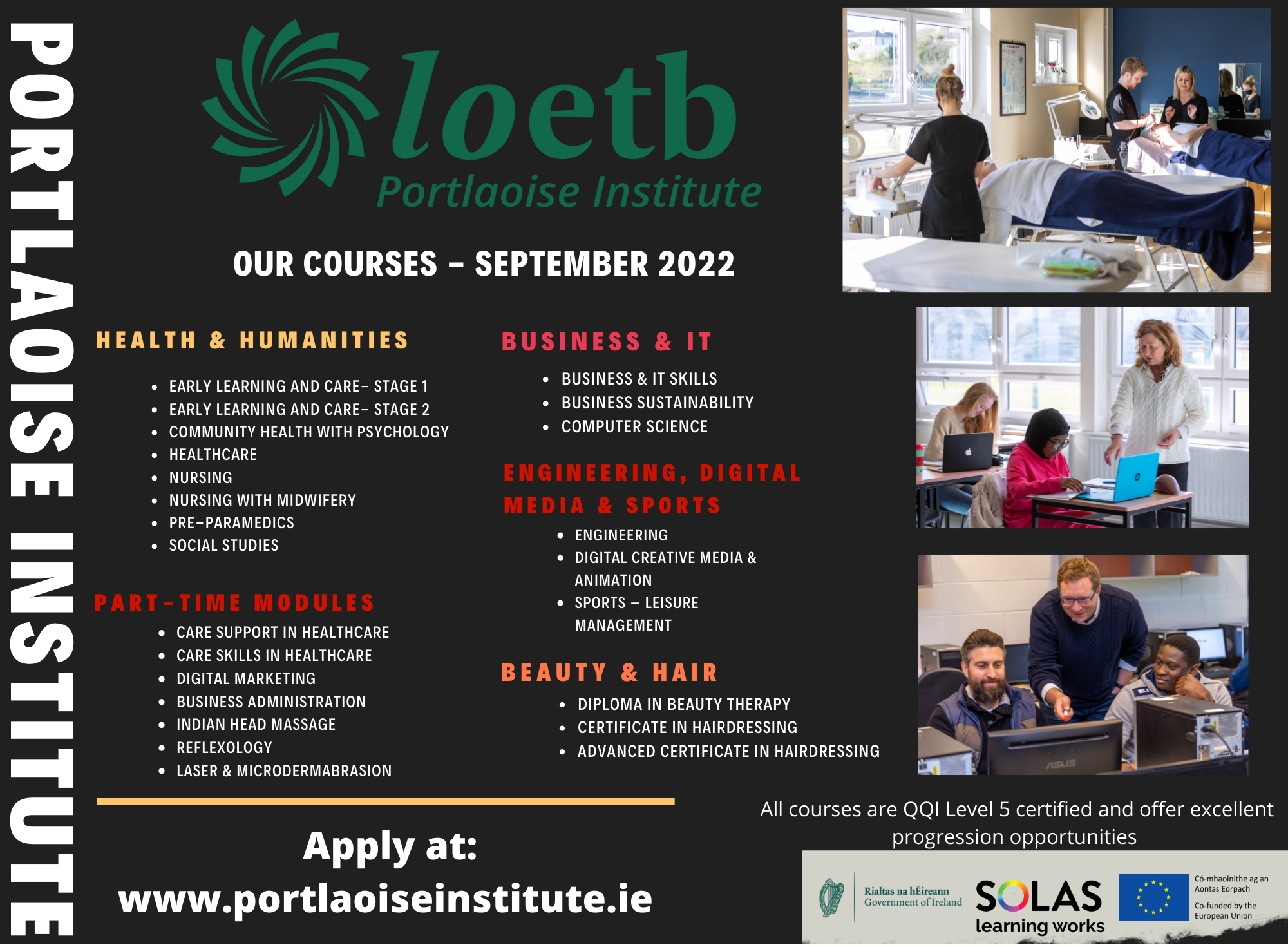 On the expenditure side of things there was was marked decrease under all headings, with county team administration dropping from €511,942 to €419,399.
The county team expense decrease is explained by a drop of over €30,000 in catering/overnights, over €20,000 in travelling expenses, over €20,000 in team admin expenses and over €25,000 in sportsgear and equipment. The only area that showed a significant increase in relation to county teams was in increase of almost €18,000 on medical expenses.
There was also a drop in general administration expenses from €155,040 to €116,668 and coaching and games development from €105,422 to €14,854.
Key figures (2020 figures in brackets)
Total Income – €1,188,153 (€922,995)
Total Expenditure – €683,021 (€933,588)
Surplus/Deficit – €505,132 (-€10,594)
Gate Receipts – €240,943 (€146,003)
Commercial Income – €192,630 (€146,882)
Fundraising – €152,722 (€117,582)
Income from Associated bodies – €293,989 (€182,063)
Coaching and Games Development Income – €145,078 (€69,576)
County Teams Expenses – €419,399 (€511,942)
Admin Expenses – €116,668 (€155,040)
Coaching and Games Development Expenses – €14,854 (€105,422)
Live Streaming Income – €35,884 (€70,580)
SEE ALSO – Laois GAA secretary appeals for time as senior football team enter transition phase