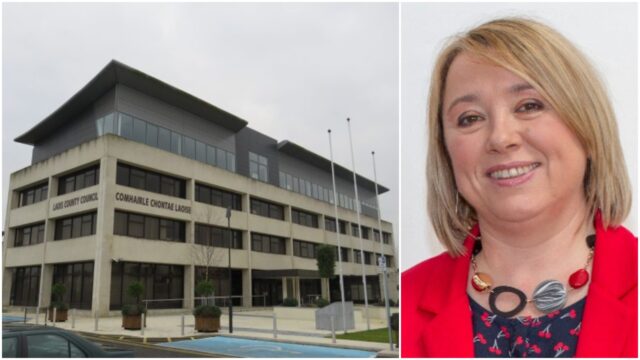 Laois County Council's inability to spend the majority of a record allocation of grant money from the government has been labelled 'an absolute and utter disgrace'.
Sinn Fein Councillor Caroline Dwane-Stanley hit out after the revelation was confirmed to her at a Housing SPC meeting on Tuesday.
Here, Council officials confirmed that they received an allocation of €1 million from the government to be spent improving council houses in Laois.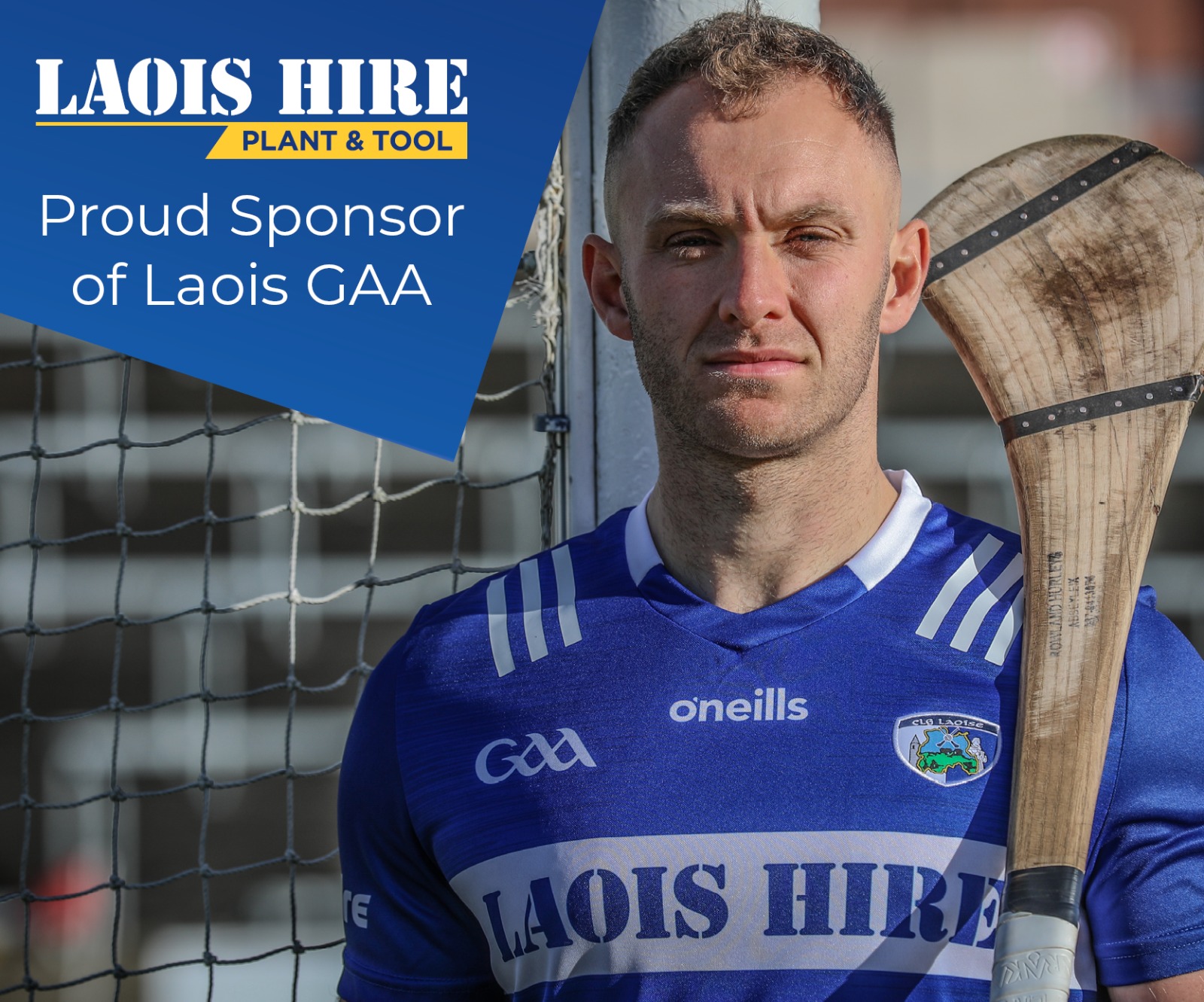 This money was to be spent on things like housing adaptations where people with disabilities or the elderly who are living in Council accommodation can have work carried out to improve their living conditions.
But from this grant, which was the highest amount of money that Laois had ever received, Cllr Dwane-Stanley says that Council officials confirmed to her that just €400,000 had been spent and the rest would be sent back.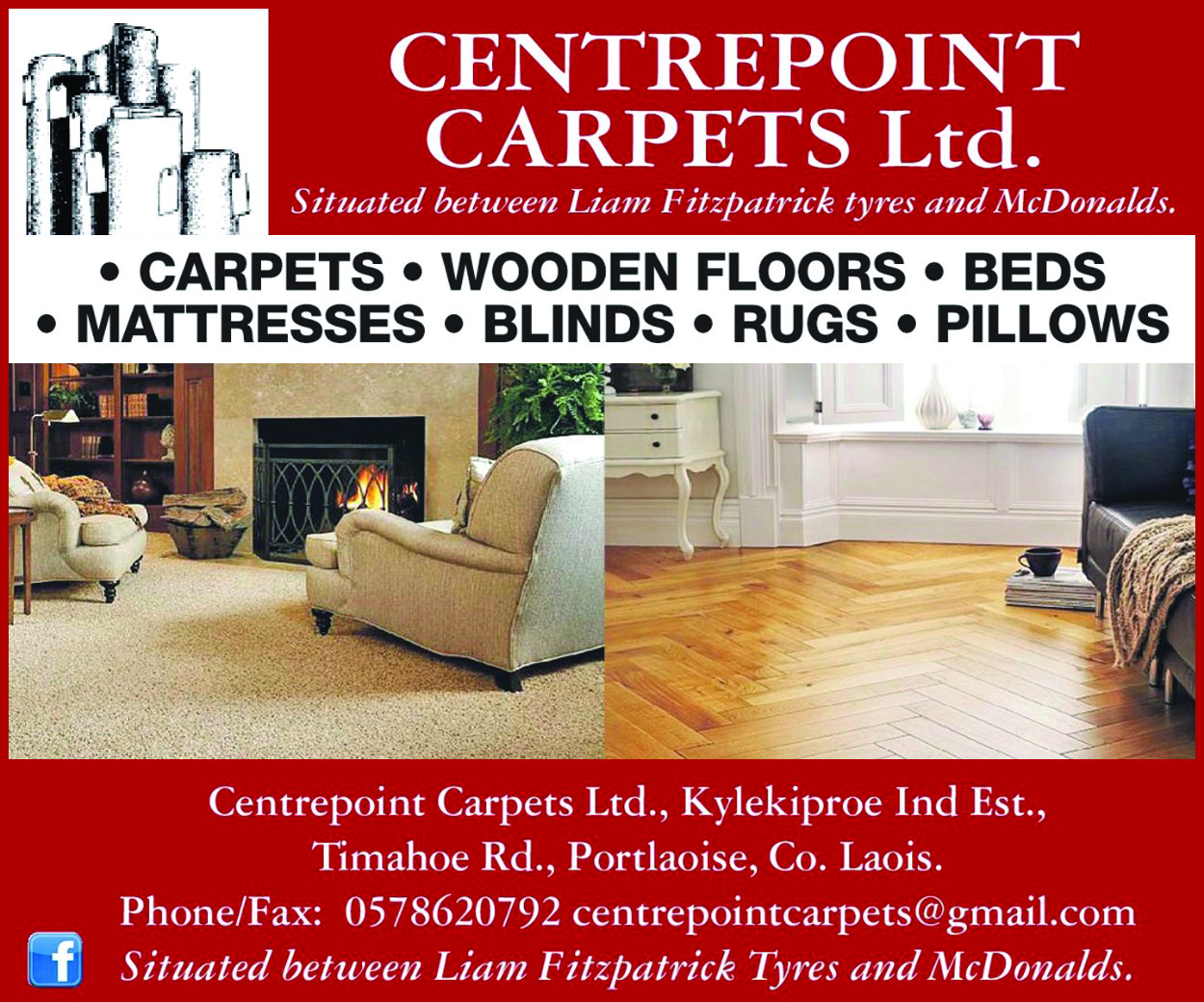 Cllr Dwane Stanley said: "When I questioned why the money had not been spent, I was told that they could not find contractors to carry out work.
"Now I know there are difficulties with sourcing contractors, but I do not accept that this is a sufficient reason.
"There was €1.2 million granted for the same type of work for private houses and €900,000 of that has been spent.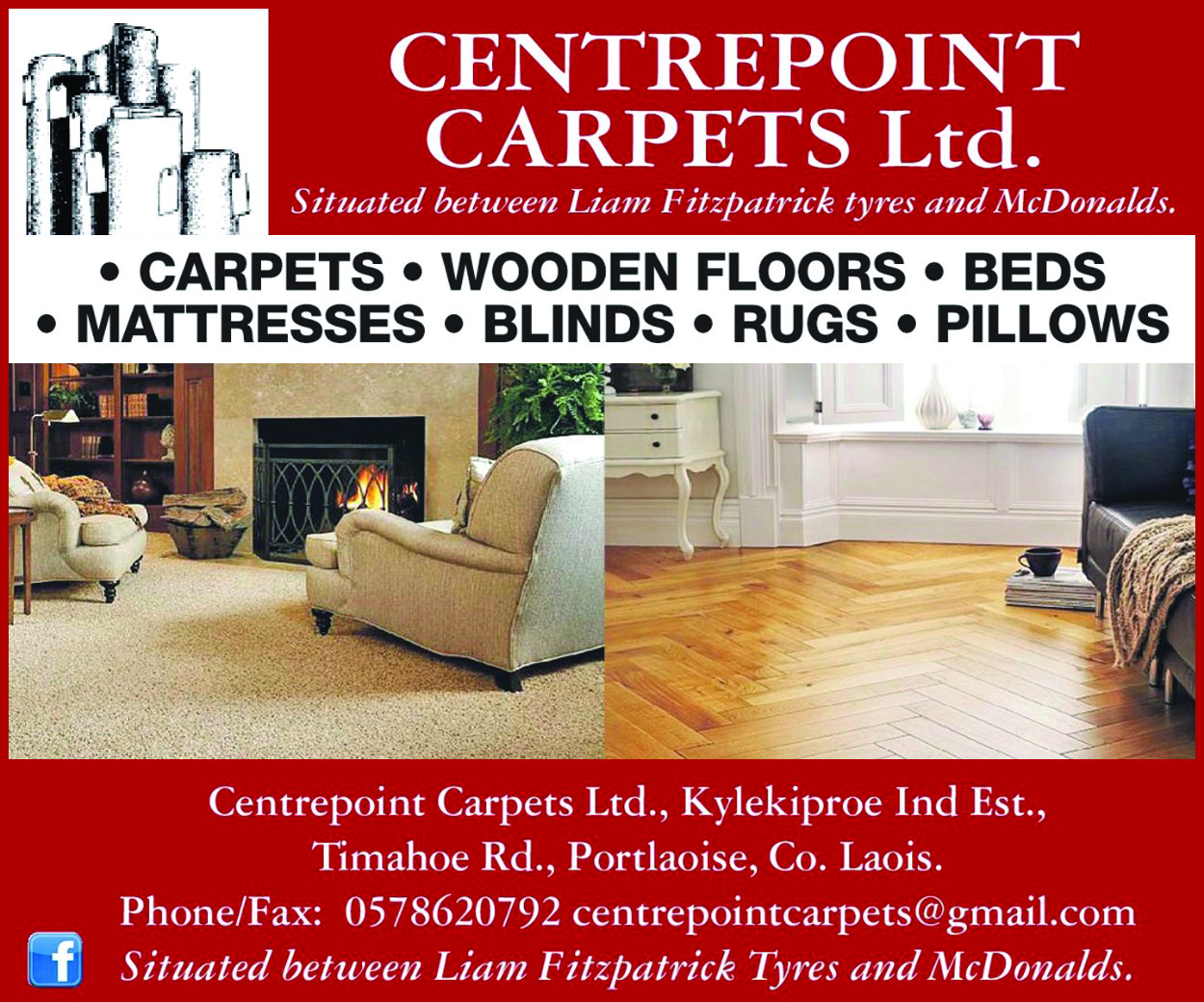 "So how come 75% of the budget can be spent following applications from private but yet only 40% of the available funding is spent on the council houses? It just doesn't add up."
Cllr Dwane-Stanley now fears that by handing money back to the government, Laois are sending out a signal that they don't need it – which she says could not be further from the truth.
She also says that the technical group – Aidan Mullins, Ben Brennan, Noel Tuohy, James Kelly and herself – have called for an urgent meeting with Chief Executive John Mulholland on the matter.
Cllr Dwane-Stanley said: "It is an absolute and utter disgrace that this happened – that €600,000 is being sent back.
"We have a backlog of people waiting for works to be done on council houses.
"We never received much more than €200,000 in the past and this funding application was put together a year or more ago for €1 million to address the backlog.
"And now after the application was successful, we don't spend the money?
"I was told that they'll apply for the money again next year but I'd worry now that we won't get it after sending so much back.
"This is a hand off approach by the Council and this happened on the watch of Fianna Fail and Fine Gael.
"Because Fianna Fail and Fine Gael are in power at local level, our technical group have no representation on the CPG – we were kept off of it.
"The technical group has demanded an urgent meeting with CEO John Mulholland on this matter."
SEE ALSO – Laois GAA secretary appeals for time as senior football team enter transition phase