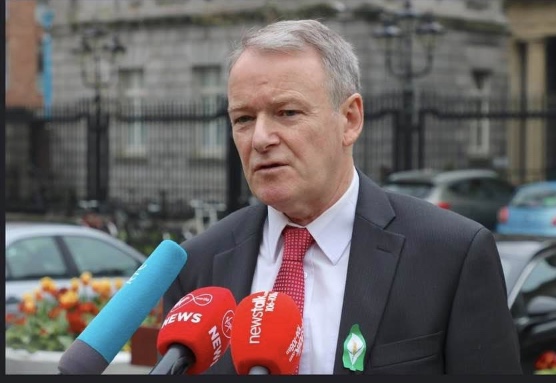 Sinn Féin TD Brian Stanley has stated that the closure of local employment services in Portlaoise, Tullamore, Portarlington and Birr is a bad decision by the Government.
Deputy Stanley made the comment while speaking in the Dáil on a Sinn Féin proposal to reverse the Government's plan.
He said: "The Government is proposing the total privatisation of employment activation services through the JobPath model.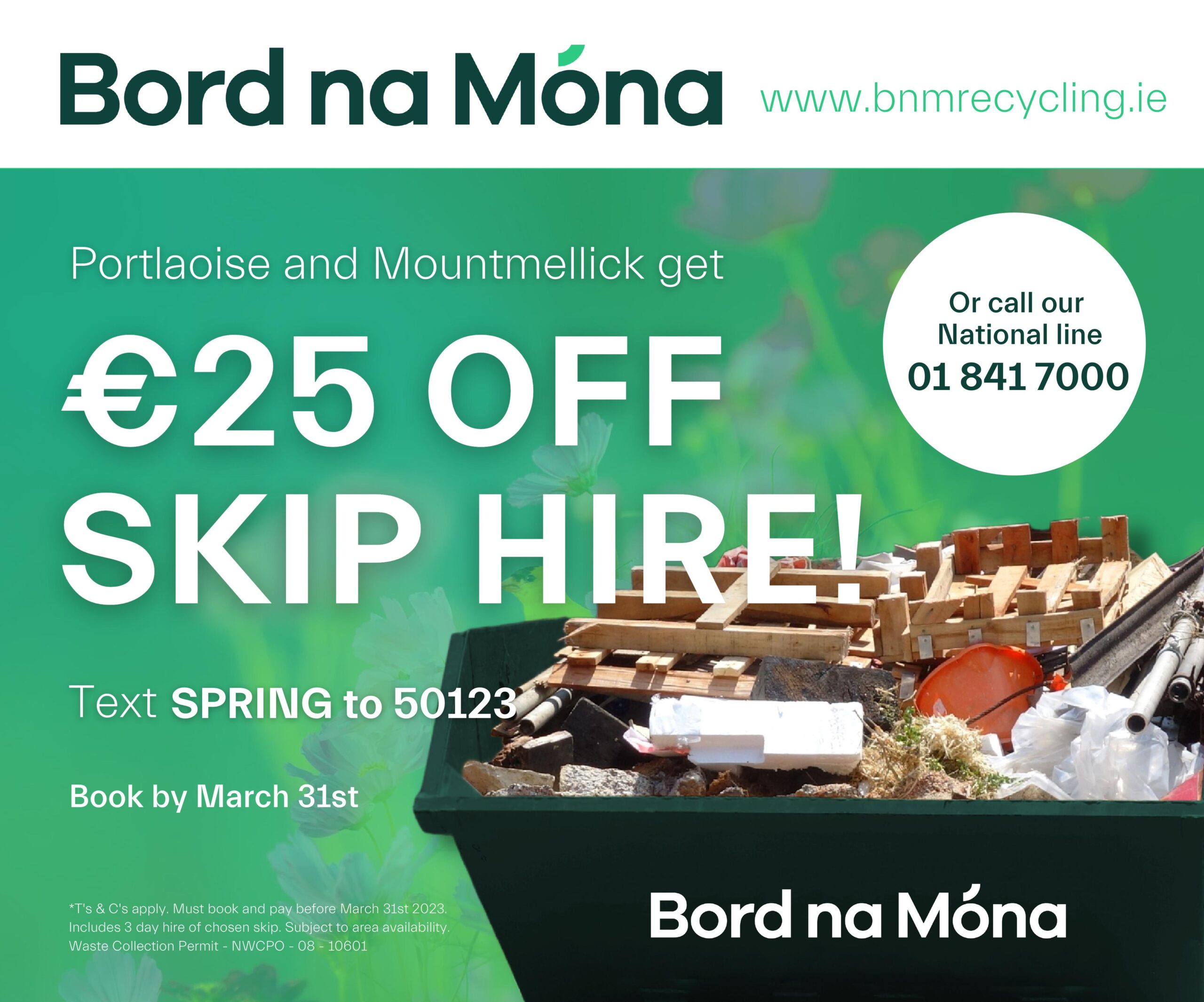 "JobPath was introduced by the former Labour Party Minister, Joan Burton, and the Labour Party has stood over it for years.
"It has failed to provide quality employment for the vast majority of those who have used it. Since 2015, 283,000 people have used JobPath but only 22,000 of them retained employment for more than 12 months.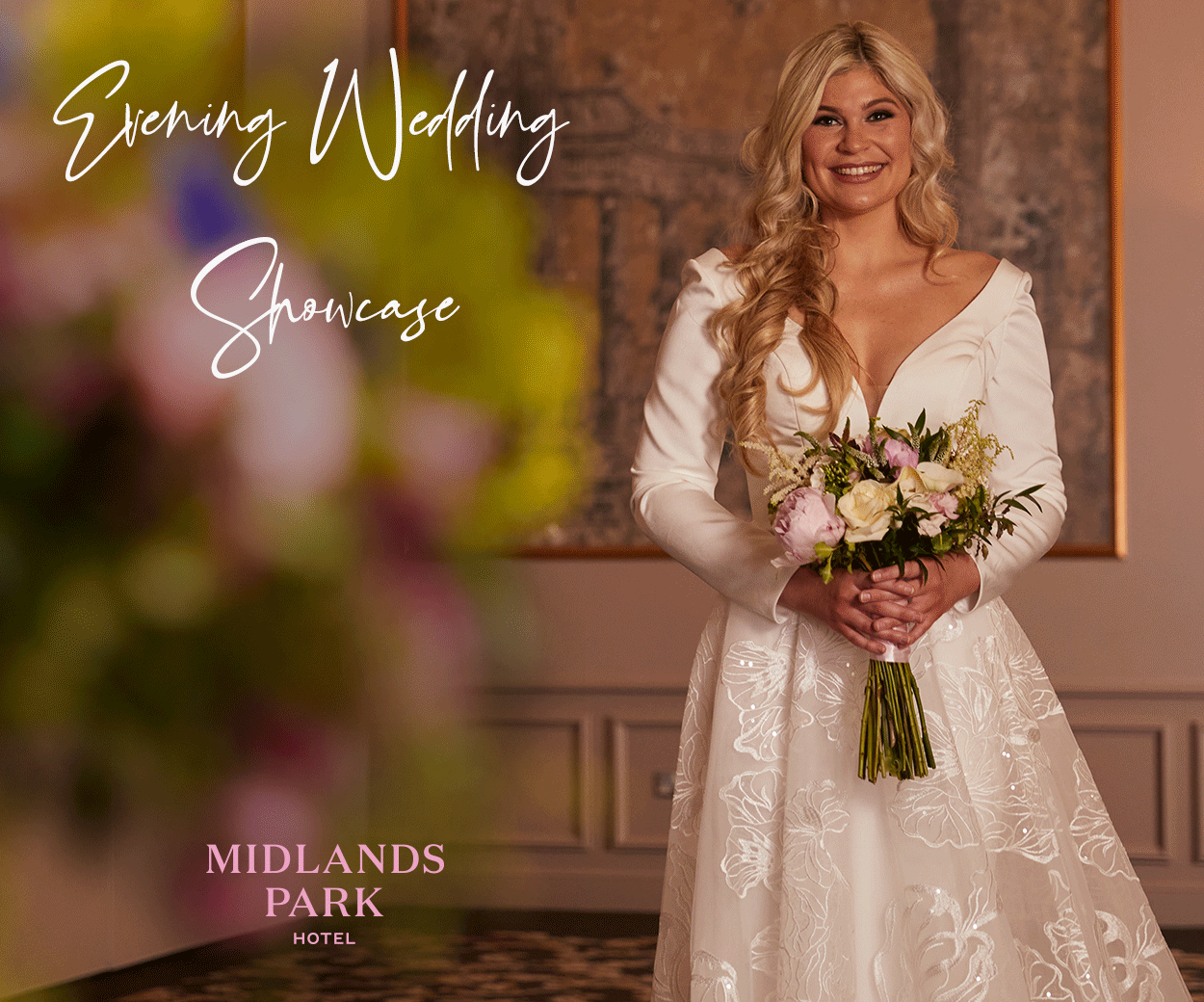 "Its success rate stands at less than 8% with the cost per job coming in at €11,227. That is not value for money.
"Research carried out by our party has exposed the terrible experiences of many people who have been forced to accept jobs that are totally unsuited to their backgrounds or the areas in which they wish to work.
"Others have been forced to give up education or part-time work for fear of losing their welfare entitlements. Included in this cohort are substitute teachers.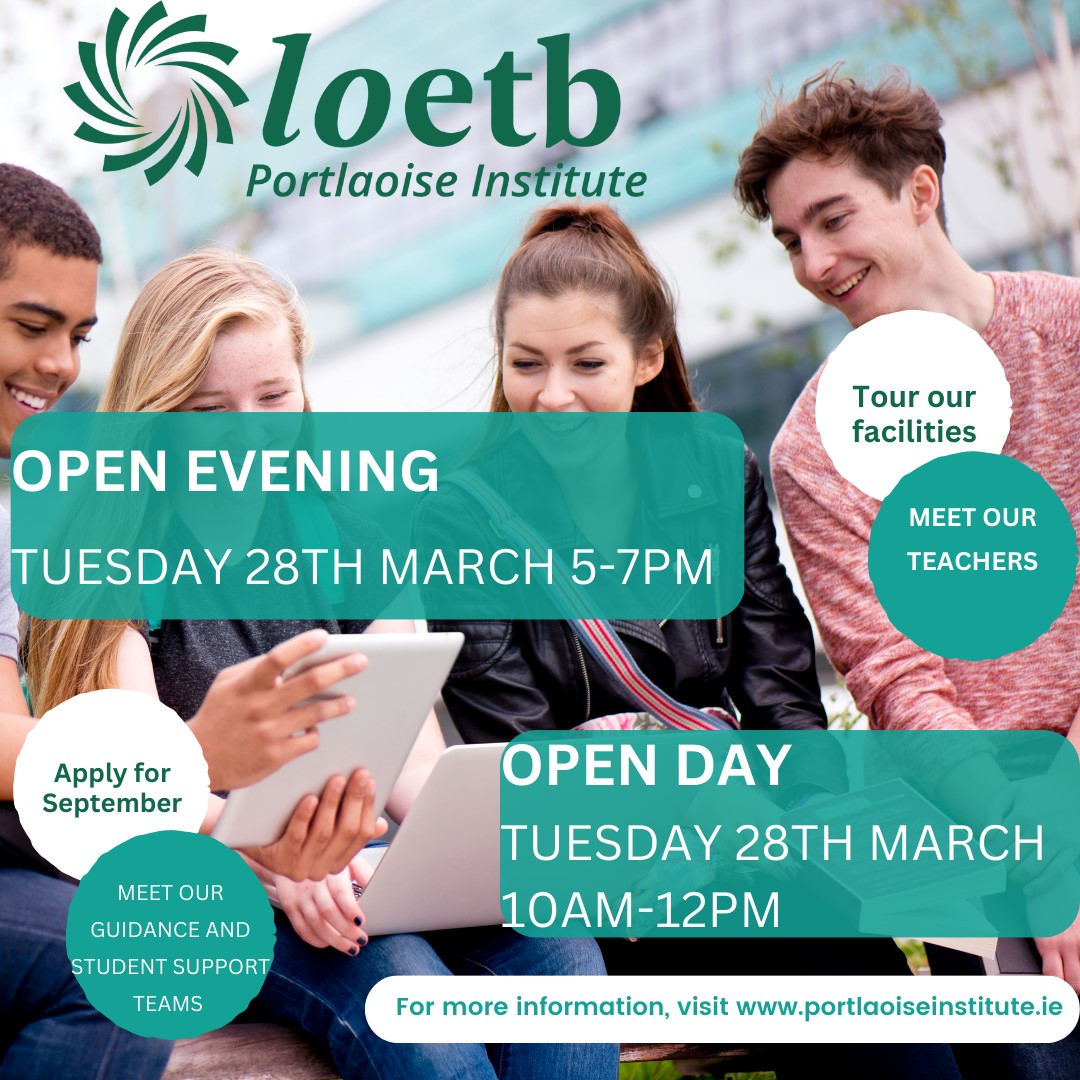 "The service is focused on making money rather than on helping people to get sustainable jobs.
"In contrast with JobPath, we want more investment in jobs clubs and local employment services. These are run on not-for-profit models and are more effective.
"A 2018 Indecon report concluded that jobs clubs could source full-time employment positions at a cost of €2,444 per person, which is far better than the JobPath cost, which is more than €11,000.
"In Laois-Offaly, workers and companies respect jobs clubs such as those in Portlaoise, Birr, Tullamore and Portarlington but these are now to be closed down and replaced by a Thatcherite for-profit model.
"This is a bad decision based on right-wing ideology from Fianna Fáil, Fine Gael and the Labour Party, which put it in place. It is not good for workers and not good for taxpayers."
SEE ALSO – Laois player scoops almost €30,000 in latest Lotto draw as record €19 million jackpot rolls over again