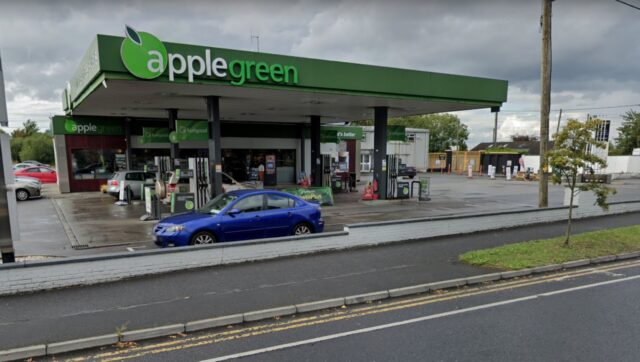 The largest prize in Irish Lotto history remains up for grabs on Saturday night after Wednesday's historic €19.06 million draw continued to roll without a winner.
As Wednesday night's jackpot was capped, this meant that the funds that would usually be added to the jackpot were instead distributed to the next prize tier at which there was a winner.
Since there was no winner of the Match 5 + Bonus category, the additional funds were added to the next tier with a winner which was the Match 5 prize tier.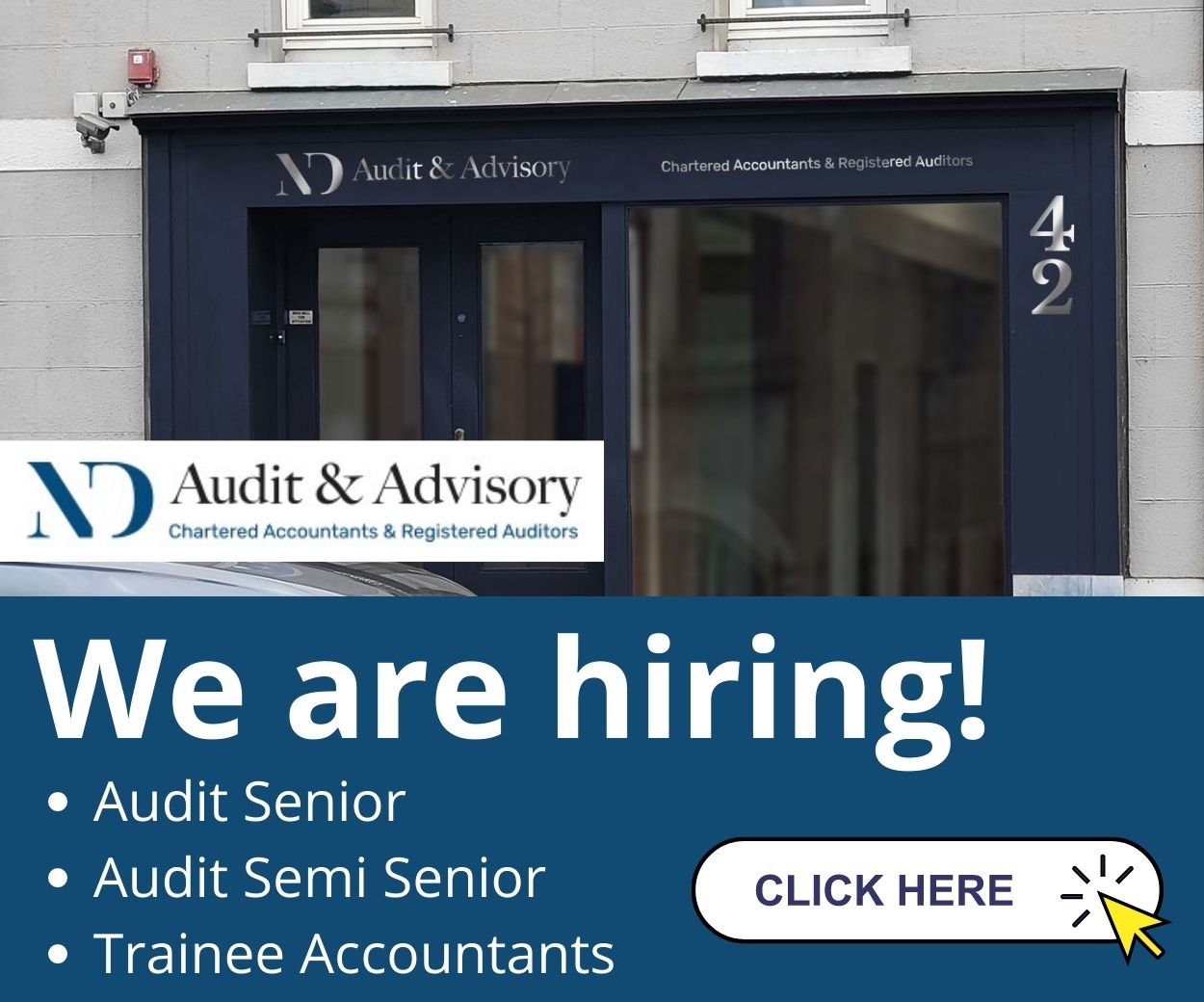 The prize boost resulted in 26 players in 13 counties all over Ireland winning the cool sum of €29,345 each in the midweek draw.
One of those winners purchased their ticket at the Applegreen service station on the Dublin Road adjacent to Portlaoise Hospital.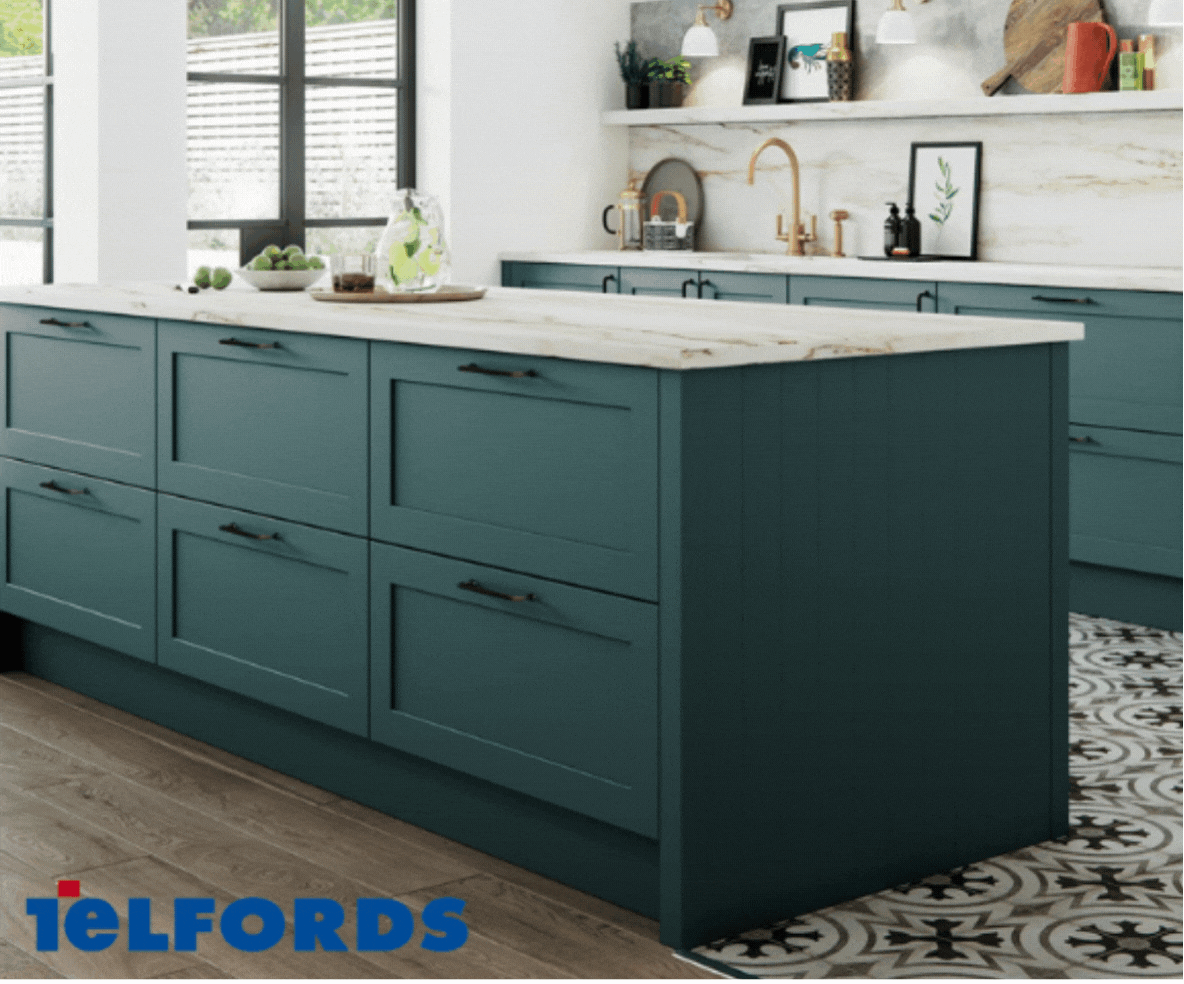 The National Lottery are appealing to players to check their tickets carefully and have today revealed the selling locations where each of the 26 tickets were purchased.
A spokesperson said: "The largest winners from Wednesday night's draw who all matched five numbers are advised to sign the back of their tickets and to keep them safe.
"Each of the winners should make contact with the National Lottery prize claims team on 1800 666 222 or email claims@lottery.ie and arrangements will be made for them to claim their prizes.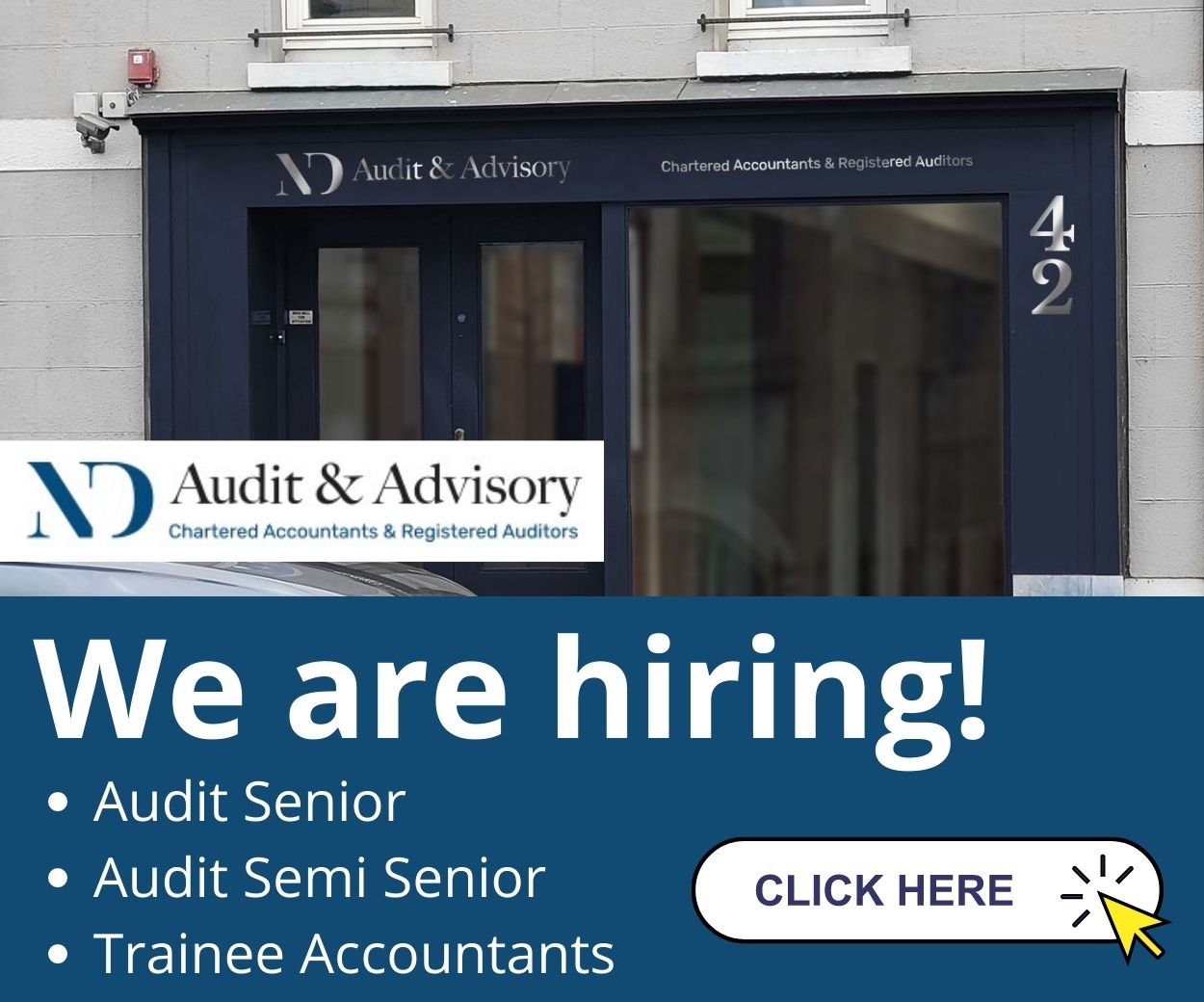 "The winning numbers from the Wednesday 1st December draw were: 01, 08, 14, 33, 38, 40 and the Bonus was 30.
"Since the €19.06 million jackpot was capped on Saturday 2nd October, 209 Lotto players have benefited to the tune of over €15.8 million from the boosted prize funds at the Match 5 + Bonus and Match 5 tiers.
"The additional funds that would have usually gone to the jackpot have been flowing down to the lower prize tiers in each of the subsequent draws.
"Nearly 30 cent in every €1 spent on all National Lottery games goes back to Good Causes in the areas of sport, youth, health, welfare, education, arts, heritage and the Irish Language.
"In total more than €6 Billion has been raised for Good Causes since the National Lottery was established 34 years ago.
"In 2020 alone, €254 million was raised for local Good Causes in communities across Ireland."
SEE ALSO- Laois students receive college scholarships following outstanding Leaving Cert results