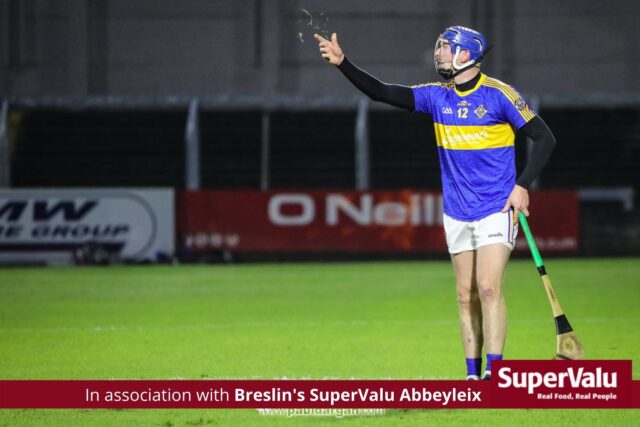 2021 just keeps on giving for Clough-Ballacolla.
Or perhaps Clough-Ballacolla keep on giving to 2021.
As if two Laois championships in the space of three months wasn't enough, they've since gone and won two games in the Leinster club (having never won any on their three previous attempts) and have a Leinster final in Croke Park to look forward to next Sunday.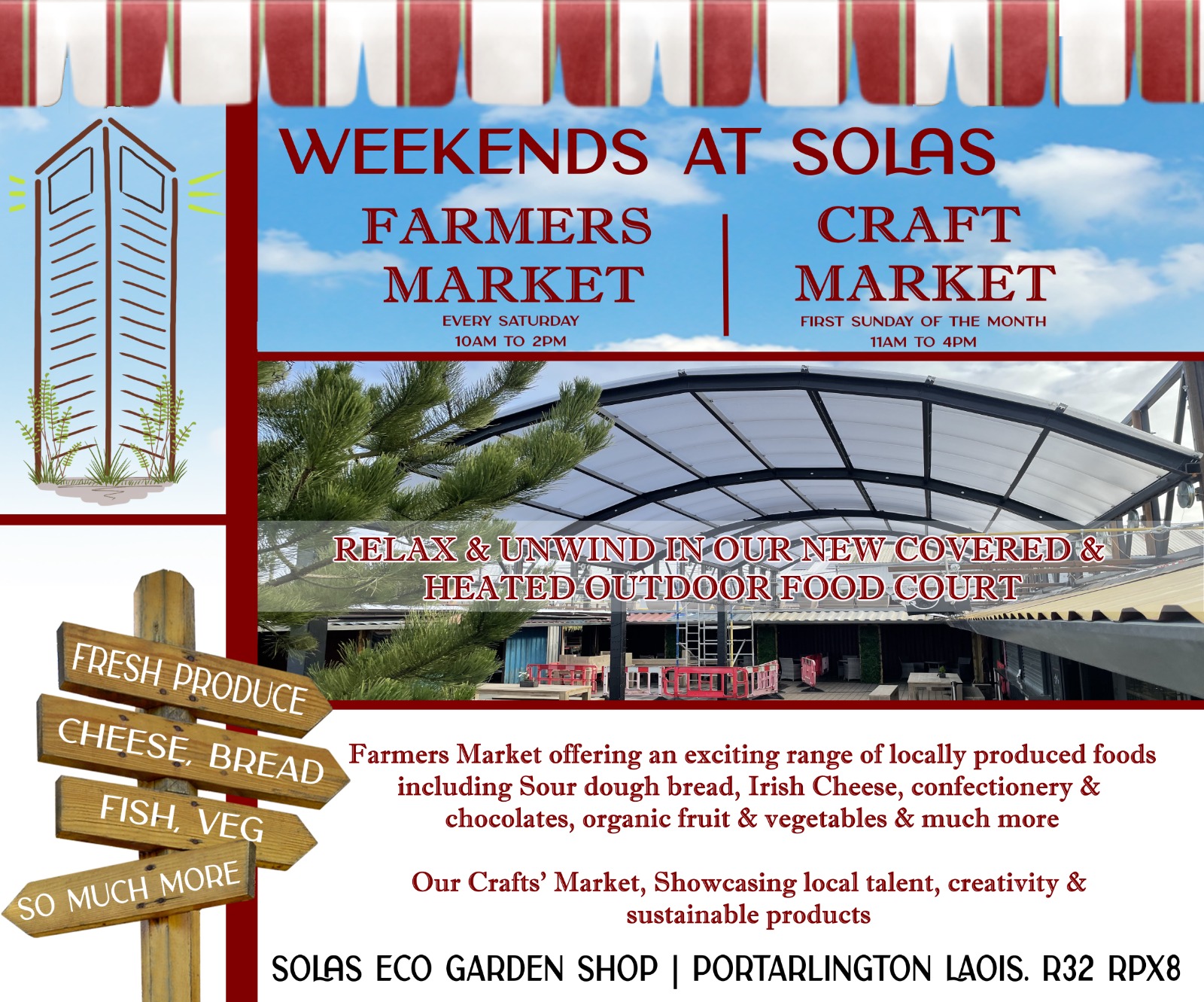 It'll be the first time a Laois team will play in the Leinster club decider since Castletown lost to Birr after a replay back in 2001.
Saturday night's brilliant win over Kilmacud Crokes, following on from their earlier round win over Raparees of Wexford, means they'll play their ninth championship game of the year next Sunday.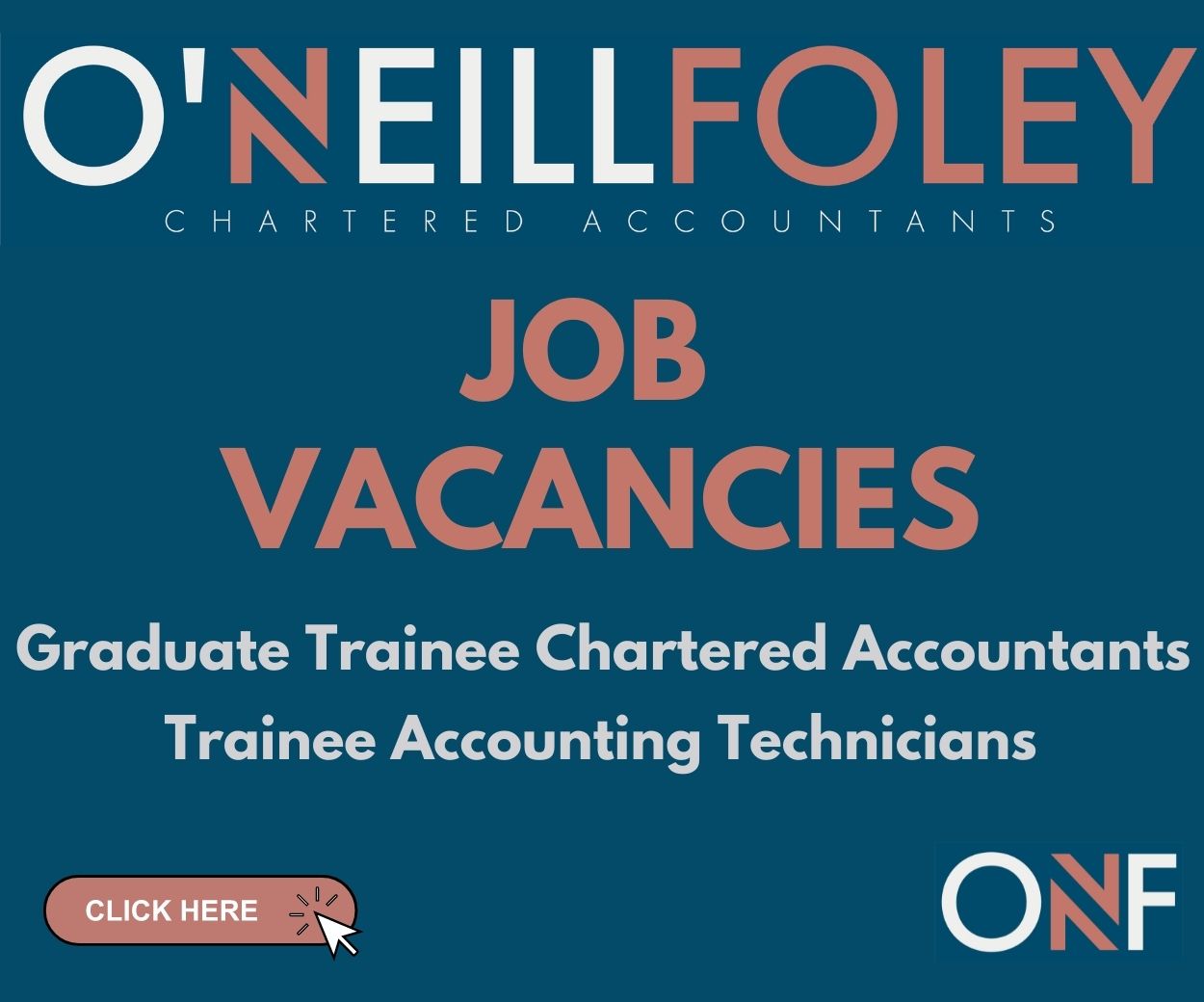 "I don't even know what to say," said Stephen Maher, captain, man of the match and top scorer with 1-8, afterwards.
"It's unbelievable. Words can't even describe how it feels. Such a small club. 300 members, two small schools, only five teachers between the two of them. It's unbelievable for a small club.
"We kind of looked at it that all the pressure was on Kilmacud Crokes. In some ways we had nothing to lose. Nothing was expected of us.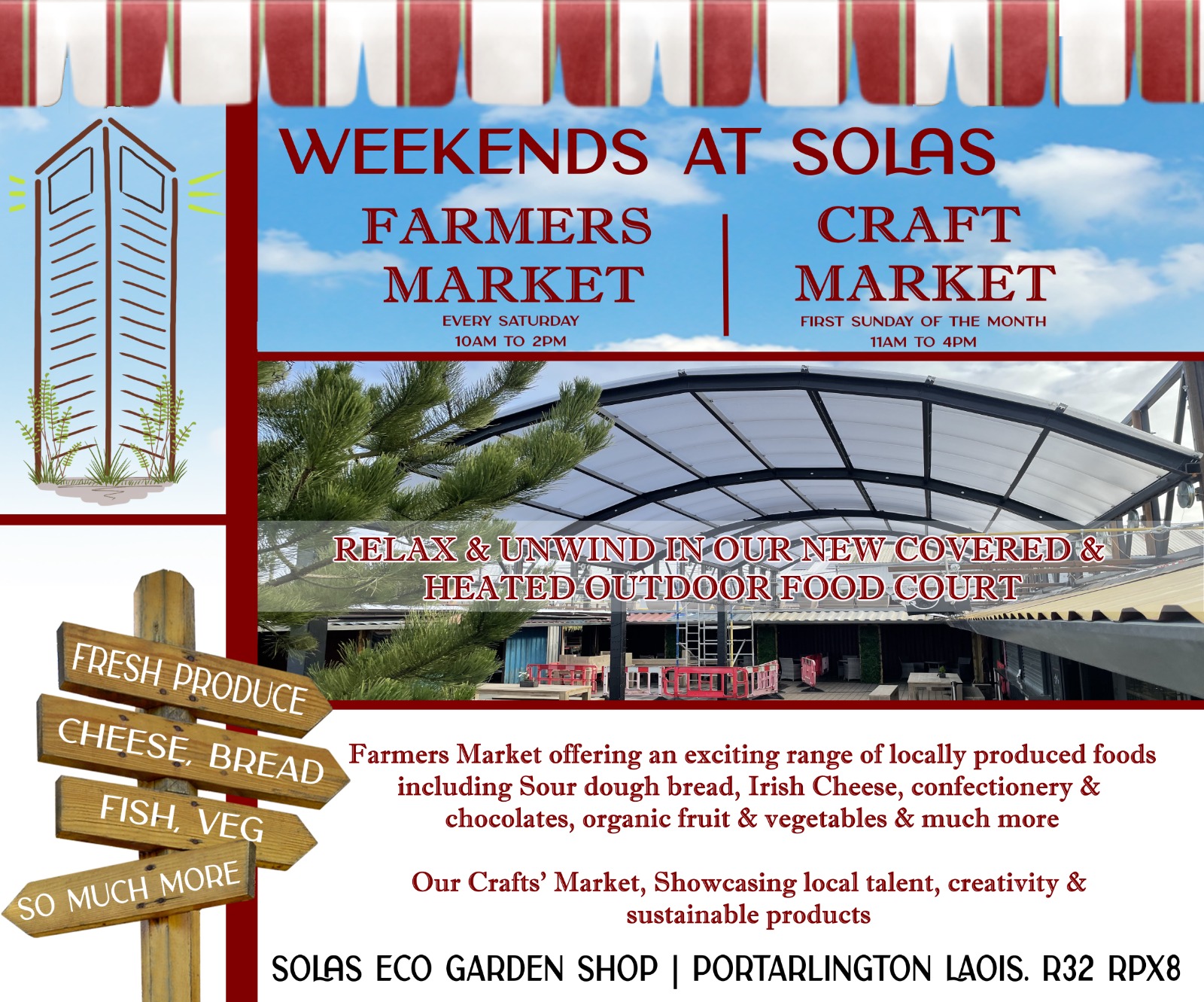 "Among the players we knew what was expected. We wanted to get to a Leinster final. It's an absolute dream come true.
"It's huge. Not just for the players but for the community. It's incredible. Every score we got. Every hook and block we got, you could hear the crowd behind us. It meant a lot being at home.
"We knew this was a once in a lifetime chance for this club and we had to make the most of it. We worked like dogs from the first minute to the 63rd or 64th minute. It's just incredible what we're after achieving.
"It's incredible what it means to this group of players and the community. As I said it's a dream come true and we've a Leinster final to look forward to and get the bodies right."
Manager Declan Laffan was equally proud of his side's efforts.
"They got their just rewards tonight," he added. "We led from almost the start and I think we really dug it out and showed what we're made of.
"Something every manager preaches when the pressure comes on – we showed our composure.
"We showed our composure ever since the get go, since I came down here. All you have to do is look back to the county final. We were seven points down on two occasions and came back to lead and plucked it back point by point.
"We were big underdogs tonight. This is huge. They hadn't won a game in Leinster until this year. In a Leinster final now. It is the stuff of dreams. We're there now. We'll go away, get the bodies right for eight days time.
"Hugely impressive in what we asked them to do. Implemented everything to a tee.
"Thought we were excellent in the full back line and really tied up their dangermen and then throughout the pure work rate.
"The conditions were atrocious, but it took hearts, it took guts, it took everything those boys had. And look just rewards for it.
"You'd always like to think you have another bit left and we'll go away for the week and see can we find another bit."
SEE ALSO – Gardai appeal for information following series of burglaries in Laois