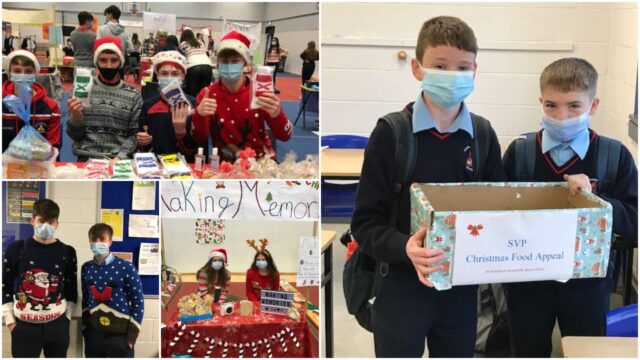 Students and staff at a Laois secondary school joined forces recently to fundraise for St Vincent de Paul.
Those in Mountrath Community School paid €2 to wear a festive jumper and also brought in a donation for the hamper appeal.
Ms Anne Moore, school chaplain and organiser of the event, said it was really inspiring to see such generosity for such a worthy cause.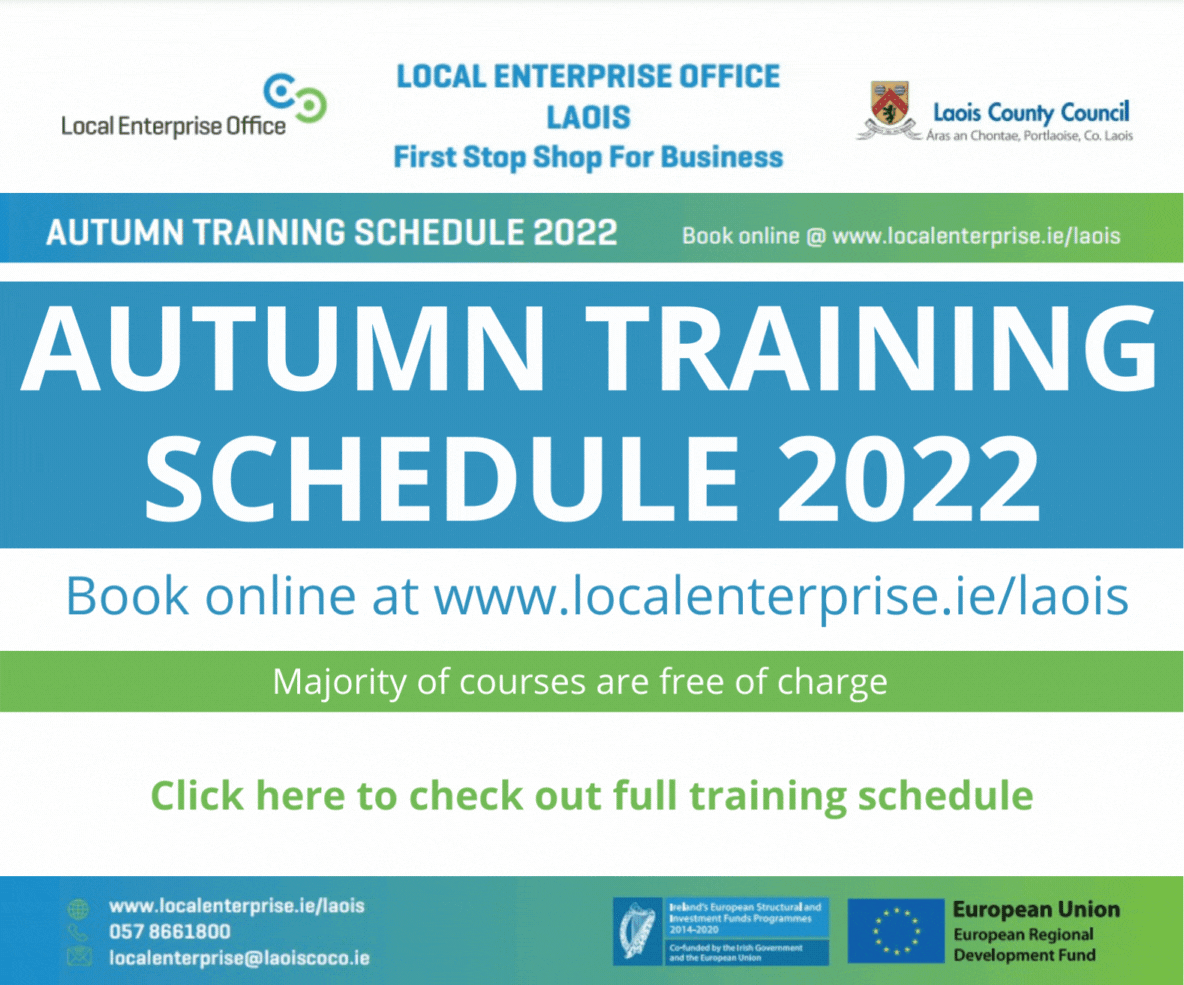 Principal Kathryn O'Brien said: "It's so important for students to understand that their giving can make a difference to families struggling at this very challenging time in the Pandemic.
"I want to thank all the students in the St Vincent de Paul group in the school for their work."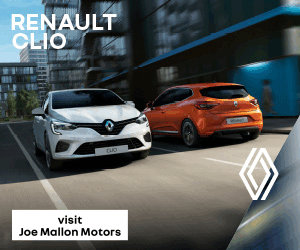 Meanwhile, on Friday last, innovative and entrepreneurial skills were on display for the annual much celebrated festive TY market in the school.
This year was not disappointing with an array of home crafts, artisan products, fresh lemonade, maple syrup, signs, vintage clothes, T-shirt's with Album covers prints, cakes, pastries, wooden Christmas candle logs, key-ring, jewelry and hampers available.
The students had a unique opportunity to advertise, sell and talk deals with their customers.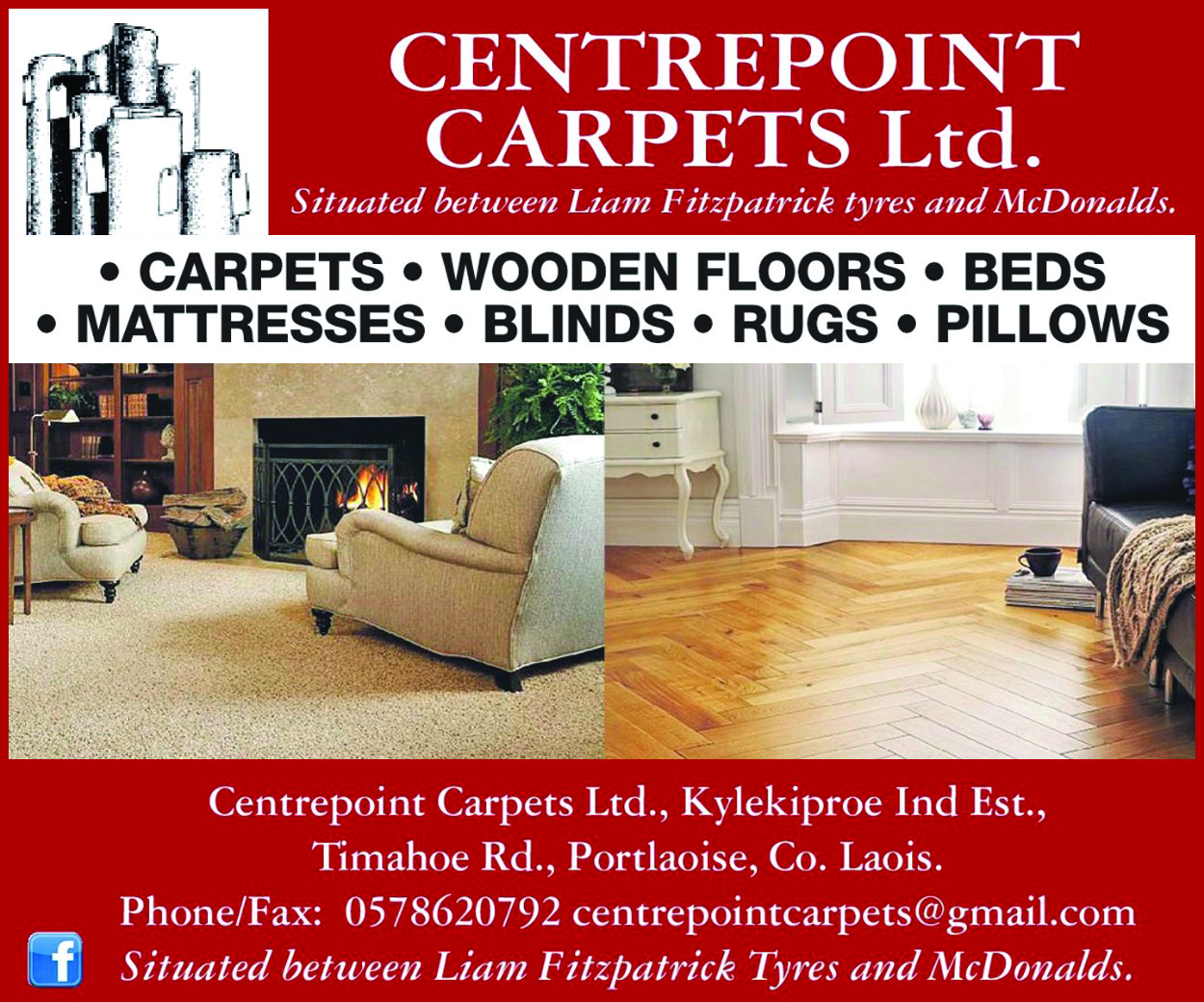 Teacher Evelyn Geary said that the students learn so much from a day like this – packaging, pricing, displaying and positive customer feedback on their mini mini companies.
Principal O'Brien said that the festive market was a great success, and it was very encouraging for the students, to put all their entrepreneurial skills into action.
Check out some pictures from both events below: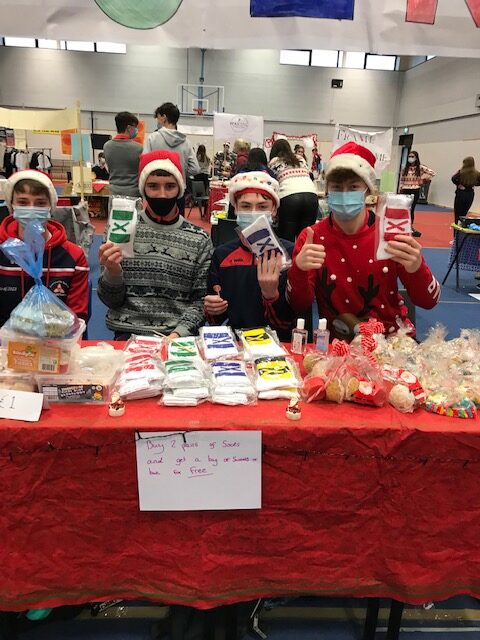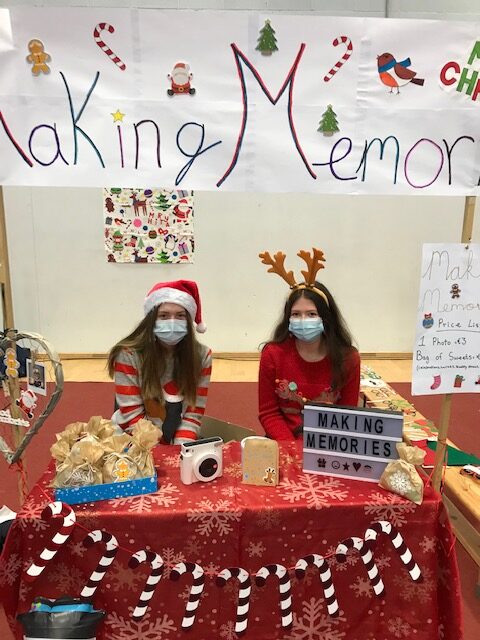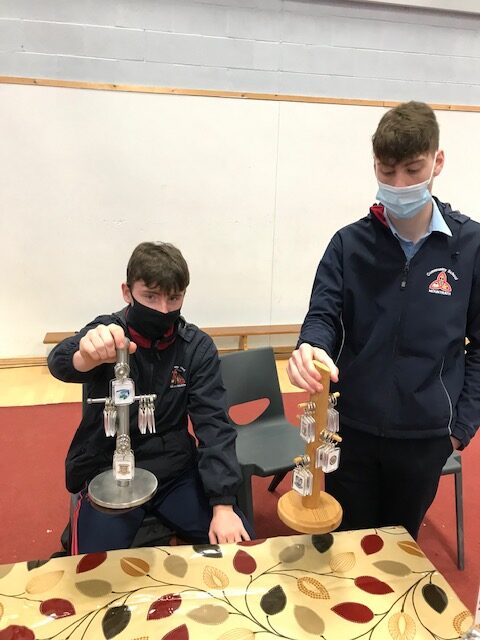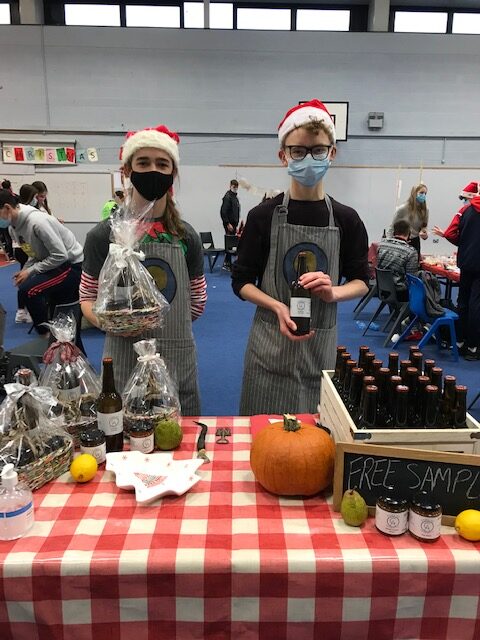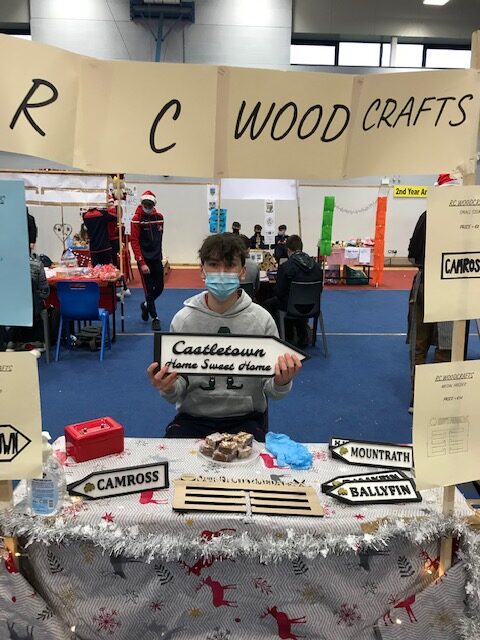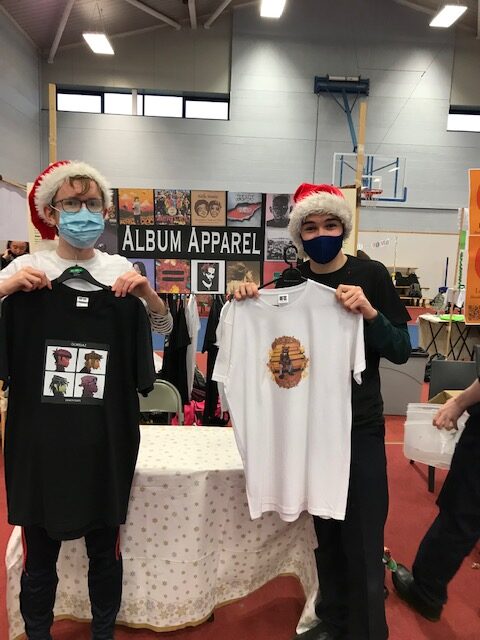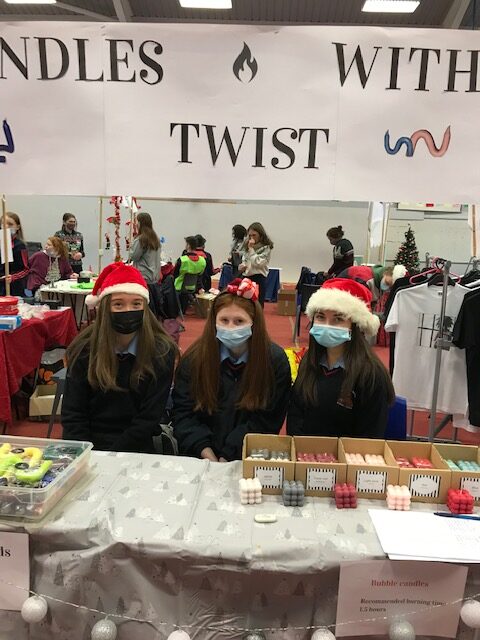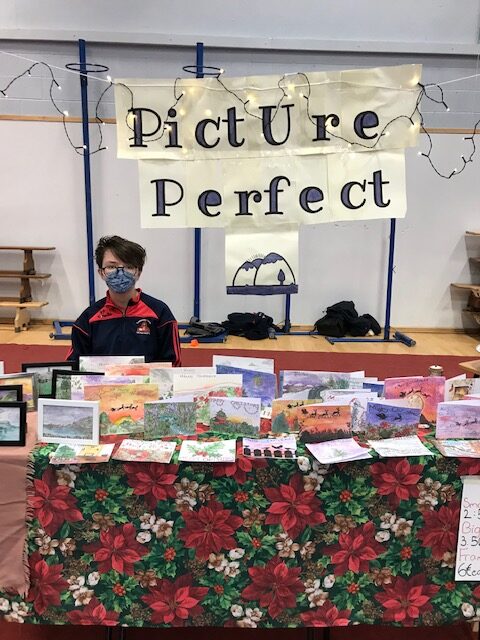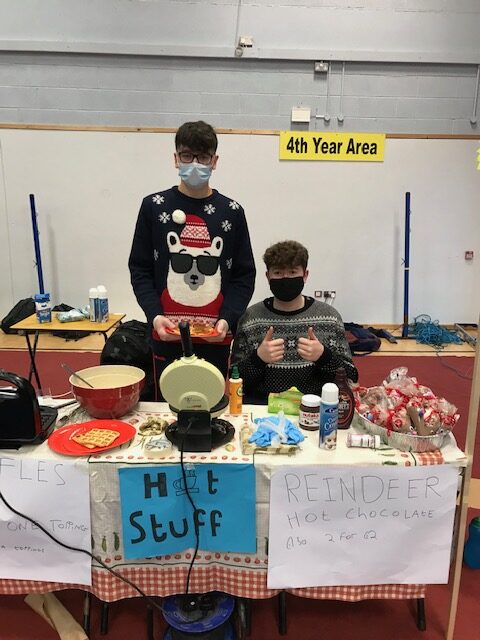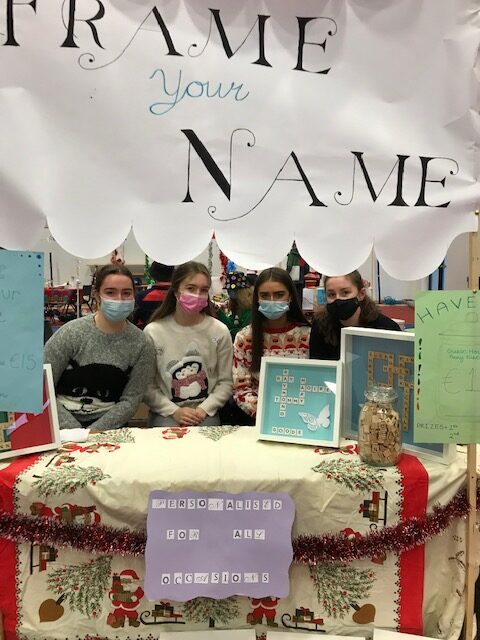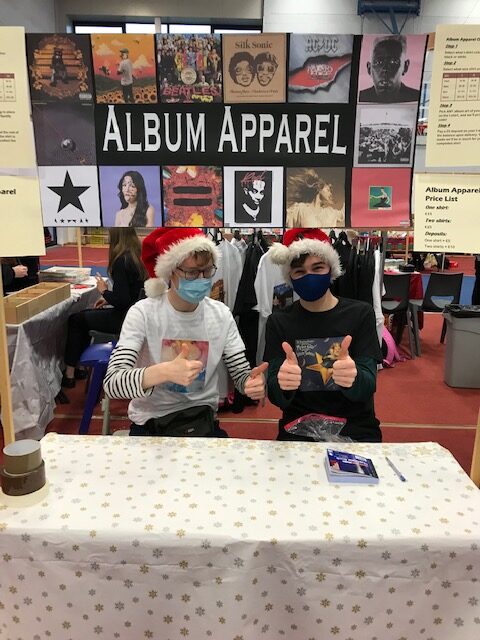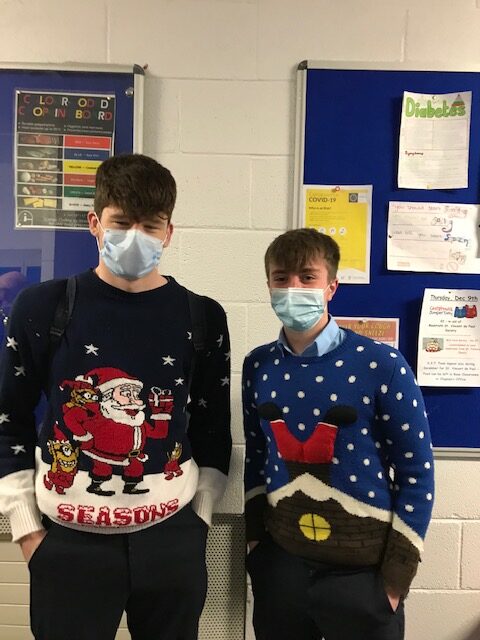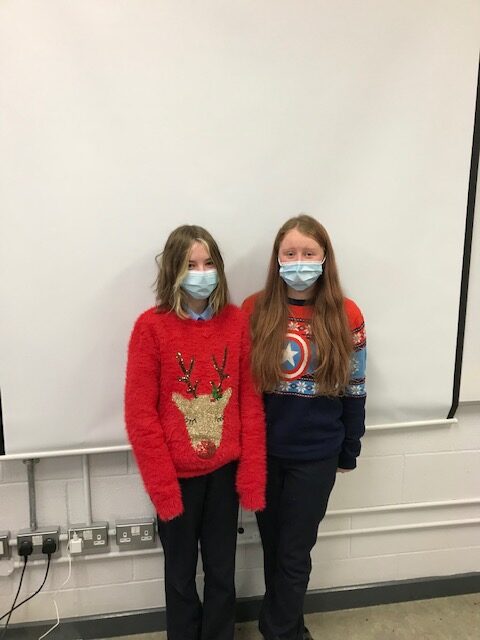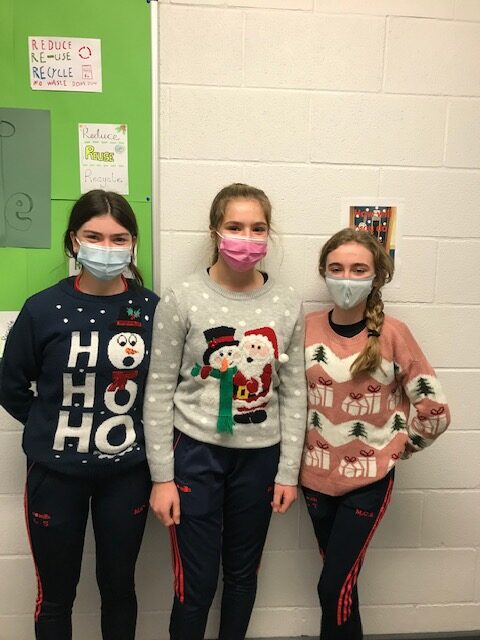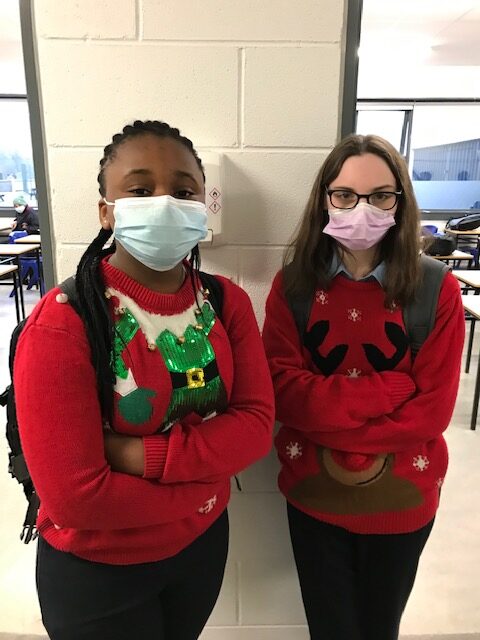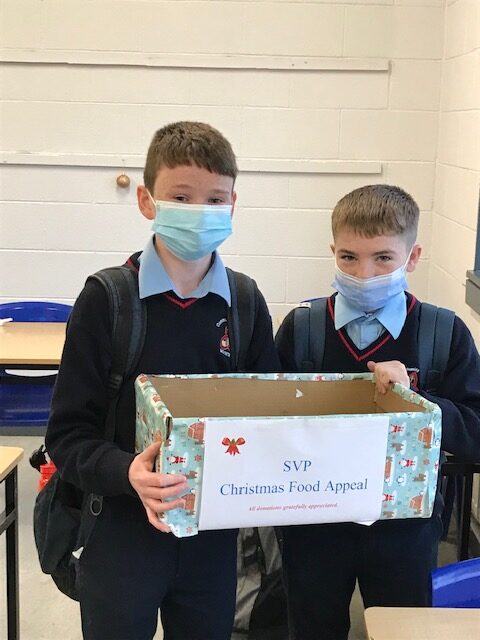 SEE ALSO – Laois Councillor calls for halt on new library project as estimated costs reach €6.5 million