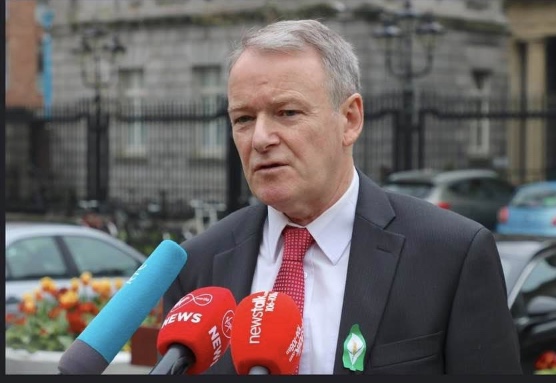 Sinn Fein's Brian Stanley has hit out at what he called 'shocking waiting times' for child disability services in Laois.
Figures from the HSE, released to Deputy Stanley, show some children are waiting over five years for Primary Care and Occupational Therapy services, with the longest wait being five years and three months.
A total of 1,158 children are on the OT waiting list with 830 waiting over 12 months.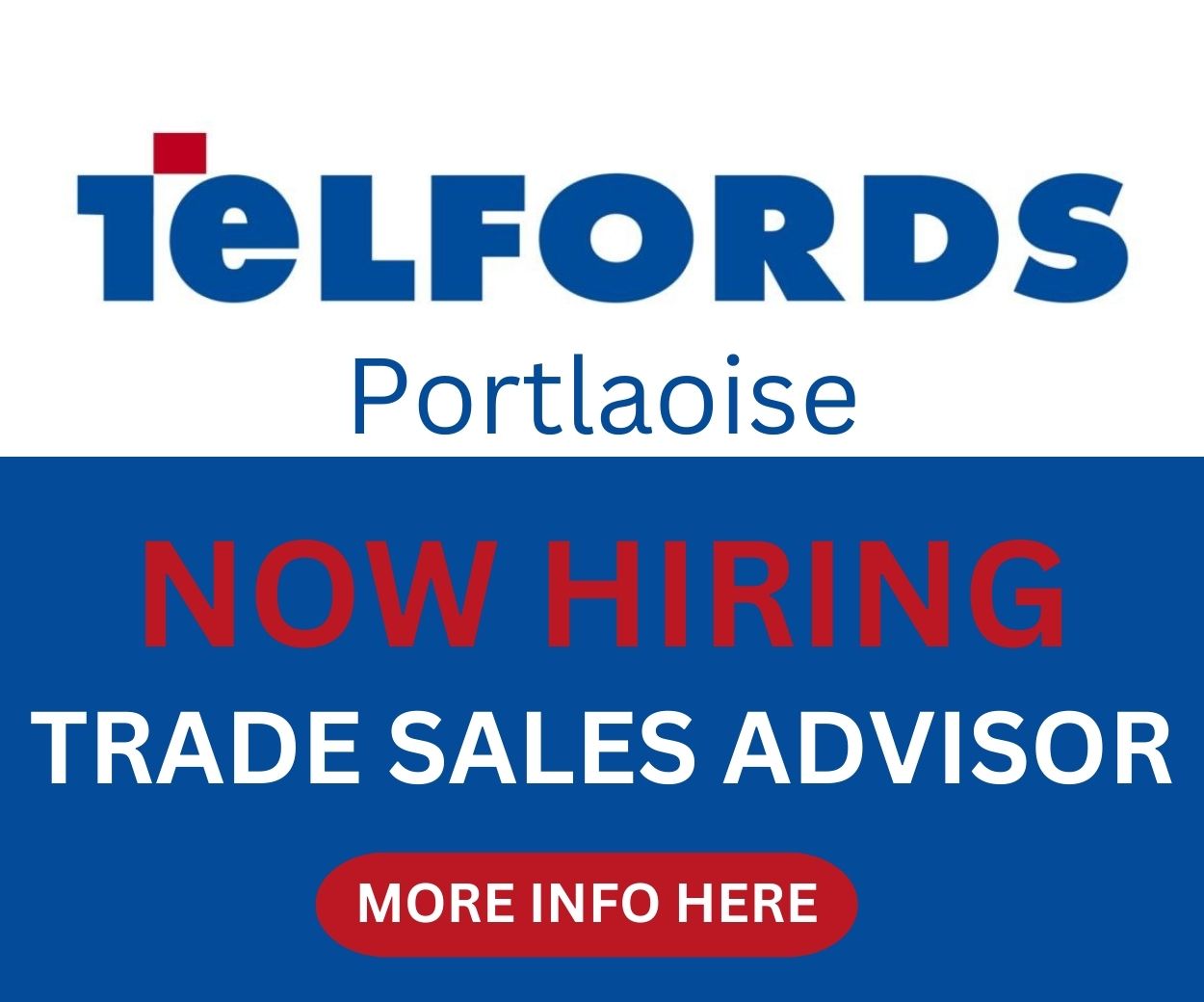 51 children are waiting for physiotherapy with 32 of them waiting over a year and the longest wait for this service is 3 years.
Speech and Language has a waiting list of 237 with the longest waiting time being six months.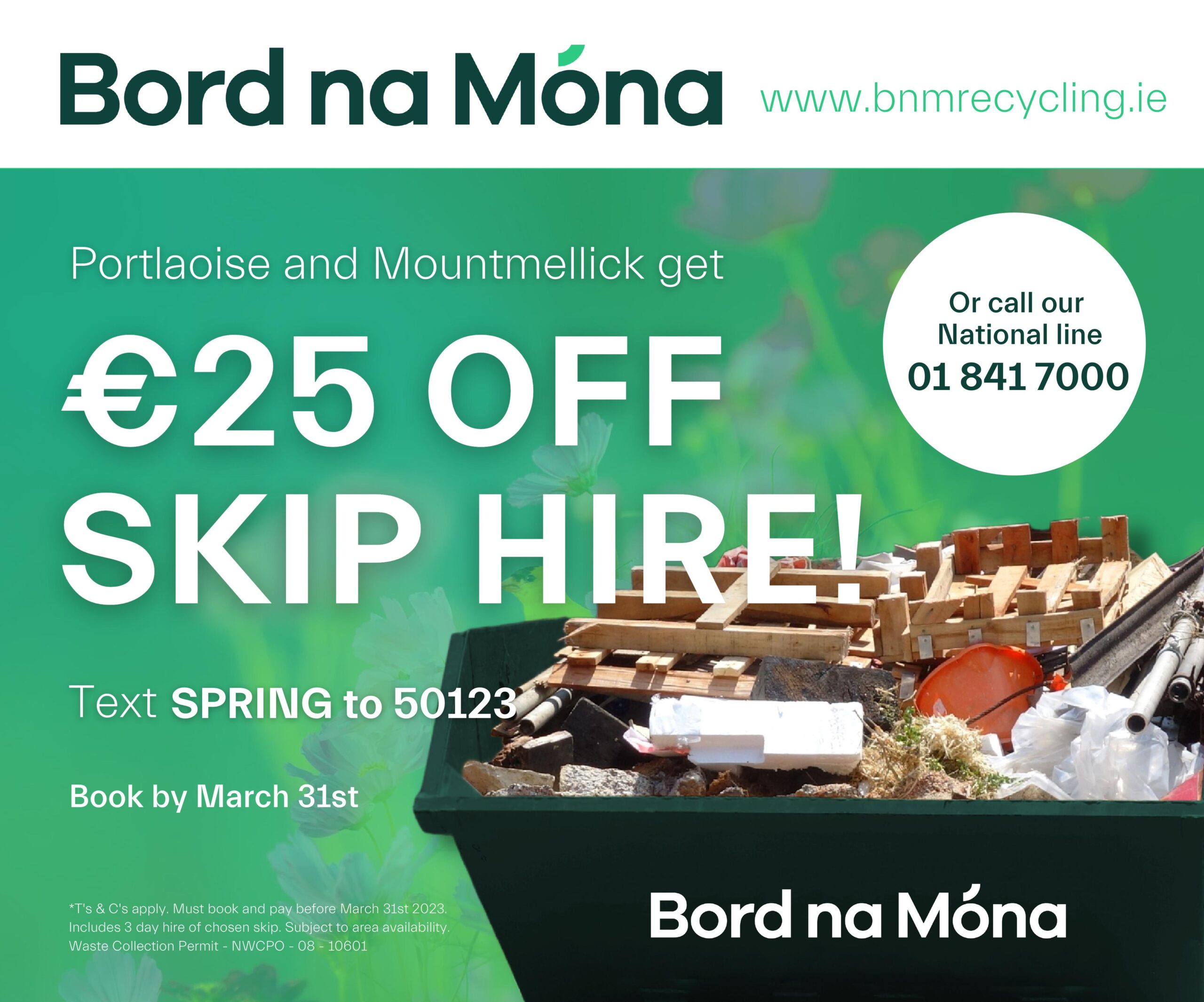 The longest waiting time for Psychology Services is 48 weeks and has a waiting list of 85 children.
Deputy Stanley said: "Figures released to me on foot of a Parliamentary Question reveal totally unacceptable waiting times for child disability services.
"The waiting times for Psychology, Speech and Language, Physiotherapy and Occupational Therapy in the County are of particular concern.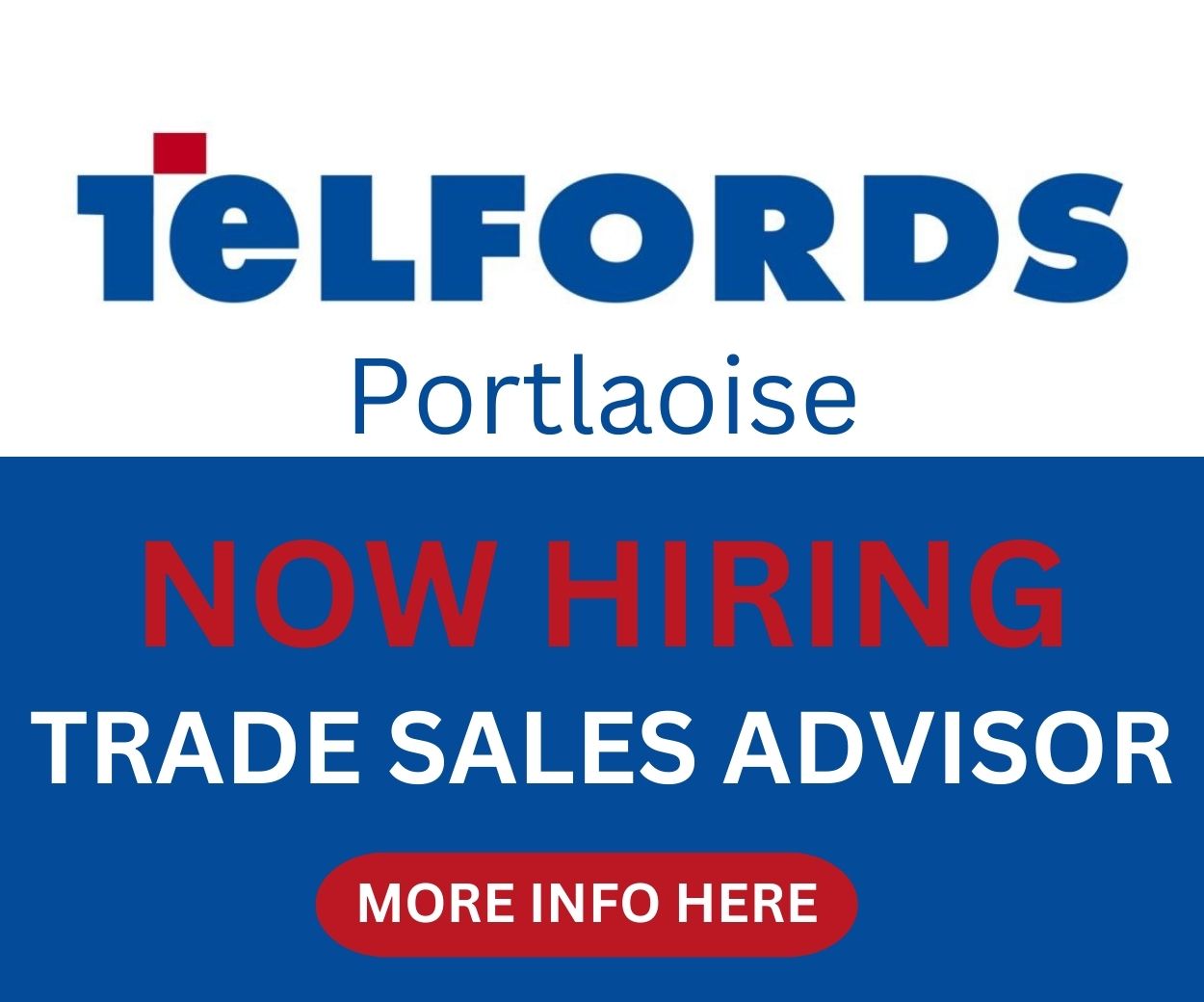 "Parents regularly contact me worried and anxious over the fact that they either can't access services, or their child is waiting months or years.
"The real concern is that if there is not timely interventions and services provided early on, which may lead to development delays and problems in later life.
"In the context of the large budget provided for our health services, there has been a failure in service provision by Government and the upper echelons of the HSE.
"Up to €22 billion of public money is put into the Health Service each year and rightly so. Despite having one of the best funded health systems in Europe, there are huge gaps in service provisions.
"The failure continues to be a lack of progress on building front line services.
"That is what matters for families and their children. There needs to be an immediate focus on filling those gaps in vital frontline services such as child disability provision. Any reforms of our health system must start at this level
"I am calling on the Minister for Health Stephen Donnelly to now set about this task and for timely progress to be made."
SEE ALSO – Laois Councillor calls for halt on new library project as estimated costs reach €6.5 million