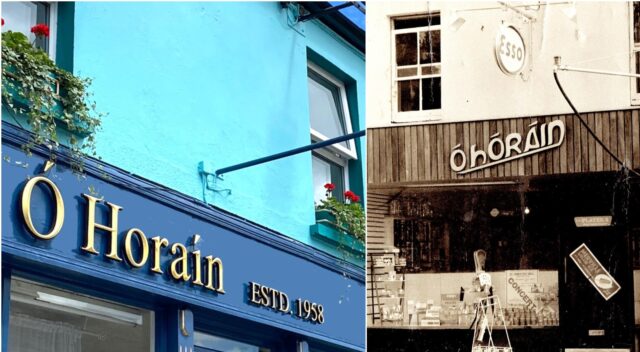 December 31 will mark the end of an era in Mountmellick when Horan's shop on Parnell Street in the town will close its doors for the final time.
Established in 1958, it's a business that has spanned three generations but current owner Sinead is retiring and the shop won't re-open in 2022.
The shop has had many guises over the years, having petrol pumps at one stage to more recently being a newsagent's and gift store.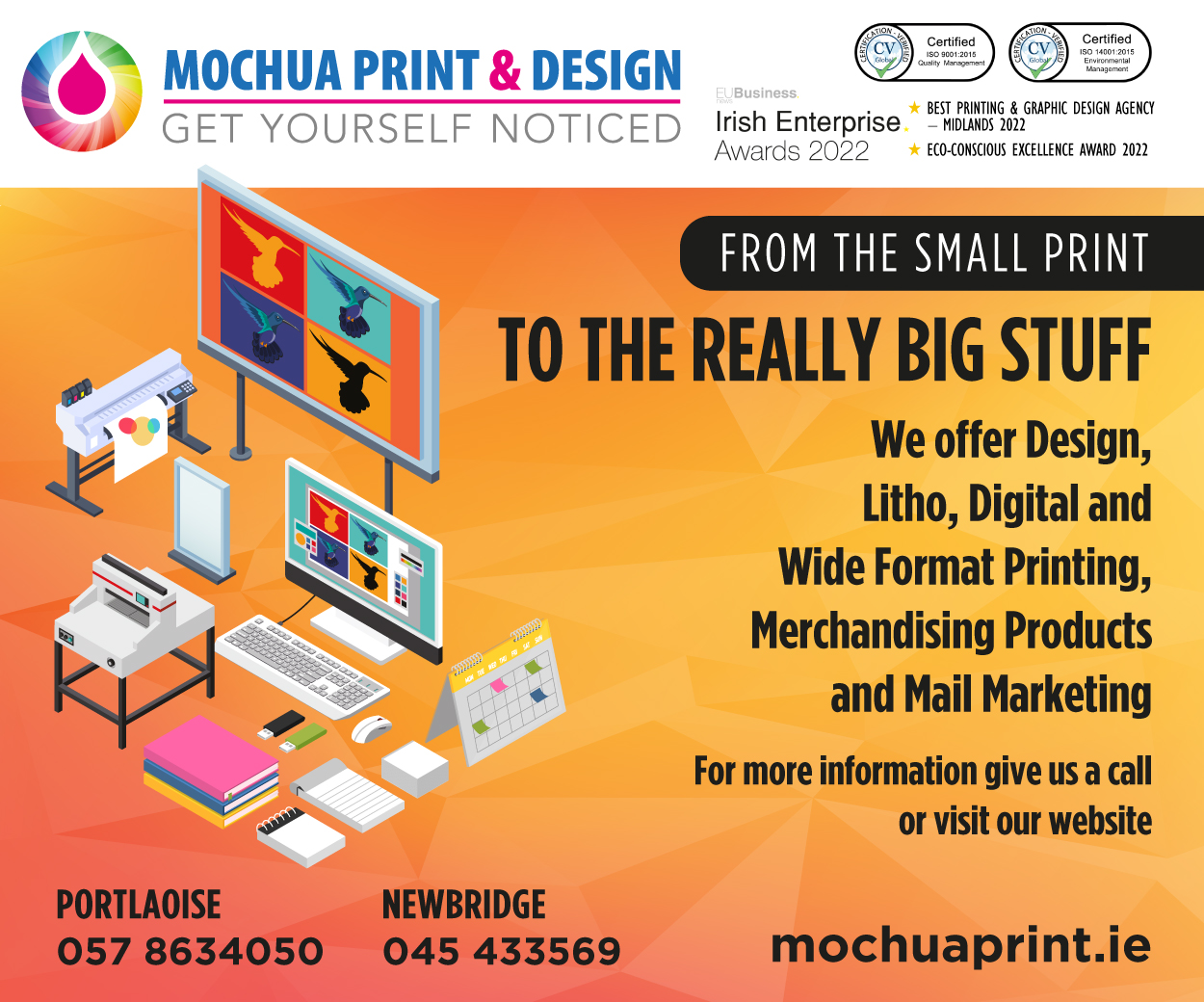 On the busy N80, it was a regular stop for many people going through the town over the years as well as a local shop for those living in Mountmellick. Their 99s were rated as among the best out there!
"After coming home in the 1980s to help my parents, Martin and Rose, to run the business, all these years later the counter has now become the basis for many long-standing friendships," posted Sinead on Facebook.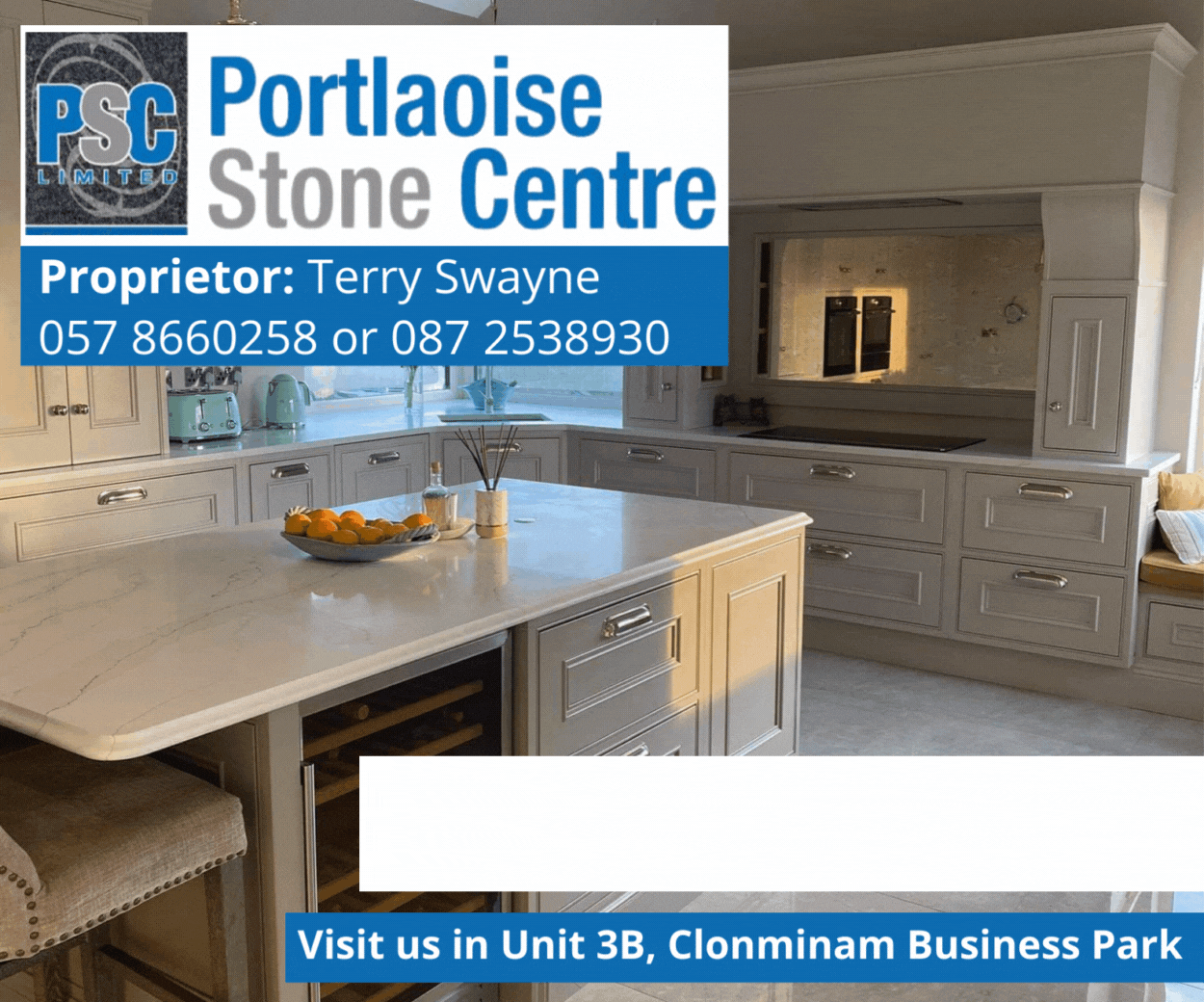 "This December 31st however, after being convinced by my family, I have made the tough decision to retire. My lifelong friends are all enjoying their retirement and maybe I've become a bit envious!
"So, the time has come to bite the bullet and join them. That means that I'm closing the doors on the shop for good.
"I want to thank everyone who has made Ó Hóráin's what it is today. I will miss the chats, the laughs and all that comes with it.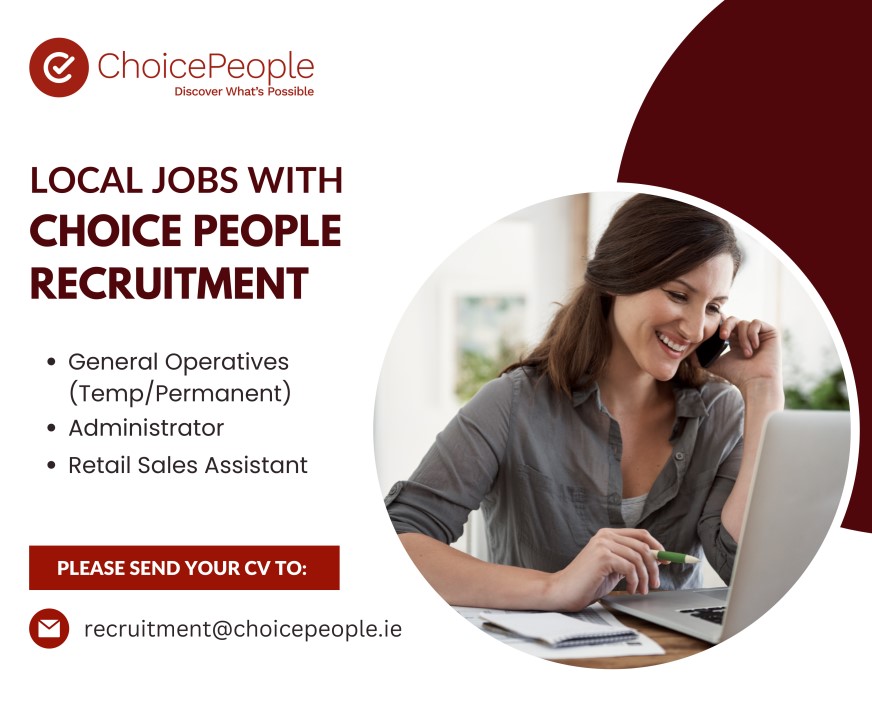 "Thank you so much to the team of people who I consider to be more than colleagues- they are my family. A group of people upon whom I have relied on a daily basis- Breda, Kitty, Pauline, Dave, Nicole, Joanne and many more.
"I also want to thank my wonderful neighbours on the street, many of whom I've known for decades.
"So, that's about it. 13 more sleeps! Keep your eye on the Facebook page early into the New Year as I will have a closing down sale for one or two days only.
"In the meantime, stay safe everyone. Thank you from the bottom of my heart for your custom."
SEE ALSO – Death occurs of Des Browne, much-loved Portlaoise jeweller