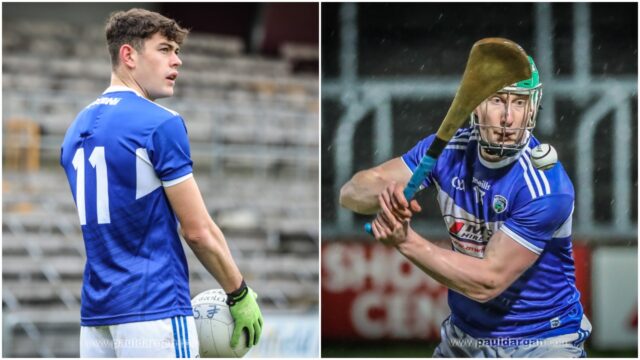 The Laois footballers and hurlers know the fixtures dates and venues for the coming year after the GAA published its master plan this afternoon.
Billy Sheehan's footballers will begin their Division 3 league campaign away to Mickey Harte's Louth at the end of January.
They then host Westmeath, travel to Fermanagh and welcome Antrim in the month of February.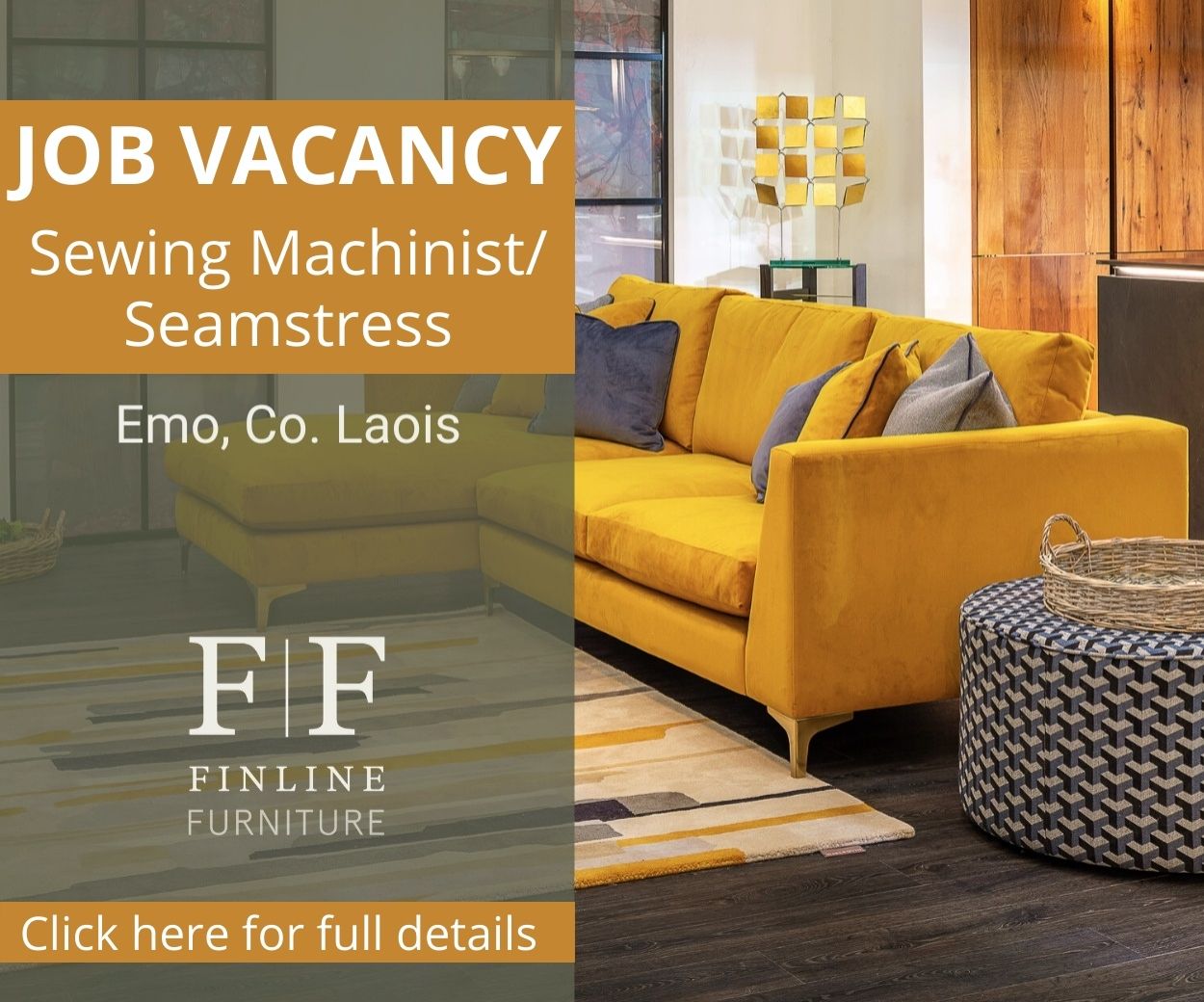 March begins with an away spin to Aughrim before concluding with home encounters against Limerick and Longford.
In order to avoid playing in the Tailteann Cup in the summer, Laois will have to gain promotion from Division 3 with the finals scheduled for the start of April.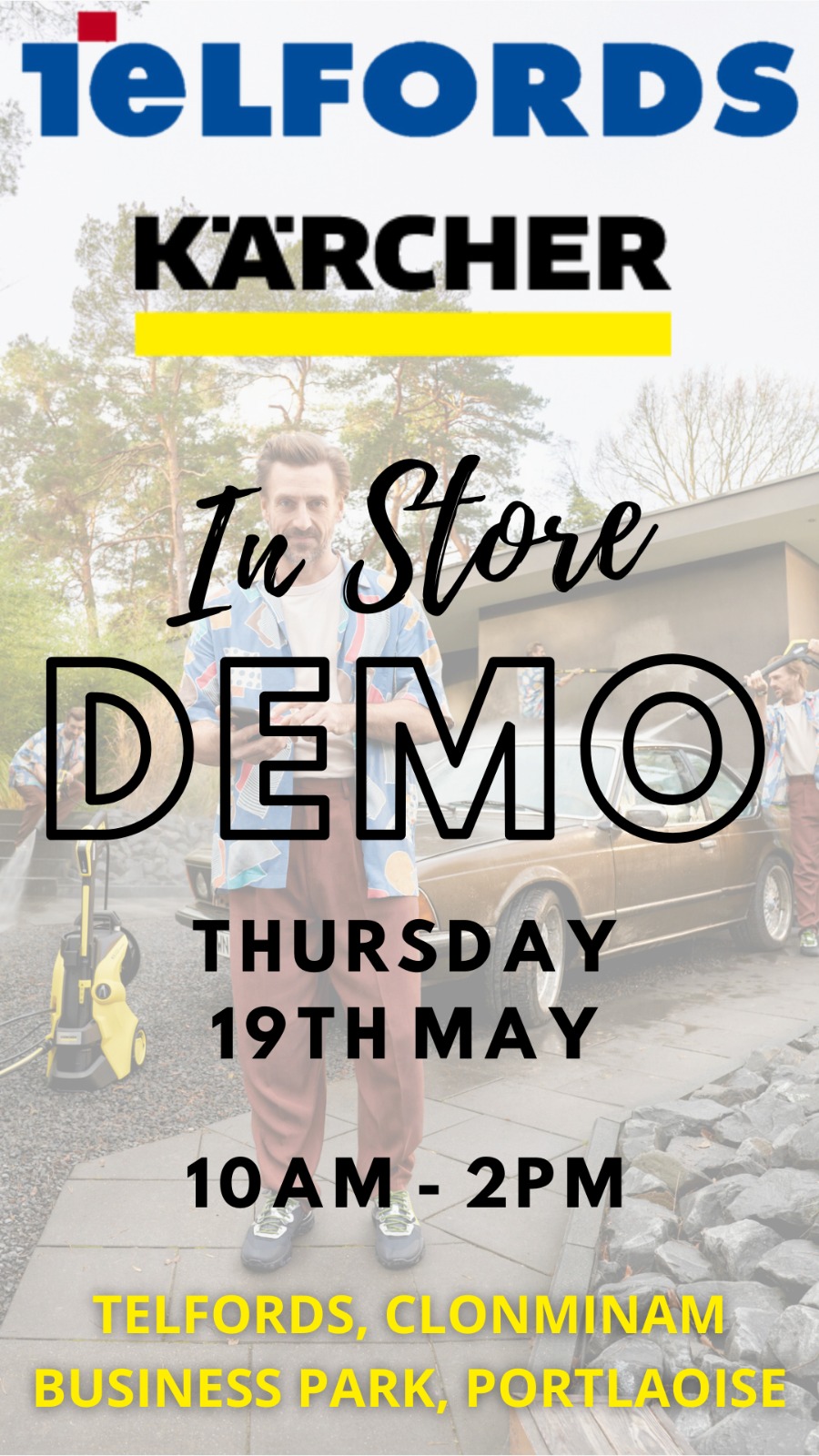 After that, it is on to the Leinster championship at the end of April to face Wicklow in Round 1 where the prize is a quarter final against Meath.
For Seamas Cheddar Plunkett's hurlers, Division 1 has been redrawn this year and Laois find themselves in Group B.
They begin at home to Tipperary before facing tough away assignments in Waterford and Kilkenny to conclude February.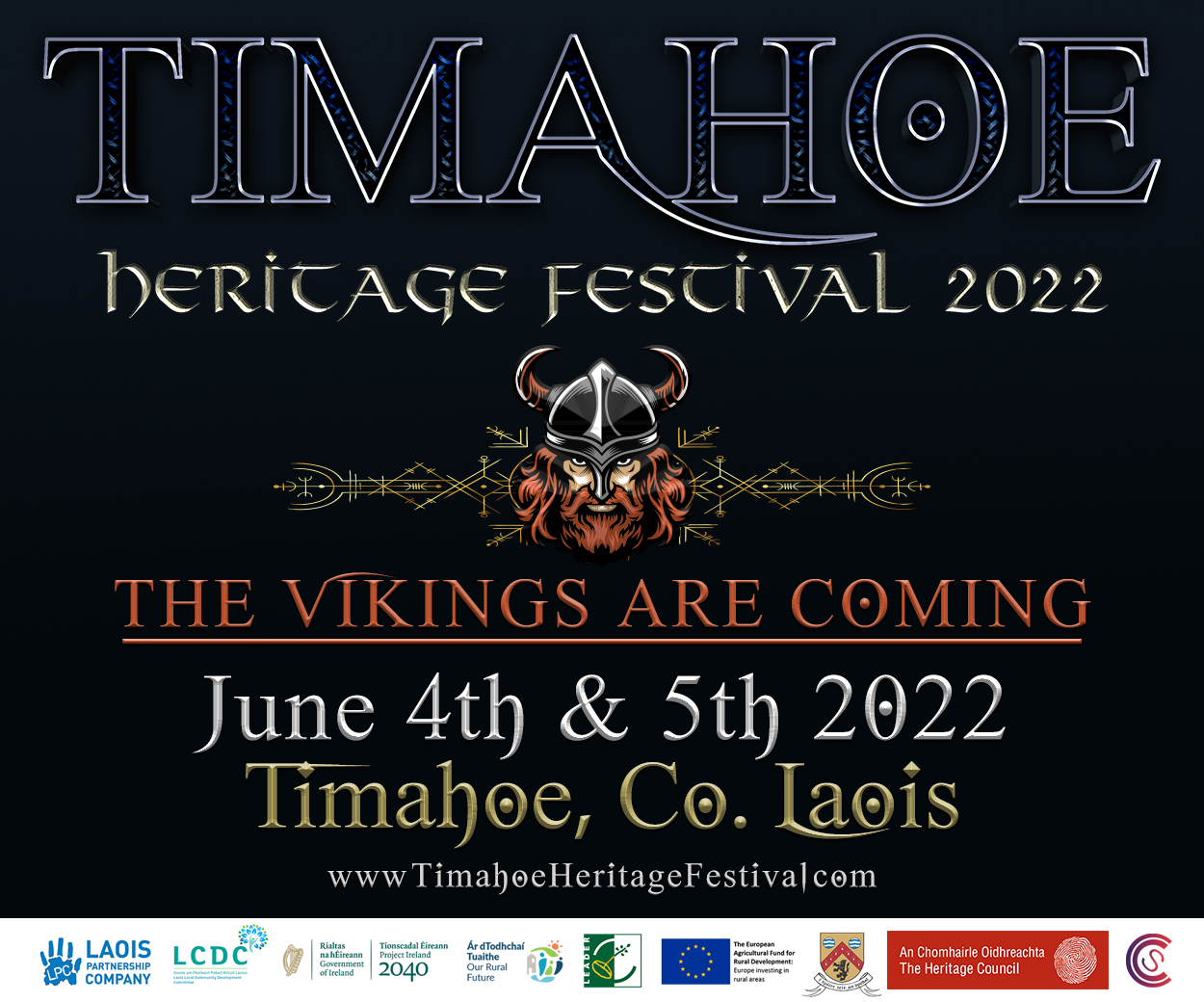 They then round out their league campaign with home games against Antrim and Dublin.
After that, it is on to the Round Robin stage of the Leinster championship where Laois begin on the road against Dublin and Kilkenny.
They then have home matches against Wexford, Galway and Westmeath.
The GAA has also confirmed the return of the U-20 Development Football Leagues.
After winning the Andrew Cordan Cup in 2019, Laois are now in the John Kerins Cup.
Eddie Kinsella's charges will get games against Kildare, Dublin and Meath in a bid to prepare for the Leinster championship in March.
Check out all of the fixtures below:
LAOIS FOOTBALLERS 
National Football League Division 3
R1 – Louth v Laois Jan 30 at 2pm in Ardee
R2 – Laois v Westmeath Feb 6 at 2pm in O'Moore Park
R3 – Fermanagah v Laois Feb 19 at 6pm in Enniskillen
R4 – Laois v Antrim Feb 26 at 6pm in O'Moore Park
R5 – Wicklow v Laois Mar 13 at 2pm in Aughrim
R6 – Laois v Limerick Mar 19 at 7pm in O'Moore Park
R7 – Laois v Longford Mar 27 at 2pm in O'Moore Park
Final – April 2/3
Leinster Senior Football Championship 
R1 – Laois v Wicklow Apr 24
QF – Laois/Wicklow v Meath May 1
LAOIS HURLERS 
National Hurling League Division 1 Group B
R1 – Laois v Tipperary Feb 5 at 6pm in O'Moore Park
R2 – Waterford v Laois Feb 13 at 2pm in Walsh Park
R3 – Kilkenny v Laois Feb 27 at 2pm in Nowlan Park
R4 – Laois v Antrim Mar 6 at 3.45pm in O'Moore Park
R5 – Laois v Dublin Mar 20 at 1.45pm in O'Moore Park
Final – April 2/3
Leinster Senior Hurling Championship 
R1 – Dublin v Laois Apr 16
R2 – Kilkenny v Laois Apr 23
R3 – Laois v Wexford Apr 30
R4 – Laois v Galway May 14
R5 – Laois v Westmeath May 21
U-20 Development League 
John Kerins Cup Group 1
R1 – Laois v Kildare Feb 19
R2 – Meath v Laois Feb 26
R3 – Laois v Dublin Mar 5
Final – March 12
SEE ALSO – Two ambulances and fire brigade called to site of 'illegal drug and drink rave' in popular Laois tourist spot