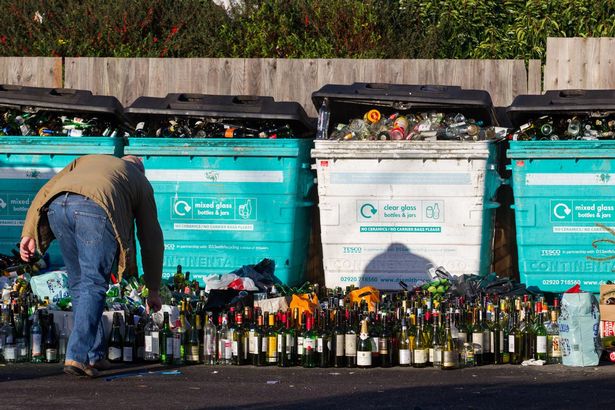 Should Laois County Council show some leniency towards people who mistakenly dump boxes at bottle banks in the county, or should it be the same strict zero-tolerance policy for everyone?
That was the debate at the recent meeting of the Portlaoise Municipal District, when Cllr Thomasina Connell called for an update on the installation of a bottle bank on the Mountmellick Road side of Portlaoise.
She received a written response from Rory O'Callaghan, senior executive engineer, saying that the planning permission for Dunnes Stores provides for the provision of a bring bank facility in the Dunnes Stores car park on the Mountmellick Road.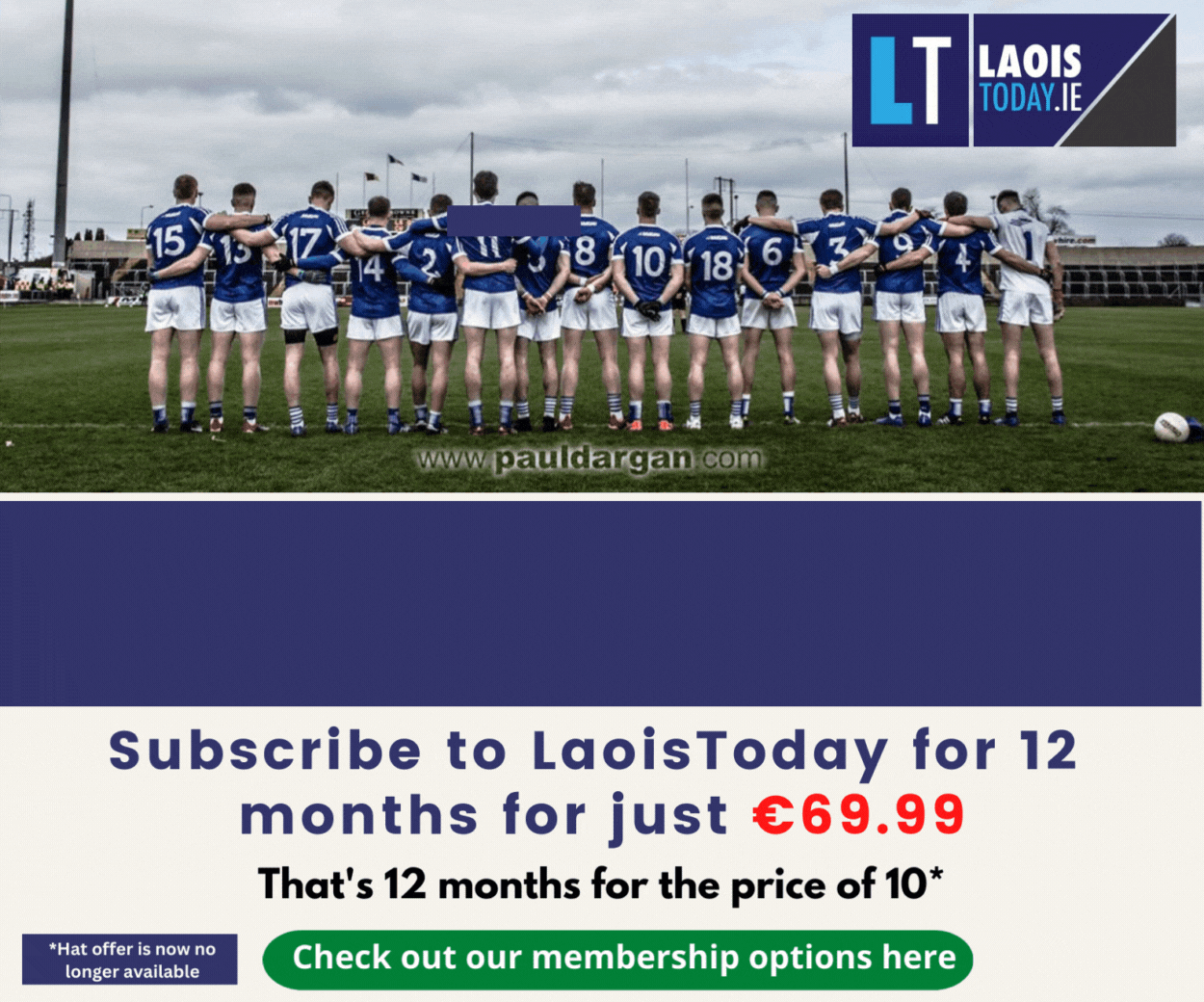 The environment section will contact Dunnes Stores management early in the new year regarding compliance with this condition of the planning permission and with a view to the prompt provision of the bring bank.
Director of services Simon Walton elaborated on this response, saying that Dunnes Stores will facilitate the bottle bank and Laois County Council will manage and service it.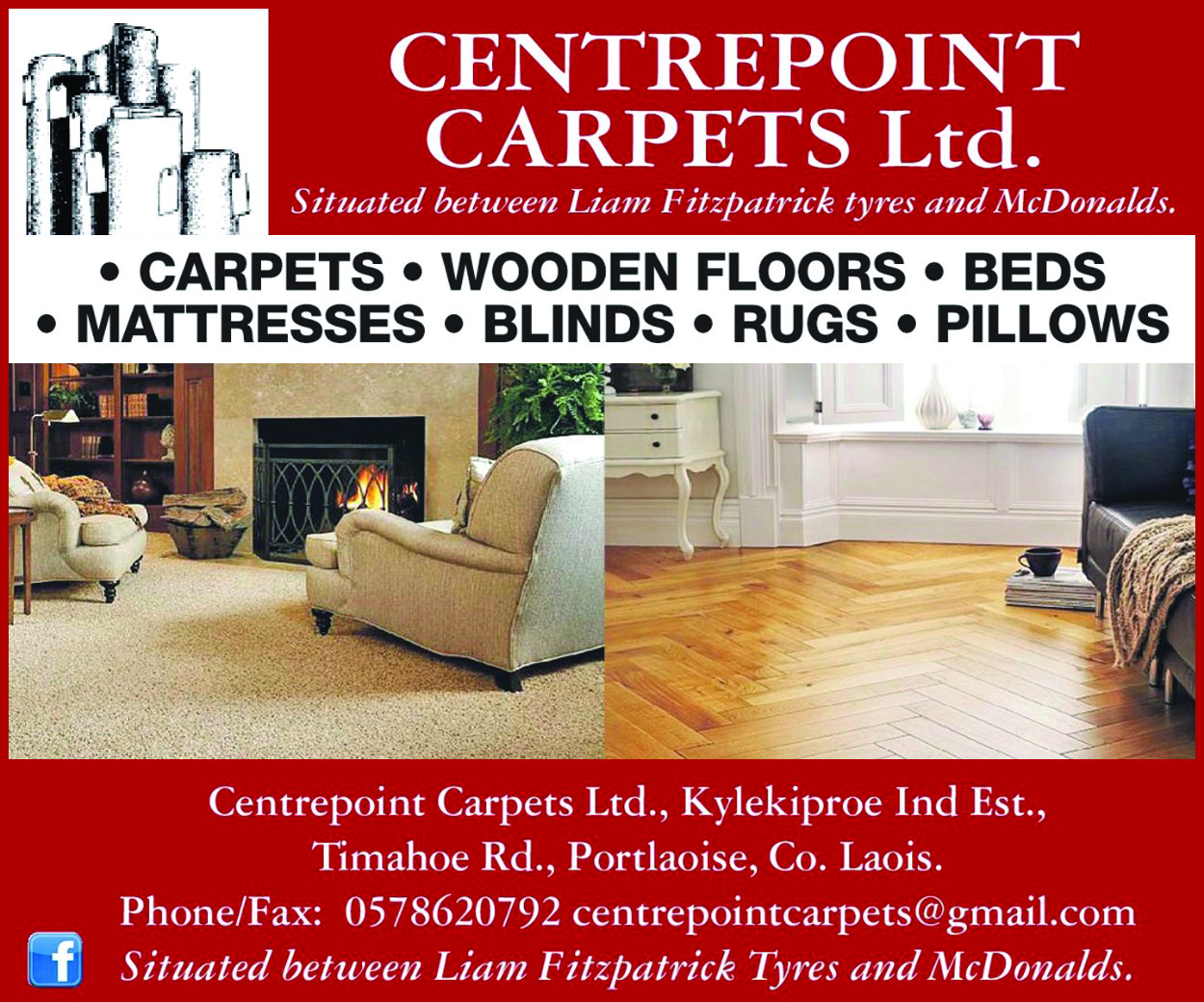 He revealed that there had been in excess of 100 complaints about dumping over the course of 2020, while this year, when the council had different resources to maintain the bring banks, there had been less than 20.
Cllr Noel Tuohy said that he knew of one incident where a woman had brought two bags and a box of bottles to a bottle bank where, after emptying the bottles into the correct bins, she left the cardboard box down and was subsequently fined for leaving this behind her.
He said that the council needed to take a lenient view towards people like this who are doing their best.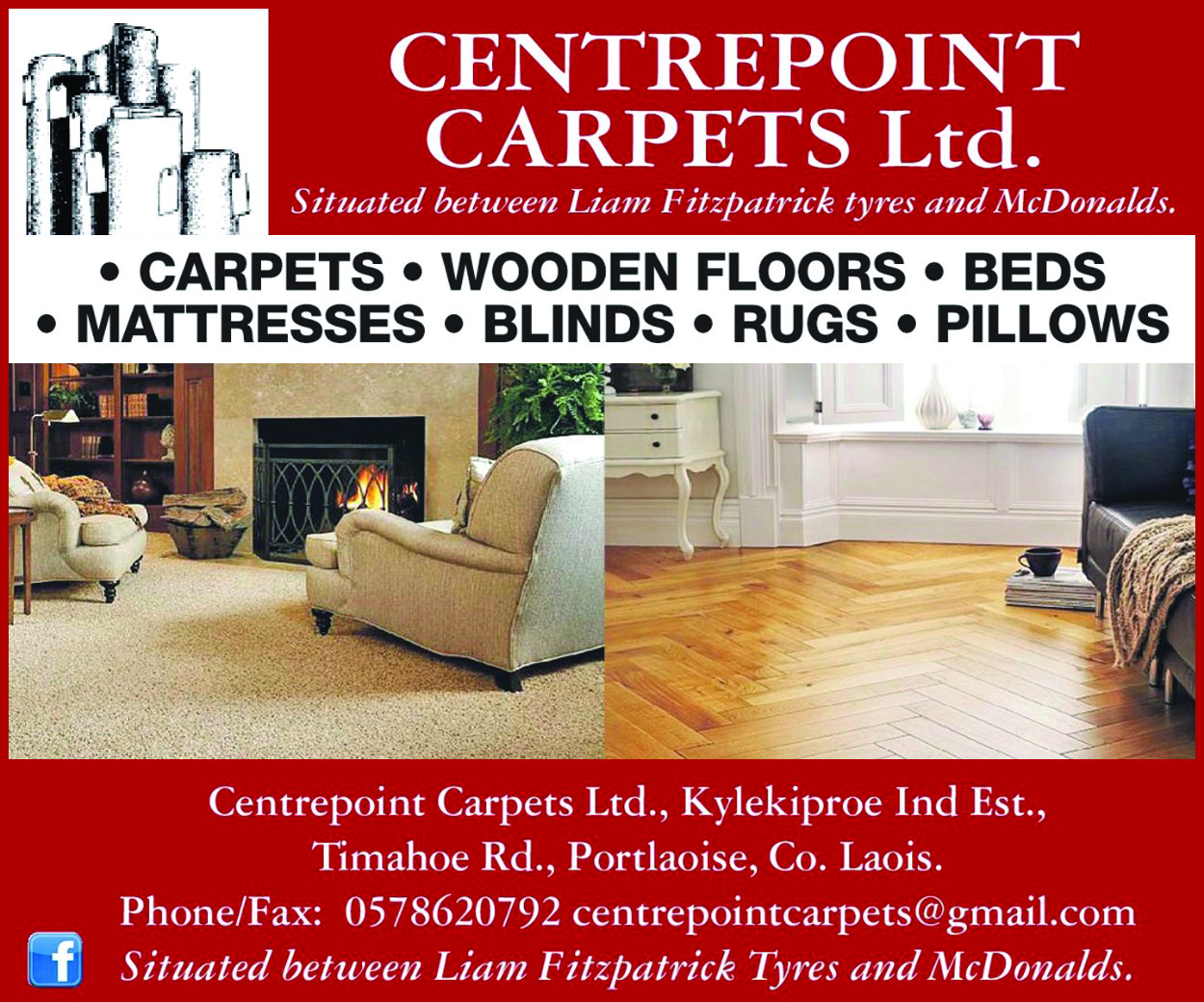 However, Cllr Connell said that she would support the council taking a strict approach to the matter.
To this, Cllr Tuohy said, "You can't compare someone who goes with a box of bottles and leaves the box behind to someone who dumps bags at the Rock of Dunamaise."
Cllr Caroline Dwane Stanley said that, down through the years, there have been huge problems with clothes banks becoming dumping grounds.
She said that she would want to see any new bottle banks being managed properly.
Cllr Connell said that the issue with the clothes bank had been caused by people putting in dirty mattresses.
SEE ALSO – Two ambulances and fire brigade called to site of 'illegal drug and drink rave' in popular Laois tourist spot