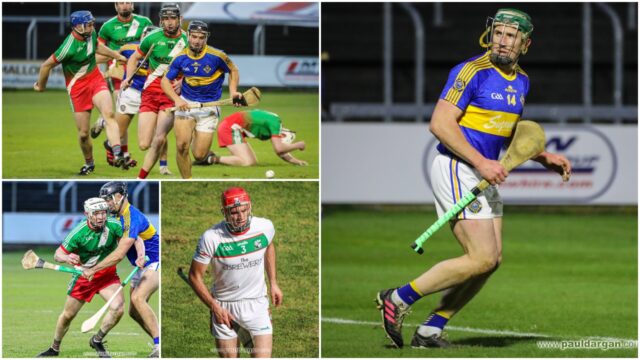 The 2021 installment of the Laois hurling championship was another absolute cracker that produced a brilliant finish.
Clough-Ballacolla became just the second team in the last 20 years to defend the Bob O'Keeffe Cup.
They did it by the skin of their teeth too – with a narrow win over Borris-Kilcotton in the final for the second successive year.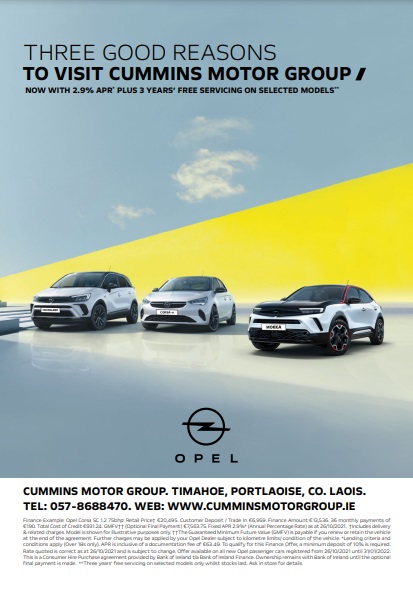 They subsequently went on a remarkable run through Leinster and reached the final – but our selection here focuses solely on domestic performances.
Clough-Ballacolla are duly rewarded for their heroics with eight representatives on our team for 2021.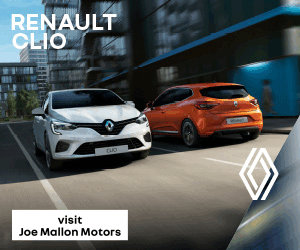 Defeated finalists Borris-Kilcotton come in next with six while defeated semi finalists Rathdowney-Errill provide one.
You can check it all out below: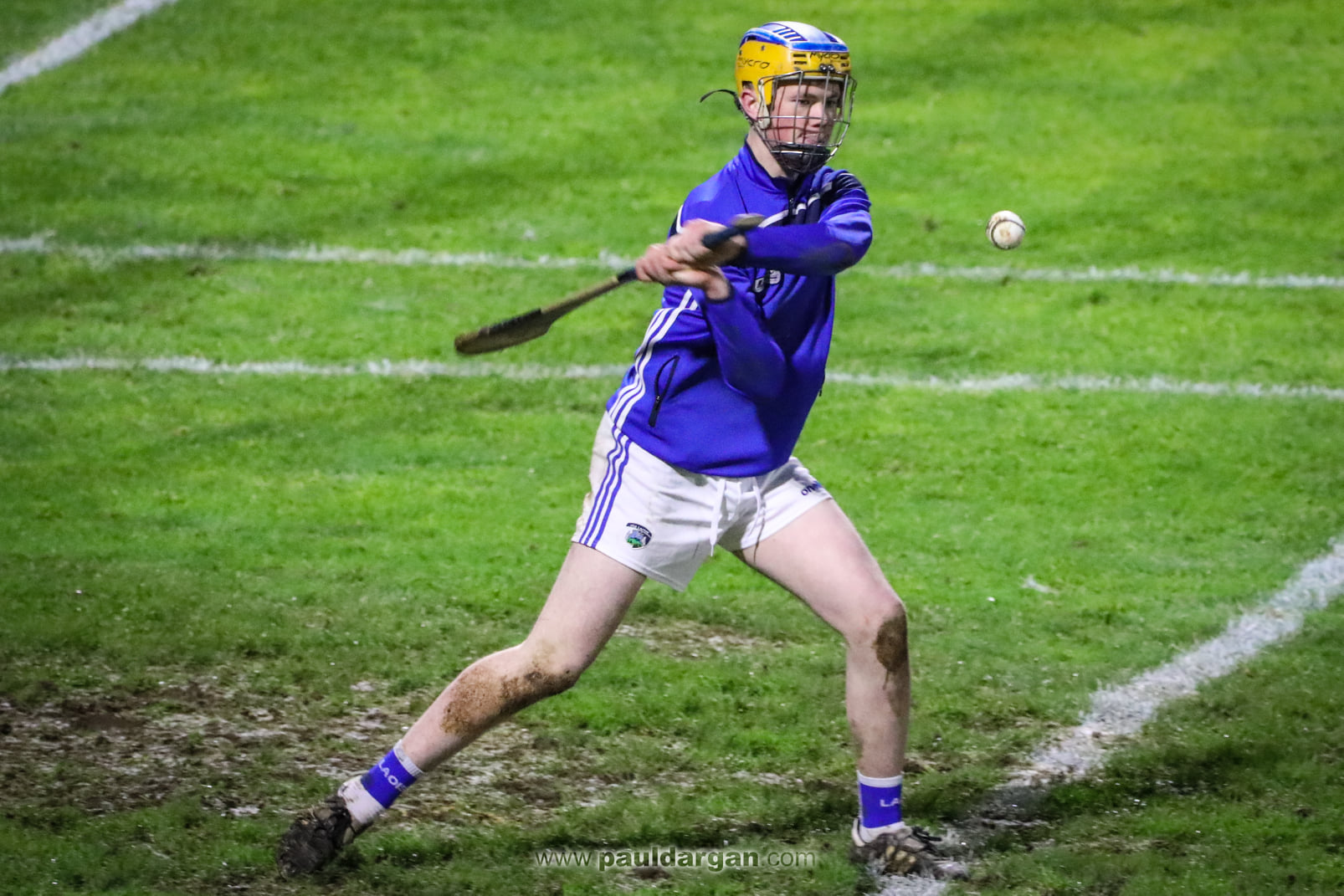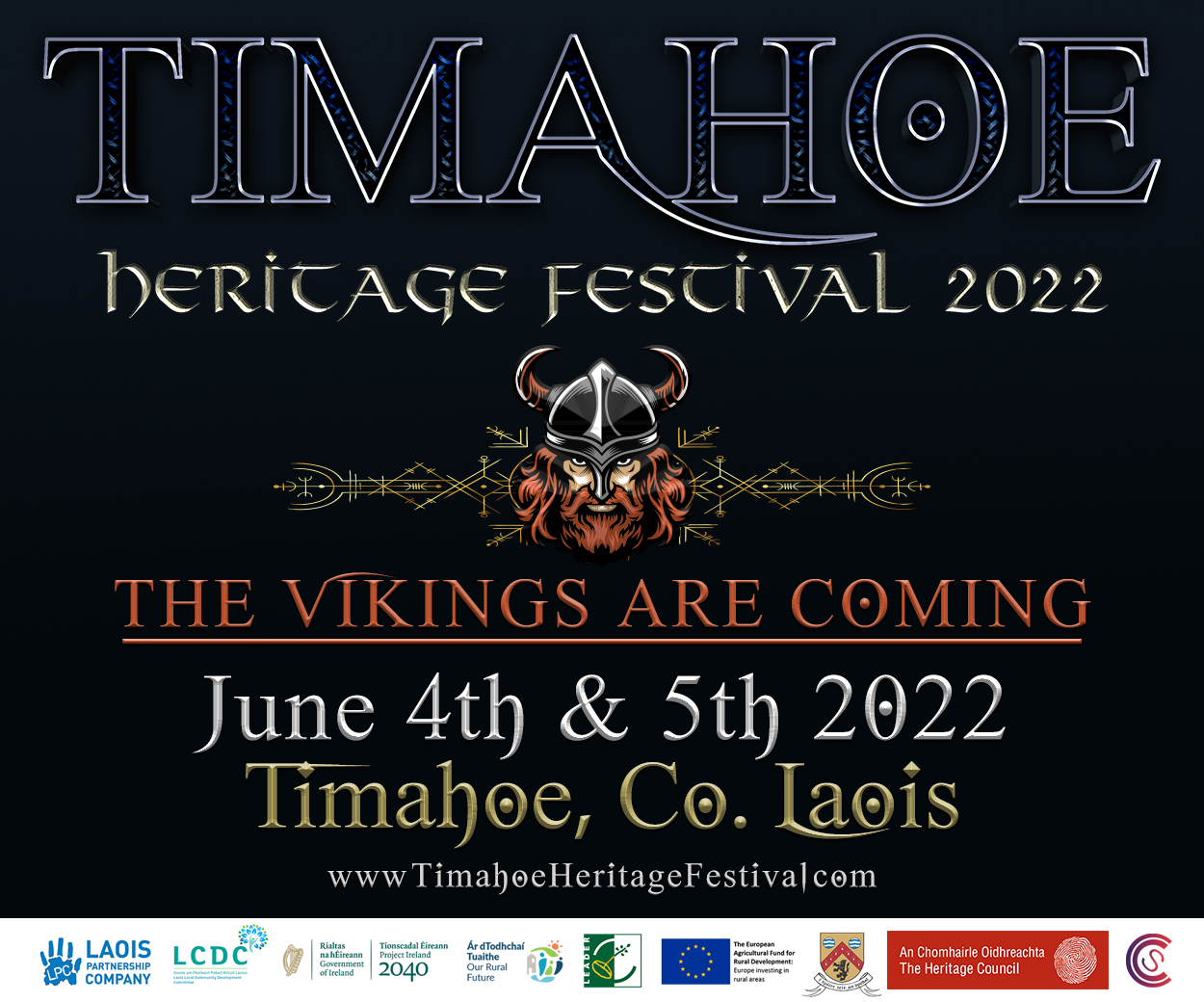 1 – Cathal Dunne (Clough-Ballacolla)
Stepped into Danny Hanlon's shoes at the start of the 2020 season and is still yet to lose a match at Senior level.
Dunne is improving with every game. His puckouts are very good and he routinely pulls off at least one big save per game.
---

2- Diarmaid Conway (Clough-Ballacolla)
As good a man marker as you are likely to find, Diarmaid Conway showed his talent throughout the year.
A fierce competitor, he rarely loses a 50/50 ball and can comfortably operate as a sweeper too if required.
---

3- Darren Maher (Clough-Ballacolla)
A colossus at full back, Darren Maher is the glue that holds the Clough-Ballacolla rearguard together.
A fierce competitor, he commanded this position in Laois and earns his spot here.
---

4- Enda Parlon (Borris-Kilcotton)
Borris-Kilcotton's first representative on our team this year is defender Enda Parlon.
He had some great battles with top attackers in the teams that he faced and rarely came out on the losing side. Still a young players with a bright future.
---

5- Jack Kelly (Rathdowney-Errill)
Tipped by many as championship winners prior to the start of the competition, Rathdowney-Errill's injury troubles derailed them.
Their sole representative on the team this year is Jack Kelly. He was very consistent throughout and chipped in with plenty of scores too.
---

6- Matthew Whelan (Borris-Kilcotton)
Following his retirement from the inter-county scene, Matthew Whelan showed that there are plenty of years left in him at club level.
Dominated the centre back position, he gave Borris-Kilcotton the platform to attack and also fired over some long range scores himself.
---

7- Lee Cleere (Clough-Ballacolla)
A wonderful defender who can play in a range of positions, Lee Cleere comes into the team at wing back.
He has added a real scoring ability to his game this year and that has brought him up a level.
---

8- Aidan Corby (Clough-Ballacolla)
The stand-out player in Laois over the last 12 months, Aidan Corby comes into our team at midfield.
His pace, scoring threat and passing ability make him a really dangerous player and hopefully he can press on with Laois in 2022.
---

9- Colm Stapleton (Borris-Kilcotton)
The Borris-Kilcotton captain is next up as he takes his place in midfield alongside Corby.
He enjoyed a brilliant year and only for a head injury at the start of the second half of the final that seriously curtailed him, he could've ended the season as a championship winner.
---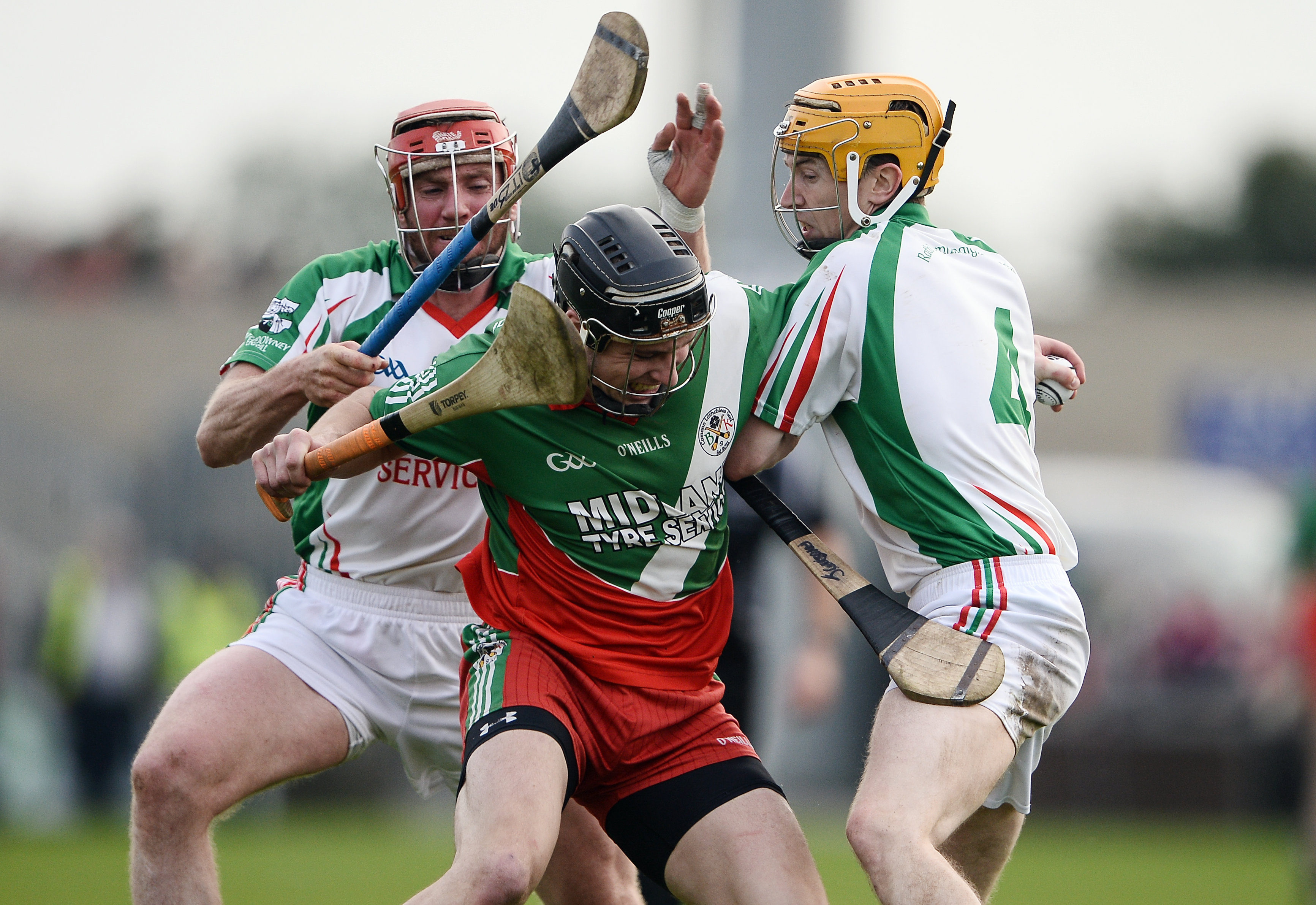 10- Joe Campion (Borris-Kilcotton)
Joe Campion rotated between midfield and the half forward line for Borris-Kilcotton this year but we have chosen him here.
He scored freely from both positions and was integral to the success of Borris-Kilcotton this year.
---

11- Jordan Walshe (Clough-Ballacolla)
The next Clough-Ballacolla representative is centre forward Jordan Walshe who also enjoyed a fine year.
A real scoring threat from centre forward, he also stepped in to free taking duties at various stages too.
---

12- Aaron Dunphy (Borris-Kilcotton)
You will do very well to find a game in the last number of years where Aaron Dunphy hasn't been one of the best players on the pitch.
Whether it is scoring or assisting, he has it all and his pace sets him apart from many players.
---

13- PJ Scully (Borris-Kilcotton)
PJ Scully is a bit like a wizard because when he takes to the field, his hurl turns into a wand such is the magic that he can produce.
His sideline pucks, frees and general all around play make him one of the very best in the county.
---

14- Willie Dunphy (Clough-Ballacolla)
The player of the year takes his place at full forward on the team after yet another very successful year.
Dunphy scored in every game, including a hat-trick along the way, and he came up with several inspirational points in the final.
---

15- Stephen Maher (Clough-Ballacolla)
Clough-Ballacolla captain and sharpshooter extraordinaire Stephen 'Picky' Maher completes our team for 2021.
Leading scorer for his team this season once again, he was a constant threat in a dynamic attack that tormented every defence.
SEE ALSO – Introducing the 2021 LaoisToday Senior Football Team of the Year