Back January we celebrated three neighbours from The Swan who had all turned 90 years old.
---
Three life-long neighbours in a Laois village have been celebrating recently as they have each reached the great milestone of turning 90.
Johnny Kealy, Peggy Delaney and Bessie O'Keeffe all live in the same row of houses in The Swan.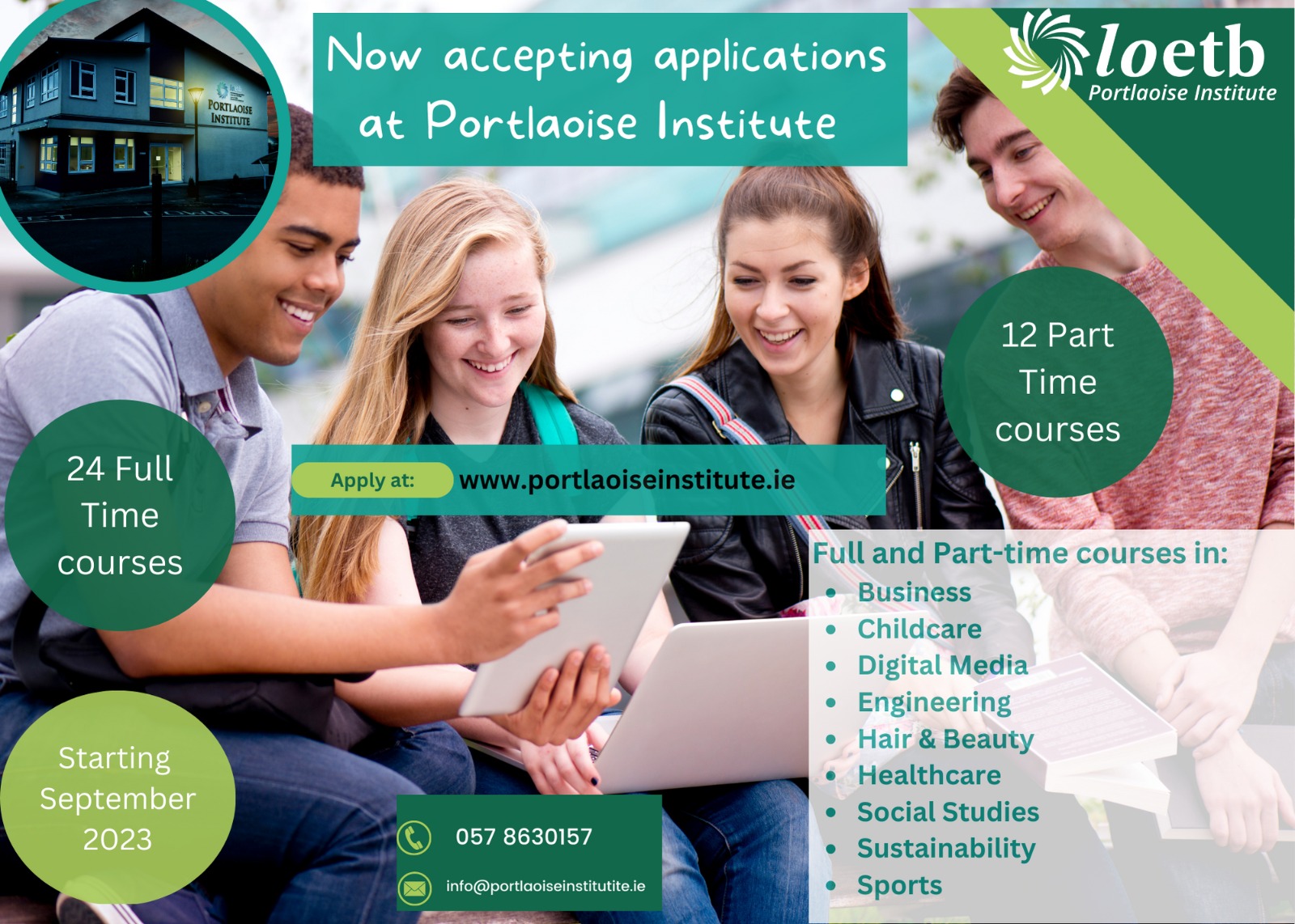 Constructed in 1954 in the centre of the village, Peggy, Johnny and Bessie all reside in the same estate.
Peggy turned 90 back at the end of 2020 with Bessie following in early January and Johnny, who is the youngest, celebrating his birthday last weekend.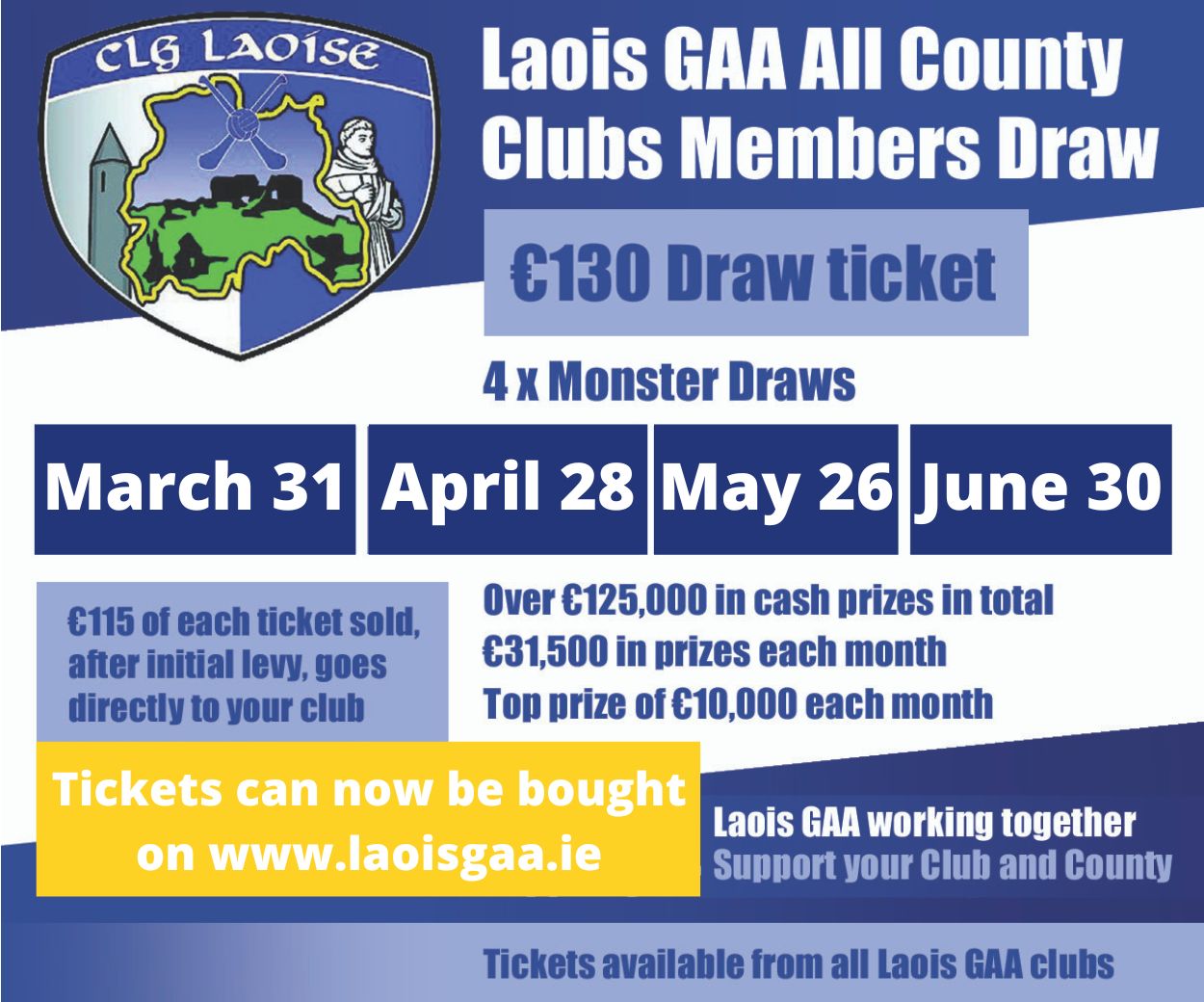 Each of them have been described as 'pillars of the community' and Ray Dunne, who lives in the middle of all three, described their milestones as a real boost to the whole area.
He said: "All the residents came together to celebrate the birthdays as they came – of course adhering to social distancing.
"Things are very difficult for everyone at the moment but being able to witness three of our most valued members of our community, pillars of our community really, turning 90, has been brilliant."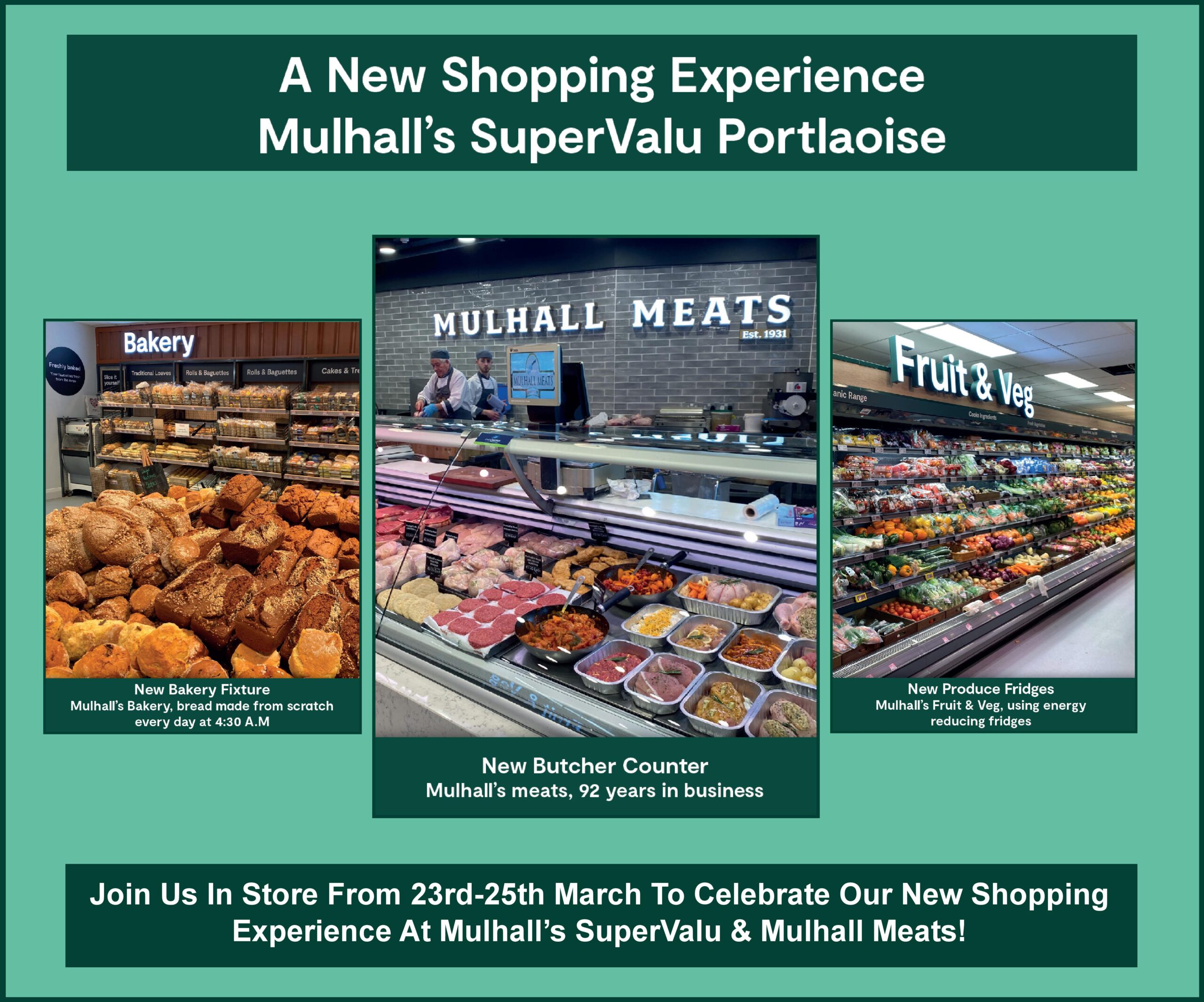 Peggy has been a widow for many years following the sad passing of her husband Mick – but she has a large family including four sons and three daughters.
Johnny, who was presented with the Benemerenti Medal in 2019 by Pope Francis in recognition of his generous and committed service to the Church and the local community, is married to Maggie and has one son and one daughter.
While Bessie, who is originally from Clogh in Kilkenny, never married and worked all of her life. She lived with her brother Martin in The Swan until his sad passing.
Ray says that all three are absolutely flying it and said that they have made hugely positive impressions on people's lives over the years.
He said: "Johnny Kealy, prior to Covid, would go around every Sunday, door to door, selling the parish lotto tickets.
"He worked in the factory here in The Swan and still cuts the grass in the health centre and he puts out Bessie's bins as well as his own.
"He also cuts the grass for some of his other neighbours and does odd jobs for them too. He's still working.
"Peggy Brennan is hardy out and would you believe that she has only ever been in hospital once in her life.
"That was 30 years ago where she had her kidney removed – so to get to 90 years of age and only be in hospital once is incredible.
"Bessie, like Johnny, worked all of her life for the Flemings that owned the factory here in The Swan until retirement age – now known as Lagan Building Solutions.
"She lived with her brother Martin until he passed away but again she is hardy out too. Her other brother Ned also lived in The Swan until he died last year.
"You would see her out cleaning windows and all sorts of extraordinary things.
"They are three incredible people and it is their positive outlook on life that has them where they are today. The are three of the original families who moved into The Swan all those years ago.
"They are three of the oldest people in The Swan and they are very much loved by everyone."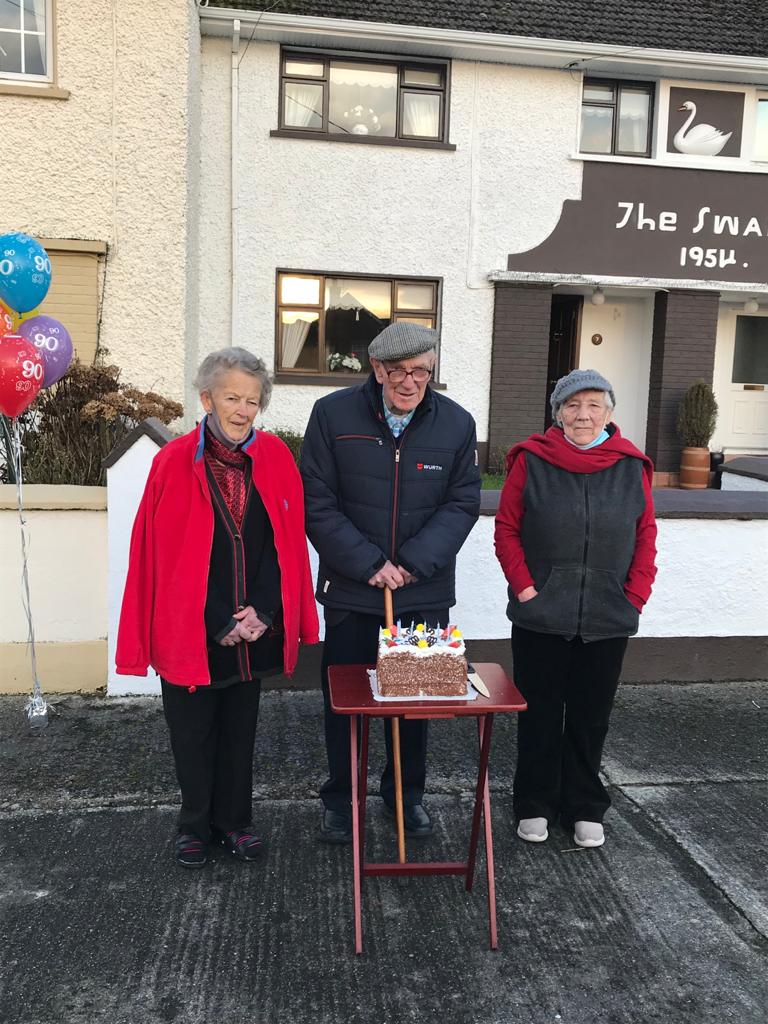 Local Fianna Fail Cllr Padraig Fleming, who hails from The Swan, described Johnny, Bessie and Peggy as 'an institution'.
He said: "They do not look a day of their age. All three are fresh, alert and bright.
"It has been a great time in The Swan to see them all reaching 90 and I am sure that they have many more years to come.
"They are an institution in The Swan over all their years. They have given great work to the community and the parish throughout their lives."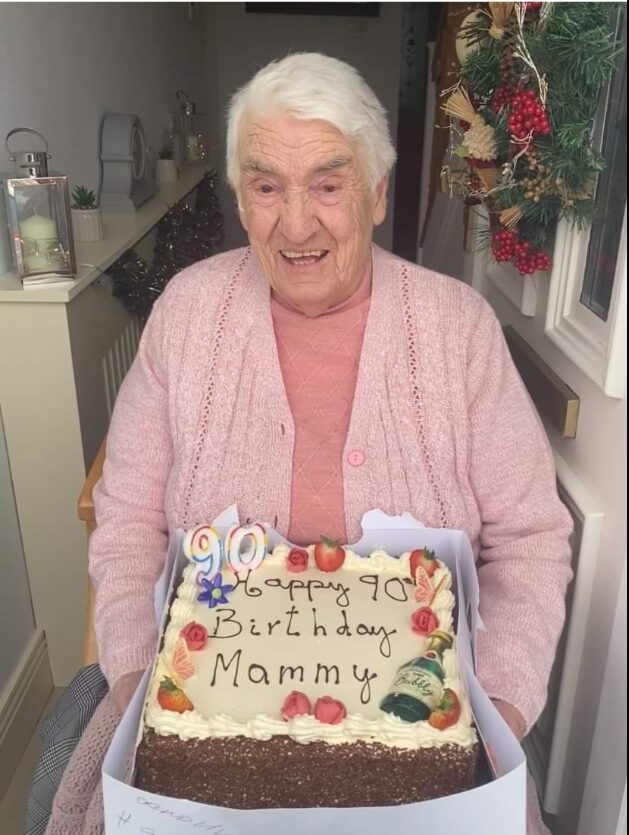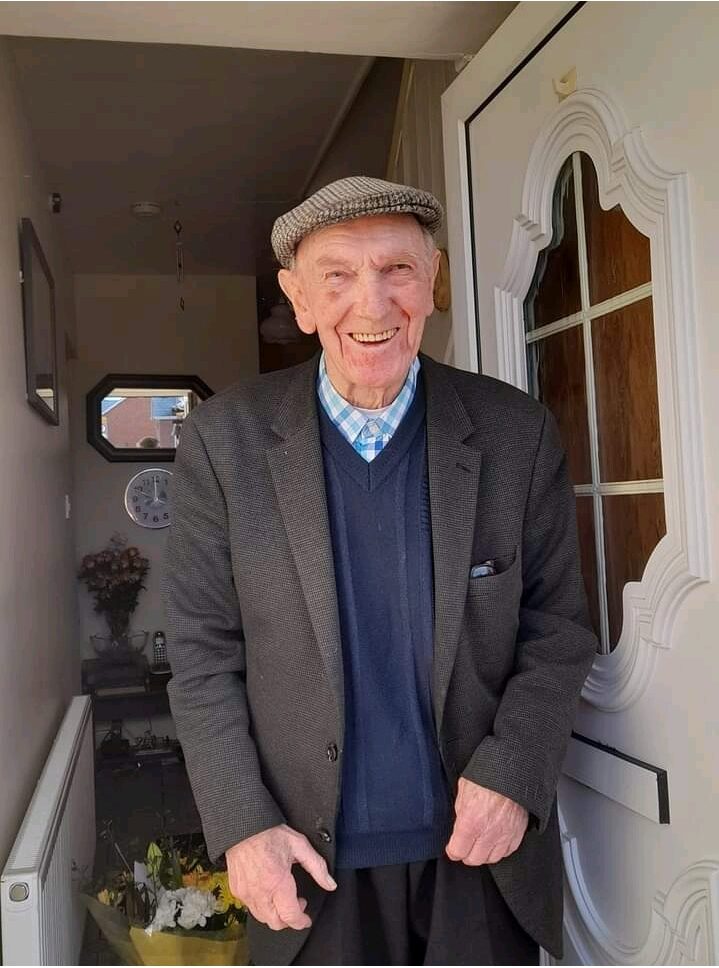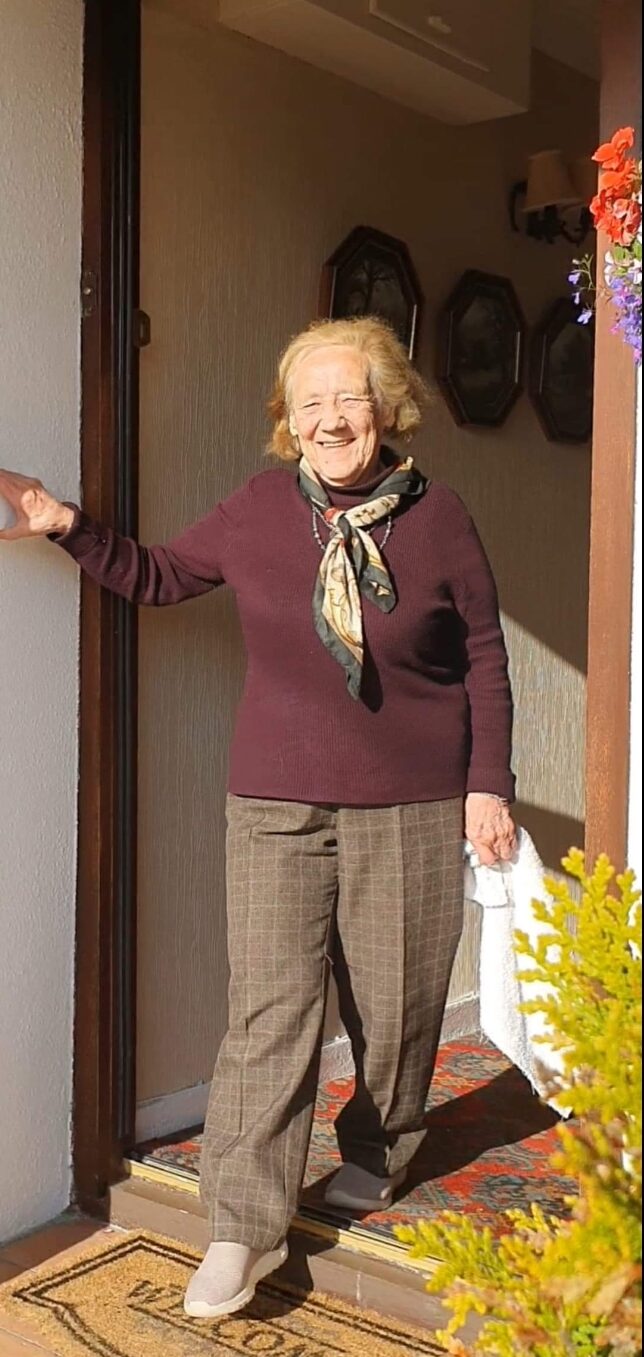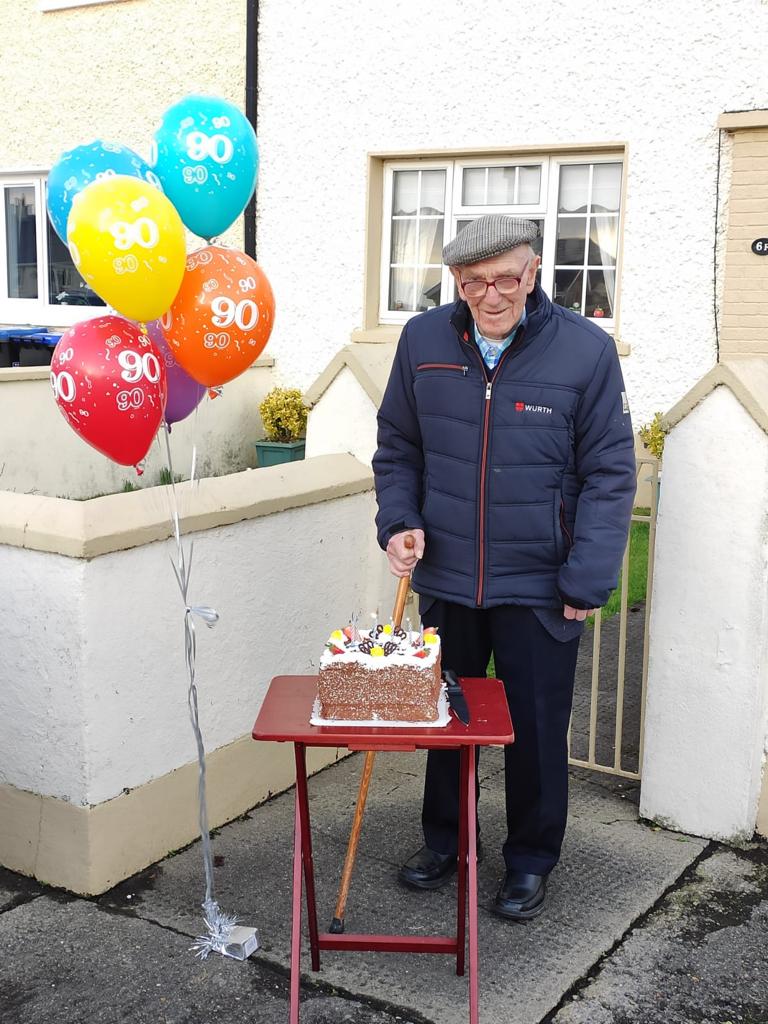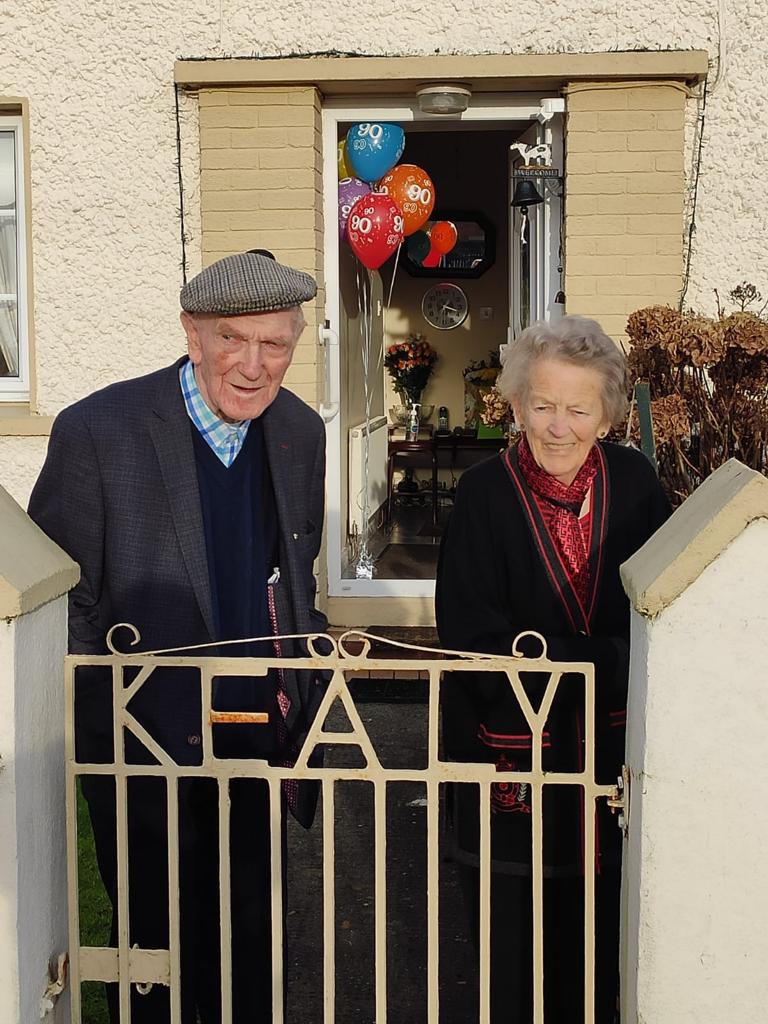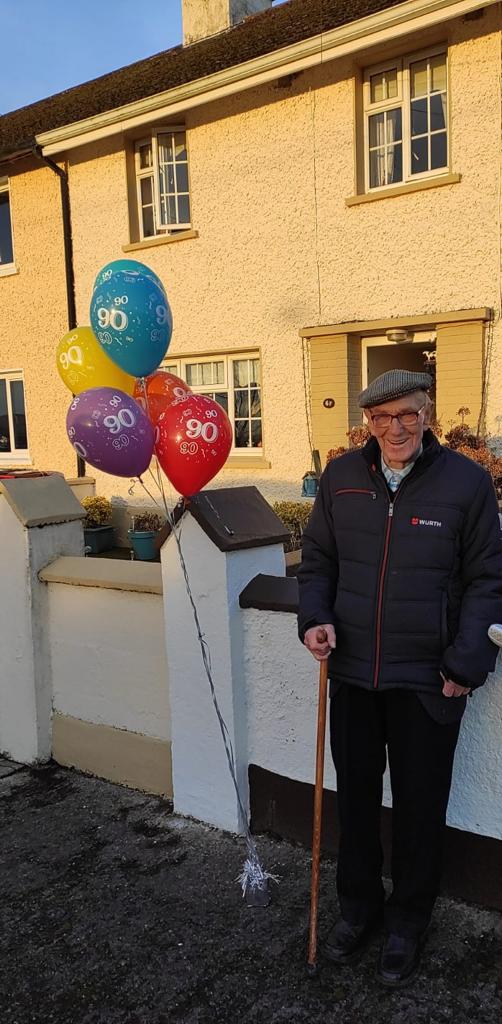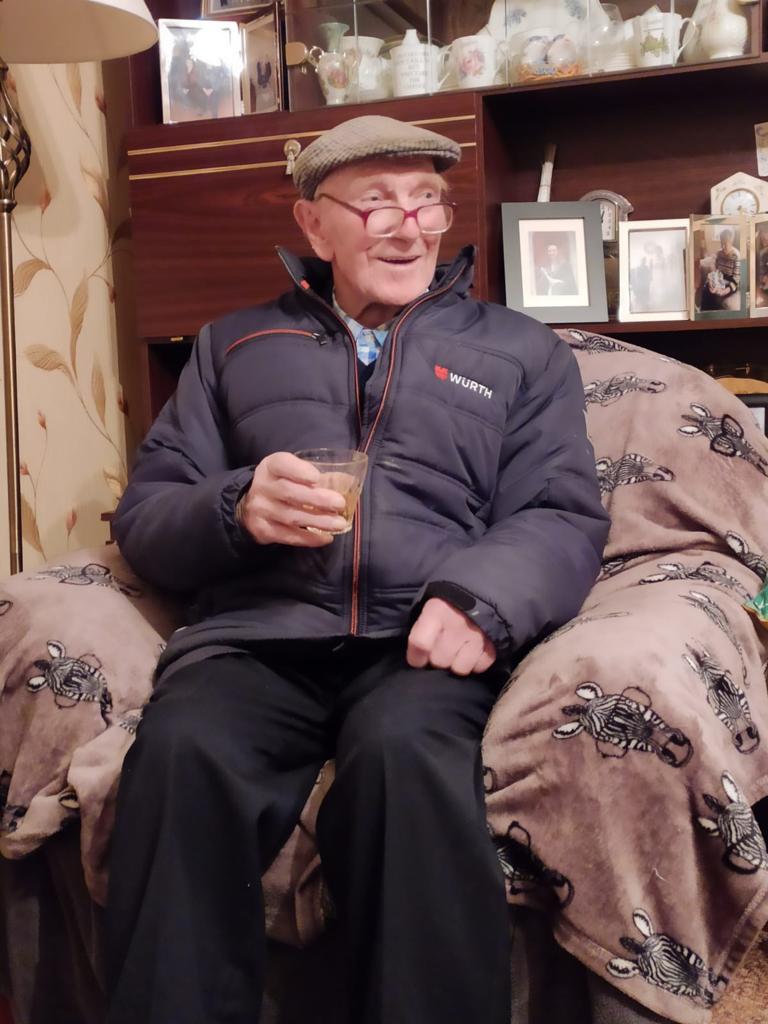 SEE ALSO – Check out all of our 2021 Remembered stories here