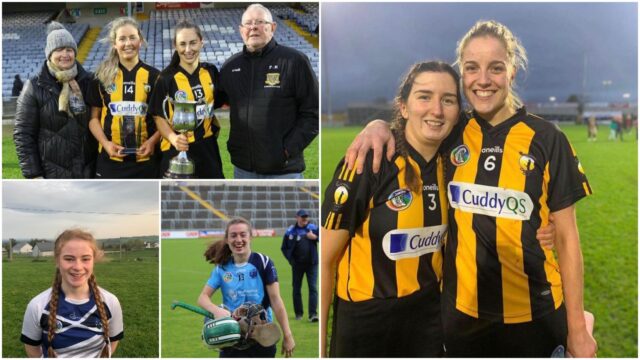 The Laois camogie championship came to a conclusion back in November as Camross defeated St Brigid's to claim glory.
It was the third successive year that St Brigid's had reached the final but they would once again be disappointed.
Despite a ferocious comeback, Camross repelled them to win 3-9 to 2-10 in the end.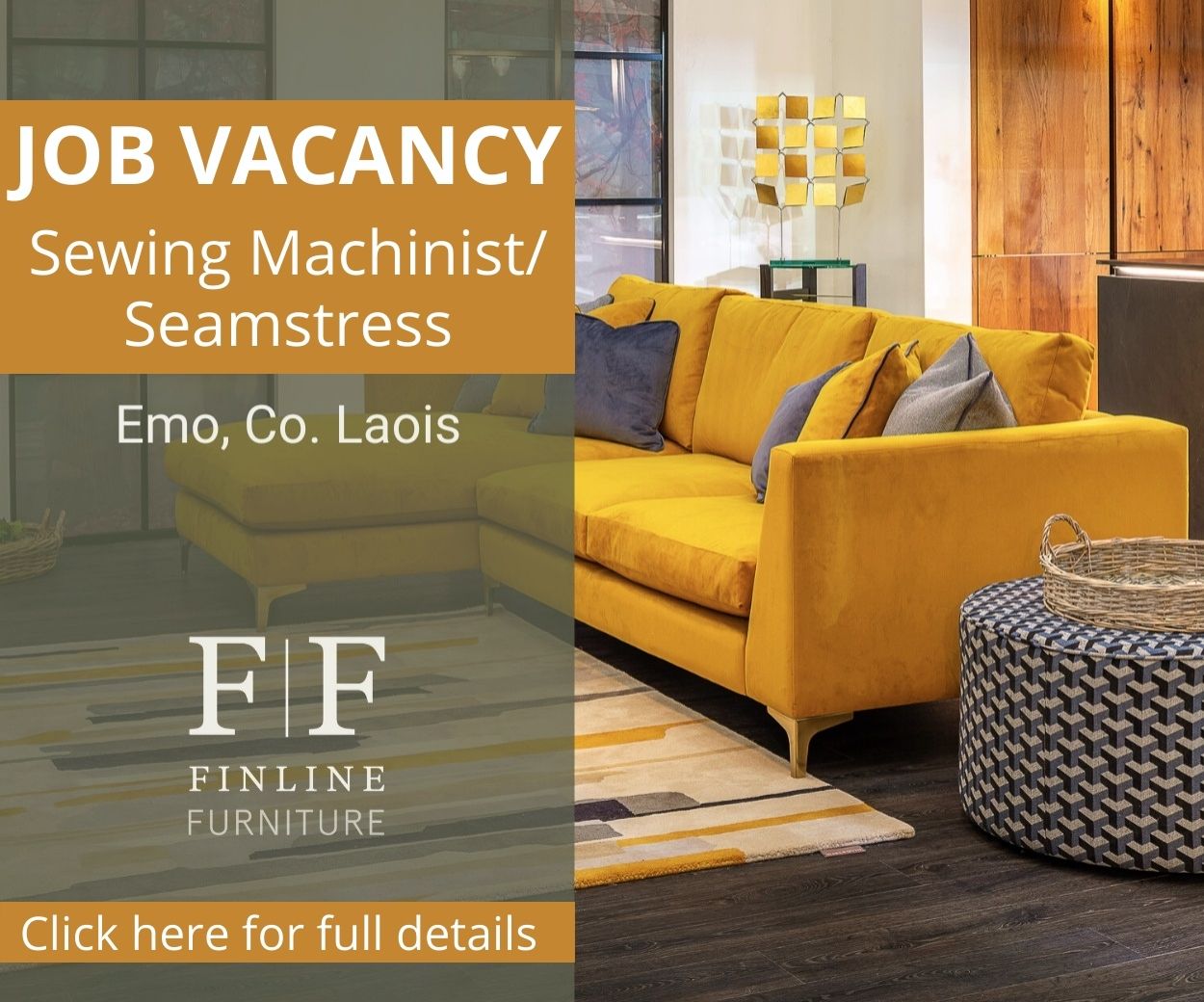 Anthony Coffey's charges, who have a Leinster campaign to look forward to in January, enjoyed a brilliant year where they were every single game.
As a result, they are rewarded on our team of the year selection with seven players making the 15.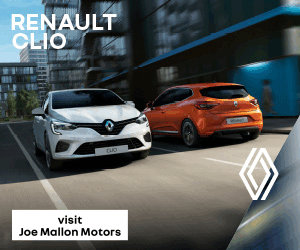 Defeated finalists St Brigid's come next as they have four.
Only a last minute goal in the semi final saw St Brigid's past O'Moore's – and the latter have three representatives.
While The Harps, who were defeated by Camross in the semi final, have one player.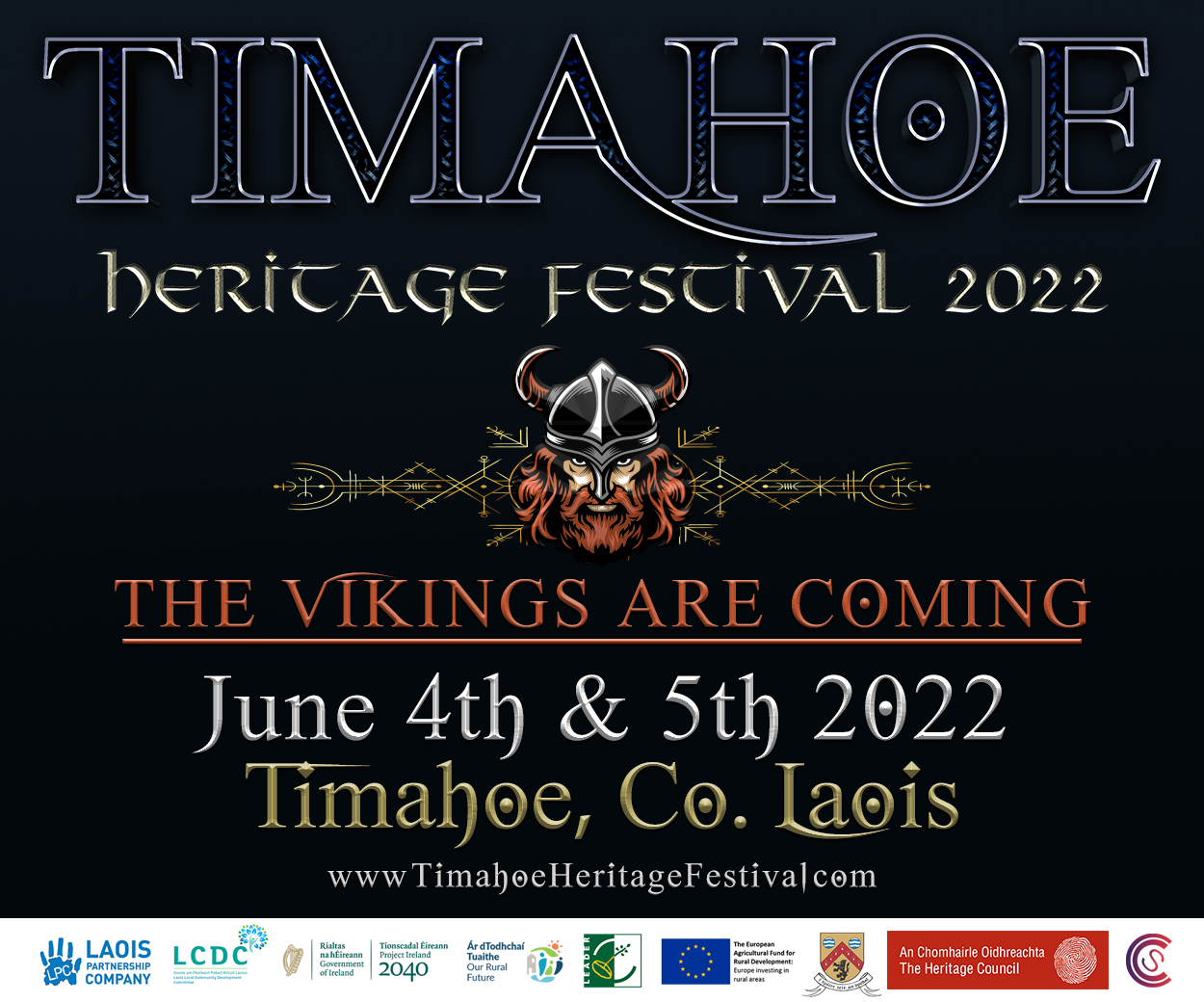 Check out our team below:
1 – Aedin Lowry (Camross)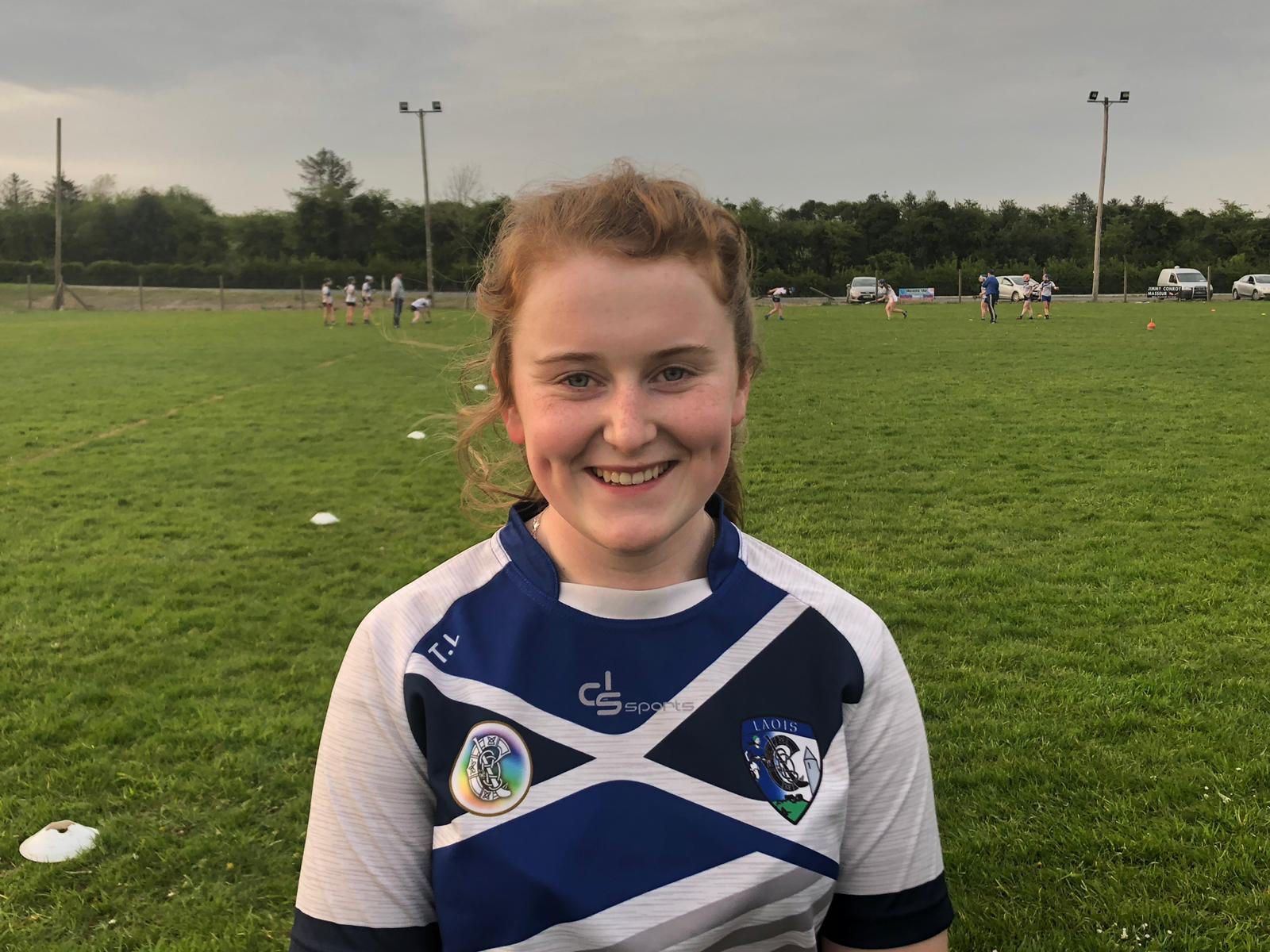 2021 was an incredible year for Aedin Lowry. It started with her winning a Soaring Star award and then she became Macra Long Puck champion in the summer.
The fantastic Camross keeper was then brilliant for her club as she led them to glory in November.
---
2 – Roisin Kilmartin (St Brigid's)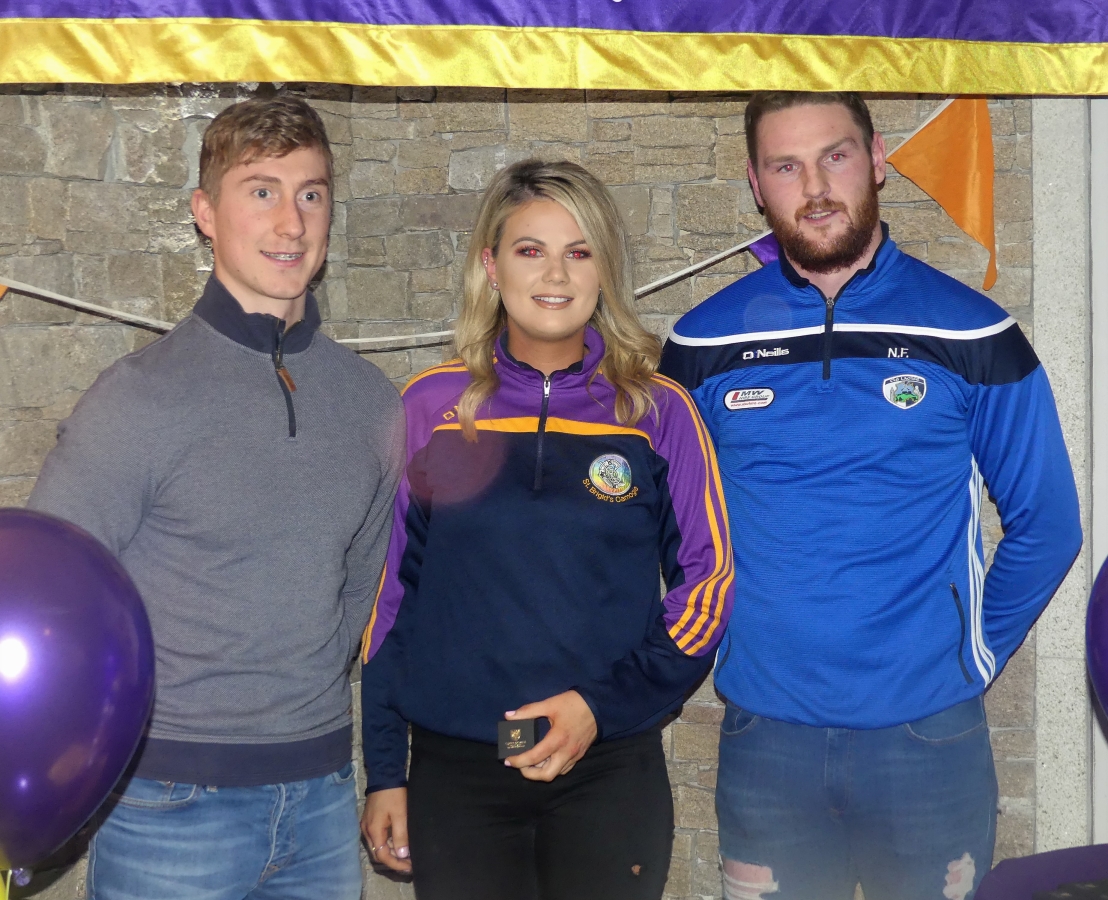 An ever present in the full back line for club and county, St Brigid's Roisin Kilmartin is up next.
She gives a great sense of security to those around her and is undoubtedly one of the best defenders in the county.
---
3 – Jenny McEvoy (O'Moore's)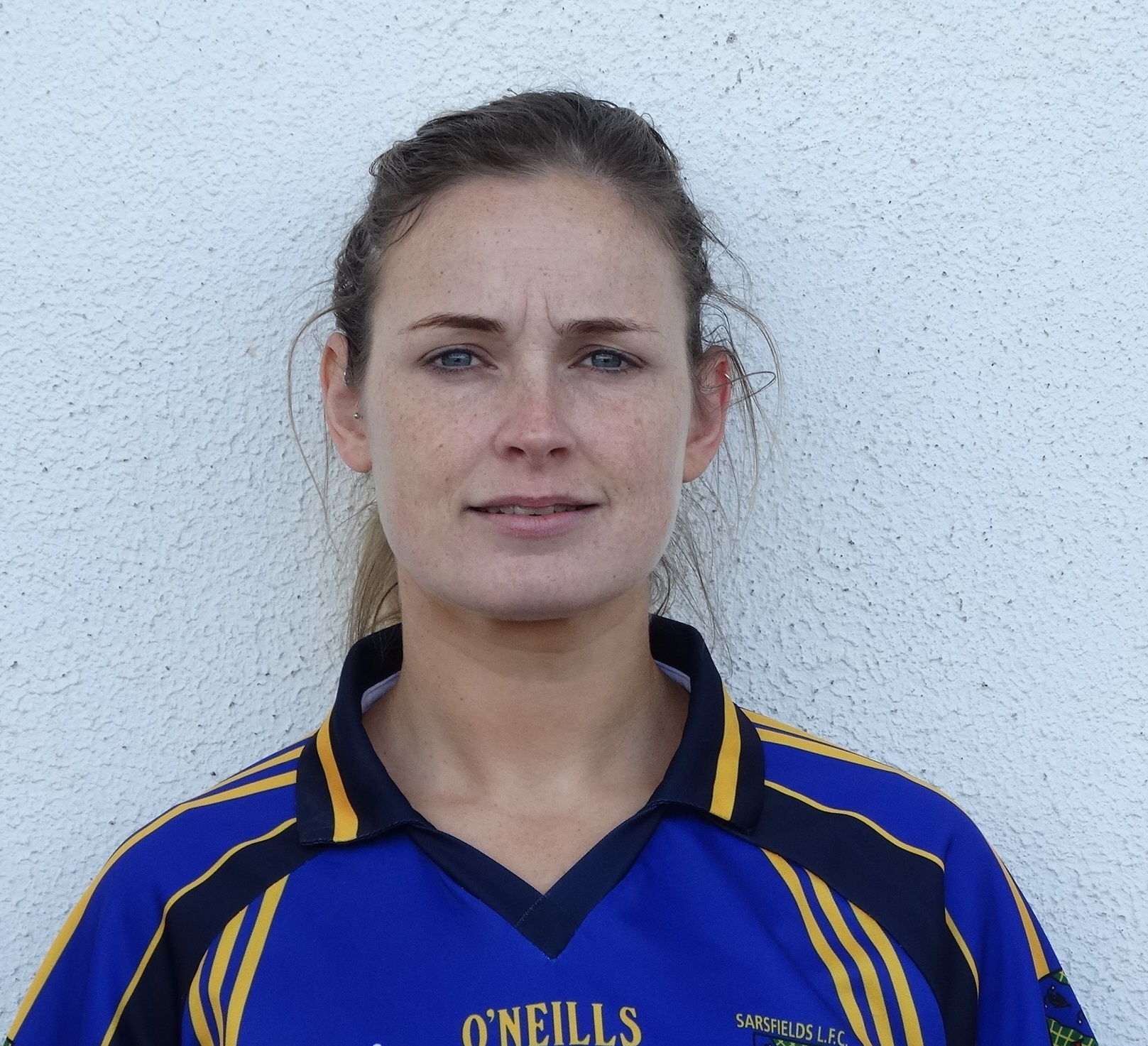 An excellent dual player, Jenny McEvoy enjoyed a brilliant year for O'Moore's in 2021.
An excellent reader of the game, Jenny is tough as nails and a nightmare for any forward.
---
4 – Aoife Collier (Camross)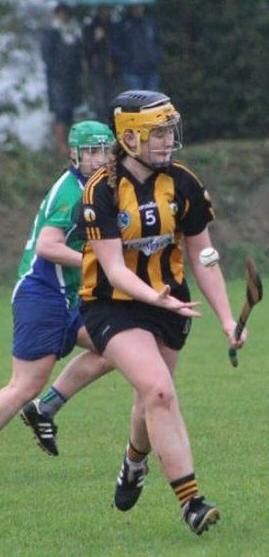 At just 23 years-of-age, Aoife Collier has been playing at the highest level for Camross since 2015.
She is a very consistent defender and was often tasked with marking the best of the opposition's forwards – always coming out on top.
---
 5 – Clodagh Tynan (St Brigid's)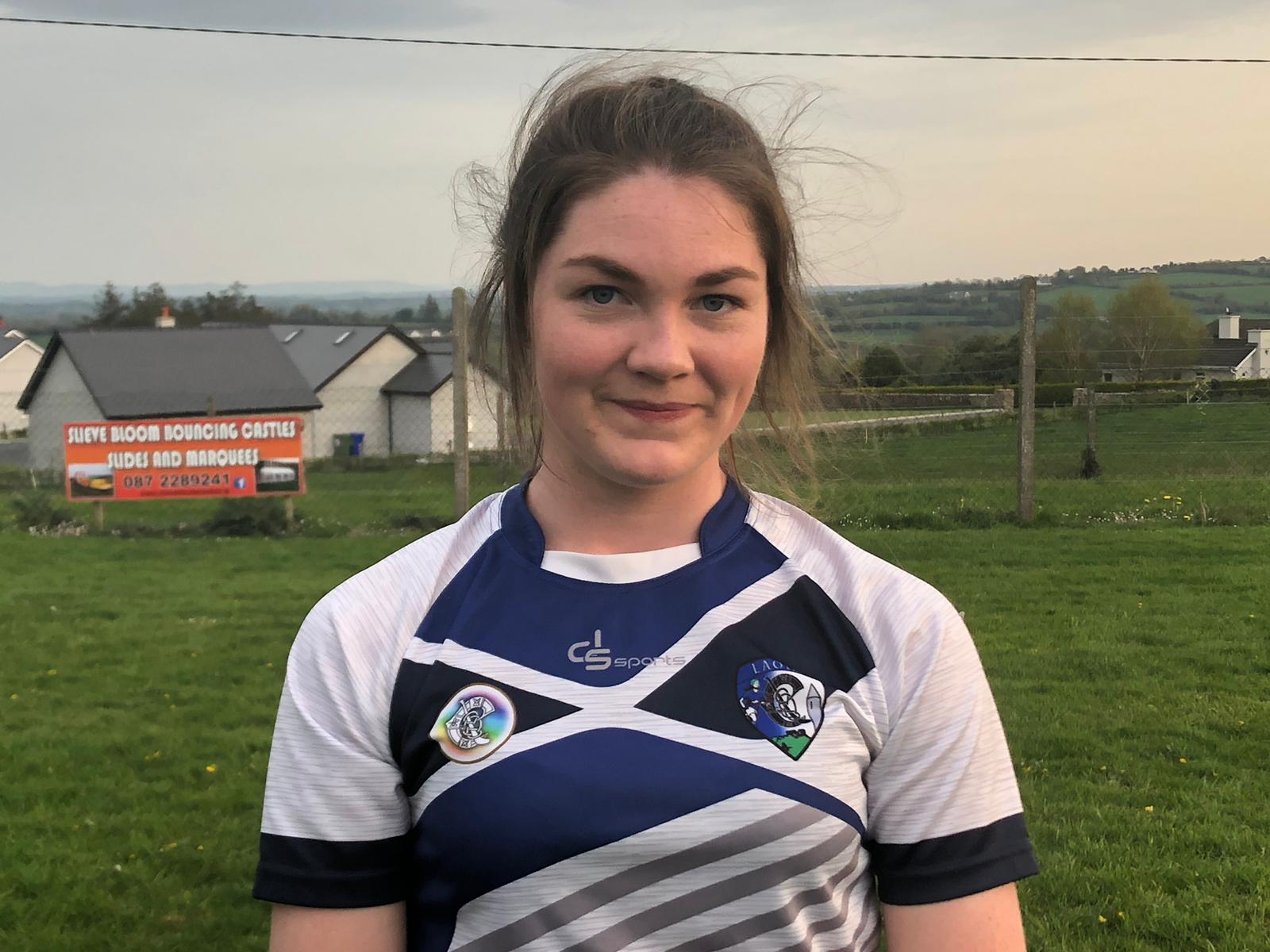 Like Aedin Lowry above, Clodagh Tynan also began 2021 by winning a Soaring Star award.
Tynan is a great defender and is also well capable of scoring from distance too – both from play and placed balls.
---
6 – Sarah Anne Fitzgerald (Camross)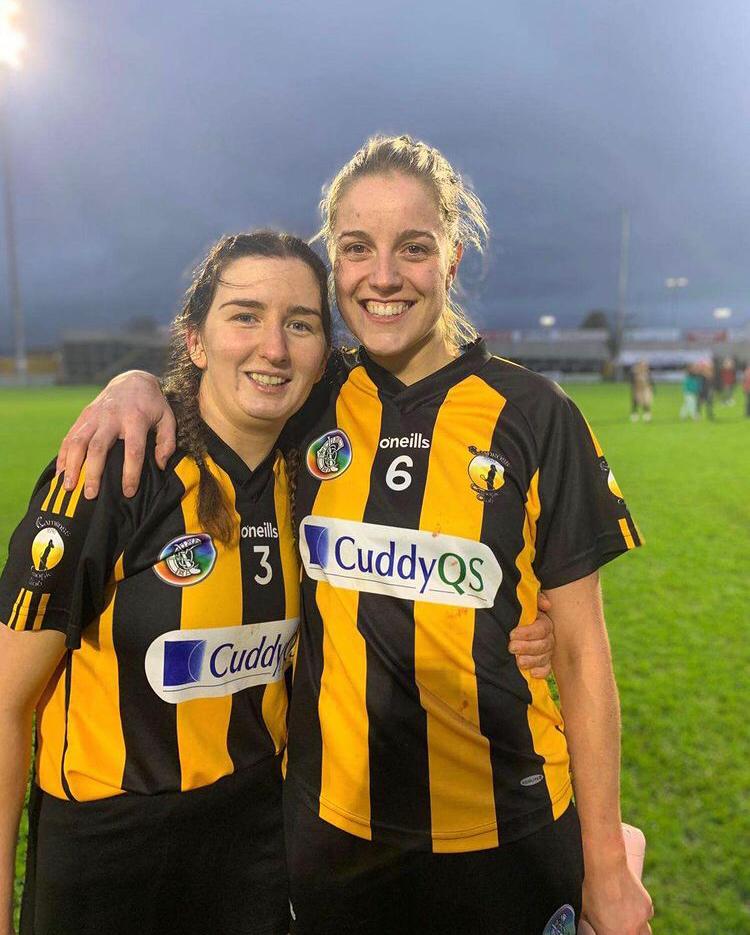 After plying her trade with the Laois footballers for the last few years, some people may have forgotten how good Sarah Anne Fitzgerald is at camogie.
But she reminded everyone of it this year with a series of stunning displays from centre back as she drove Camross to glory.
---
7 – Leah Daly (Camross)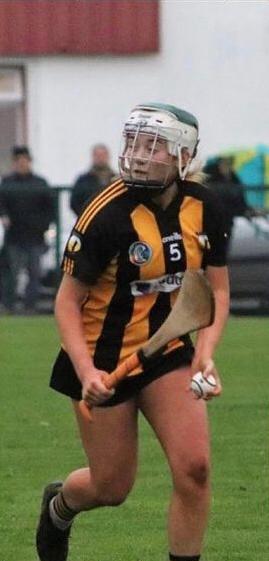 Camross have brought through a number of promising young players in recent years and Leah Daly is another of these.
The 17-year-old is a flyer at wing back and demonstrated her huge potential this year.
---
8 – Jessie Quinlan (St Brigid's)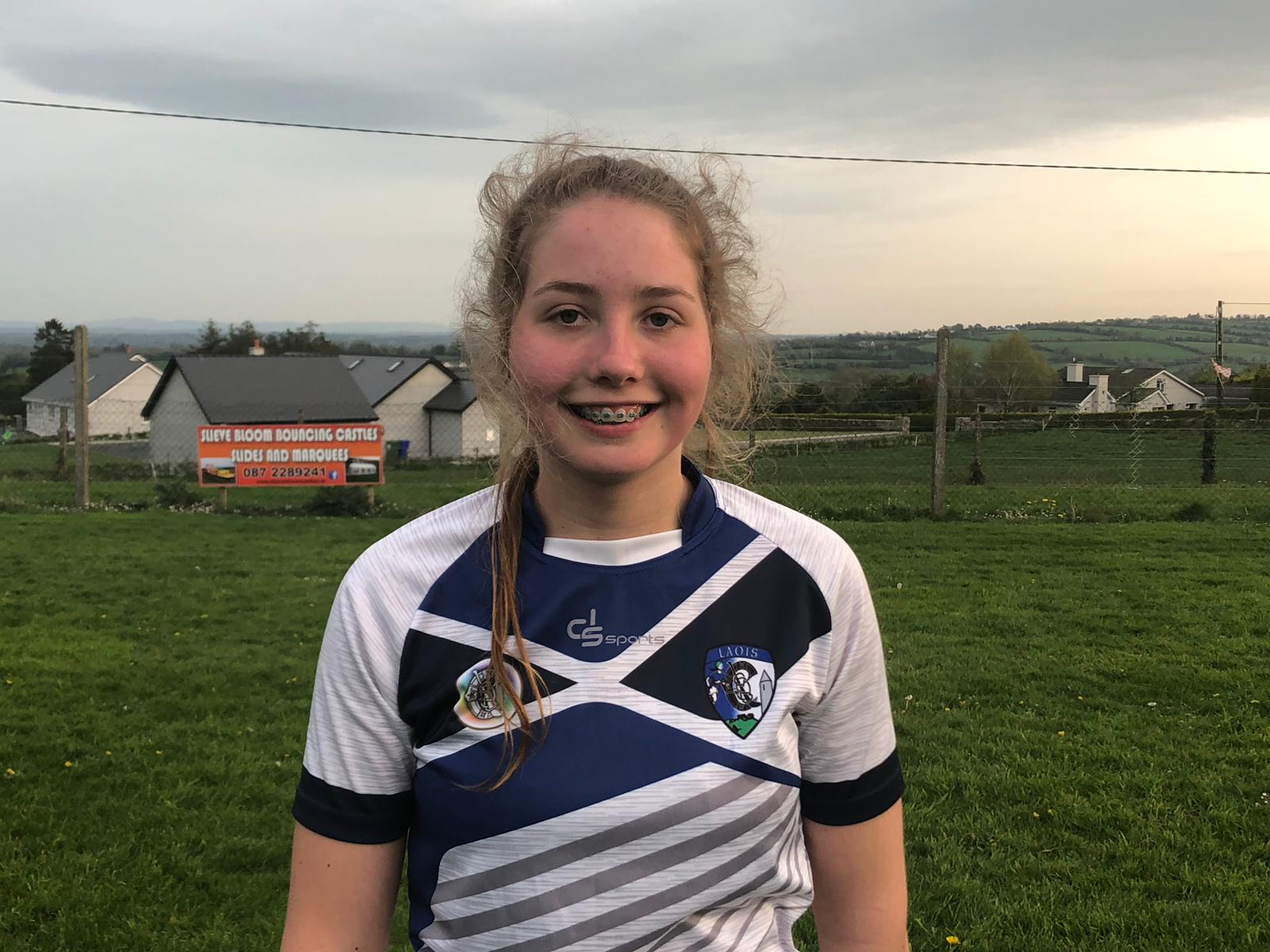 Another player who enjoyed a good year for club and county is midfielder Jessie Quinlan.
A physically imposing player, she always puts in a serious shift in midfield and is a very valuable player.
---
9 – Rachel Williams (O'Moore's)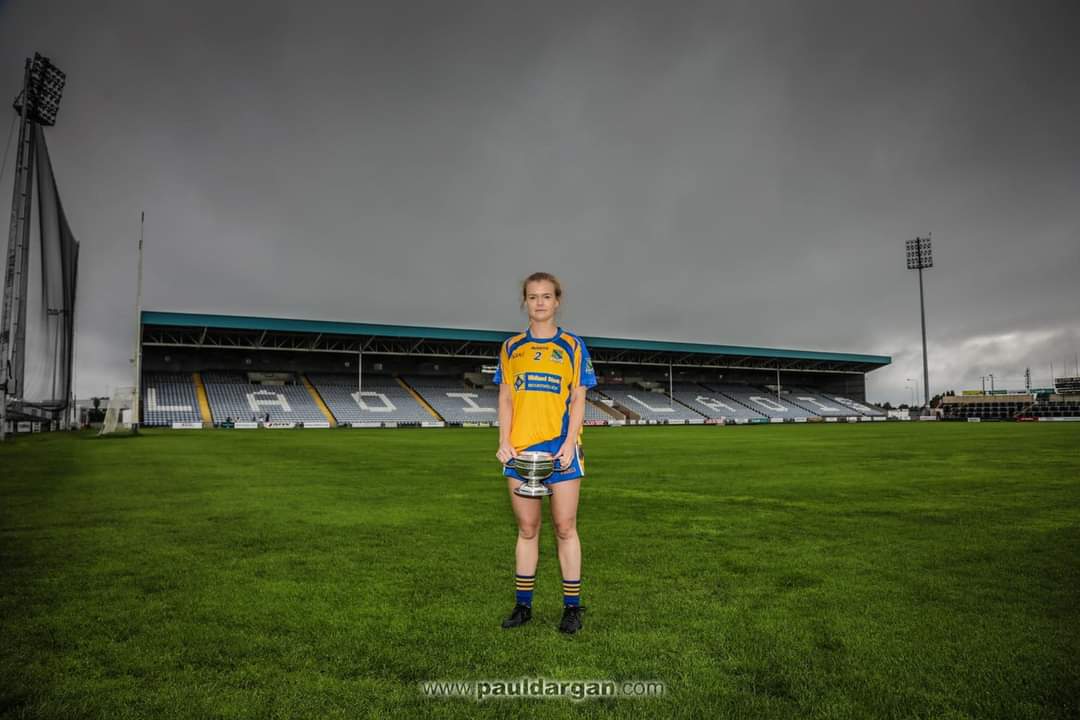 What Rachel Williams may lack in size, she makes up for in spades with pure heart and determination.
A fine footballer, Williams is just as capable with hurl in hand and she demonstrated that all year for O'Moores.
---
10 – Aisling O'Dea (St Brigid's)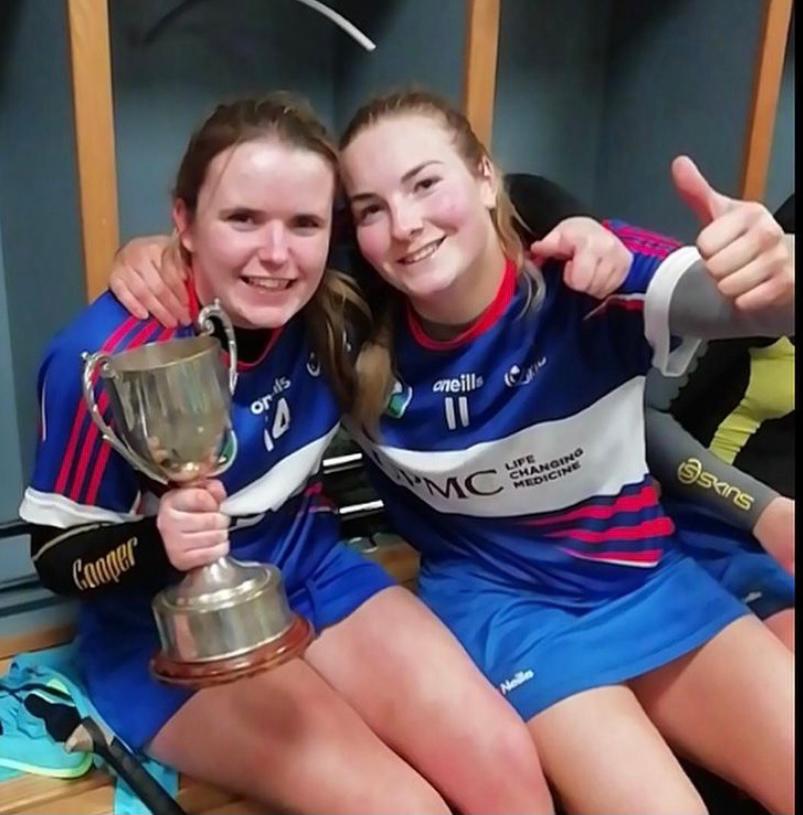 Aisling O'Dea is extremely accurate when she gets near the goals and her scoring power is crucial for St Brigid's.
Her free taking helped them reach yet another final and it really is a vital skill.
---
11 – Aimee Collier (Camross)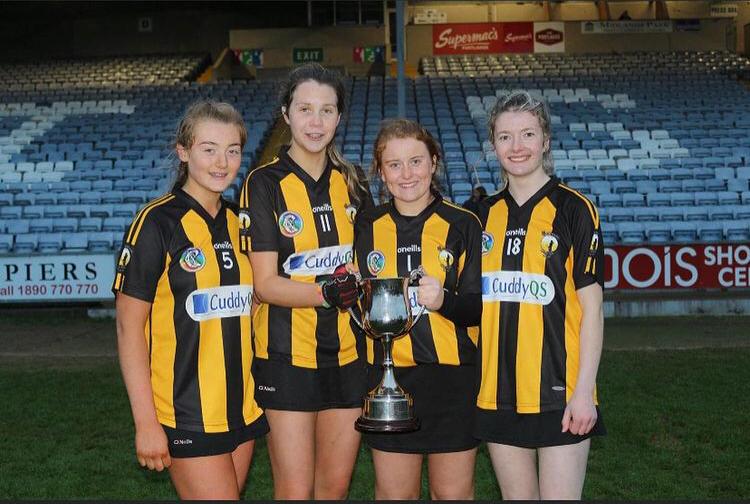 After bursting onto the scene as a defender, Aimee Collier has transitioned to the half forward line for club and county.
Moving her closer to the goals has proved inspired as huge scoring tallies have followed.
---
12 – Laura Marie Maher (O'Moore's)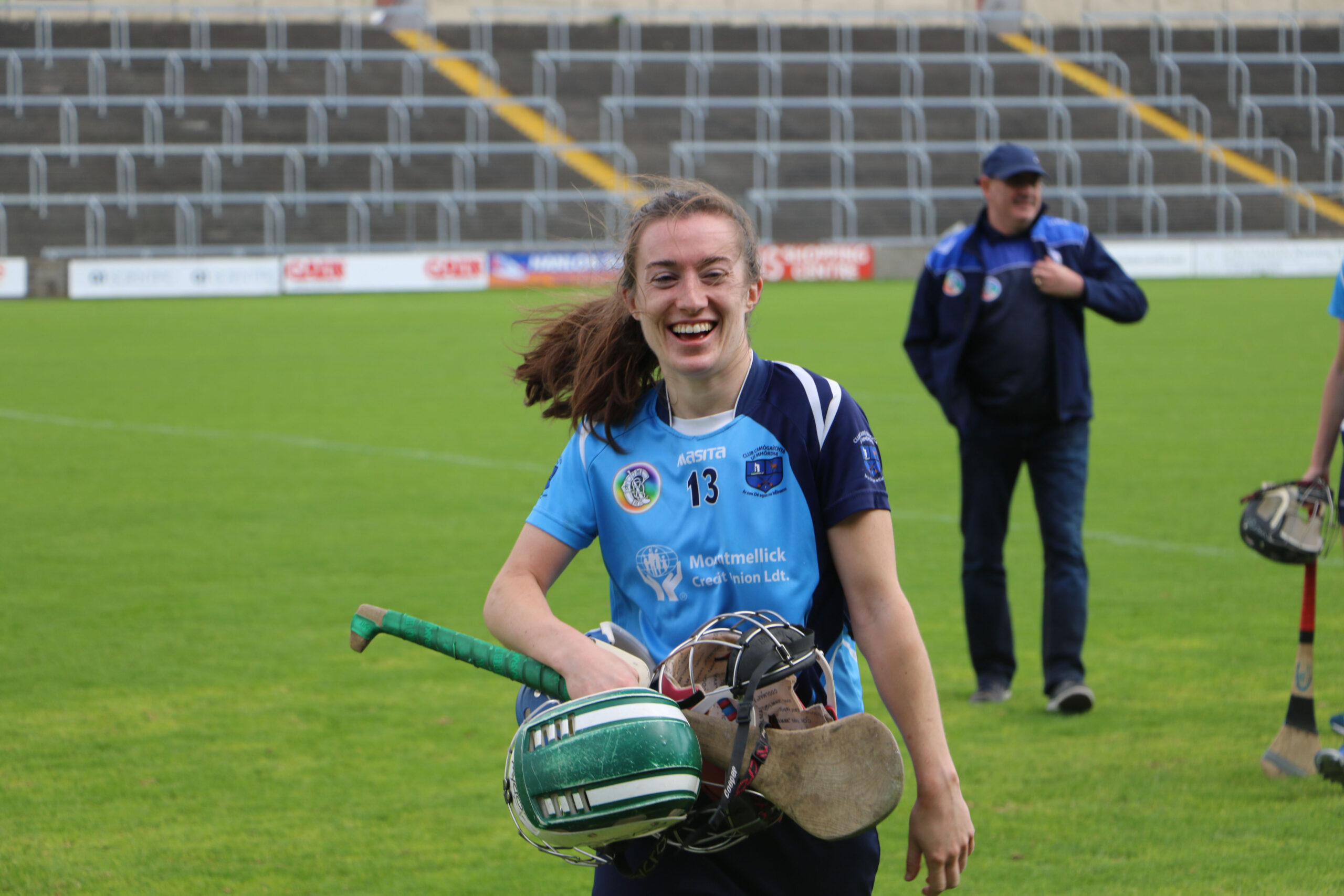 A class operator, Laura Marie Maher led the line for O'Moore's once again this year.
She wracked up high scores for club and county and continues to improve with every passing year.
---
13 – Sara Cuddy (Camross)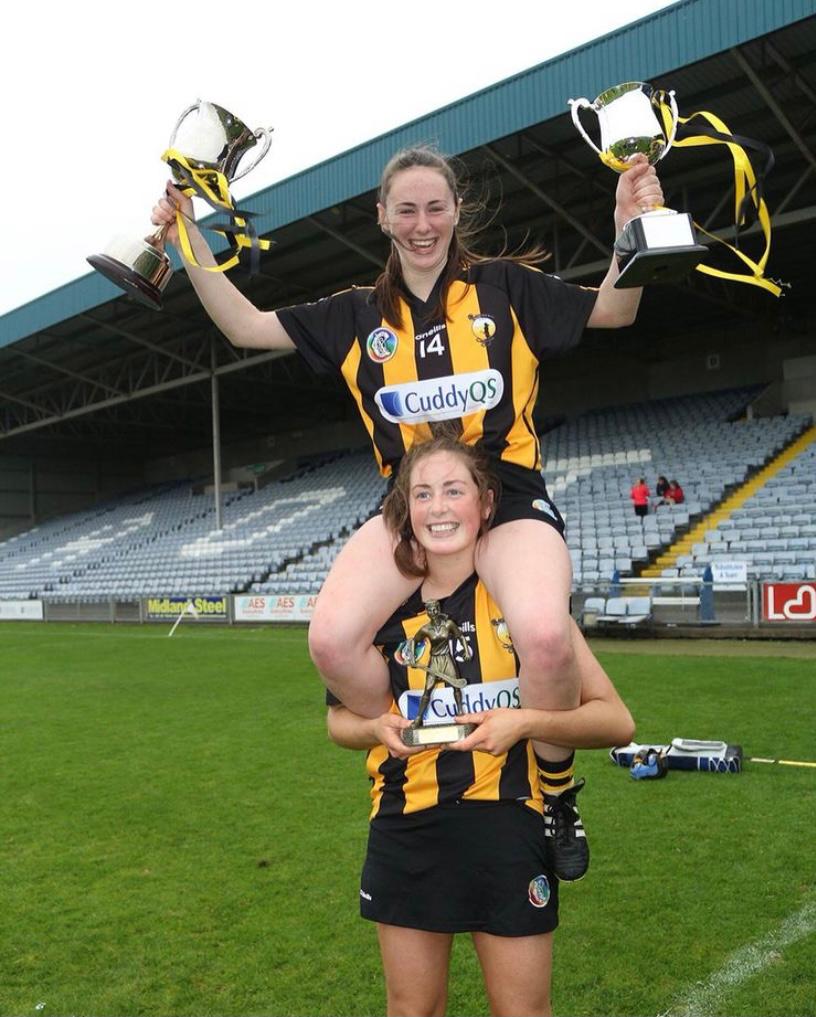 A player with a real eye for goal, Sara Cuddy is the first member of our full forward line.
Brilliant in one-on-one situations, she is integral to how the Camross forward line functions.
---
14 – Kirsten Keenan (Camross)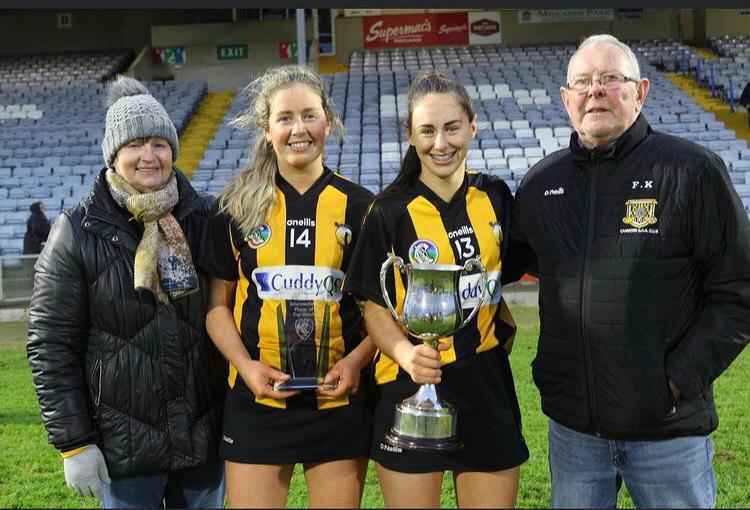 Another dead ball specialist is up next as Kirsten Keenan comes into the team at full forward.
She has a real eye for goal too and was one of the highest scorers in the competition once again this year.
15 – Alice Walsh (The Harps)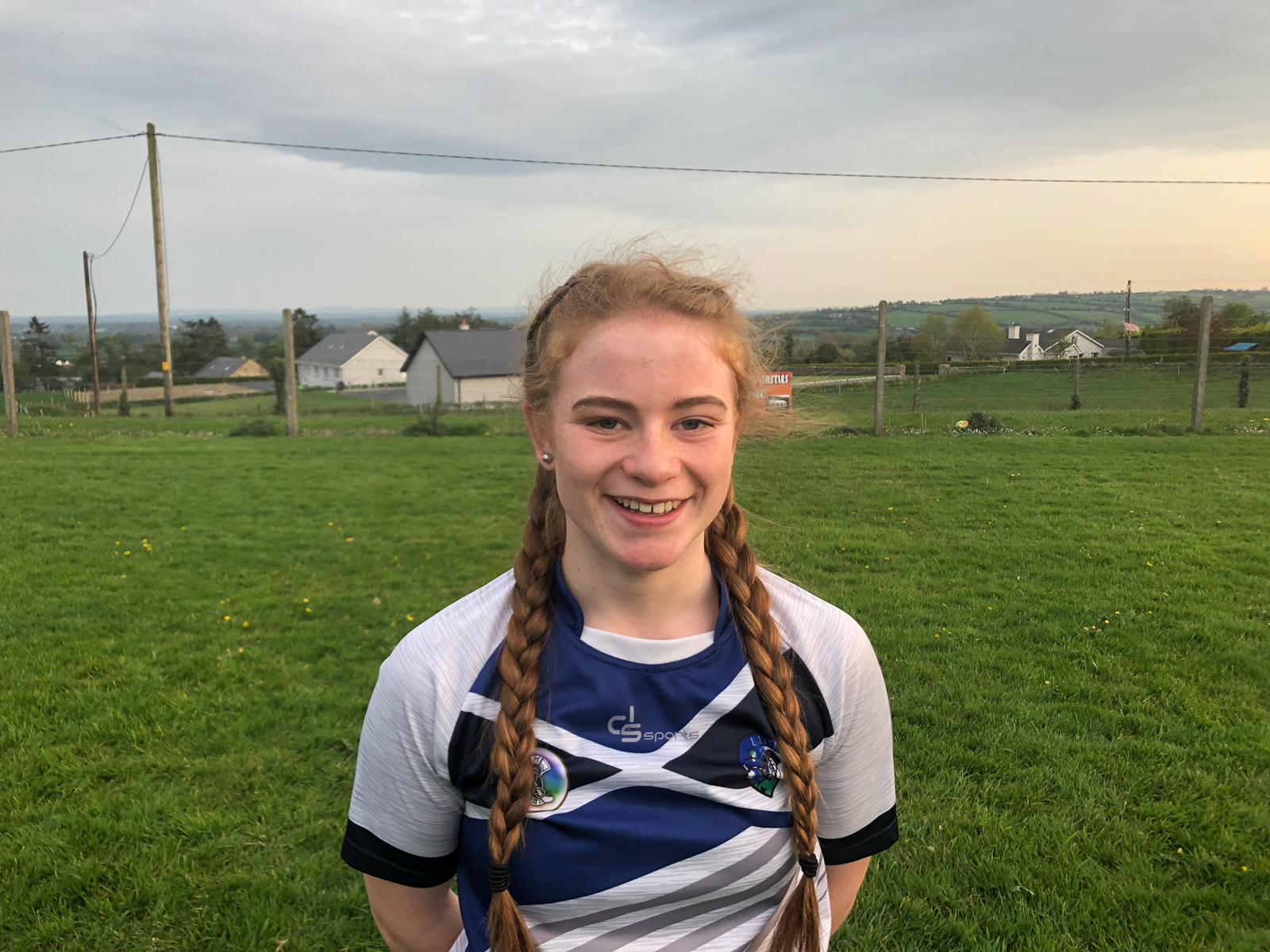 It was a difficult campaign for The Harps as they suffered four defeats but there were some bright spots.
One of those was Alice Walsh. A real warrior, she competed very well in every game and was their stand out player.
SEE ALSO – Introducing the 2021 LaoisToday Senior Hurling Team of the Year