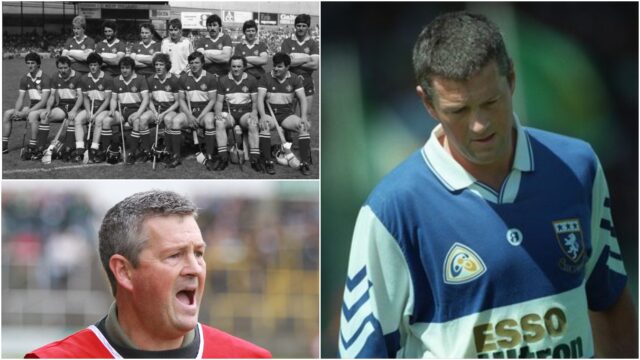 Back in January, Pat Critchley spoke to Tomas Moore on Inside the White Line Podcast about how he believed John Taylor should have won an All-Star.
---
Whenever Pat Critchley's name is mentioned in conversation, it's invariably added that he's the only Laois hurler to ever win an All Star.
Critchley only ever refers modestly to that achievement in 1985 but makes a strong case that his Laois and Portlaoise colleague John Taylor should have been honoured.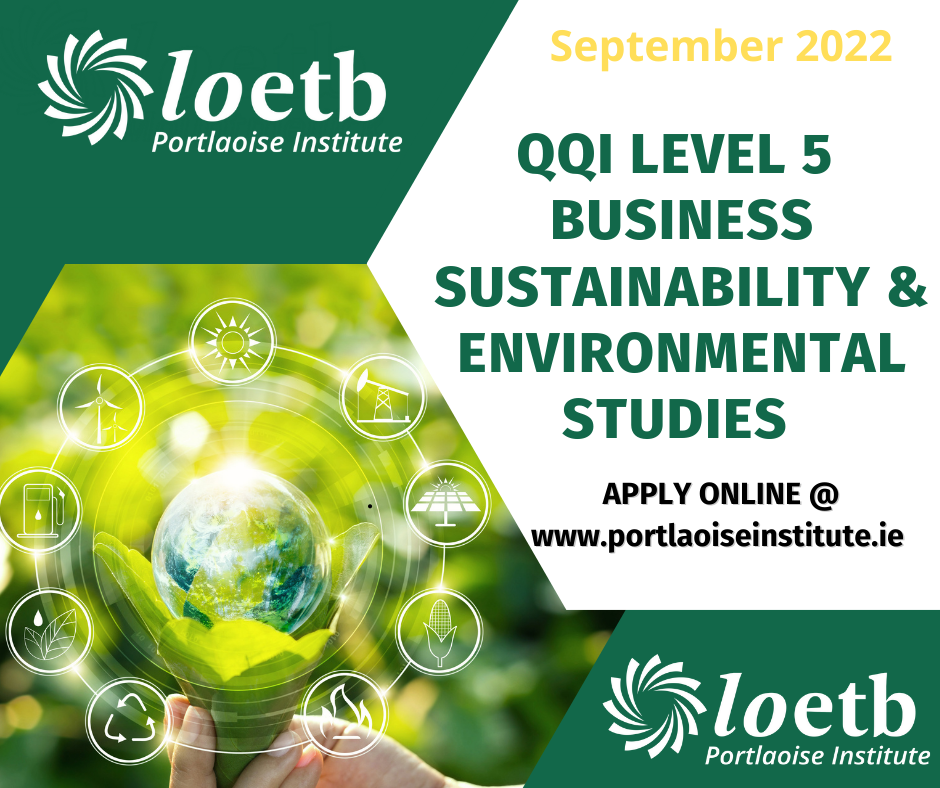 Taylor was a very stylish player who played wing-back for Laois throughout the 1980s and 1990s, but was excluded from selection in 1985 as he had been sent off in a National League game.
He was named on the Laois team of the Century in 1984 and the Team of the Milennium in 1999. As well as that he had the distinction of being named Man of the Match in the 1984 Leinster semi-final which Laois lost to Kilkenny, only a week after being beaten in the Centenary final by Cork.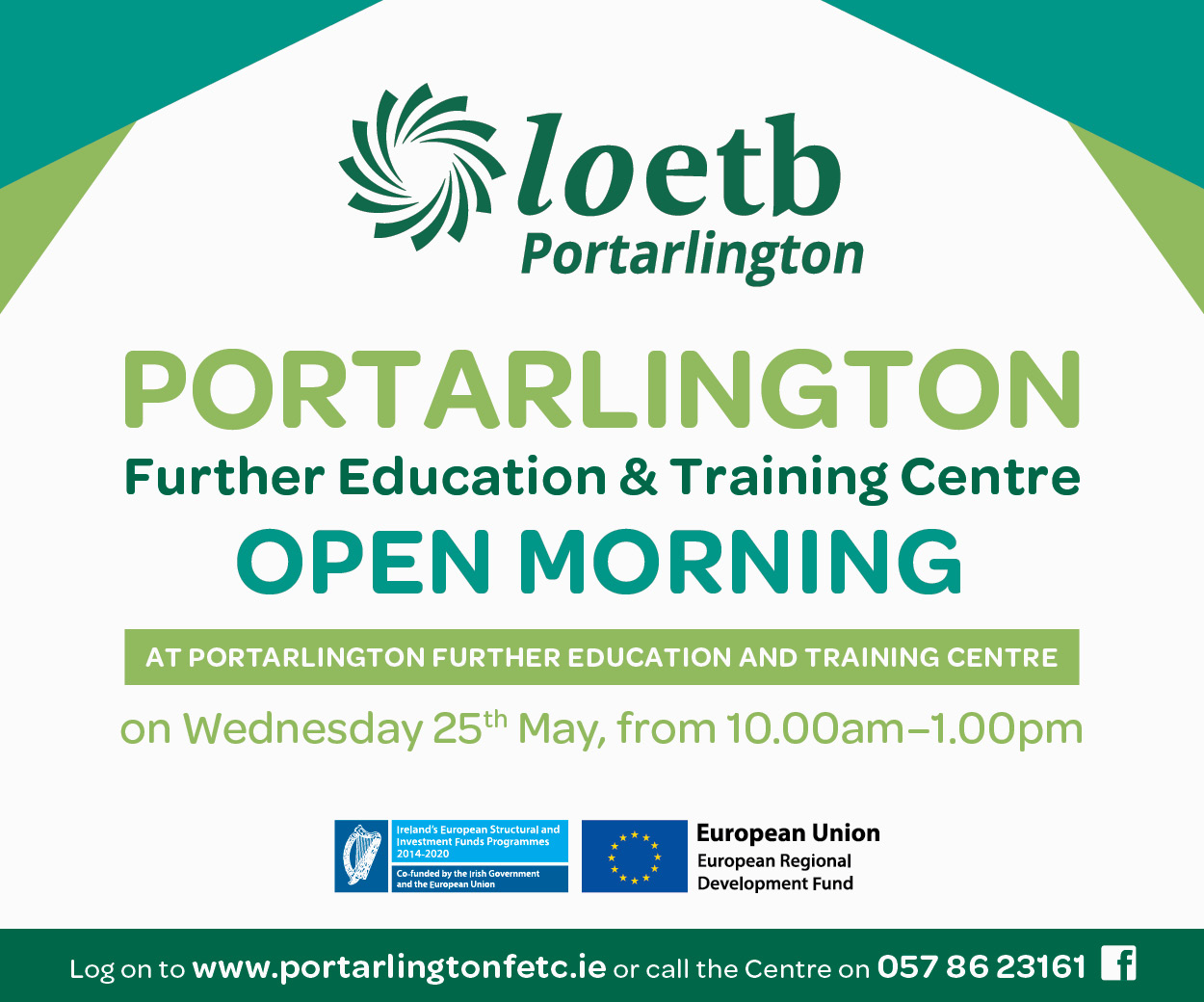 "I wouldn't really have seen myself in that category," said Critchley recently while chatting to Tomas Moore on his Inside the White Line Podcast.
"I always thought it was a tragedy that other players on that team didn't win an All Star. Lots of players on that team could have won an All Star, definitely John Taylor.
"He really was an All Star in everyone's eyes, not just in Laois but around the country."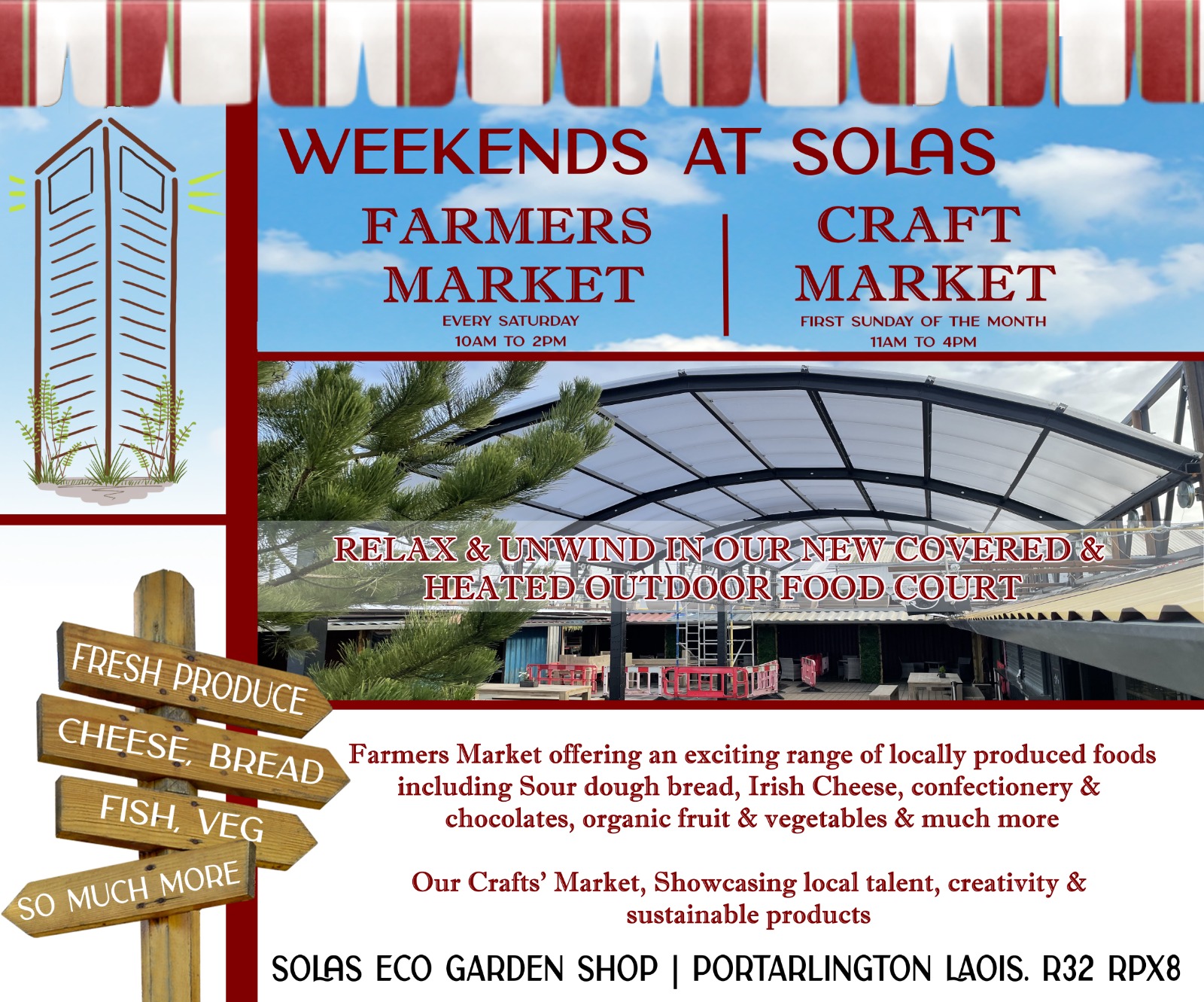 Writing in his book Hungry Hill, Critchley also touched on the subject.
"I have always felt that the award was really to the Laois team of that era," he wrote.
"When talking of those years there is one name that always comes up and that is John Taylor.
"I haven't met a hurling person from inside or outside the county who didn't agree that John Taylor should have received an All Star. Indeed, I felt he should have had several.
"One of the rules in 1985 was that if a player was sent off in a game, he was ineligible to receive an All Star. John Taylor was sent off in a National League game but he wasn't a dirty player and always played the ball.
"John Taylor gave All Star displays every time he went on a hurling field, where it was training, league or championship. His hurling was full on. It was a shame John never received an All Star but in the eyes of all those who saw him hurl, he was one."
And Taylor's name was also mentioned by current Laois hurling manager Seamas 'Cheddar' Plunkett, when he was chatting with Brian Carroll on the Hurler's Life Podcast last year.  
"John Taylor was just simply brilliant … (he was) the best Laois hurler I've seen."
SEE ALSO – Check out all of our 2021 Remembered stories here