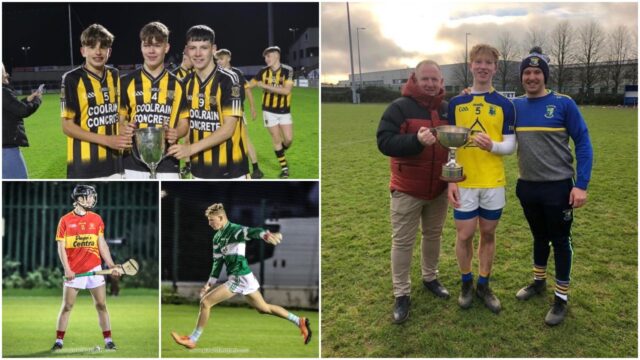 A thrilling Minor hurling Championship came to a conclusion back in October as Camross defeated Abbeyleix to deny them a two in a row.
It was just Camross' third ever Laois MHC title and it came in extremely dramatic circumstances. 
James Cuddy was their hero as his goal in the second minute of injury time – Camross' only score from play in the entire match – was the difference.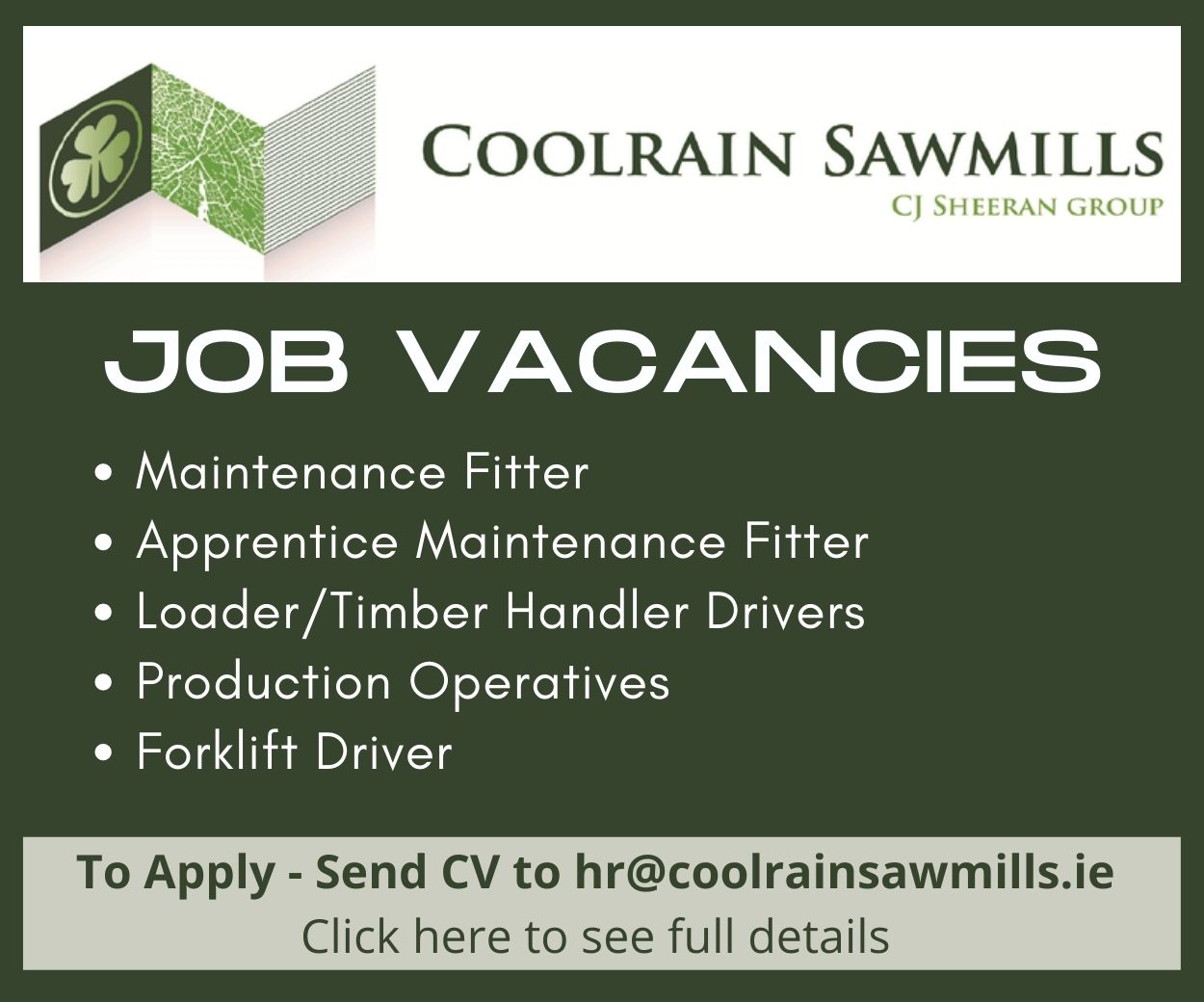 Abbeyleix were going for their second title in a row and looked odds on until Eoghan Cuddy broke forward in the final minute of added time and although his shot was blocked, referee Anthony Costigan subsequently awarded a free.
The prolific Ben Deegan shot for goal from 13 metres and it was stopped on the line but Cuddy pounced first to ram home the winner.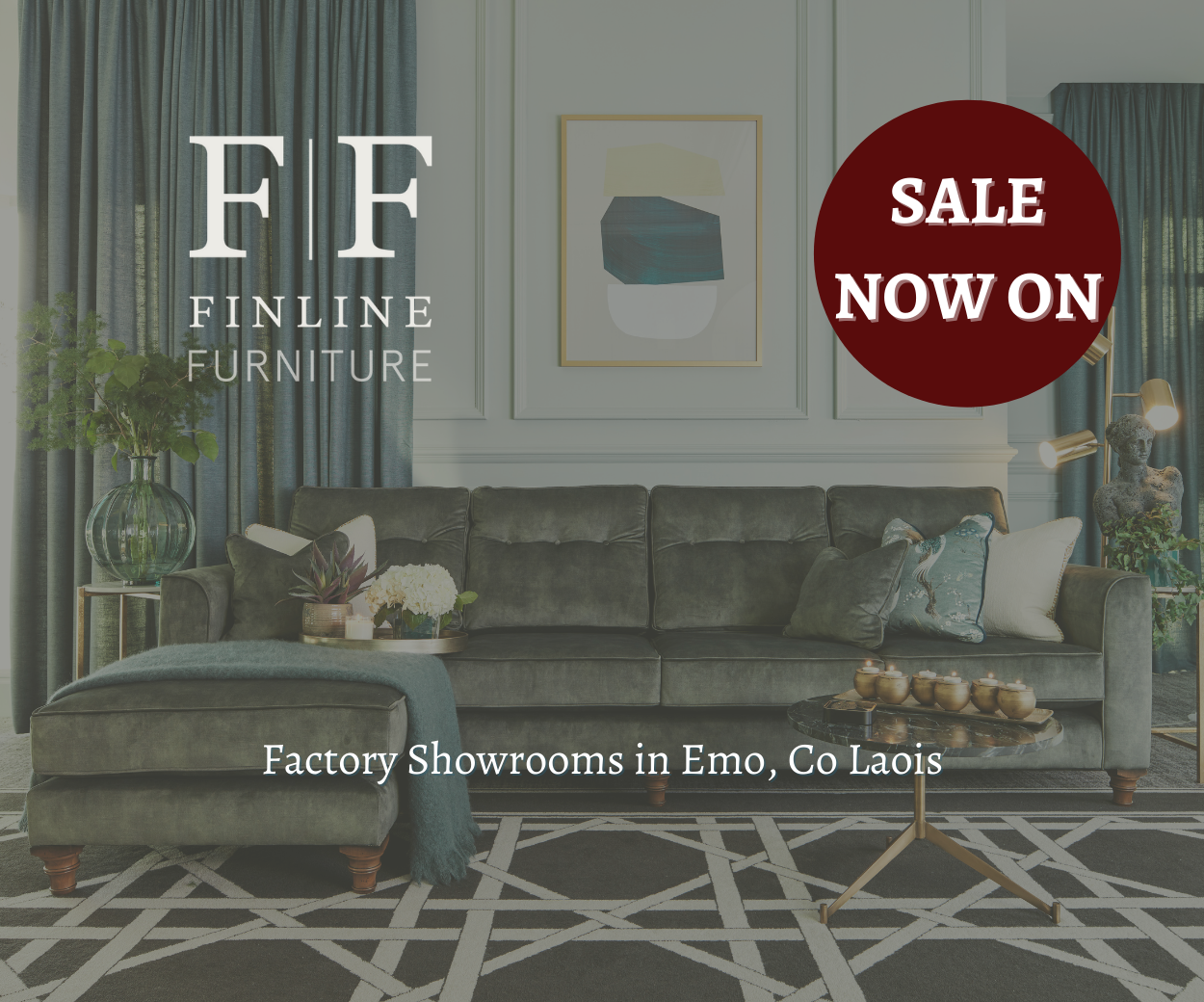 Abbeyleix, who had come from five points down, desperately sought an equalising score but time ran out and they were left heartbroken.
Champions Camross lead the way on our Team of the Year with nine players represented.
Runners-up Abbeyleix have four while defeated semi finalists Portlaoise and The Harps have one each.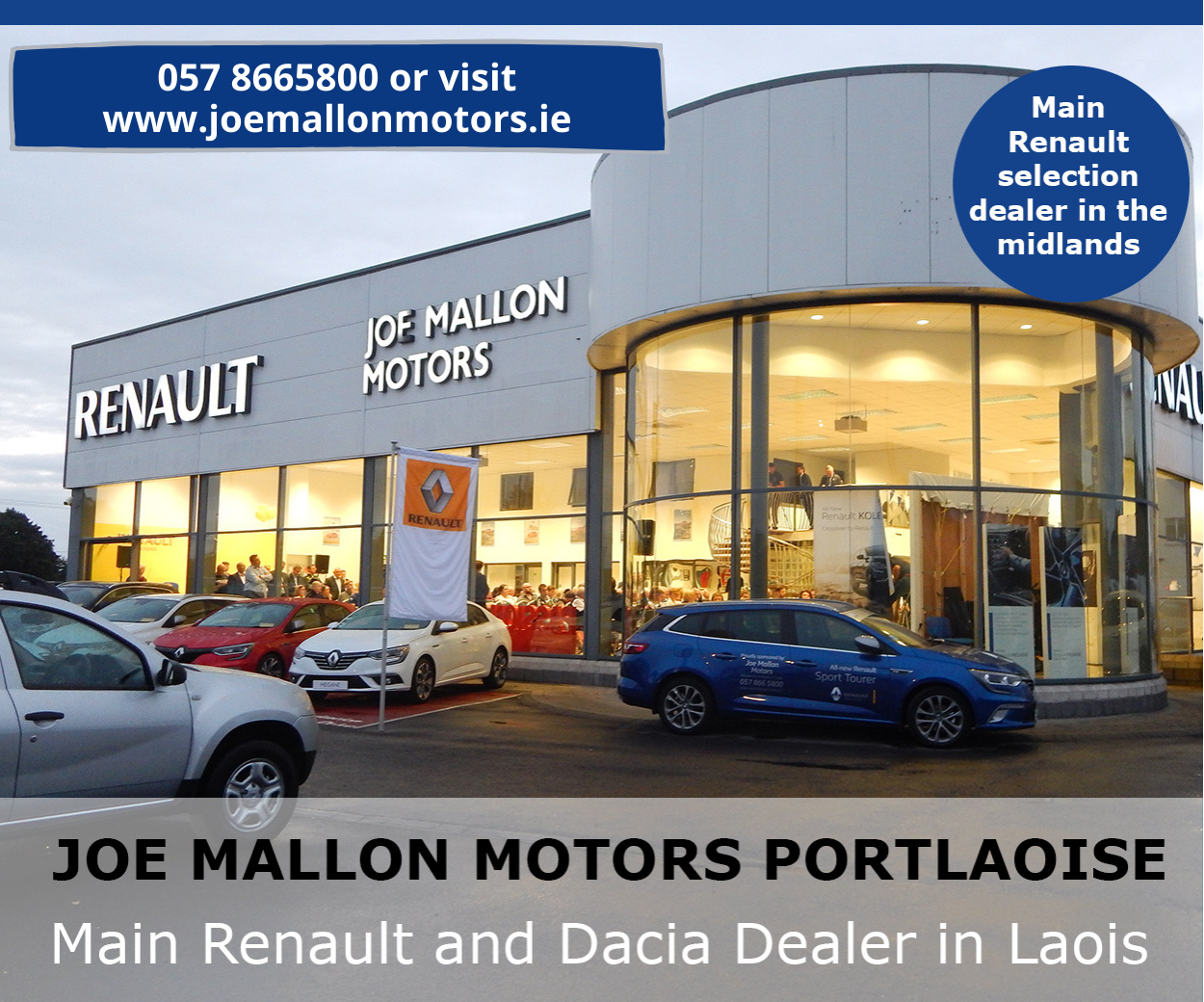 Check it out below:
1 – Rick Bannon (Camross)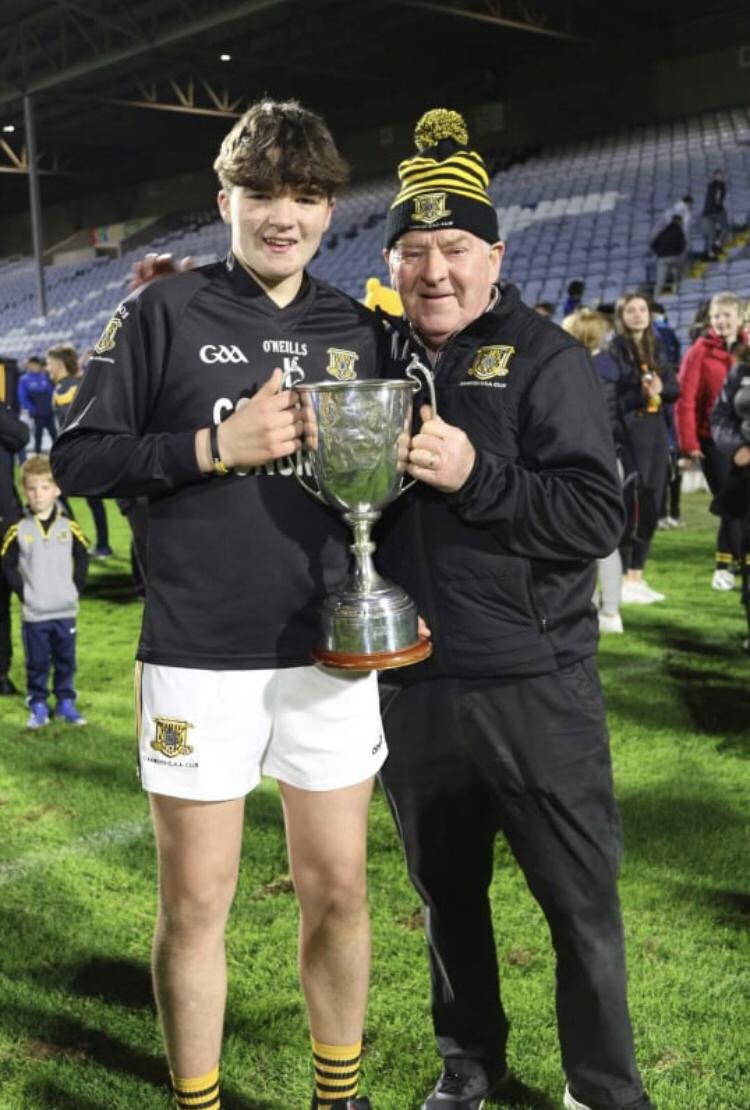 The first name on our sheet is Rick Bannon – Camross' excellent number one.
He made stunning saves in the semi final and the final – all were crucial in the end as Camross claimed glory.
---
2 – Ross Coffey (Abbeyleix)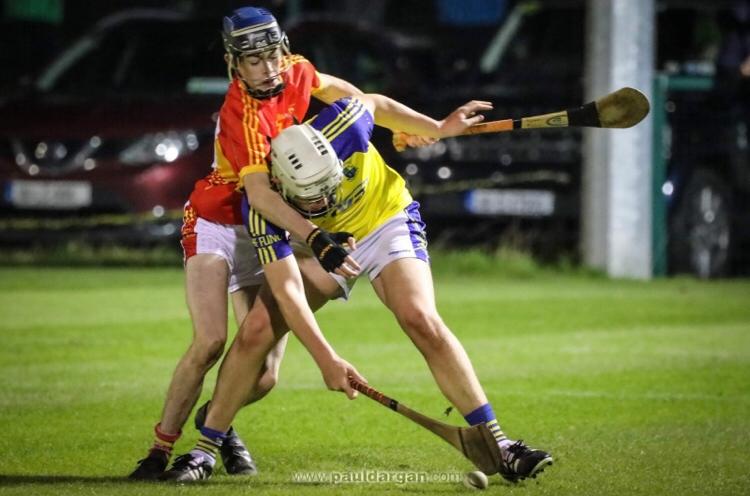 The first of three players on this list who lost the Minor final but subsequently ended the year on a high with U-20 glory.
A fantastic full back, Ross Coffey is a very tough competitor and not someone that any attacker looks forward to facing.
---
3 – Cathal Cuddy (Camross)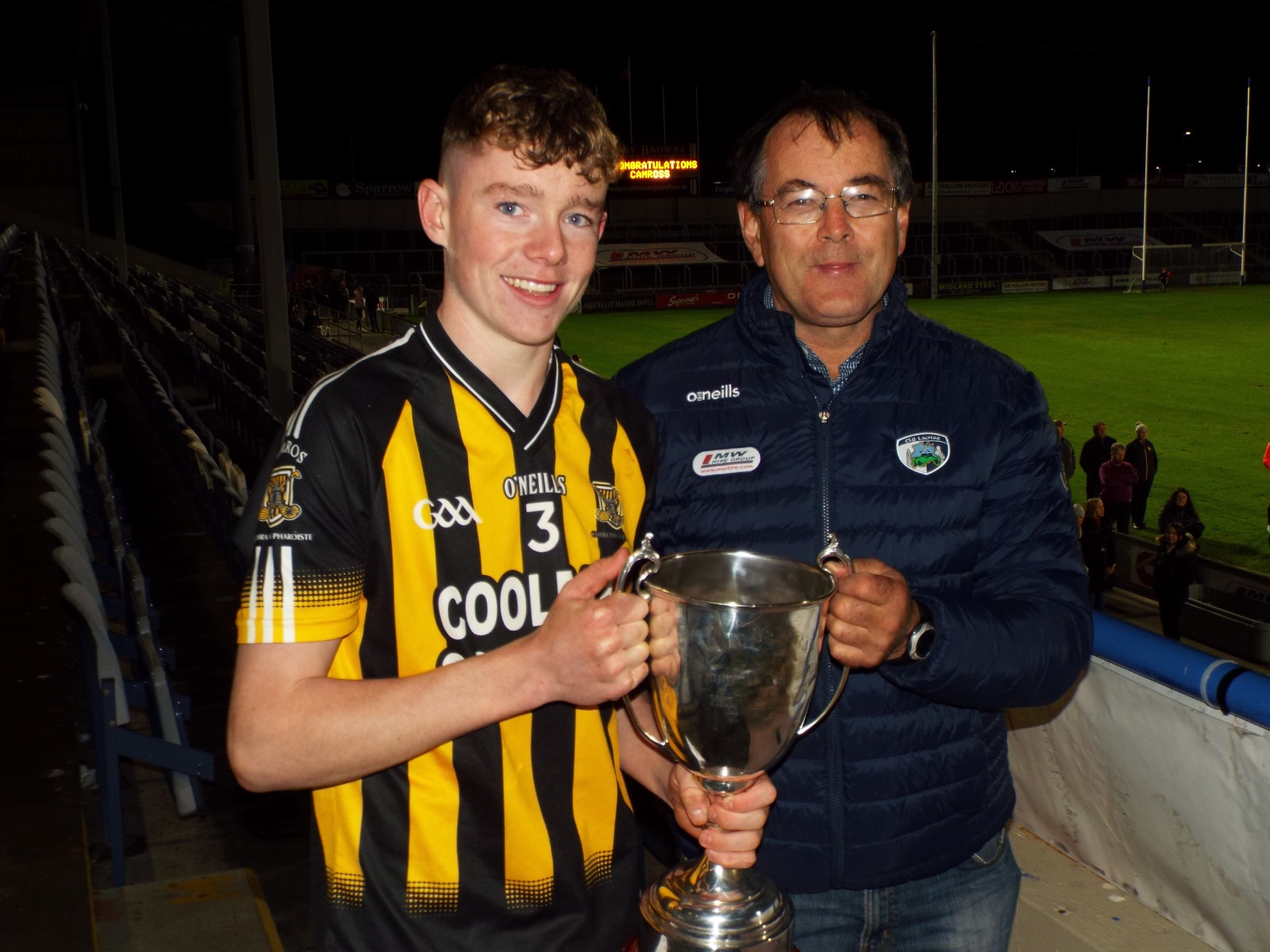 Camross' captain fantastic Cathal Cuddy is up next as he fills the full back slot.
A tight marker, he is also capable of scoring and he came up with a number of long range points throughout the season.
---
4 – Scott Coyle (Camross)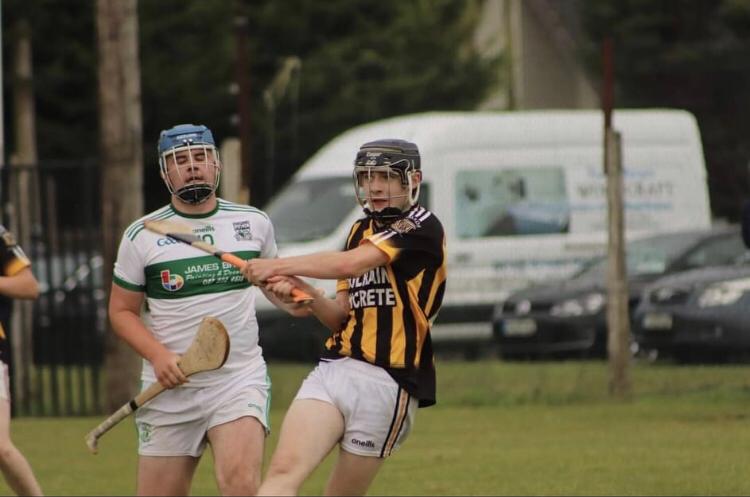 A number of eye-catching displays in the group stages sees Scott Coyle claim the final spot in the full back line.
He followed that with solid performances in the semi final and final and is a real no nonsense defender.
---
5 – Aaron Carroll (Camross)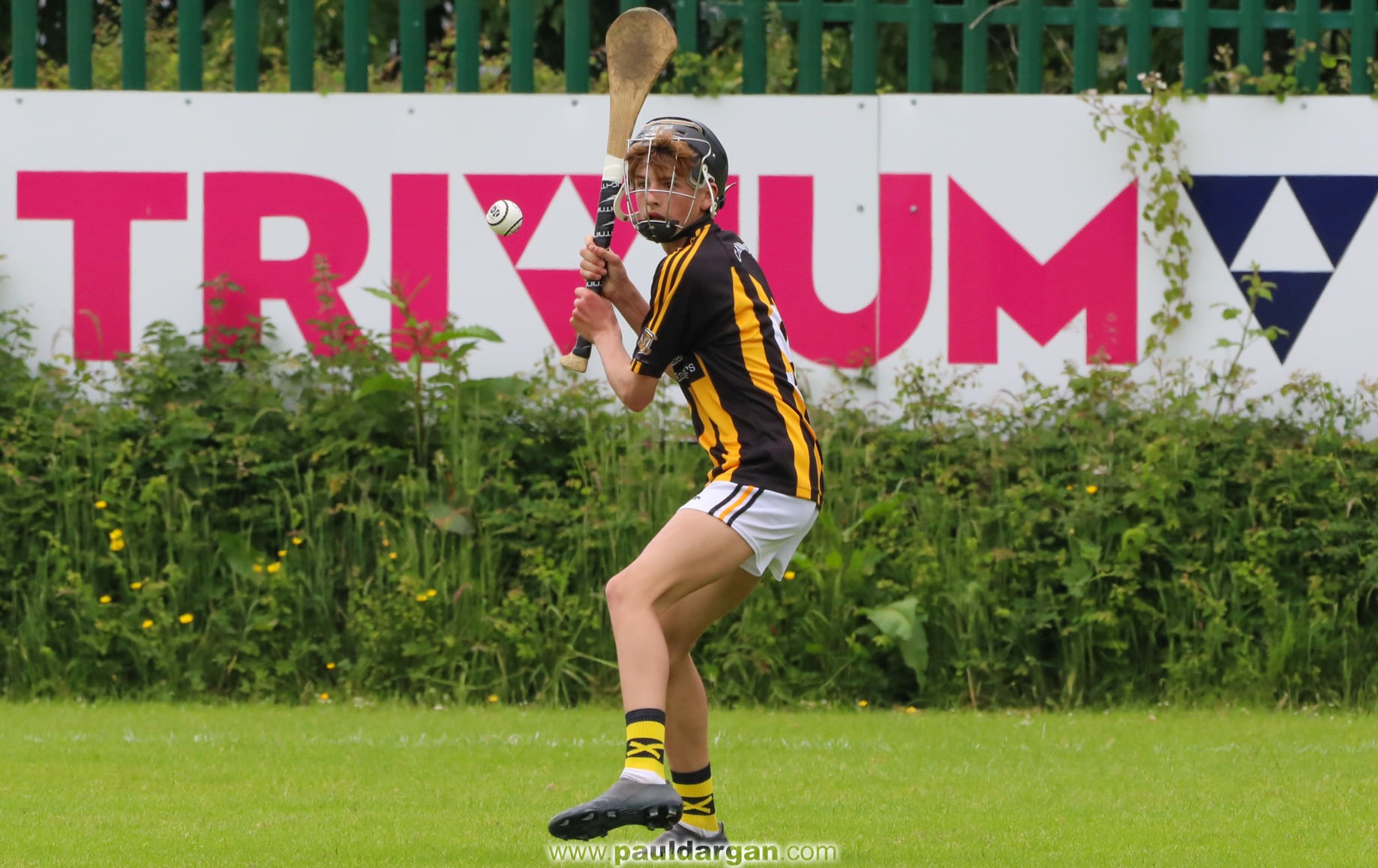 A real live-wire on the half back line, Aaron Carroll's energy and pace is a real asset for his team.
He too enjoyed a great 2021 and as he is eligible for this grade again next year, he is one of many who will be hoping to go back to back.
---
6 – Tom Cuddy (Camross)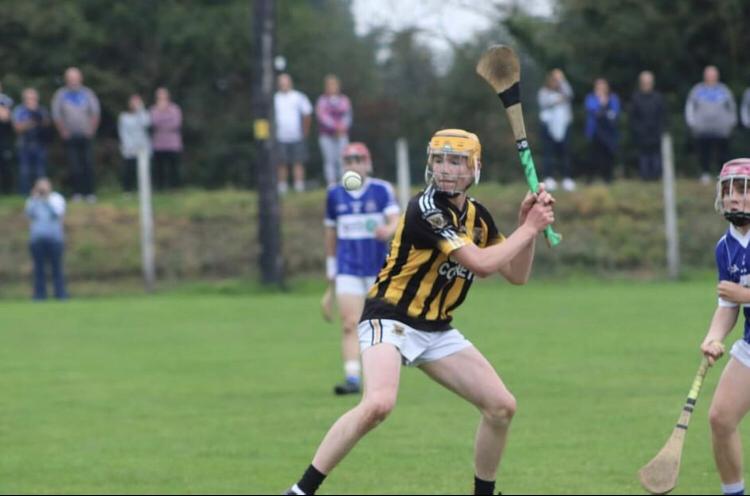 There are four Cuddys in total on our selection this year and Tom is selected at centre back.
A combative defender, he always gives 100% and is another extremely promising young Camross defender.
---
7 – Adrian Dunne (Abbeyleix)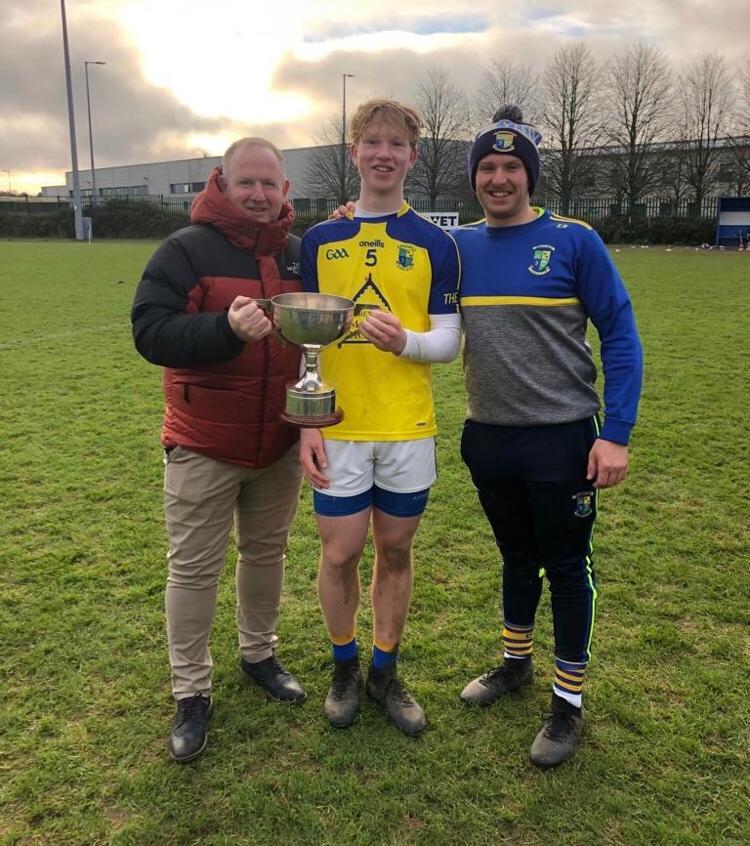 Like Ross Coffey above, Adrian Dunne's year would later end on a high as he was integral in Abbeyleix's U-20 success.
He wasn't too shabby at Minor level either and was a real powerhouse on the half back line.
---
8 – Cody Comerford (The Harps)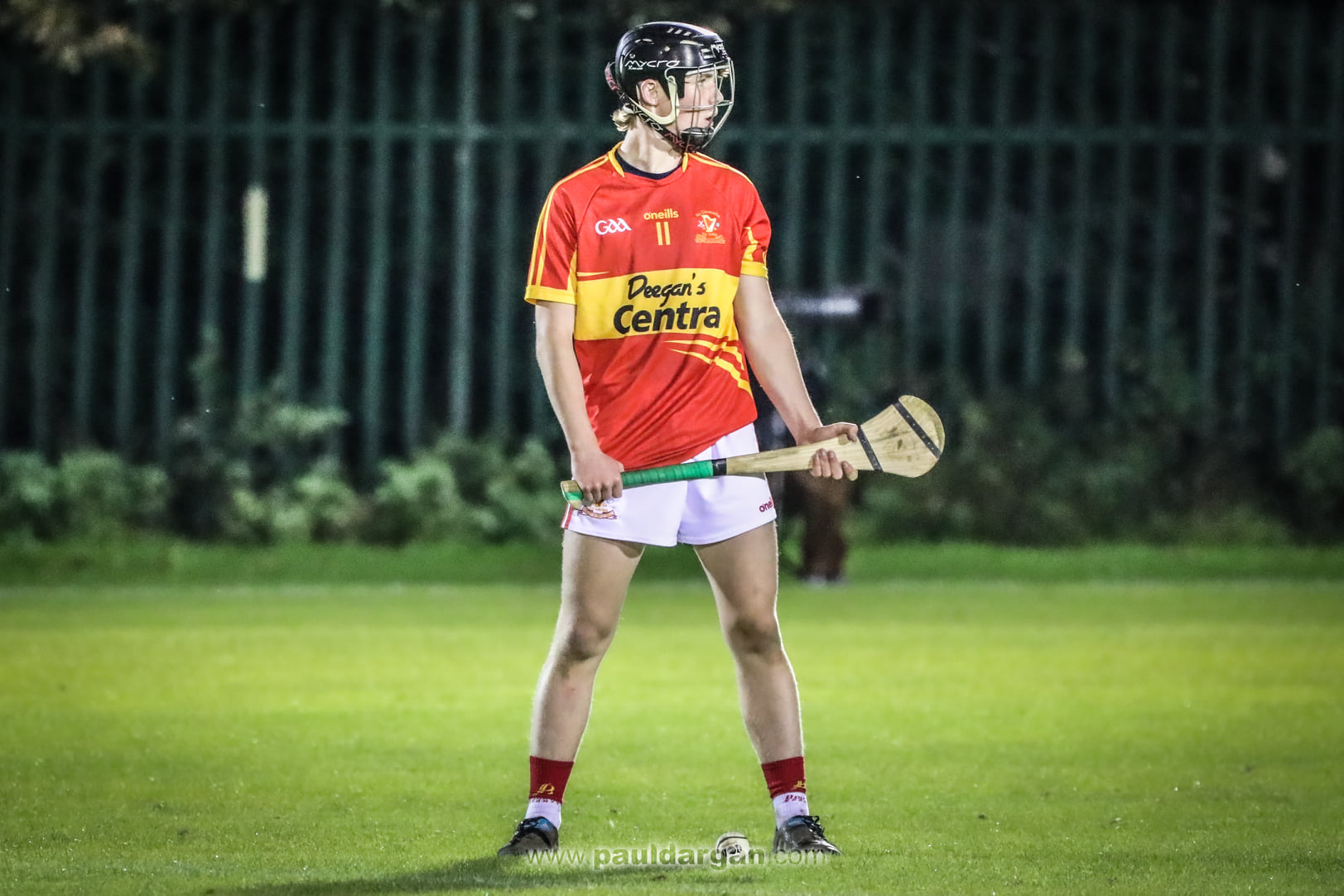 The Harps were beaten in heart-breaking circumstances in the final last year and could only make it to the semi final this time.
Cody Comerford made our Team of the Year in 2020 and has done so again here – power, pace and a real scoring threat make him another fine prospect for his club.
---
9 – Ryan Cuddy (Camross)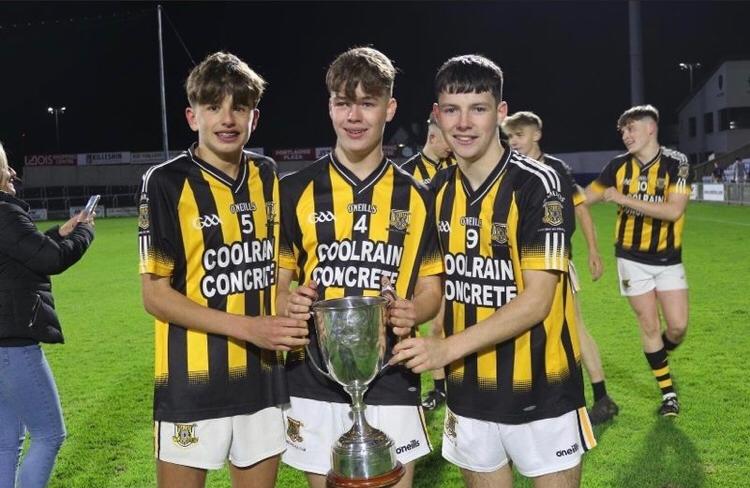 The second Cuddy to make the team is Camross' Ryan who is selected as the second midfielder.
A real athlete, his ability to get up and down the field gives him a clear edge on his opponents.
---
10 – Ben Deegan (Camross)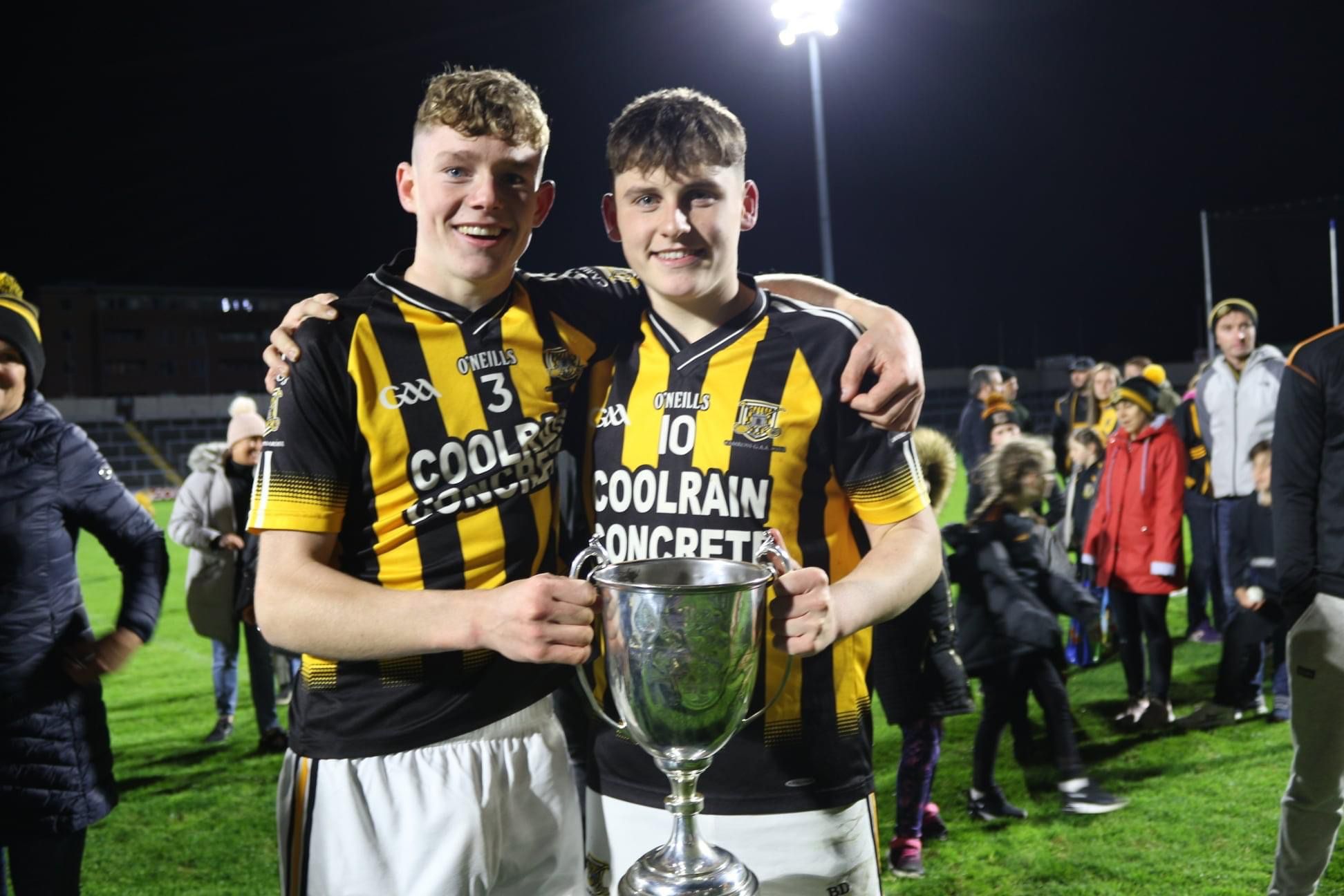 The sharpshooting Ben Deegan is the first forward to make our selection this year.
He is deadly accurate from placed balls as his nine points in the final proved – a real silky hurler that always seems to be in the thick of the action.
---
11 – Liam Kavanagh (Abbeyleix)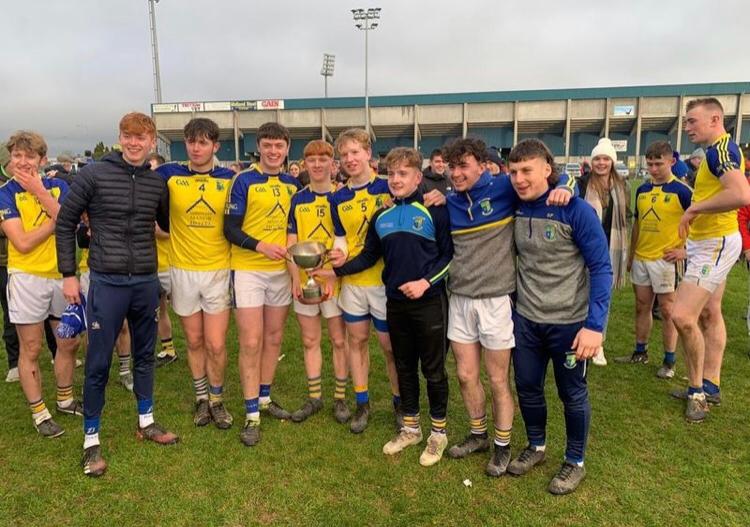 The powerful Liam Kavanagh is up next as the Abbeyleix attacker is named at centre forward.
A very good striker off either side, Kavanagh typically pipes up with important goals too.
---
12 – Kevin Byrne (Camross)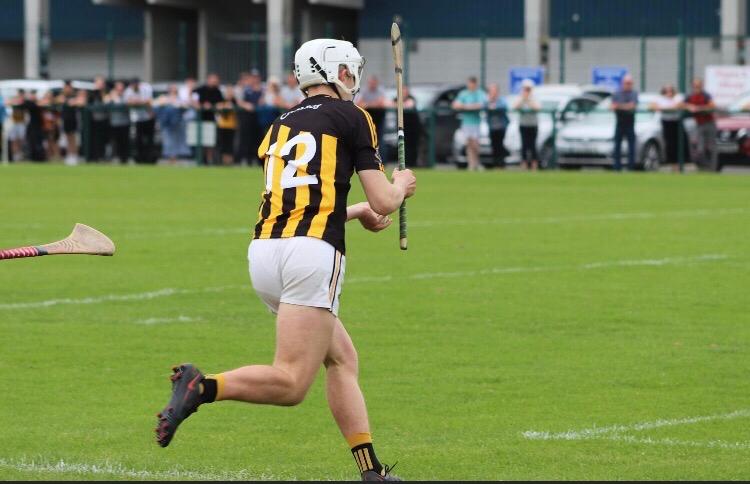 The versatile Kevin Byrne completes the half forward line and he is the eight Camross player to be selected.
Another athletic type player who is eligible again next year, he can also comfortably operate in defence as he has shown for Mountrath CS this year.
---
13 – Colin Byrne (Abbeyleix)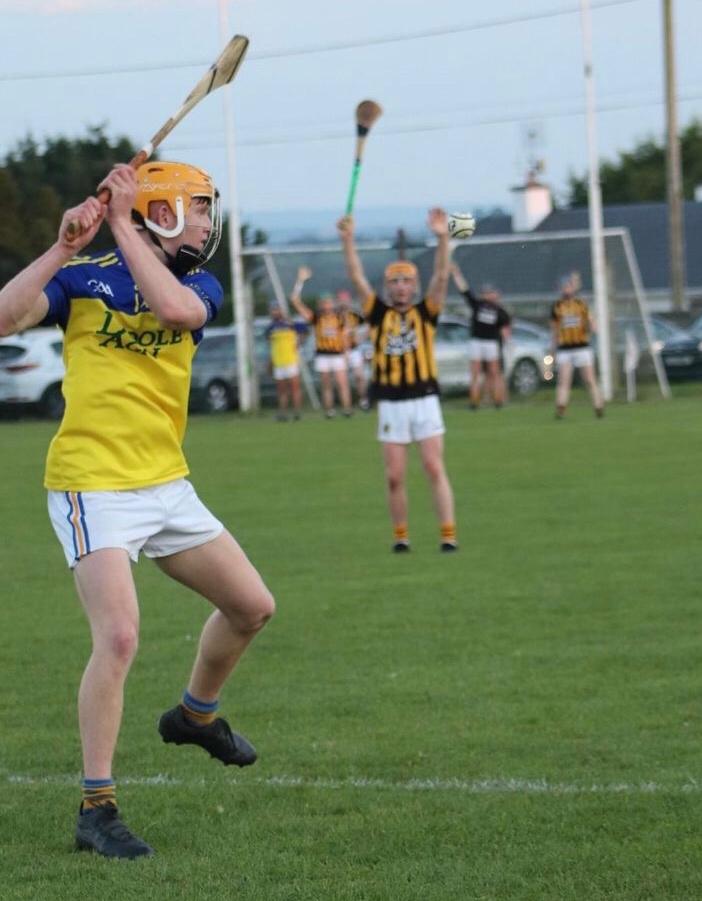 Colin Byrne is another extremely accurate forward who wracked up a serious amount of scores this year.
Matched the aforementioned Deegan for scores in the final and was also integral for Abbeyleix in the U-20 later in the year.
---
14 – James Cuddy (Camross)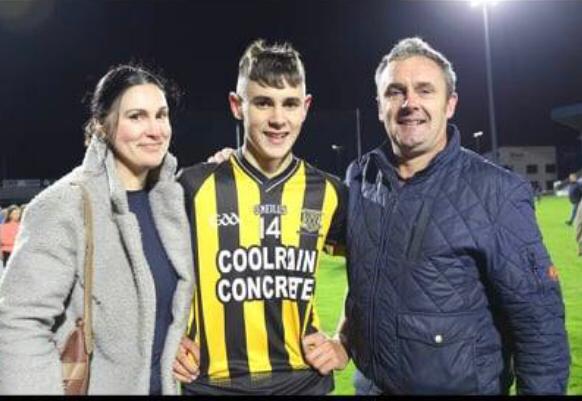 Camross' goalscoring hero is up next as James Cuddy takes the full forward position on the team.
It was his quick thinking that led to the championship winning goal in the final and he pulled off many similar displays over the course of the season.
---
15 – Conor Brown (Portlaoise)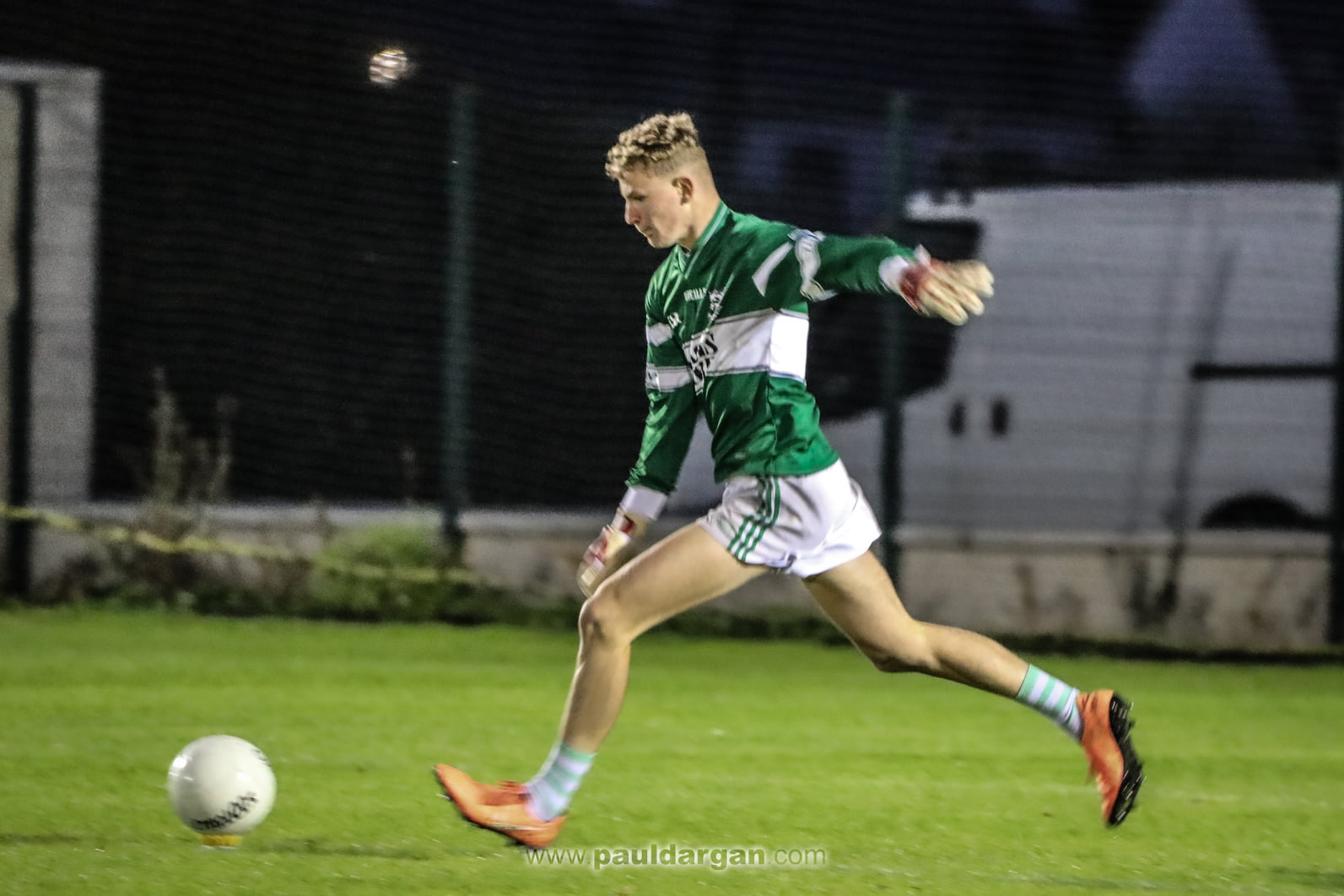 The final place on the team for this year goes to a man who made his name playing in goals for the Laois minor footballers this year.
But Conor Brown proved he is just as talented with a hurl and sliotar as he is with a big ball – scoring freely for Portlaoise in their run to the semi finals.
SEE ALSO – Five clubs represented on the LaoisToday 2021 Premier Intermediate Hurling Team of the Year