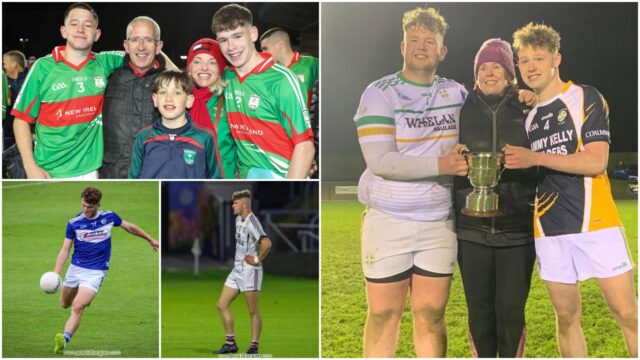 The Minor Football Championship came to a conclusion back in September as Graiguecullen defeated Na Fianna Og to claim the cup.
It was a right good game for long spells before Graigue took control in the second half to claim their 13th title in the grade and their first since Brian Byrne captained them to glory in 2015.
Na Fianna Og, comprising of players from Arles-Kilcruise, Arles-Killeen, Barrowhouse and Crettyard, were taking part in their first ever 'A' final.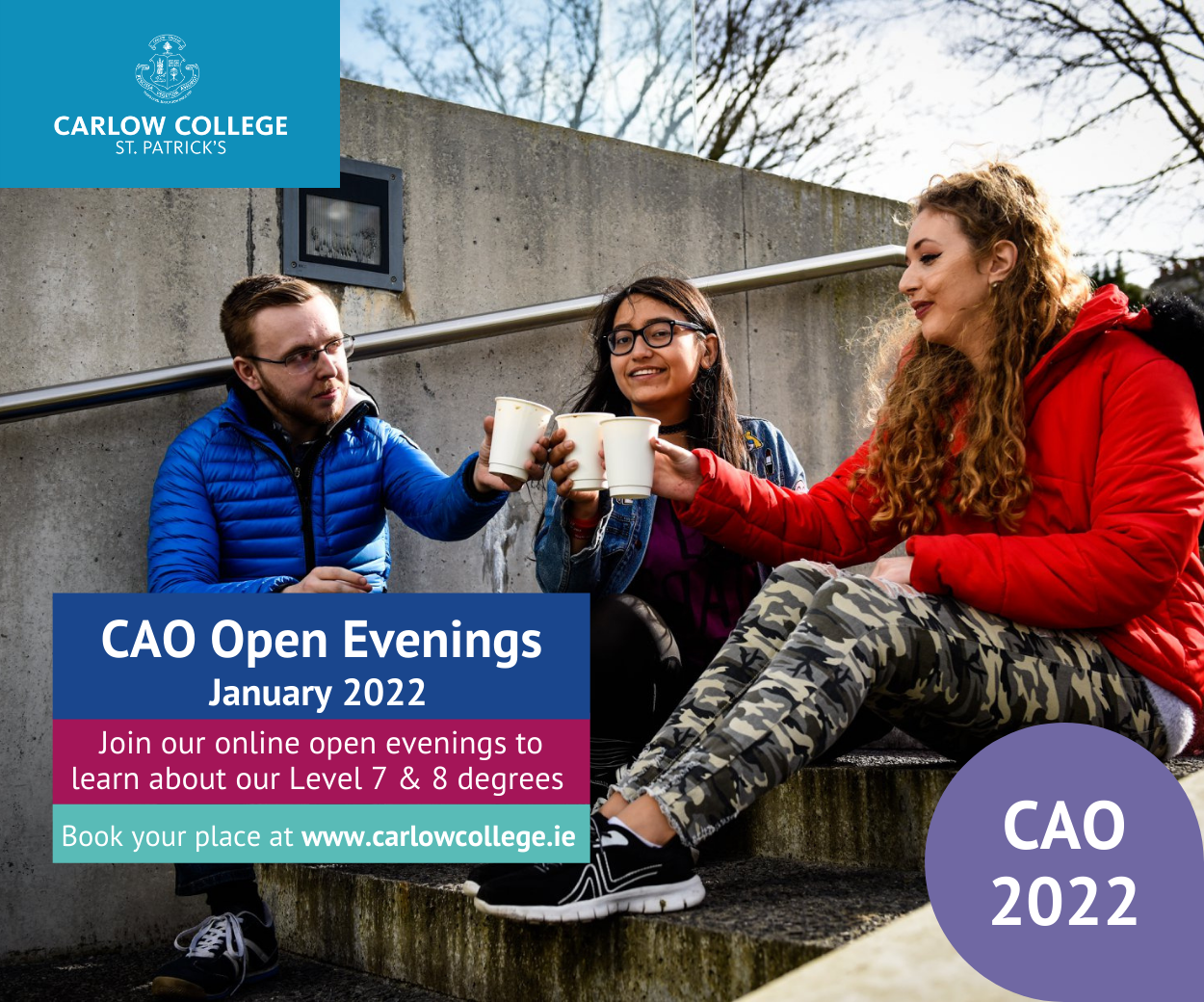 While this would end in 2-12 to 1-9 defeat, the majority of them would end the year on a high by winning the U-20 'B' final against The Heath.
Graiguecullen lead the way on our team this year as they have nine representatives.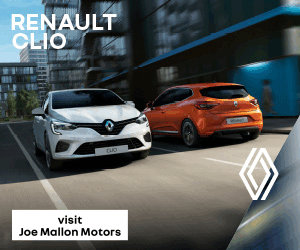 Crettyard come next with two while four other clubs all have one each.
Barrowhouse and Arles-Kilcruise have one while defeated semi finalists St Joseph's and Portlaoise provide one each too.
Check it out below: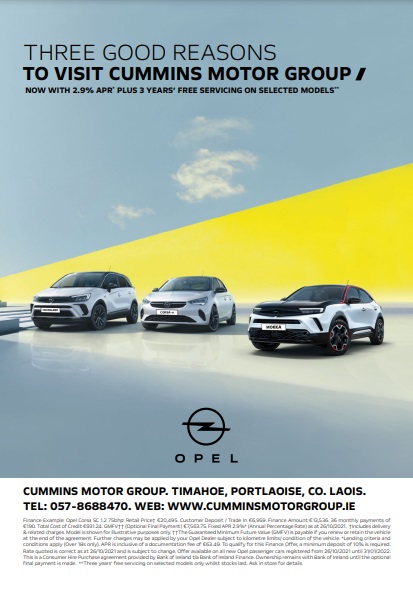 1 – Cody Tucker (Graiguecullen)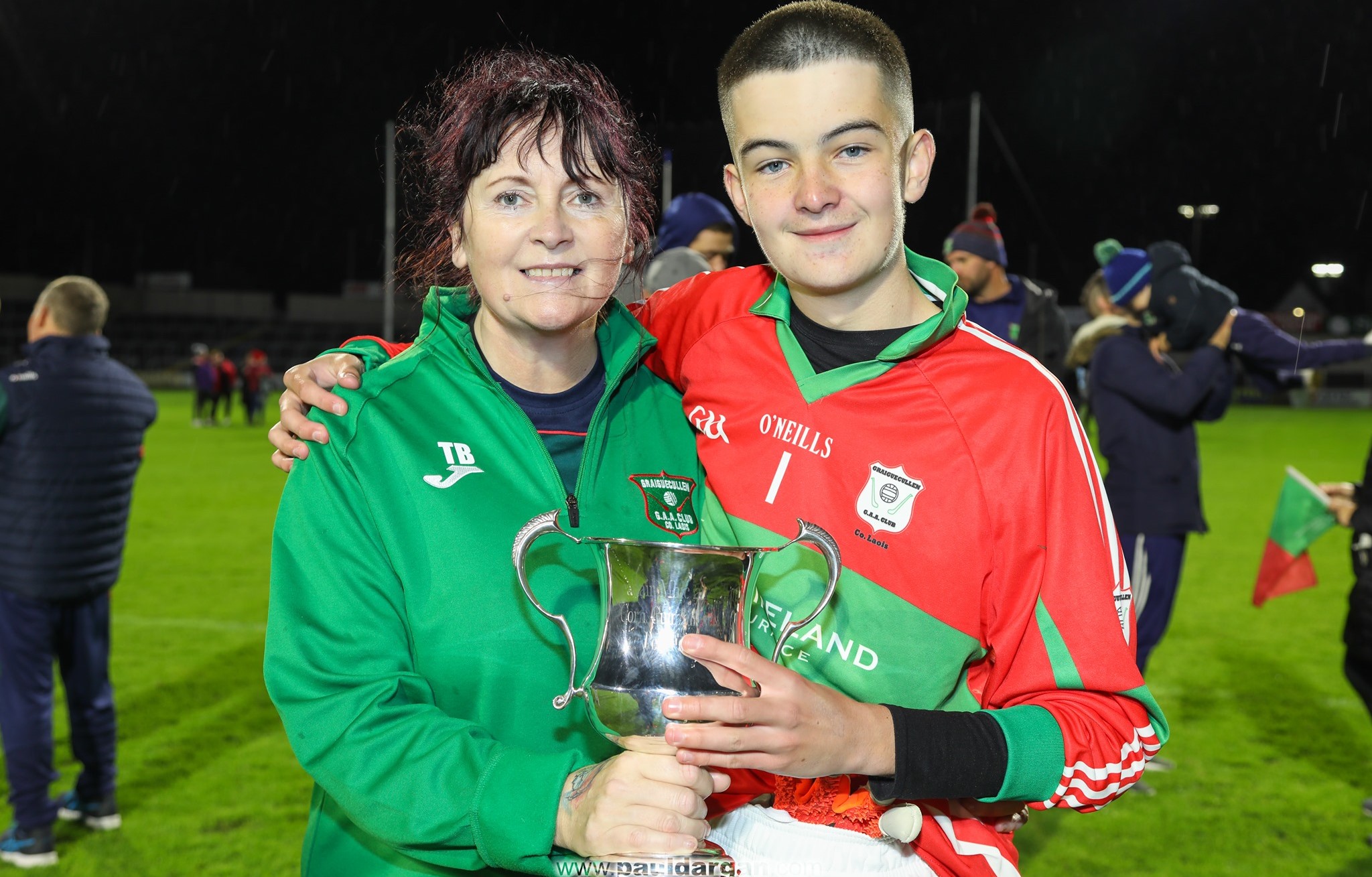 This young man is a Minor champion – and he will be eligible to play at the grade in 2023.
Only U-15 this year, Tucker showed maturity well beyond his years. His kick-outs were excellent and his shot stopping ability was crucial – particularly in the final.
---
2 – Dara Kelly (Crettyard)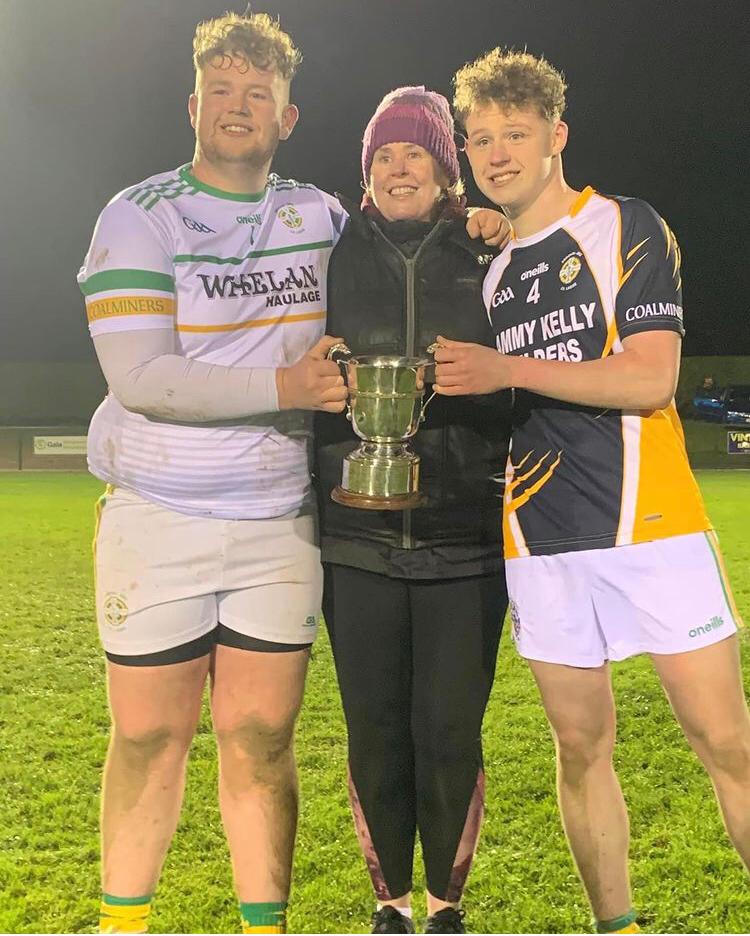 A tenacious defender is up next as Crettyard's Dara Kelly is the first of two representatives for them.
His work-rate is first class and he always puts in a very committed performance when he takes to the field.
---
3 – Sean McGrath (Graiguecullen)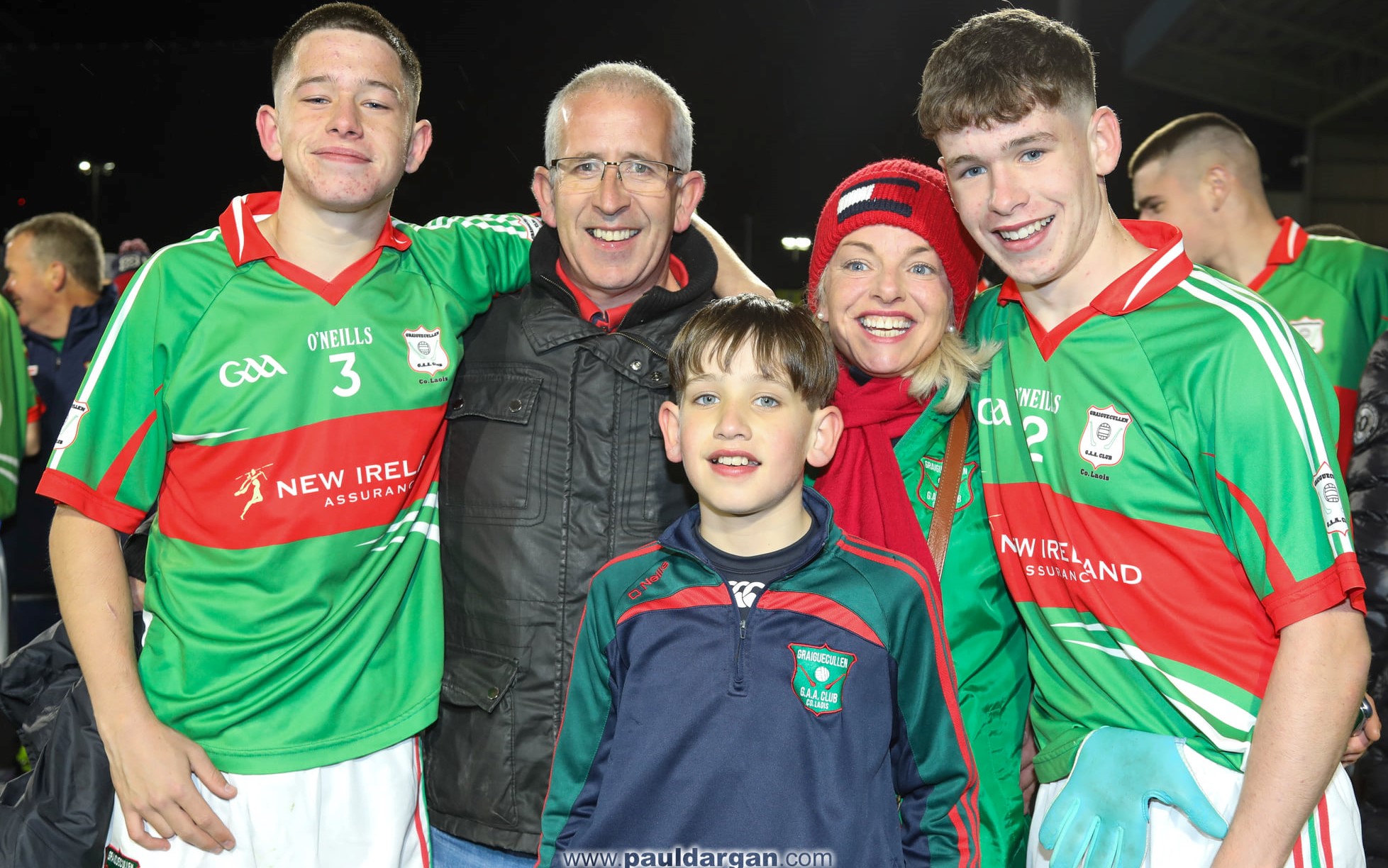 Often tasked with marking the opposition's most dangerous attacker, this team had to include Sean McGrath.
He is one of a number of Graiguecullen players who look capable of making an impact at senior next year.
---
4 – Mikee Horohan (Graiguecullen)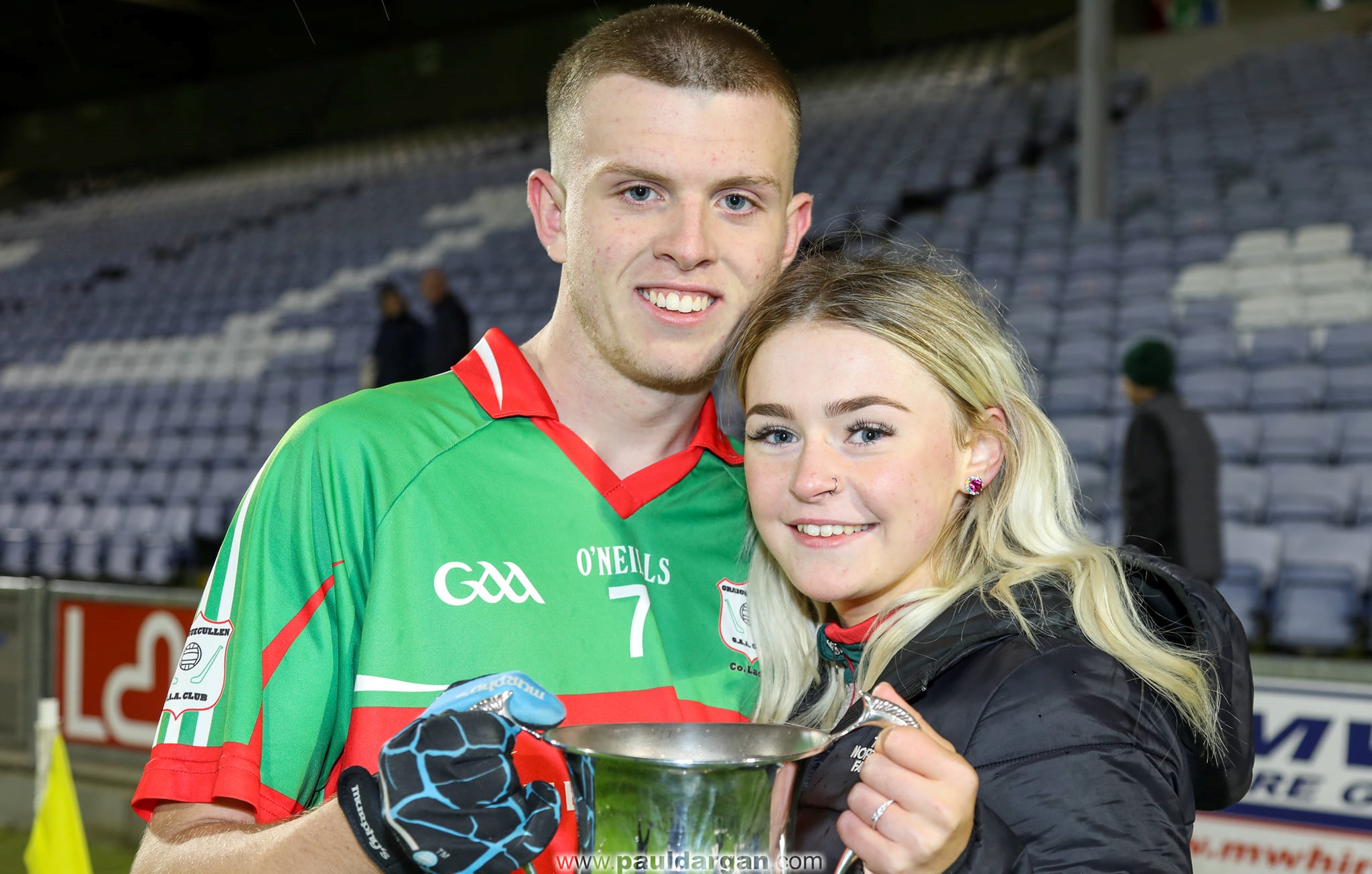 Graiguecullen defender Mikee Horohan completes our full back line for 2021.
While he typically operated a little further out from goal, he was a real option on kick-outs and his aerial ability helped Graiguecullen build attacks.
---
5 – Cormac Murphy (St Joseph's)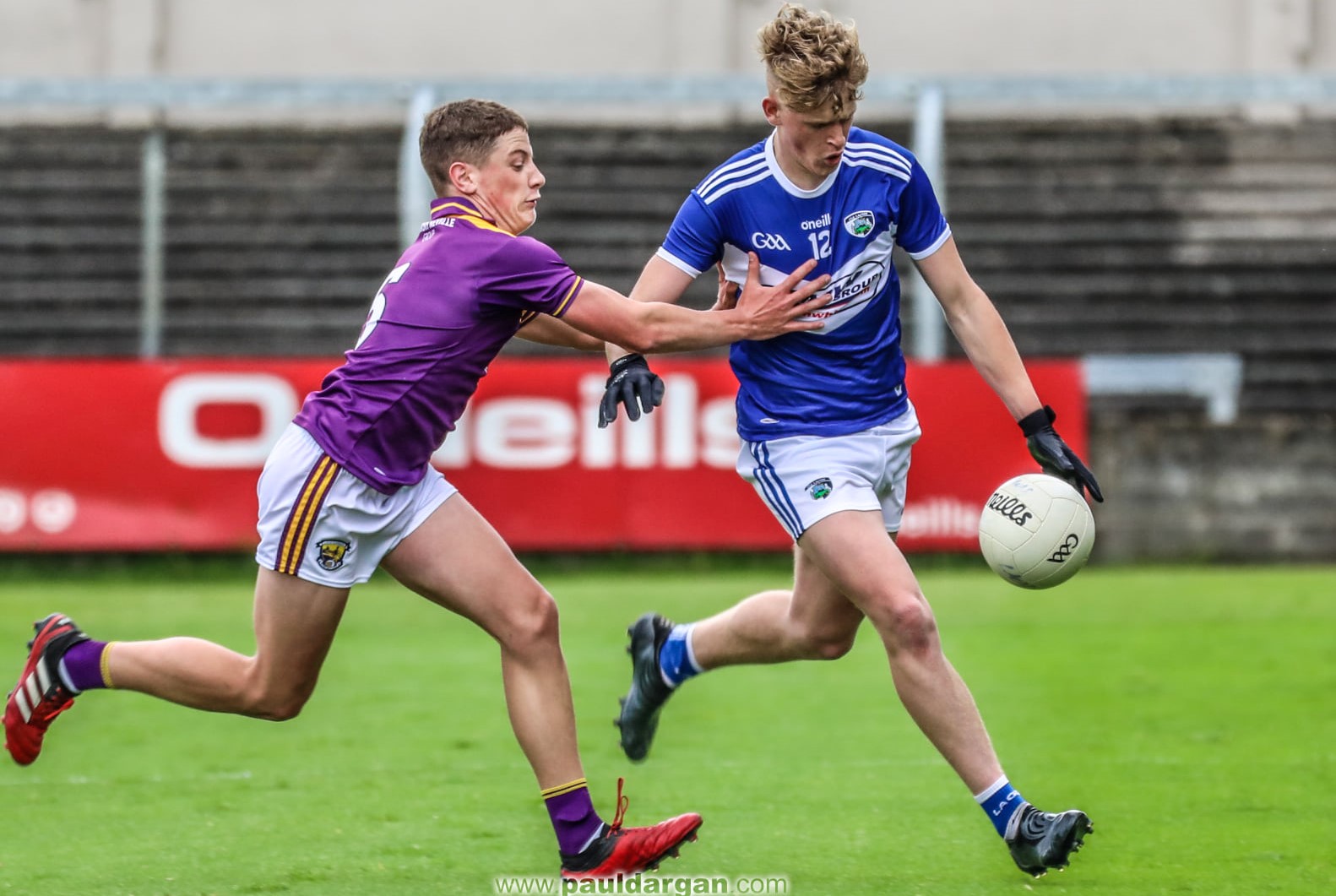 St Joseph's sole representative this year is the flying Cormac Murphy who enjoyed a good year for club and county.
His pace and directness is a key feature of his game and it often results in scores.
---
6 – Aaron Dorgan (Graiguecullen)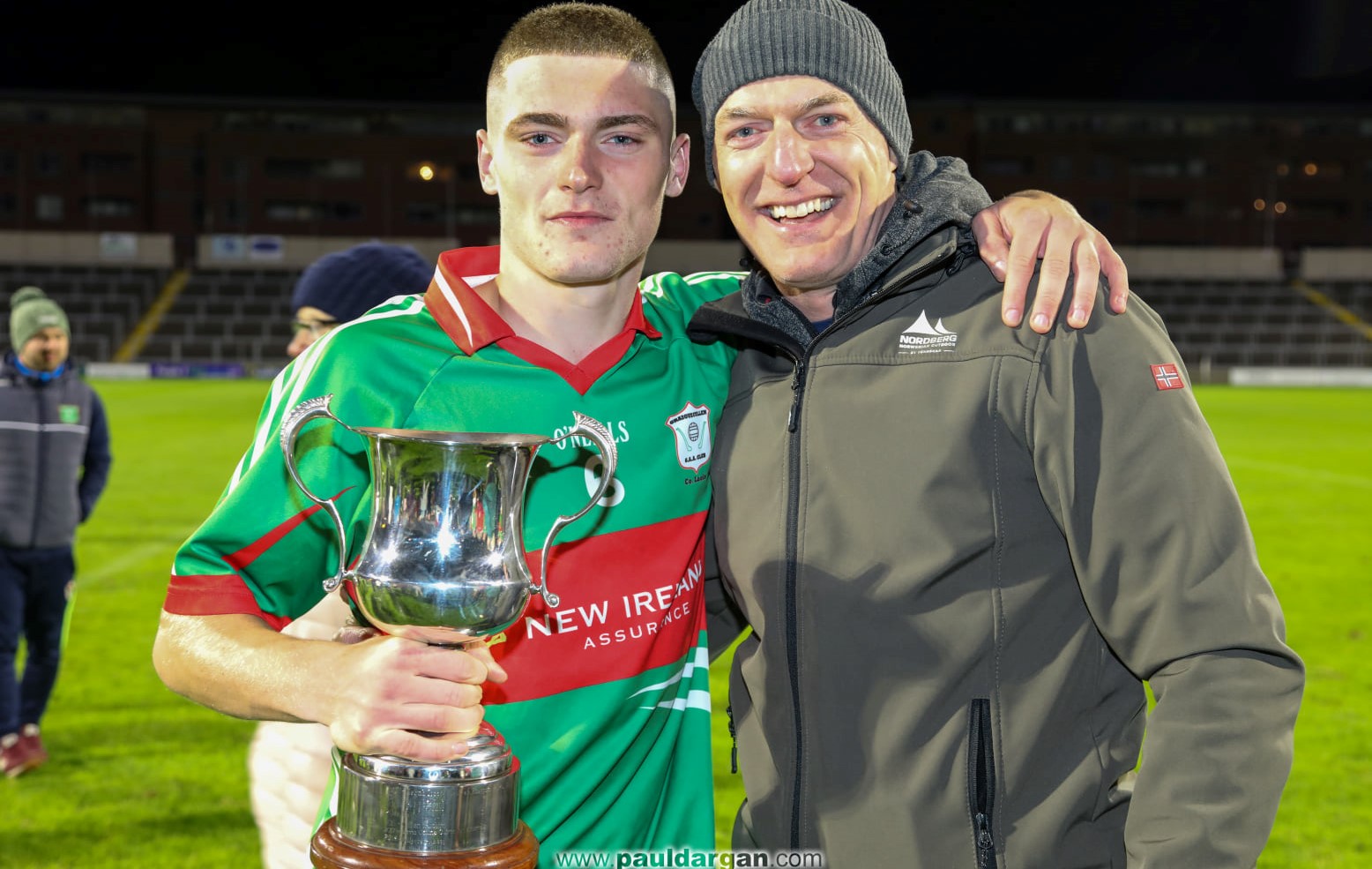 A real class act, Aaron Dorgan has the potential to become a really important player for club and county in the future.
Physically imposing, quick and very good on the ball – Dorgan has all the tools to play at adult level next year.
---
7 – Conor Harte (Graiguecullen)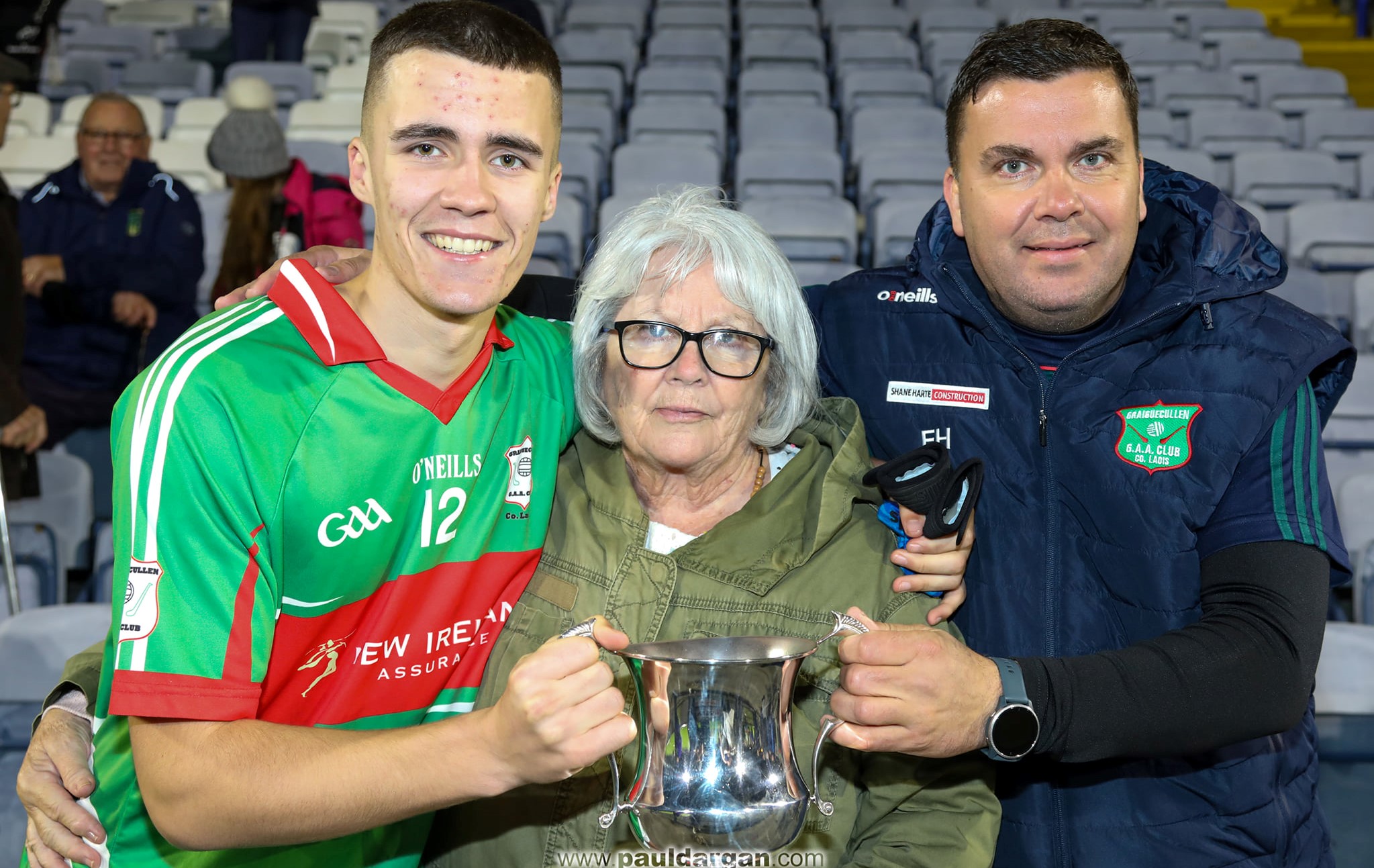 Conor Harte concludes our defence as he slots into the half back line at number 7.
A real athlete that covers the ground easily, he is also excellent at striking the ball off the ground and scored three points in the final.
---
8 – John O'Shea (Graiguecullen)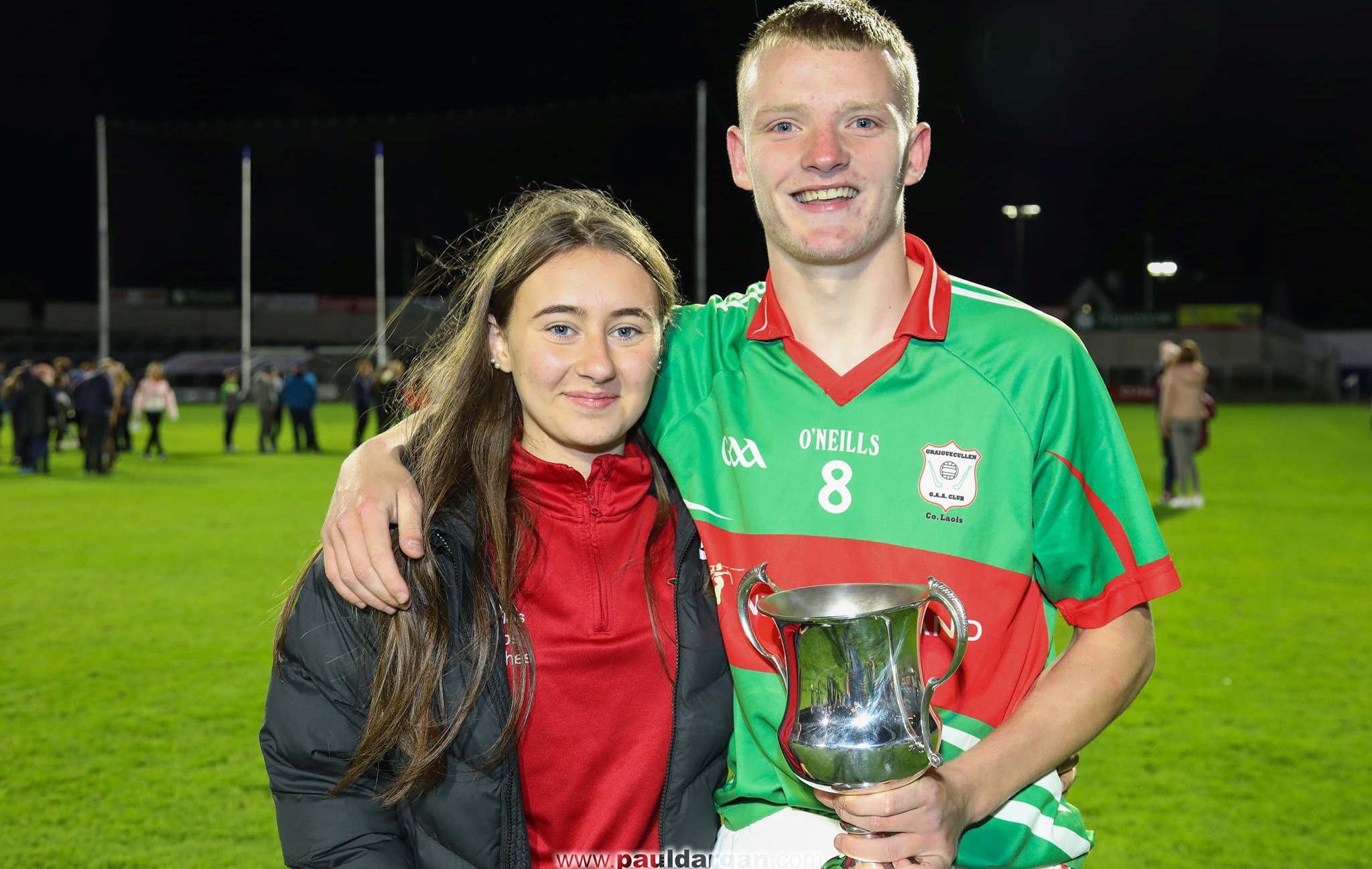 Another young man who enjoyed a great 2021 for club and county is John O'Shea.
He put in fantastic displays in midfield for Graiguecullen – particularly in the semi final where he dominated against Portlaoise.
---
9 – Aodhan Lowry (Arles-Kilcruise)
Arles-Kilcruise have produced a number of great midfielders over the years – and they potentially have another one here.
Aodhan Lowry is very good in the air and drives forward whenever he gains possession with real intent and determination.
---
10 – Scott Roycroft (Graiguecullen)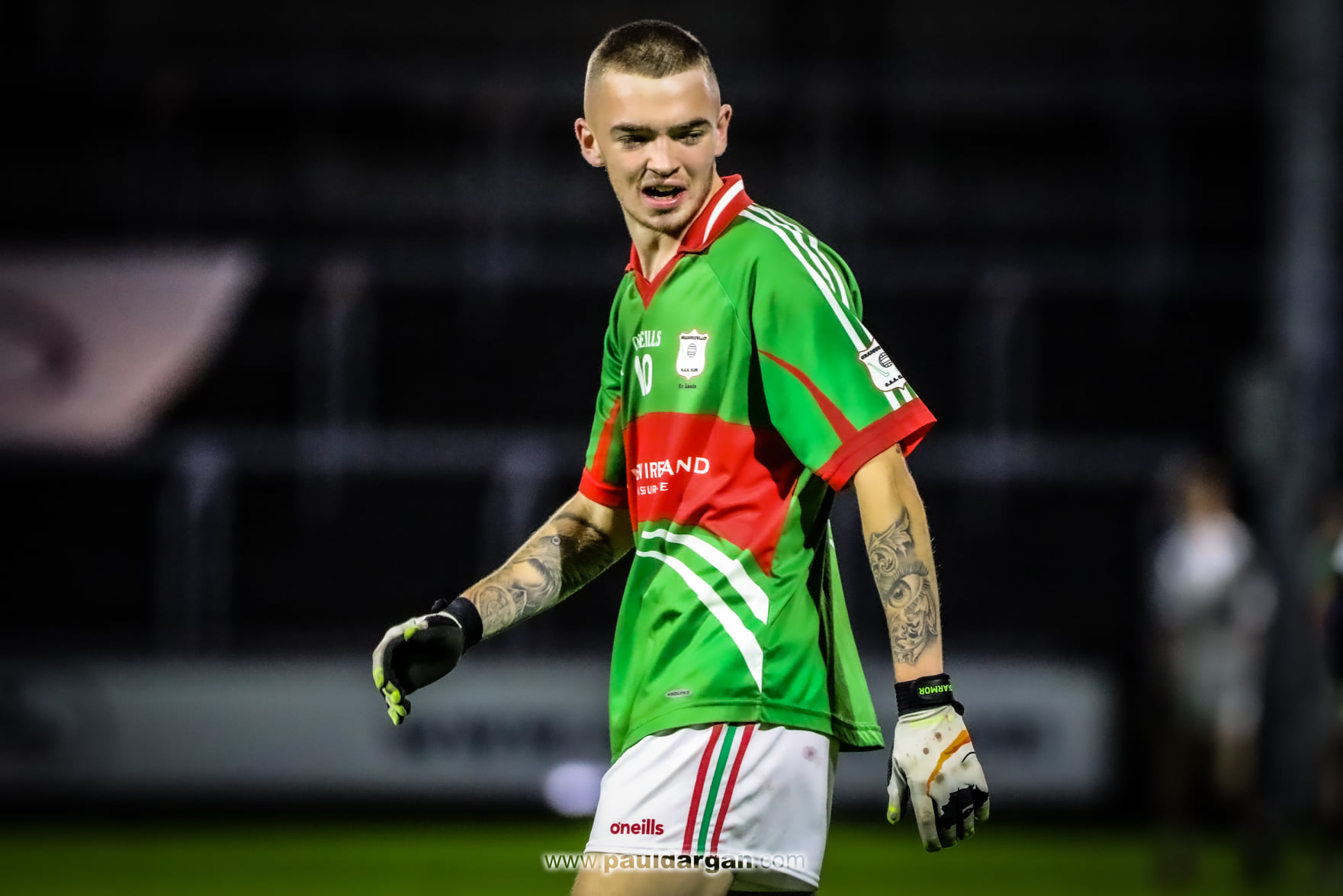 The man of the match from the county final is up next as Scott Roycroft is the first forward on the team.
He scored 1-4 in the win over Na Fianna Og and his goal was electric – searing pace before a devastating finish.
---
11 – Jack Byrne (Graiguecullen)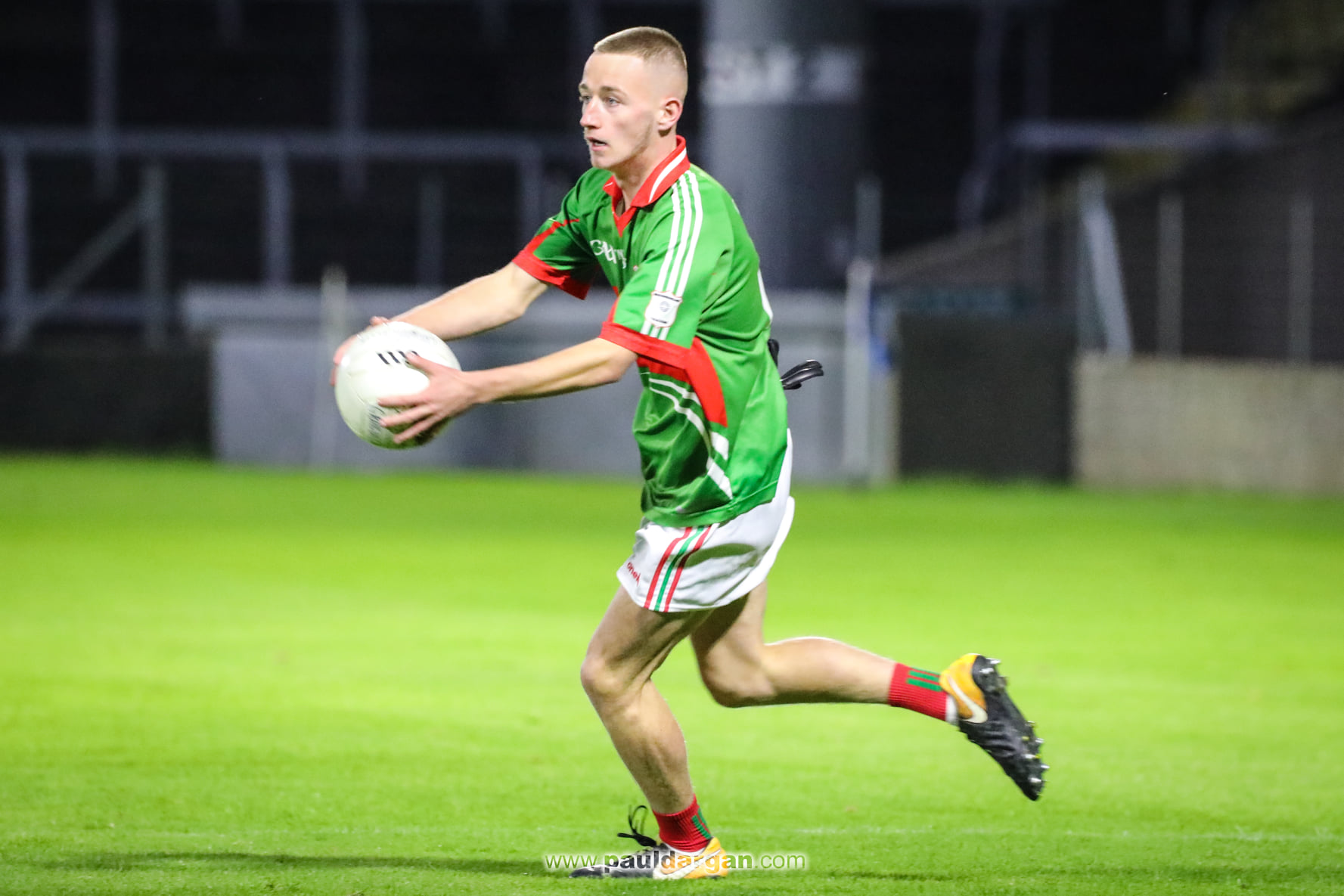 The only player who has been named on this team for the last two seasons is up next.
Jack Byrne is a silky footballer that carries a real scoring threat. He was inspirational in the semi final with nine points against Portlaoise and carried that form into the final.
---
12 – Kodi Dunne (Barrowhouse)
Work-rate, heart, determination – these are all words that you could use to describe Kodi Dunne.
The Barrowhouse youngster played an integral part in Na Fianna Og's U-20 win subsequently and should make a huge impact at adult level next year.
---
13 – Jamie Murphy (Graiguecullen)
A player with great pace and a lovely striker of the ball, Jamie Murphy is the first member of the full forward line.
Three points in the semi final was followed with 1-1 in the final and he is the type of player that gets supporters excited every time the ball is in his vacinity.
---
14 – Kieran O'Donnell (Portlaoise)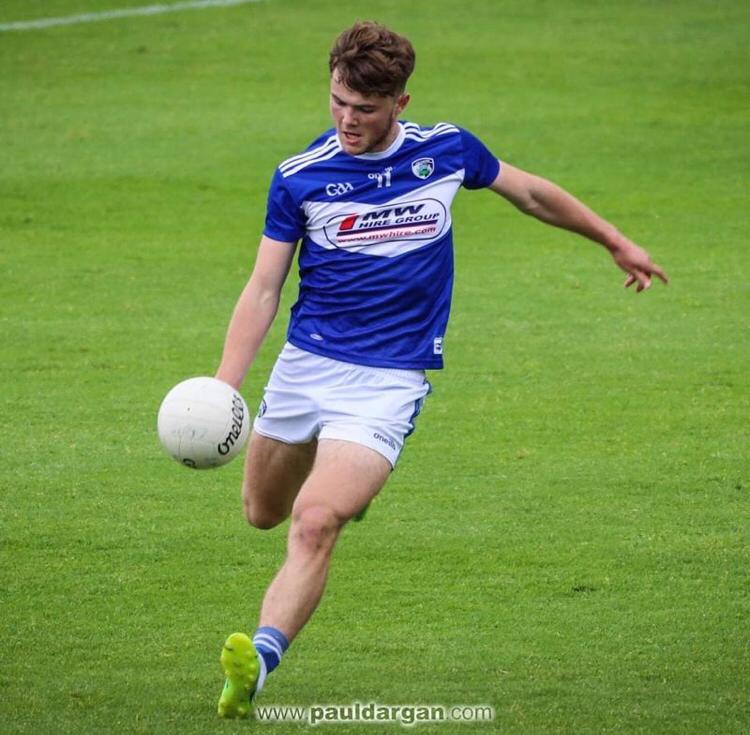 It is very rare that a player scores a hat-trick in a game and comes out on the losing side – but that's what happened to Kieran O'Donnell.
His semi final display was breathtaking as he scored 3-3 but it wasn't enough for Portlaoise. His performances all year earn him a place here though.
---
15 – Jonah Kelly (Crettyard)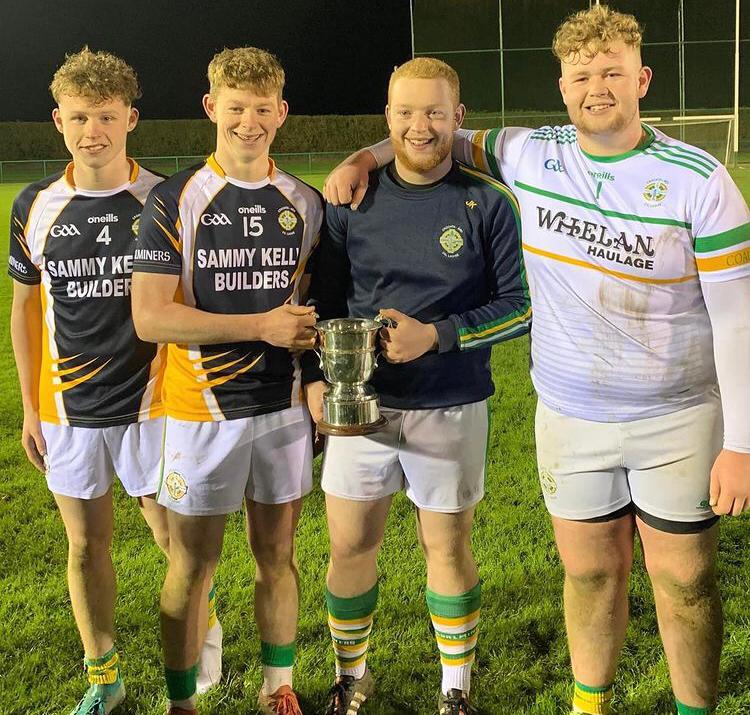 A player for the big occasion, Jonah Kelly produced when it mattered for Na Fiann Og.
The Crettyard man scored the last minute goal in the semi final against St Joseph's and followed that with four points in the final. He later kicked two points in the U-20 final where he came out on the winning side.
SEE ALSO – Introducing the 2021 LaoisToday Minor hurling Team of the Year