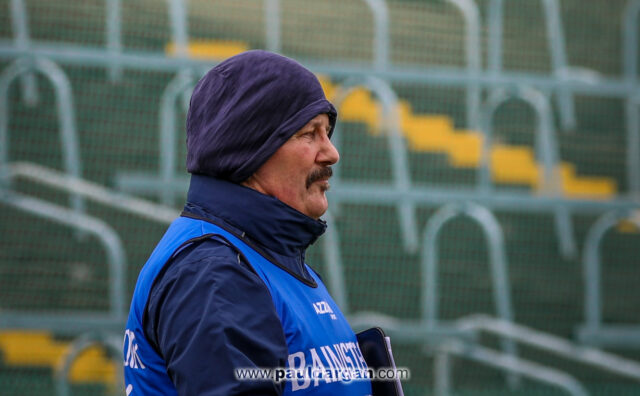 Walsh Cup – Laois v Wexford
In Rathdowney at 2pm
In local hurling in Laois, there's nothing that defines January more than than the county team playing a Walsh Cup game in Rathdowney.
The pre-season competition returns today after not being played in 2021 and Kelly Daly Park in Rathdowney hosts the clash of Wexford and Laois, the first game to be played in the new-look venue in over two years.
Having been the only new manager for the 2021 season and only coming to the job late, Laois boss Seamus 'Cheddar' Plunkett will surely be glad of today's outing and next Sunday's trip to Kilkenny ahead of the Division 1 league opener at home to Tipperary on February 5.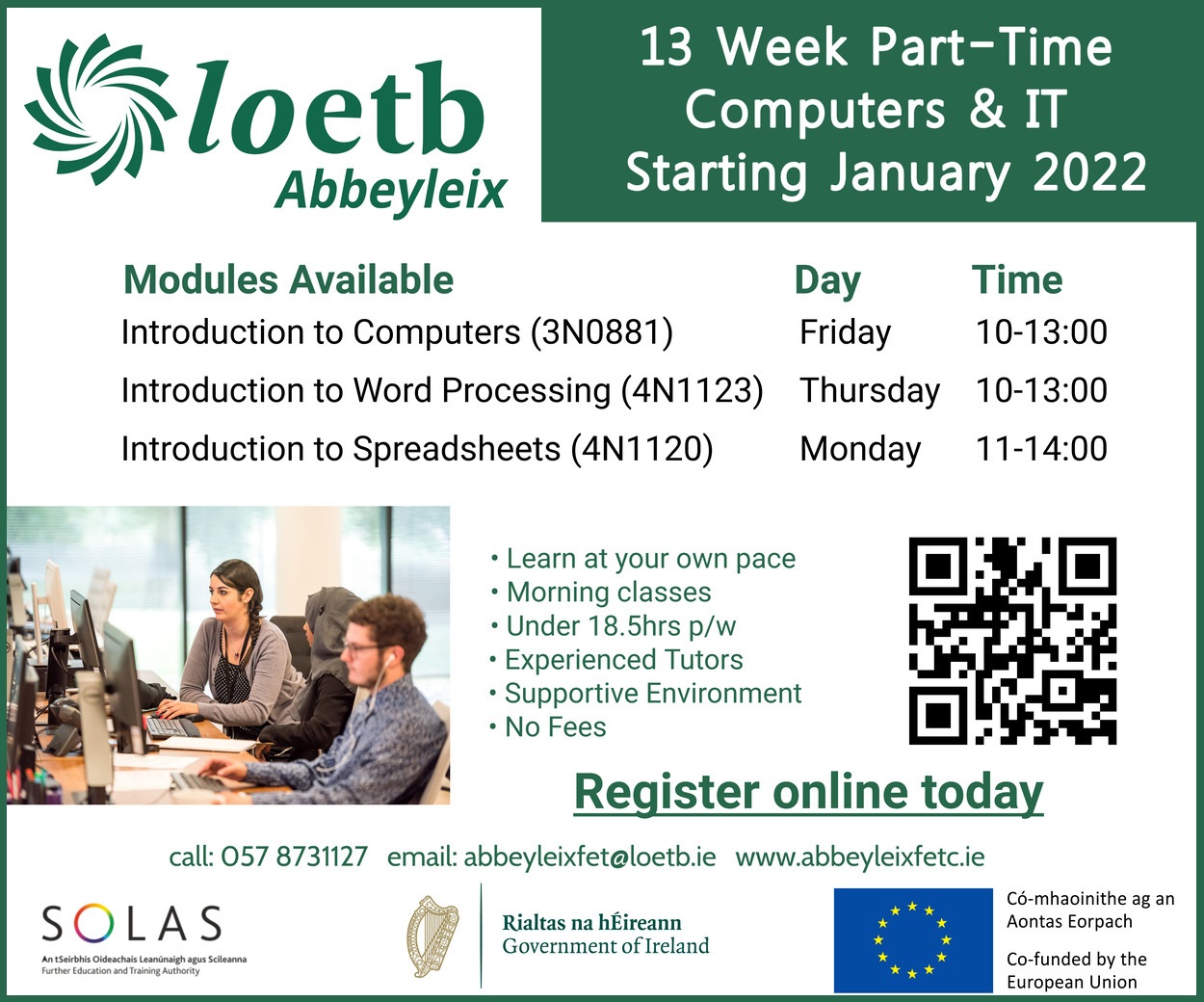 Unearthing new players in the Walsh Cup may be an overplayed theory but it does serve a useful purpose in reintroducing lads to the pace and physicality of the county game.
Among the players from last year believed not to be involved include Lee Cleere, Ciaran Collier, Aaron Dunphy and James Ryan while Cha Dwyer is recovering from injury and won't be available until at least March and Mark Kavanagh is facing even longer out.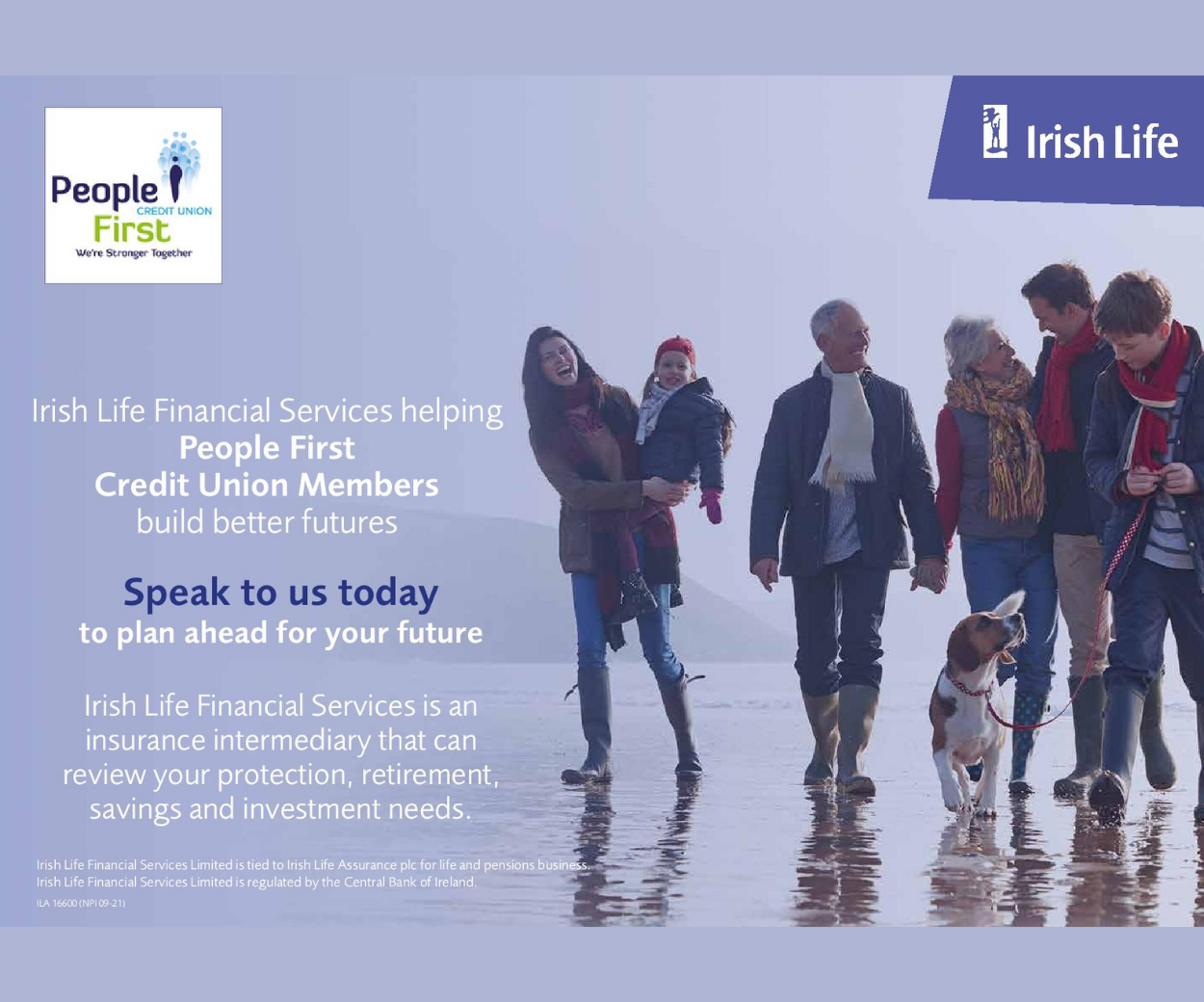 Aidan Corby is one of eight Clough-Ballacolla players involved (and returns to the setup having not played at this level in a couple of years) though whether any of them see action today remains to be seen given their club campaign only finished up on the Sunday before Christmas.
For Wexford it's their first game since Davy Fitzgerald departed as manager and his replacement, Tipperary's Darragh Egan, will be keen to get off to a positive start.
Laois lost heavily to Wexford last year – 5-31 to 1-23 in the Leinster championship and 4-17 to 0-10 in the league though their 2021 season did finish on a relative high with a brilliant All Ireland qualifier win over Antrim, an excellent performance against Wexford and league relegation playoff win over Westmeath.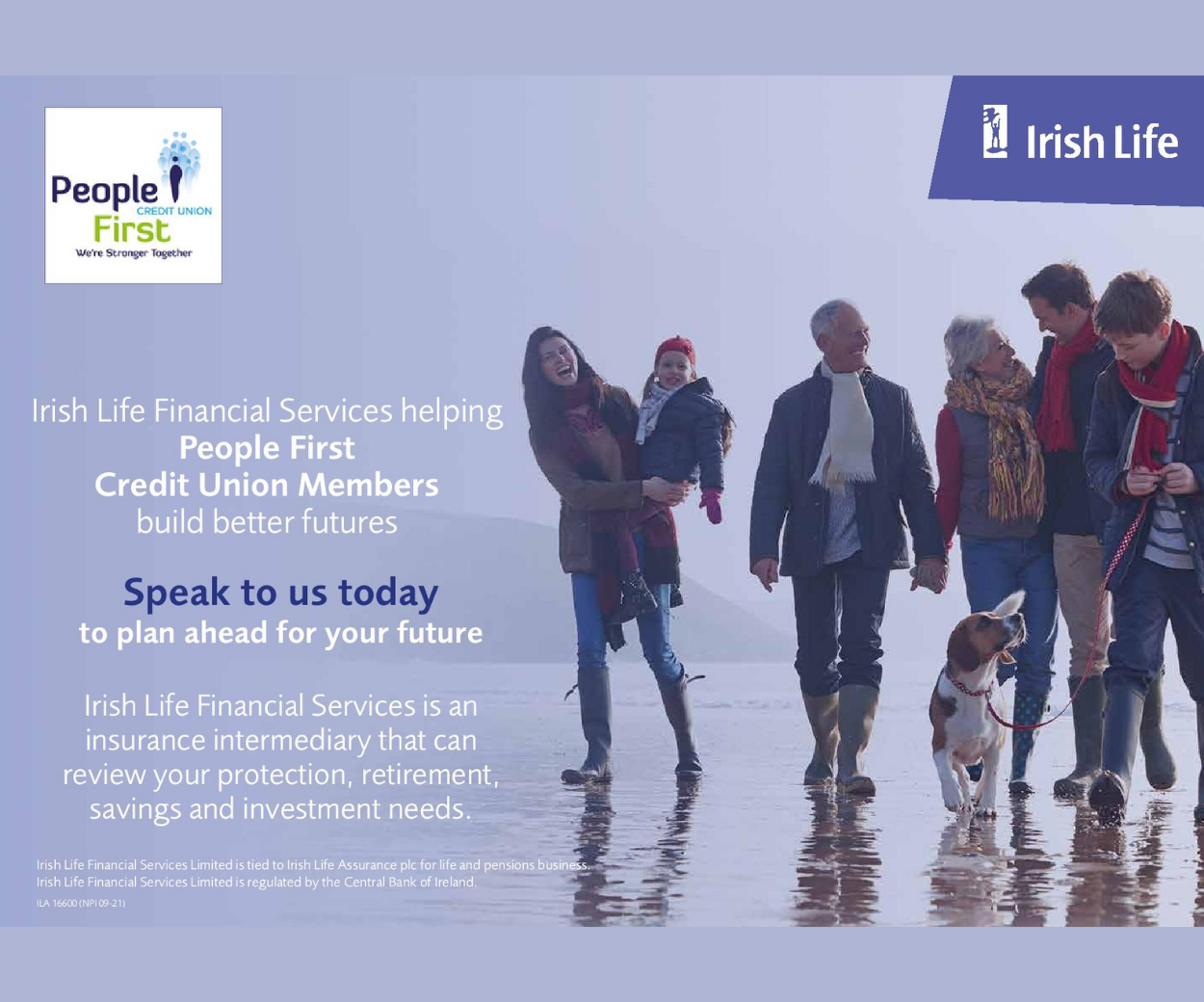 Building on that is the challenge for Laois as they face into a demanding schedule of games that will see them play at least 12 games – two Walsh Cup, five Division 1 league and five Leinster championship – between now and mid-May.
SEE ALSO – Wexford too strong as Laois begin O'Byrne Cup with defeat in the South East