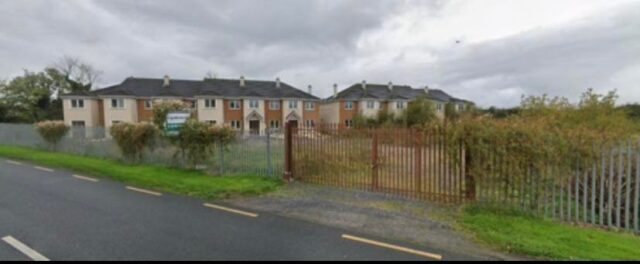 Laois County Council have confirmed that planning permission has been granted for 26 new houses in Borris-In-Ossory.
Private developer M&M Holdings has been granted permission to proceed with their plan on the Rathdowney Road in the village.
This estate, formerly known as 'Deanswood', has been vacant and derelict since for 10 years, leaving the estate as a ghost estate.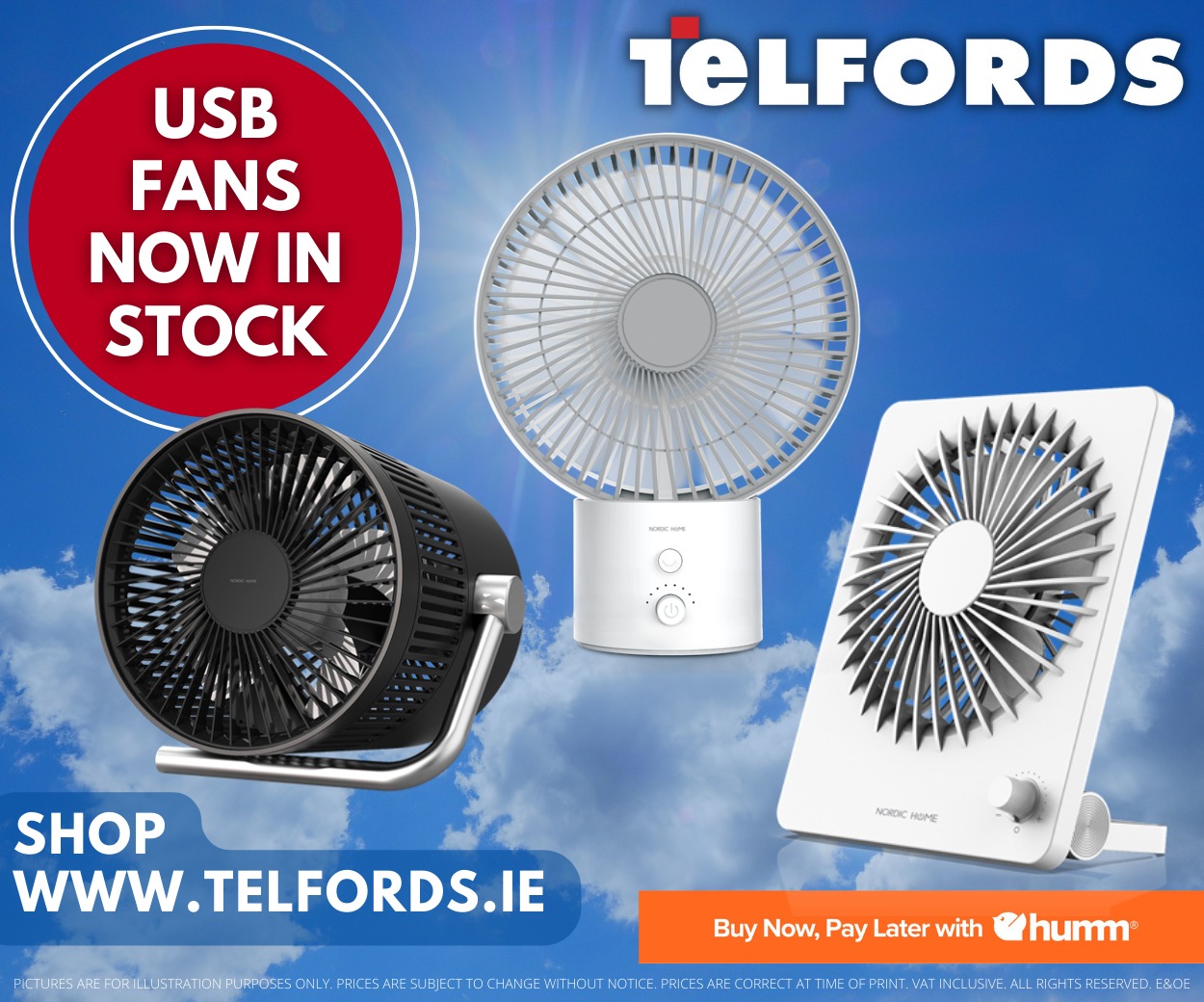 Cathaoirleach of Laois County Council, Conor Bergin, who hails from Borris-In-Ossory, has welcomed the news.
He said: "10 years ago in 2012, there were five unfinished estates in Borris-In-Ossory after the impact of recession.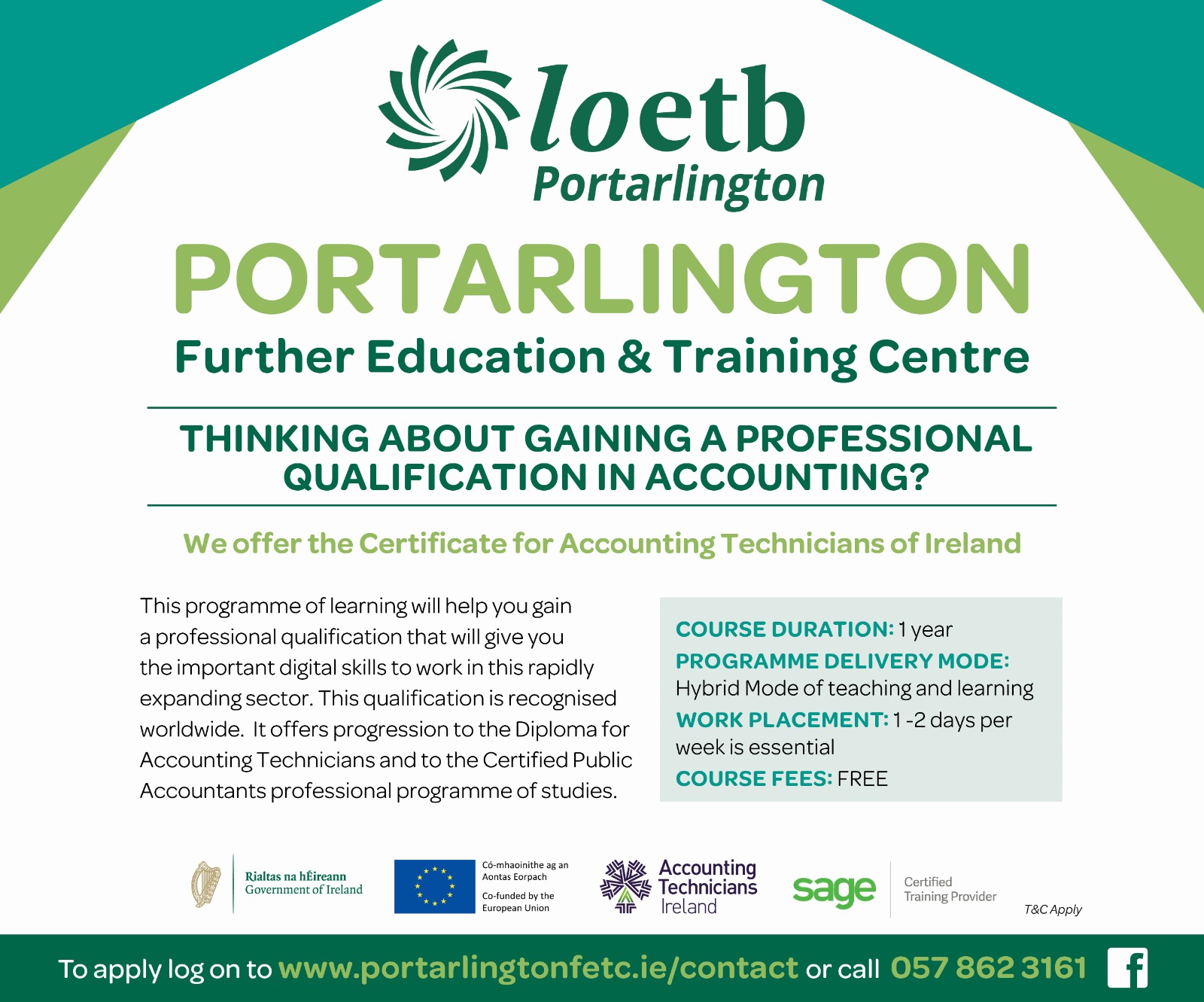 "Since then, the village has been rejuvenated with the completion of new houses, new businesses, a Sli na Slainte walking route along with the ongoing playground project and regeneration of the Courthouse as announced last week.
"As a village, Borris-In-Ossory has pulled together with great community spirit and breathed new life into the area.
"Credit is due to the many local volunteers who make our village a better place and undertake a lot of the work behind the scenes.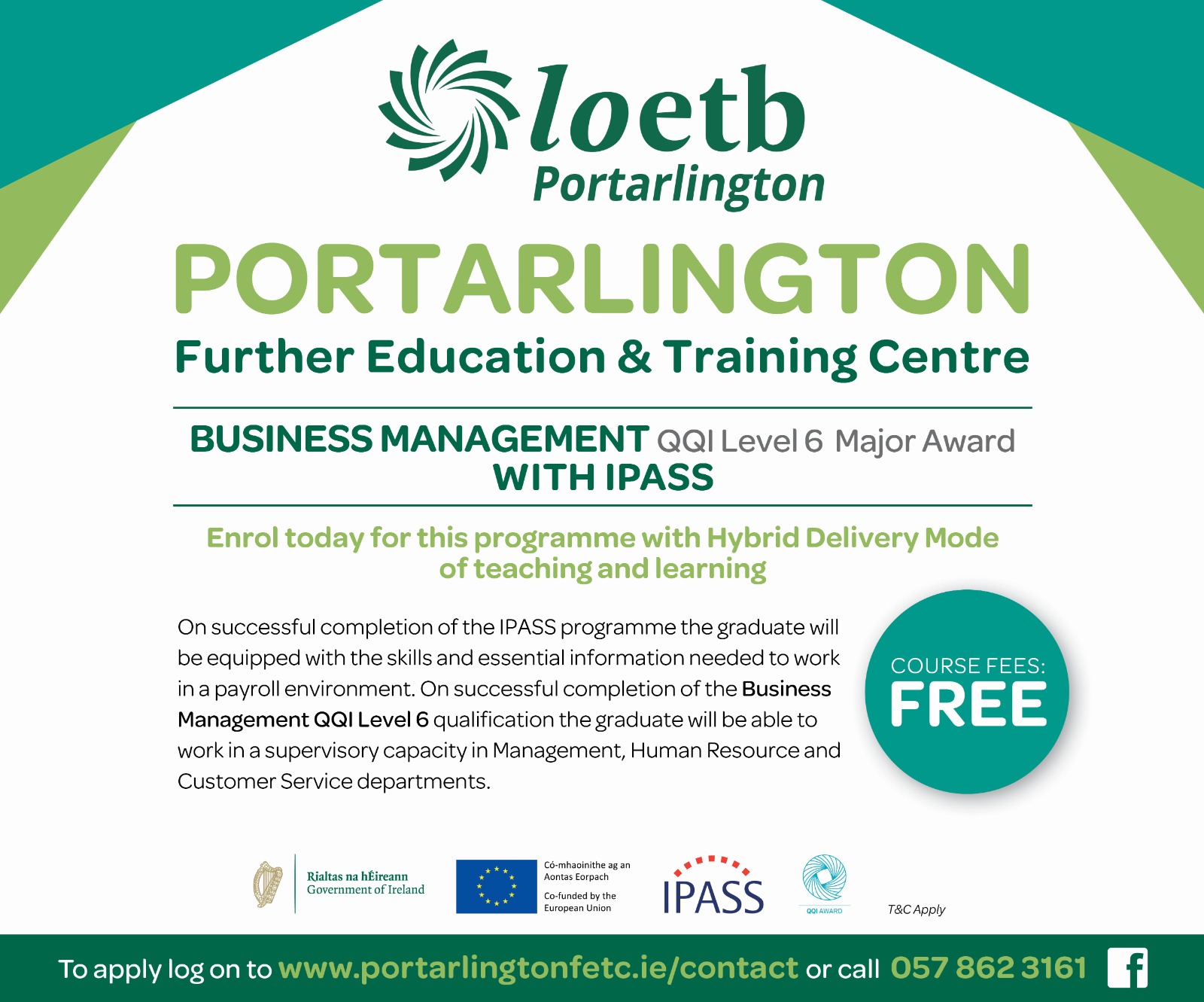 "I am hopeful that these new houses will bring more life into our thriving village, children to attend our local school and support growing local businesses in our community."