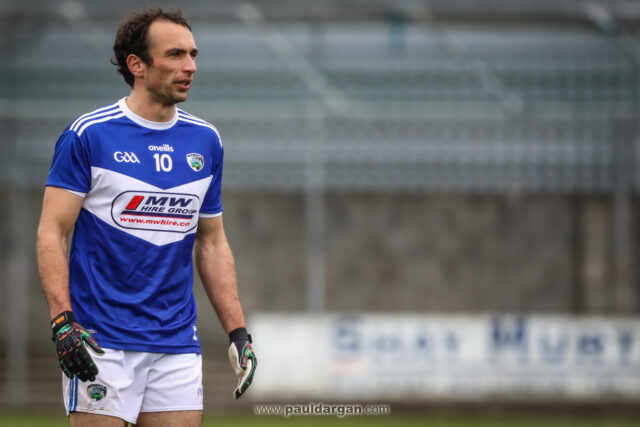 The Laois senior footballers put in a very accomplished display as they saw off Meath in the O'Byrne Cup last night.
It is a win that gives them a chance of reaching the semi finals when they take on Wicklow at the weekend.
The game produced a number of talking points and we look at them in greater detail below: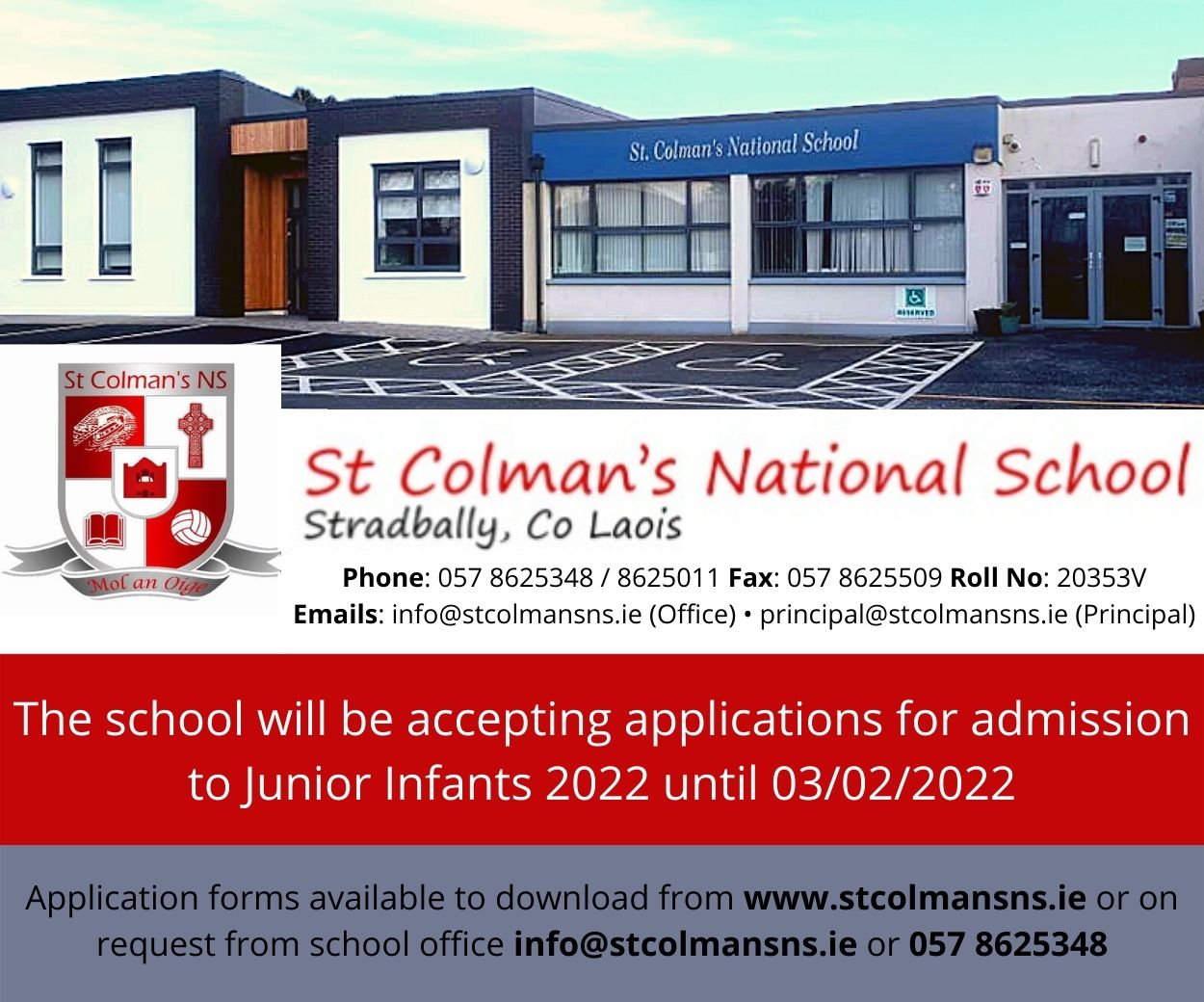 1 – Our selection for man of the match
In a complete reversal of form from the weekend, several Laois players were in the mix here.
But we've gone for Gareth Dillon who excelled on a number of different occasions during the game.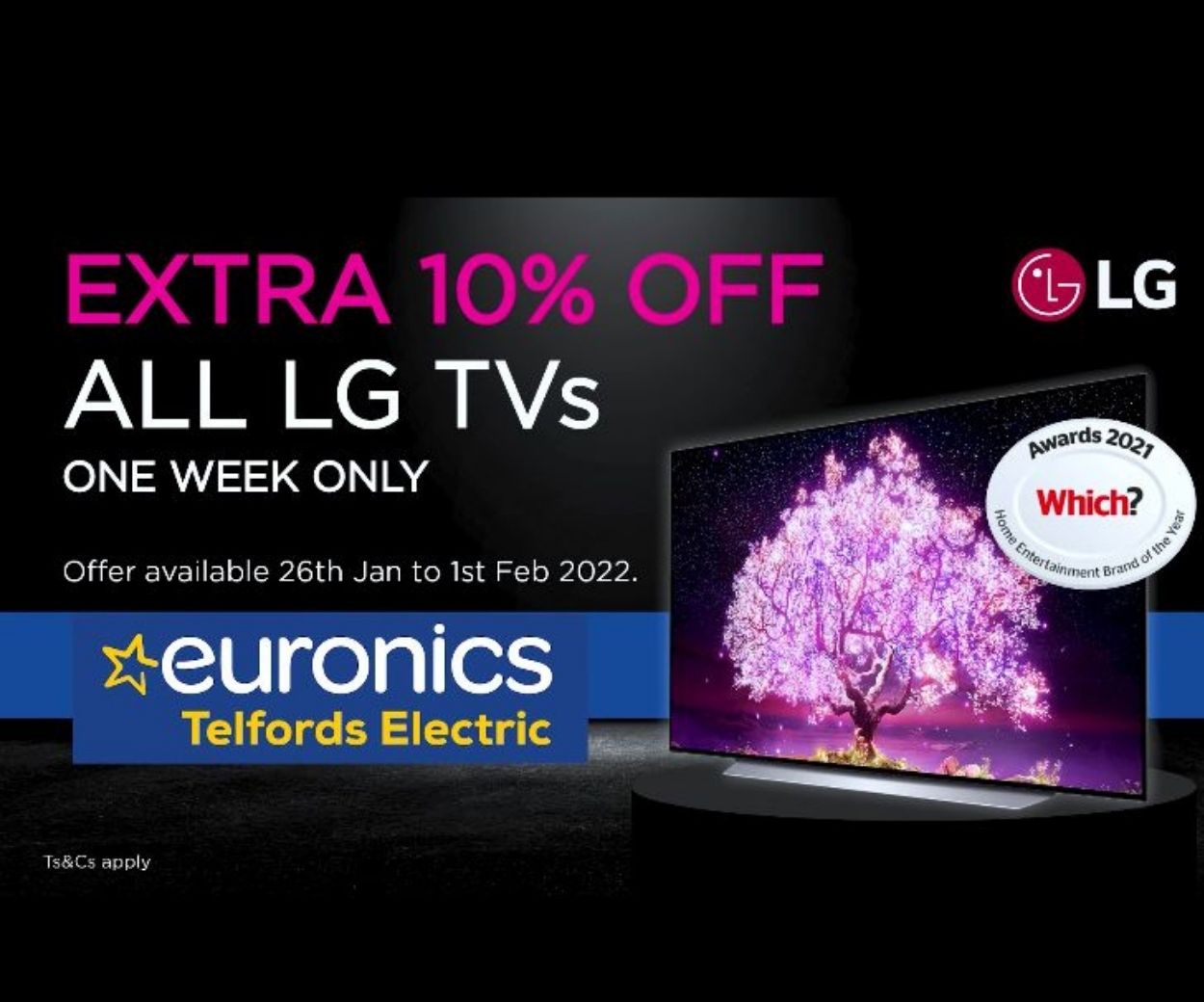 After operating largely in the full back line over the last few years, it was great to see him out of the half back line where he can use his pace to start attacks.
He scored a brilliant point in the second half but also got back to make some crucial blocks and tackles – the most important of which in the 63rd minute which stopped a certain goal.
2 – Fine performances across the pitch 
There were impressive performances across the field. When Laois were on top, Mark Barry, Sean Moore and Evan O'Carroll were dynamic in attack – with the latter absolutely running himself into the ground.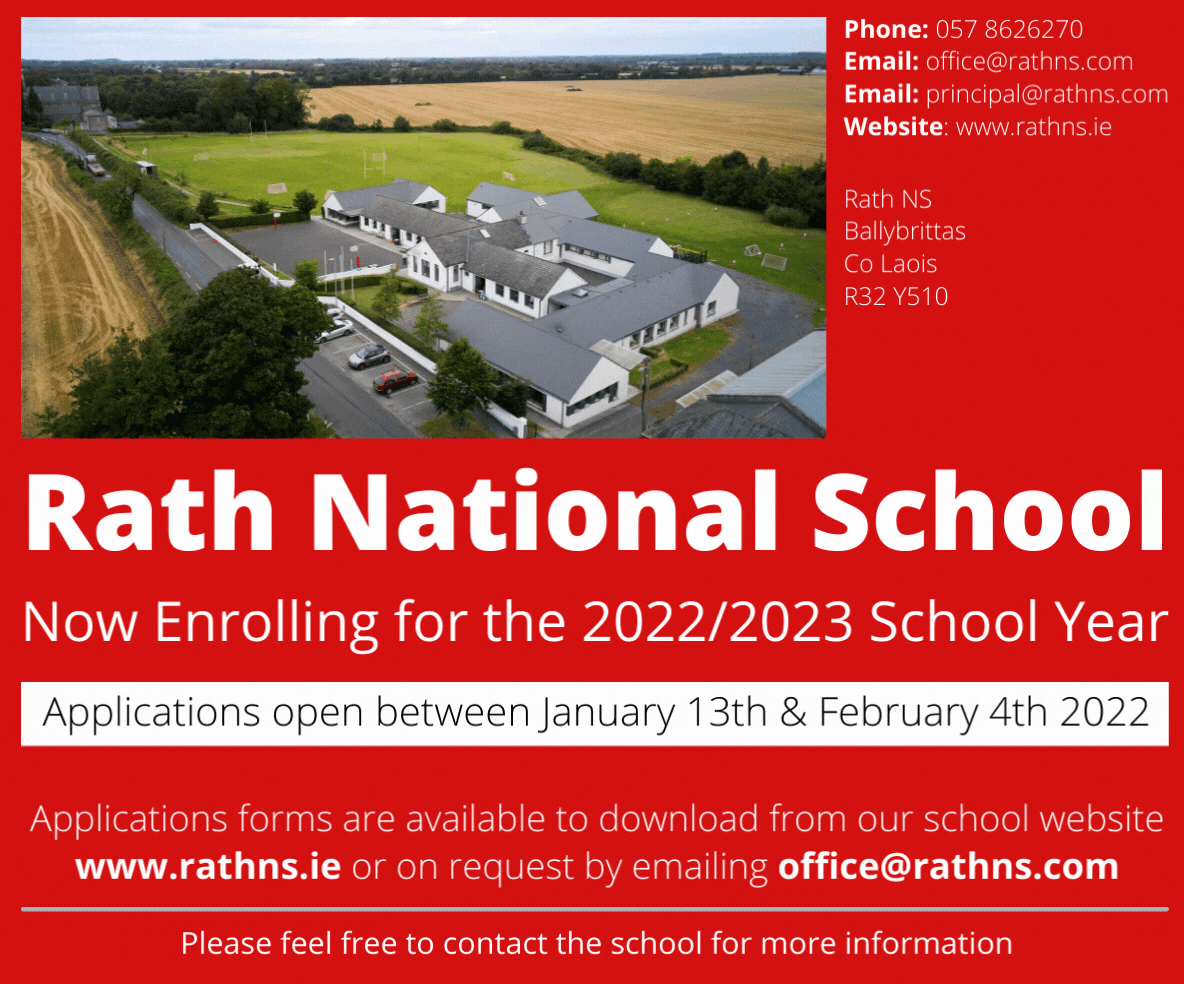 James Finn, Kieran Lillis, Paddy O'Sullivan, Brian Byrne and Paul Kingston competed for every ball around the middle while Gareth Dillon, John O'Loughlin and Sean O'Flynn were outlets in attack as well as defending for their lives.
While the full back line and keeper, Danny Bolger and Niall Corbet, who shipped six goals on Saturday, were very mean tonight.
James Kelly and Trevor Collins were composed while Alex Mohan held the dangerous James Conlon very well.
All of the substitutes made contributions too with Cathal Fennessy and Dylan Kavanagh the stand outs.
3 – A special mention for the wing forwards
The success or failure of the Laois system last night depended on the performances of their wing forwards – and both were excellent.
Paddy O'Sullivan and Brian Byrne charged forward at pace whenever Laois were possession but crucially – they sprinted back just as quick whenever they weren't.
It allowed Laois to get into a compact shape in defence from which they could press their opponents and try to turn over the ball.
Sounds simple – but requires a serious appetite for hard work which they all demonstrated.
4 – A first competitive win in more than 14 months
November 8 2020 was the last time that the Laois footballers enjoyed victory in a competitive match.
That was a comeback Leinster quarter final win over Longford in Mike Quirke's first year in charge before they lost the semi final to Dublin.
In 2021, Laois lost league games to Clare, Kildare, Cork and Down before losing a Leinster championship quarter final against Westmeath.
The Wexford defeat was their seventh straight loss so last night – a first win over Meath since 2012 – broke that sequence.
5 – 29 players feature in O'Byrne Cup thus far
The appearances of Danny Bolger, Kieran Lillis, Paul Kingston and Cormac Murphy last night mean that 29 players have been used in the two games to date.
That is while the likes of Danny O'Reilly, Donie Kingston, Eoin Lowry, Matthew Byron, Diarmuid Bennett and Jake Foster have yet to play.
The new management are certainly giving everyone an opportunity with all of those 29 having played at least one half over the two games.
6 – Results elsewhere and what happens next
Last night's results in the group have really thrown the cat among the pigeons.
Wicklow defeated Wexford by 1-11 to 1-7. They had previously given a walkover to Meath meaning that all four teams are level on two points.
If Laois defeat Wicklow on Saturday, they will reach the semi finals on head to head if Meath defeat Wexford.
Whoever tops the group will face the winner of Group C – containing Kildare, Carlow and Westmeath – in the semi final next Wednesday.
SEE ALSO – Strong first half sees hard-working Laois footballers claim first win of 2022