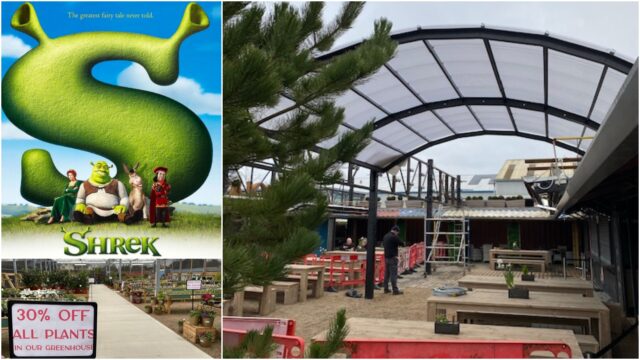 The farmers' market at SOLAS continues to grow back to full strength this week with four additional stall holders joining back this weekend.
David Maher of SOLAS explains: "We are delighted to welcome back Al's Fish stall, Crean's bakery with it range of sour dough bread and pastries, 'The Taste of Laois' and the also our local Thai 'Pure Food' stall.
"These stall holders have been with us every week since our market expanded to 27 stalls last year and it is great to have a nearly full complement in the market so early in the year.
"Most of other farmers' markets in Ireland don't resume until February, but we felt there is a need to offer the option of local fresh food every week of the year.
"The crowds we got last Saturday were surprising good, with our stall holders reporting good sales on the day."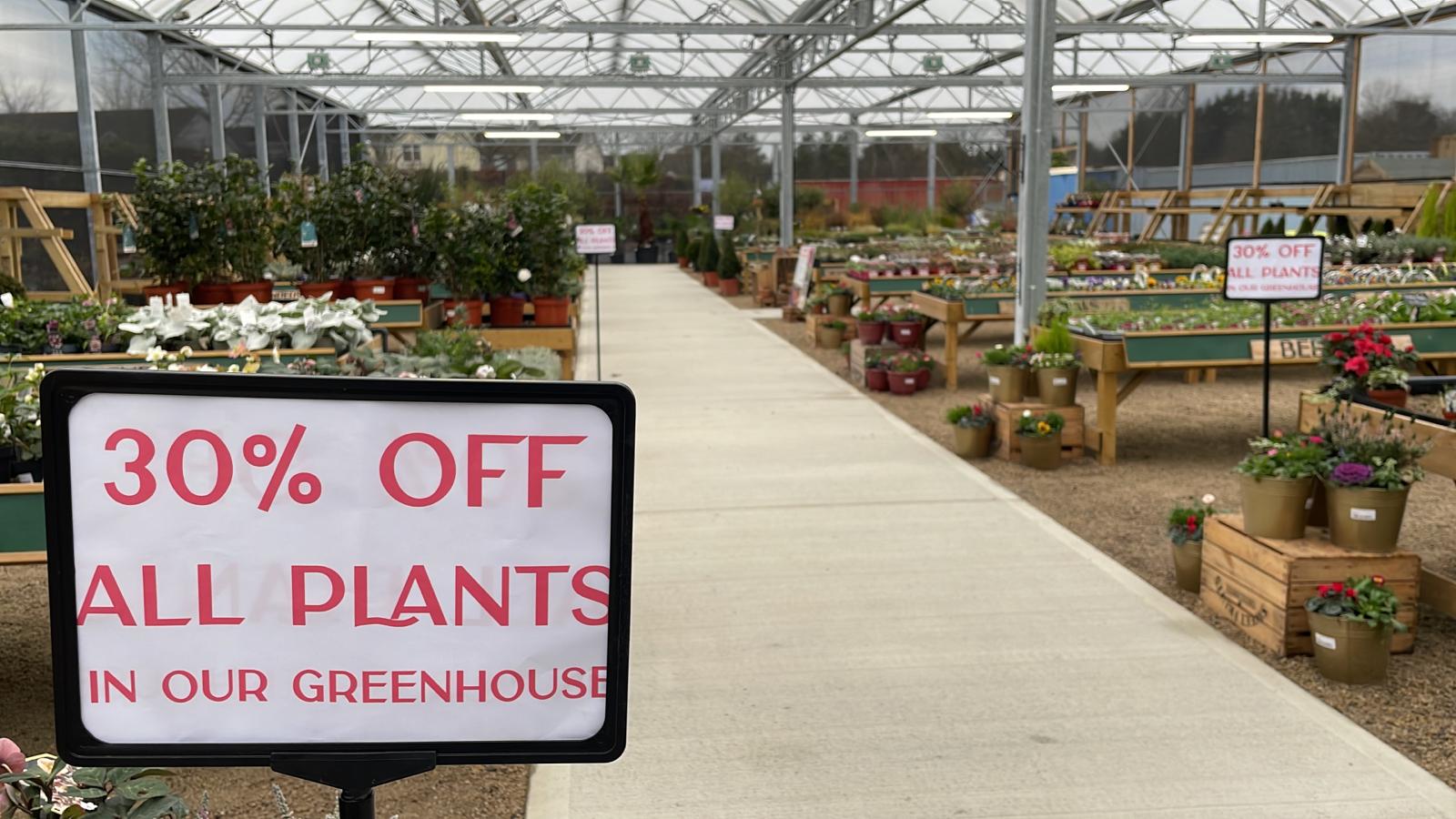 What New at SOLAS ?
The work of installing a retractable roof over the courtyard food area continues with two additional sections of roof being moved into position by crane on Friday 14 January. This will mean that 50% of the roof will be in place for this weekend with hopes to have the final 50% installed by Friday 21 January
Speakers have been added to cover both the Famers' market and also the 'Eden' plant zone –  so now our entire garden centre is cover by single PA sound system.
Plans are well advanced to install a new €30,000 Eco Composter which will turn all of the food and food packaging waste from our restaurant into compost which will be sold in the garden centre – a truly circular economy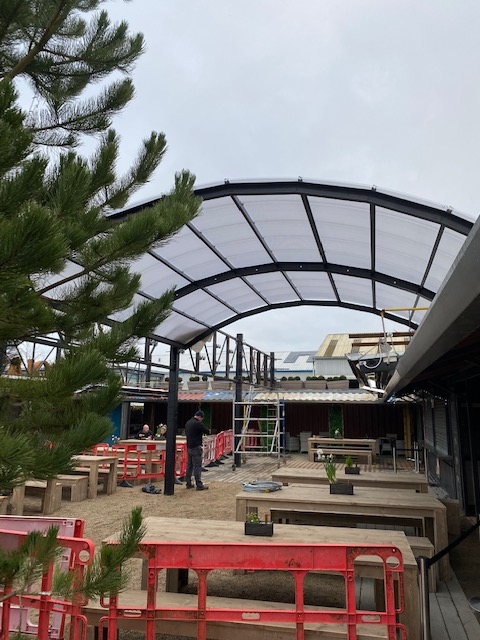 Upcoming Events
SALE! – We are currently offering 30% off all plants in our greenhouse
The cinema of love – SOLAS will be hosting 3 drive in movies for Valentine's weekend with 3 movies on Sunday 13 February:
Maher concludes: "In 2022 we will continue to work and invest in the belief that SOLAS is on its way to becoming a destination location and beacon for the new Green Eco economy".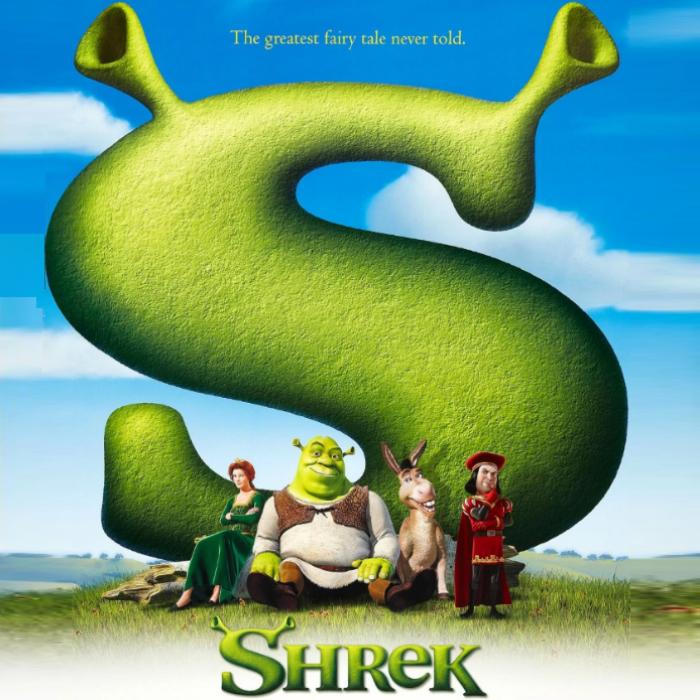 SOLAS – Build it and they will come
SEE ALSO – Check out the dedicated jobs section on LaoisToday